Advertorial
Create a simple shawl in the softest of fibres using just one stitch. Stuart Hillard takes you every step of the way, showing you how to create a colourful, cosy accessory in just a few hours. Using FelinFach's hand-dyed yarns, this is a perfect beginner crochet pattern and would make a wonderful handmade gift. Keep watching to find out how to do fan stitch - it's just a combination of treble stitch, worked together to create a fabulous, textured fabric that looks way more complicated than it is! Remember to keep your tension nice and loose to ensure that lovely floaty look that's so on-trend right now!
Let's Get Started...
In this nine minute video, Stuart demonstrates how to achieve fan stitch to create your gorgeous shawl, following a pattern by designer, Jackie Carreira.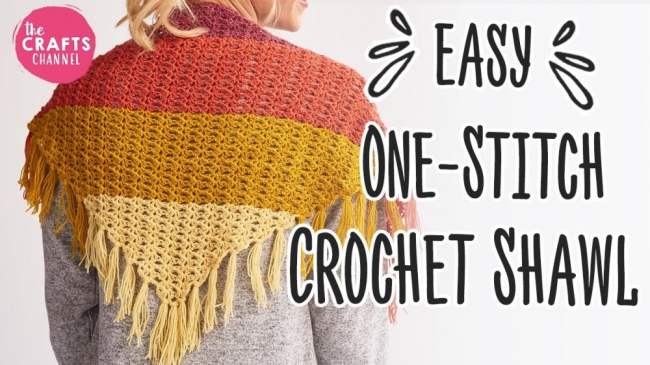 Download Now