Lord Sugar is searching for another business partner. Our television screens are shortly to be graced by some of the most talented and modest (ahem!) contestants we've seen yet, all vying for a £250,000 investment. But we think Lord Sugar's looking in the wrong place for a winner. Here's why crocheters have the perfect skill set!
A crocheter is…
Creative
This almost goes without saying. Who else can transform yarn into something beautiful with just a simple hook?
Passionate
Their love and enthusiasm for crochet knows no bounds.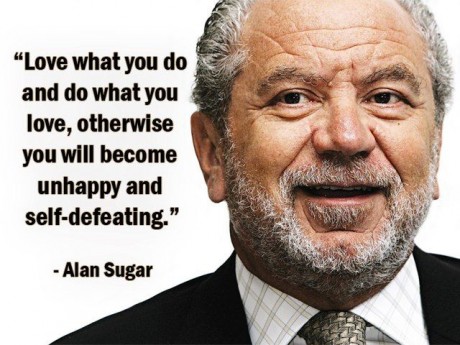 Resourceful
The dictionary definition of 'resourceful' is, 'having the ability to find quick and clever ways to overcome difficulties'. Anyone who's seen a crocheter respond to a mistake knows this to be true.
Good with numbers
Whether it's counting rows or keeping track of increases and decreases, a crocheter always gets their sums right. Take note, contestants!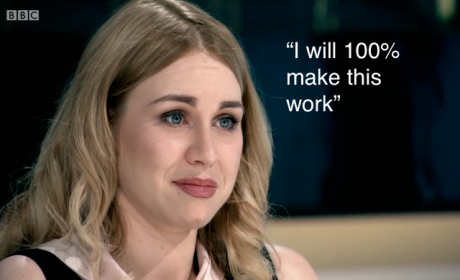 (Sometimes) ruthless
Go on, ask a crocheter to make a blanket for your mum's birthday in two days' time. Then cower beneath their cold hard gaze when they refuse…
A crocheter can…
Meet a deadline
Christmas is coming and the to-crochet list is getting fat. There are only 11 weeks to go and 29 gifts to make. Does our crocheter break a sweat? Never!
Work well in a team
Group blanket project anyone?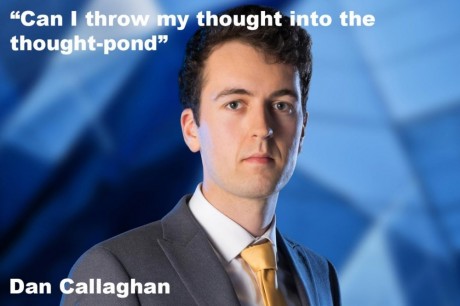 Multi-task
Shaping, working a textured pattern and changing colour, all whilst carrying on a conversation. That's no mean feat, trust us!
Cope with long working hours
Whatever it takes to finish the job, that's a crocheter's motto. As long as they're supplied with cups of tea and a plate of chocolate digestives, they can work for hours.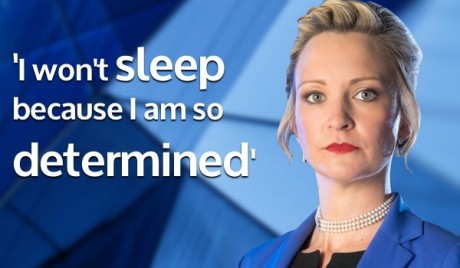 Make tough decisions
Fibres, yarns, patterns, colourways. These are all really hard choices a crocheter has to make, yet they do them on an almost daily basis. We're certainly impressed.
A crocheter has…
Patience
Sticking with a 2ply lace shawl and not abandoning it to the UFO pile shows that crocheters have this in spades!
Self-belief
These crafters know they are talented and while they might hide it more than your average Apprentice contestant, they know how good they are.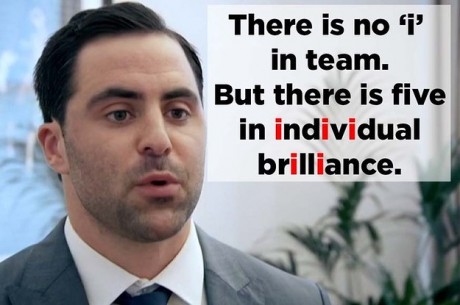 Nerves of steel
This is most clearly demonstrated whilst playing yarn chicken – will the project be completed before the ball of yarn runs out?
The gift of the gab
Point a crocheter at a non-crafting muggle and they can talk and talk. Before you know it, there'll be a new addition to the crochet group!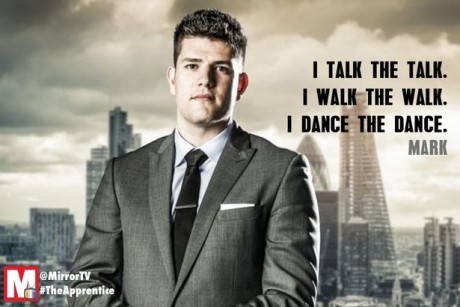 An eye for a bargain
Never get between a crocheter and the sale basket in your local yarn shop. We mean, never!
The new series of The Apprentice starts on at 9pm on BBC One on Wednesday 3rd October. Click here to find out more.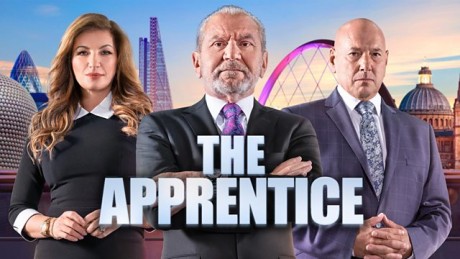 Make sure you're super smart for your meeting with Lord Sugar with our fabulous FREE tie and bow tie patterns. Click here to download them today!