To the knitting and crochet world, the differences are clear but many outsiders would see them as exactly the same crafts. How often have you been sitting down in public or with family and someone asks "What are you knitting" when you've actually got a crochet hook in hand, or vice versa? It's time to establish the differences and similarities between these two beloved crafts once and for all!
Similarities…
Yarn… Whether you're a knitter or crocheter, you're guaranteed to develop an unhealthy obsession with these soft balls of wool.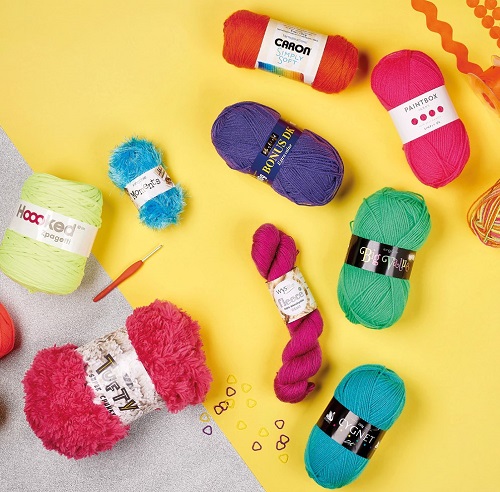 Patterns… Both are created using patterns which contain abbreviations that only knitters or crocheters will understand. Once you've mastered pattern reading, you'll be well on your way to becoming a pro!


Choice of Projects… The types of items you can make are almost identical, it's just the outcome that will be different. Of course, some projects are more suited to one than the other. For example, homewares are great for crochet as they are more rigid, whereas clothes are better for knitting as they're lighter and have a draped finish.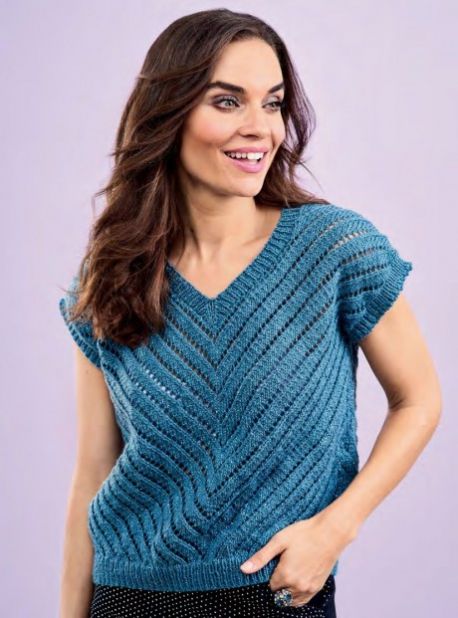 Co-ordination… Both require a great amount of hand-eye coordination – never underestimate a knitters or crocheters ability to multitask!


Health Benefits… No matter which one you enjoy, you'll certainly reap the rewards in terms of wellbeing, mental health and the feel-good factor.


Requires Patience… Although crochet is considered to be quicker, both of them take a lot of time and patience to achieve the results you're after.
Differences…
Crochet Hook vs Knitting Needles… Now, this is where the differences begin. To crochet you simply use one hook, however, for the most part, knitters use two knitting needles.

Core Difference… Crochet will always have only one active loop going at a single time, whereas knitting has as many stitches as you can keep on your needles – it's your complete preference to which you'd prefer as they both have advantages.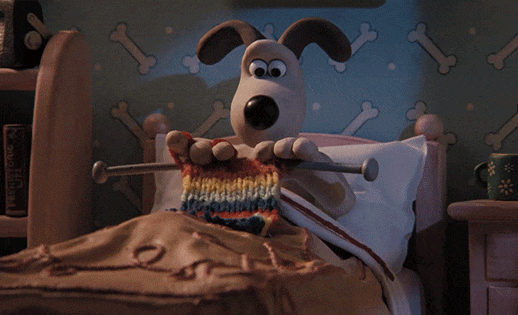 Mistakes… When you make a mistake in knitting, it's pretty hard to go back and correct it as you have to unravel an entire row. Crochet in comparison is much easier as you just go back to the exact stitch.

Stopping… If you're wanting to stop and start a lot, crochet is going to be right up your street as it's easy to take your hook out, pop a stitch marker in place and get on with your day-to-day business. Knitting, on the other hand, is a little more difficult and requires patience and a lot more planning as the project must stay on the hooks until it is complete.
Finished Result… Although both use yarn, they actually produce entirely different results. Knitting creates a soft drapey finish that is light and stretchy. This is ideal for garments. The finished look to crochet projects is much more rigid and stronger in comparison, however one advantage to using hooks it that they can use very fine thread to create stunning lace projects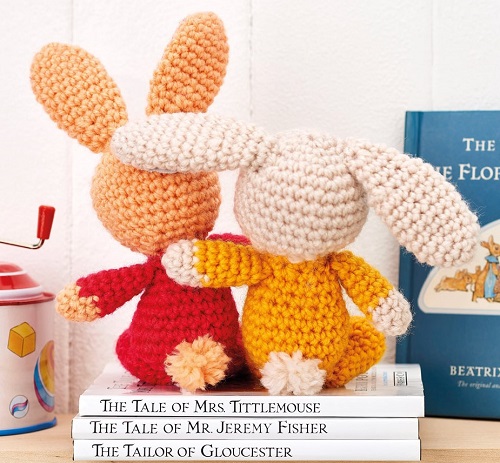 Whether you're a knitter or crocheter, it's safe to say that both of them produce stunning results and they're equally fantastic crafts in their own right. If you've got enough time on your hands, why not master each of them? That's the best of both worlds!
Looking to pick up crochet? We've got the perfect guides on our website. Or perhaps wanting to learn how to knit? Our sister title, Let's Knit, have all you need to become a pro!