We spoke to funky beanie business K-nit, to find out how all the family are helping to make the colourful knitwear.
Setting up a successful business is no easy feat, and running one along with your family can have its ups and downs. Having started only two years ago, K-nit is a new brand that sells woolly beanie hats with a distinctly colourful appeal. Founded by designer Carole and her two sons, we caught up with son Mark to discover the recipe to the family's success.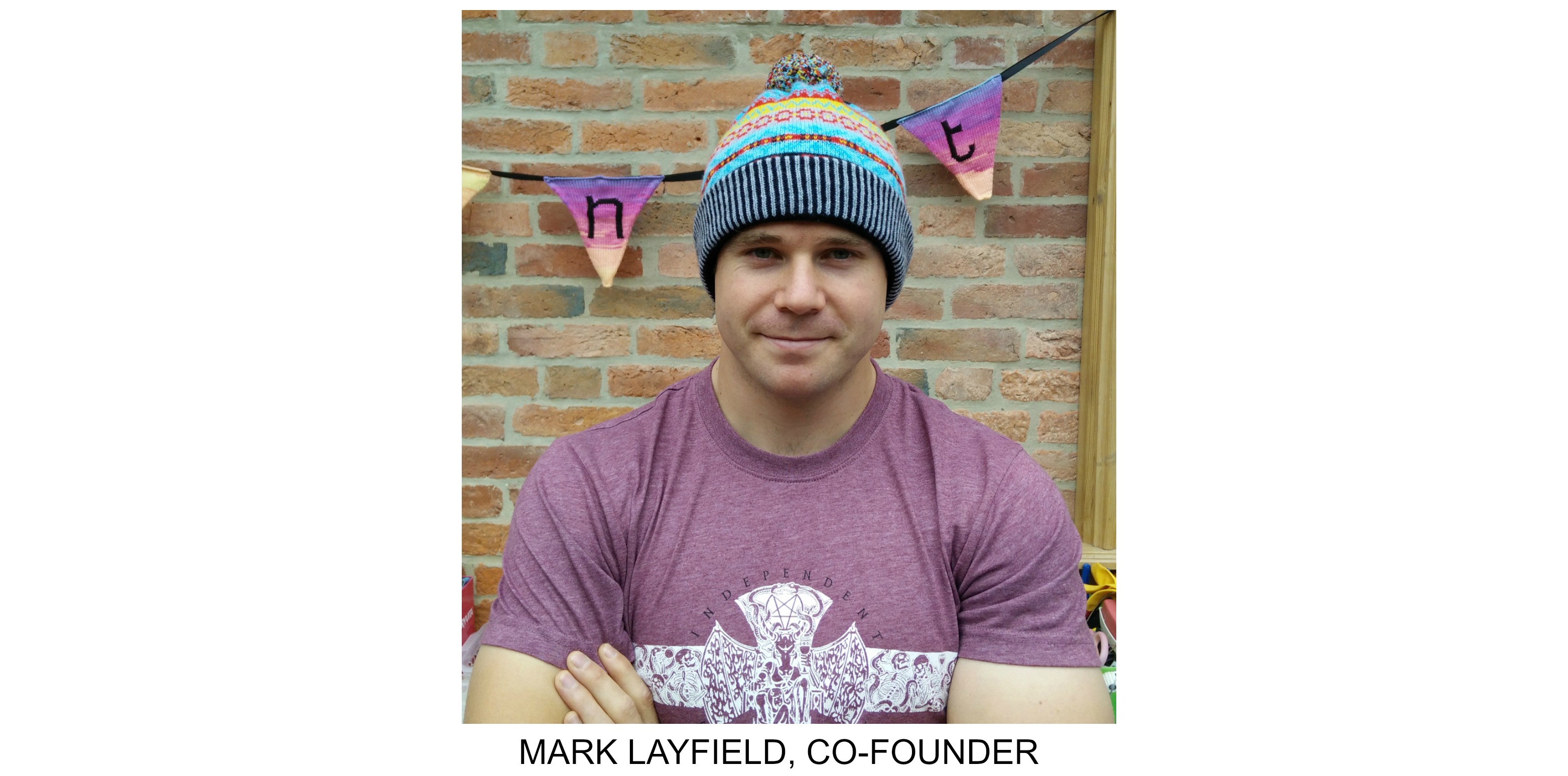 How did the idea for the business come about?

It came about after my mum Carole made a beanie as a Christmas present for a friend, using a bunch of lambswool which she had stored over the years. It sat on the kitchen table for a few days and we noticed that most people passing through admired it or commented "Where did you get that?" I asked if she could make a couple more and they ended up looking too good to ignore!



How did you put the wheels in motion?

Selling a few beanies seemed so easy and cheap to get going - we already had the equipment and the wool to make them! We got an online store up and running within a few days, and sales started to come in almost immediately, so we made a few more! Before we knew it, we were a fully functioning beanie business.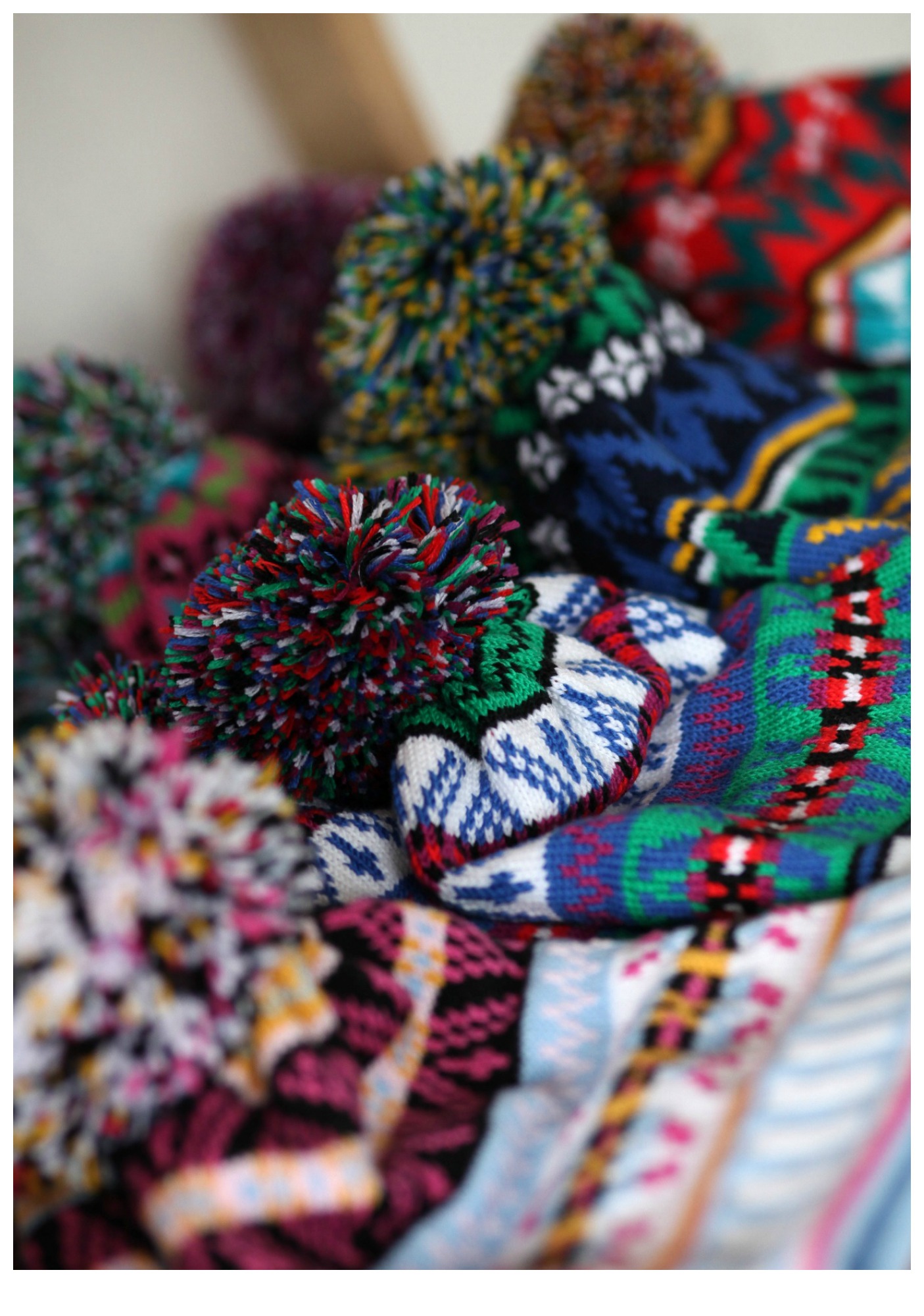 You're a family-run business; how does that work?

Everyone brings something different to K-nit, though we are all creative at heart – the business part we are learning as we go! Carole is the knitwear designer/maker, and over the past two years has been responsible for making the products and developing their construction. My brother Simon is a web developer and handles all the technical side. Everything else is my domain, so it's tricky summing up exactly what my role is as it's so varied. I do what's required for the business to move forward!



The business is working out well but that is not to say it's easy. Going into business with friends or family can be difficult because business is difficult! There are happy days when everything is going right, and the inevitable frustrating days when it's precisely the opposite. It's seeing past the frustrating days that's the trick.



When did Carole first learn to knit?

Carole first learned to knit when she was very young but started to machine knit more than 30 years ago! You can read her story in a bit more detail here. Since getting into knitwear professionally, she's sold her designs through a studio to a whole heap of big brands.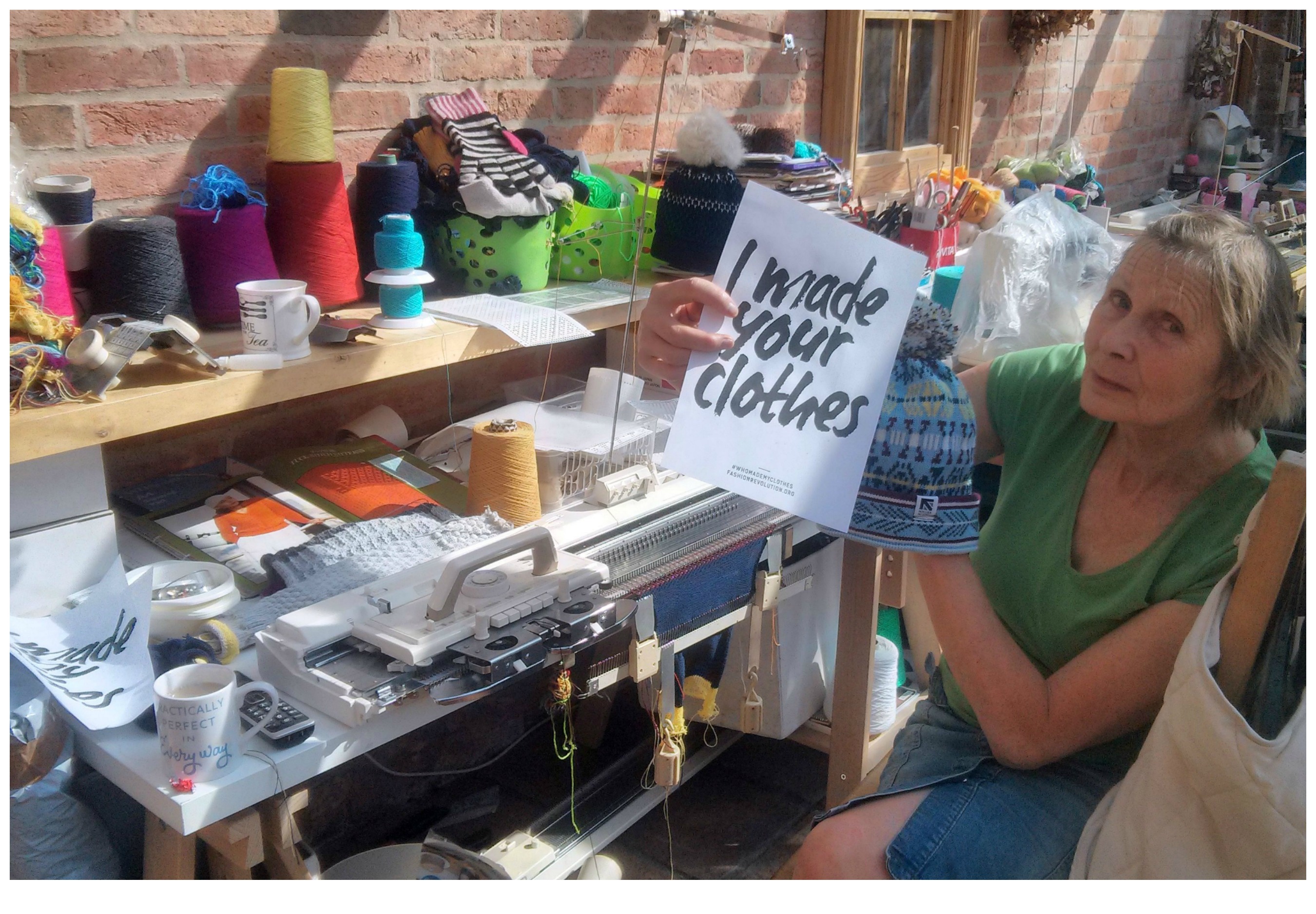 How do you think up the designs?

In the early K-nit days it was solely Carole who thought them up. She would come through saying, "What do you think of this one?" and I would just think it was awesome, and amazing how she'd come up with it. The wackier the pattern, the better! We have a huge pile of colour cards that my mum collected over the years, so we pick five or six colours we think go together. It has never been about trends! Now, I understand the knitting process and which patterns and colours have been most popular, so I have more of a say in the process. The element of randomness still keeps it fun!



What materials are used to make the hats?

It's a part of our brand to use pure natural fibres where possible. We use lambswool, merino wool, and cotton. The lambswool and merino provide two very different looks and feels, and the cotton we use for the cotton linings provide an extra layer of insulation but also eradicate the possibility of itching. It has always been important to send the message that you can actually buy well-constructed products using the best-quality materials, at an affordable price.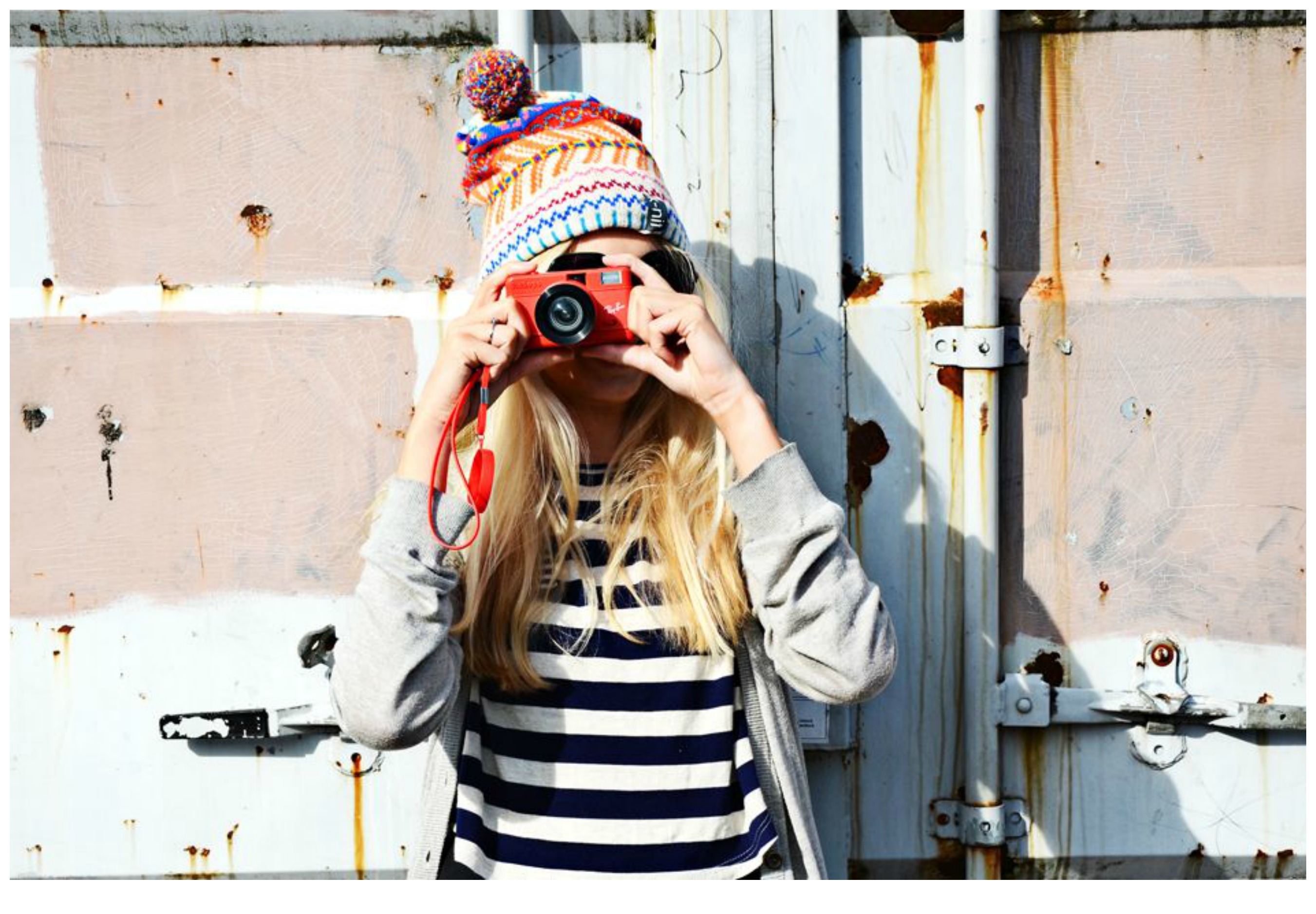 Are the hats machine knitted?

All of our current ranges are machine knitted using domestic hand machines, which require a lot of skill and care. We have recently launched a Design Your Own feature for our website that allows you to customise the colour of your beanie. To cope with increasing demand, we will soon have our orders made on bigger industrial machines – still hand finished, made in the UK and using the same quality fibres.



What has reaction to the hats been like since you've started?

It has been phenomenal! We even visited Japan earlier in the year to follow up on interest over there. We are always looking to develop the product. Our marketing relies on the quality and eye-catching designs to turn heads. This is why we have the best type of customer base a brand can get. Our customers are loyal and passionate about the product, so each season always gets a strong reaction.



What hat styles have you gone for and prefer?

For this coming season we have the 'Howitt, 'Cormack', 'Arthur' and 'Bowen'. The Howitts and Cormacks are similar in construction, but the former is merino and latter is lambswool. The Arthur is unique as it provides a two-in-one feature but in a unique way, while the Bowen is a basic rib knit style beanie available in solid colours. I have always had a soft spot for the Cormack style but they all sell equally well and provide something different.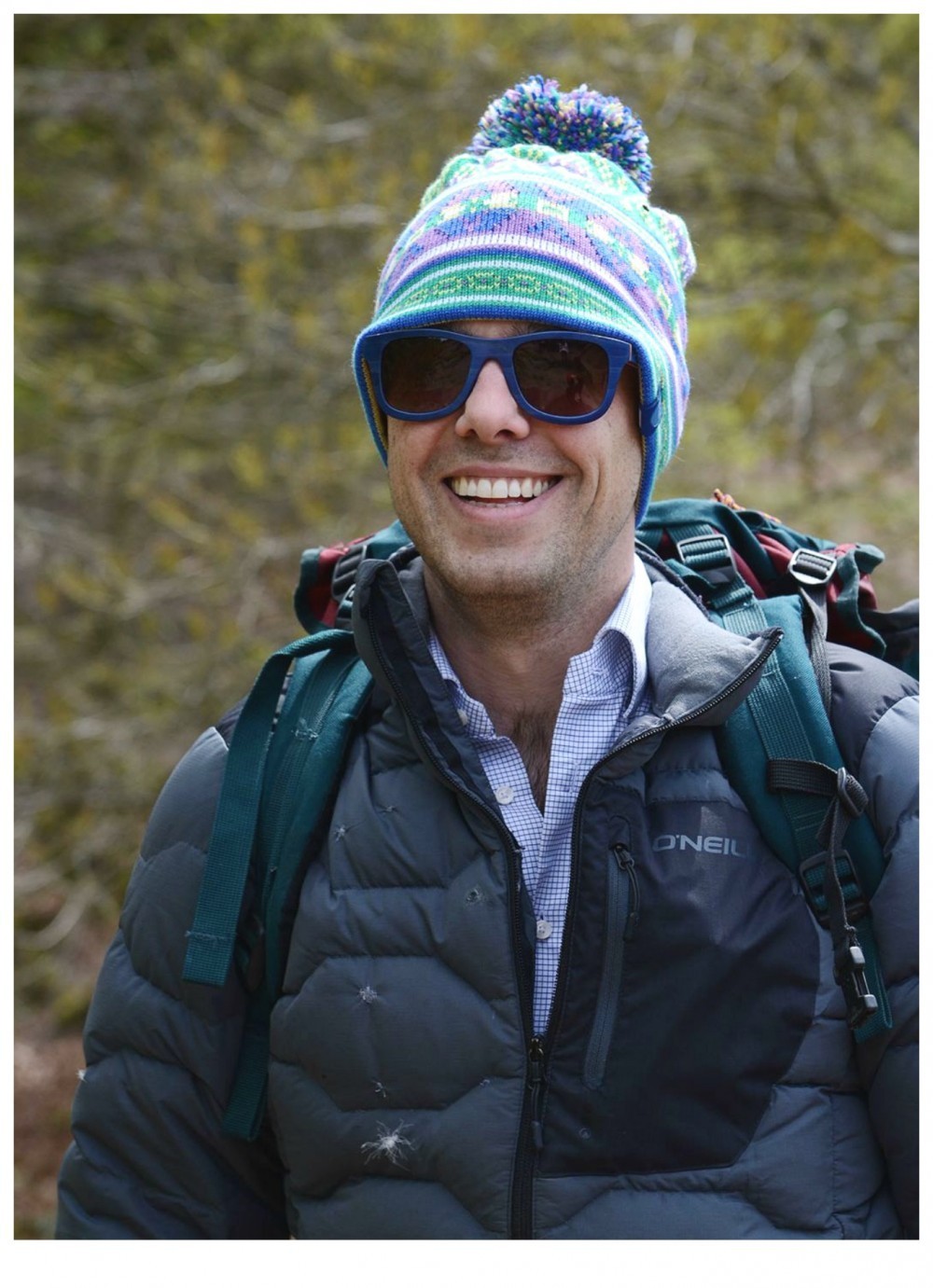 Do you sell any other types of products?

Up until this season we have primarily focussed on offering up headwear as we try to establish our brand image. We have trialled some hoodies which incorporate our own knit hood linings and have collaborated with a wooden sunglasses manufacturer to make some really cool hand-crafted wooden sunglasses. We are transferring most of our production to a bigger factory to give us some much needed breathing space to introduce new products. However, we dont want to get ahead of ourselves without meeting our own high standards – so it's one step at a time!



What are your hopes for K-nit in the future?

Our hopes are super-high, even though we are a young business that started from just the one beanie only two years ago. We have had so much encouragement and interest in our brand, plus heart-warming feedback, and have spent two years taking things slow and making sure we have a great product. Now, we are seeing the results of our hard work pay off. We'll carry on building on top of what we have and continue to establish ourselves as a recognisable brand – both in the UK and abroad. Our biggest hopes are that we can do all this whilst staying a strong unit and without sacrificing our values as a brand.



For more information and to browse the range, visit k-nit.co.uk