Tsubasa Kuroda is an artist born in Shizuoka, Japan, who makes amazingly realistic animal pom-poms. She studied at Tokyo University of the Arts. She began making pom-poms while working in a craft shop.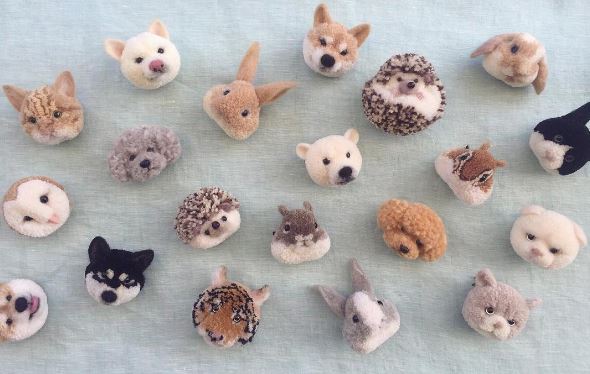 Tsubasa Kuroda uses her Instagram account to share pictures of her amazing creations, and has also written a book about her designs. Here's some of our favourite pom-poms by the clever lady.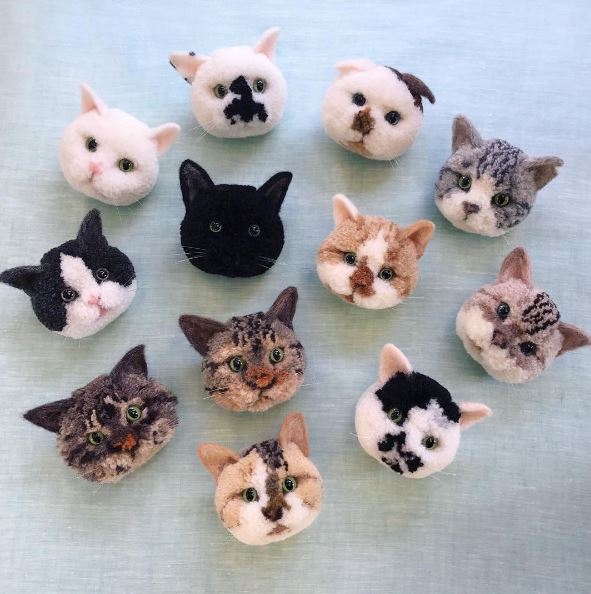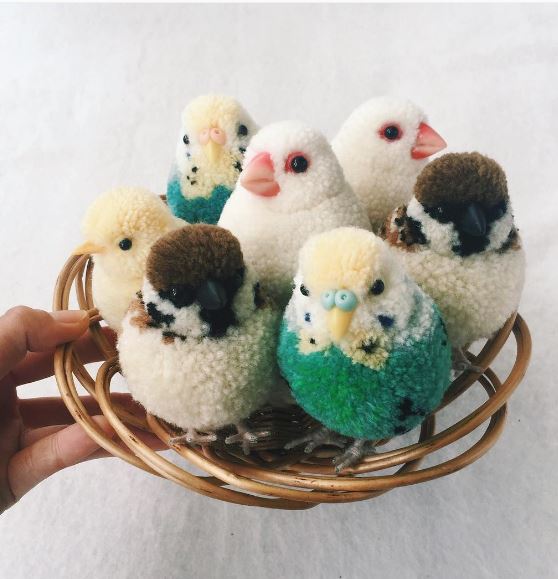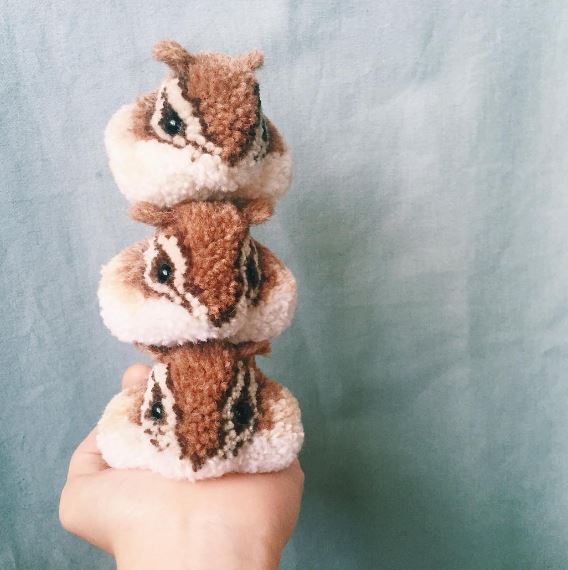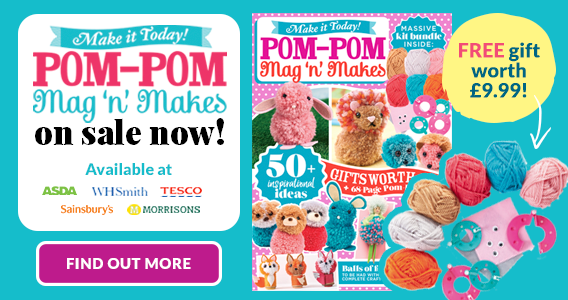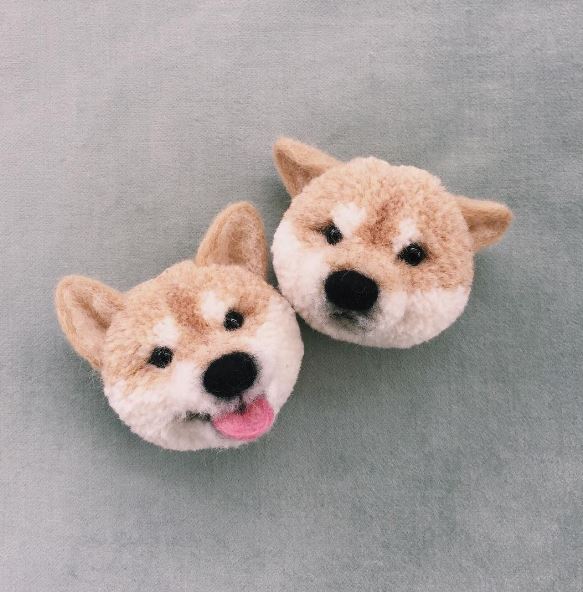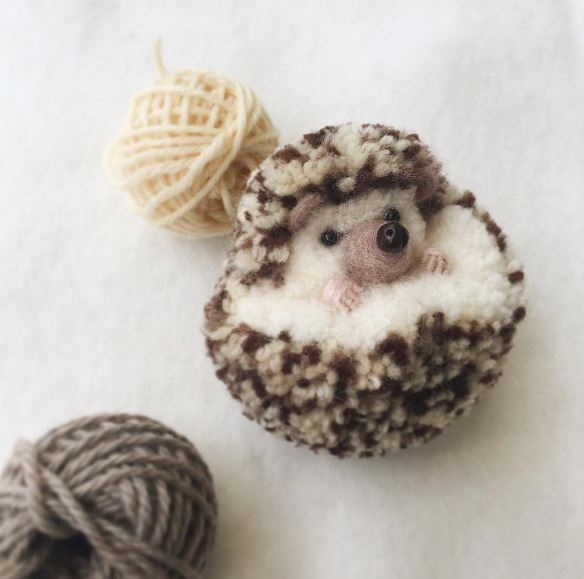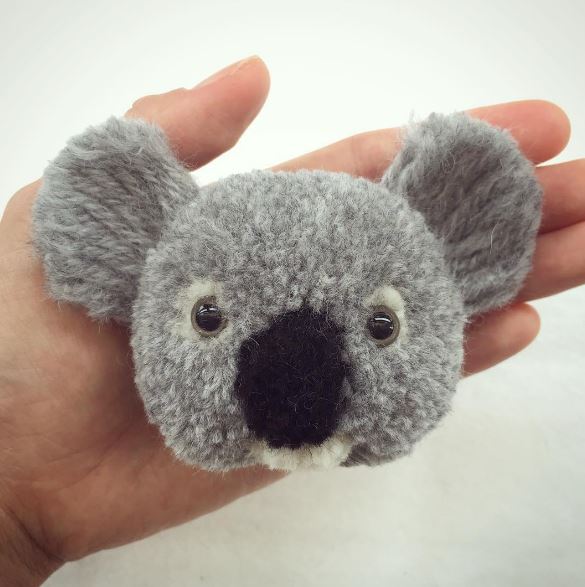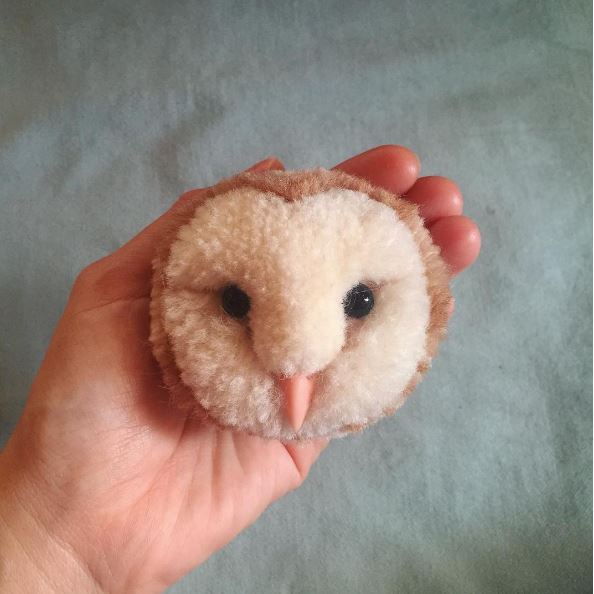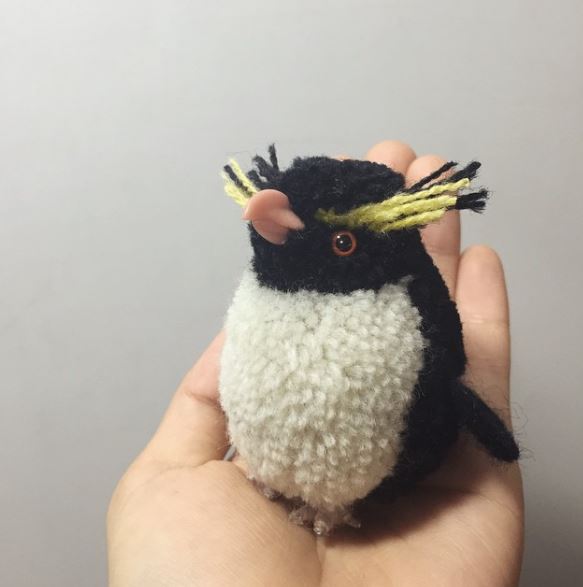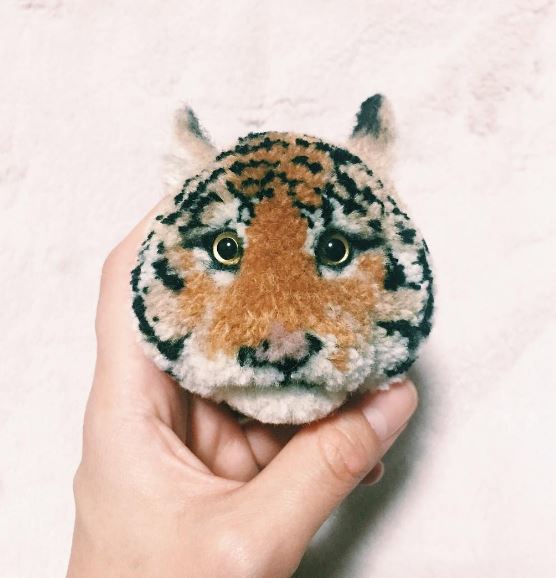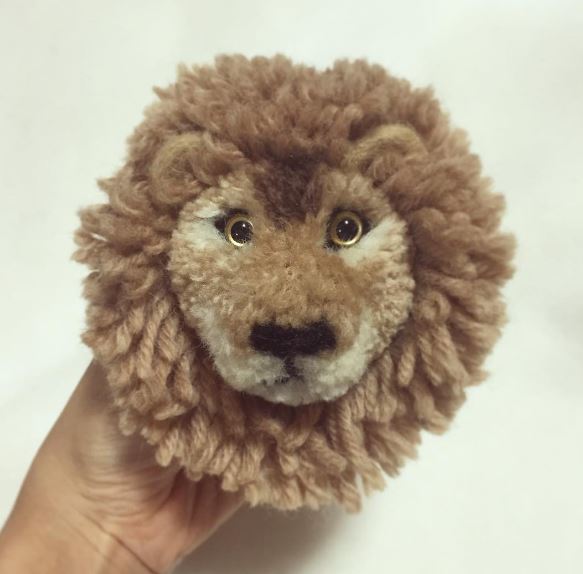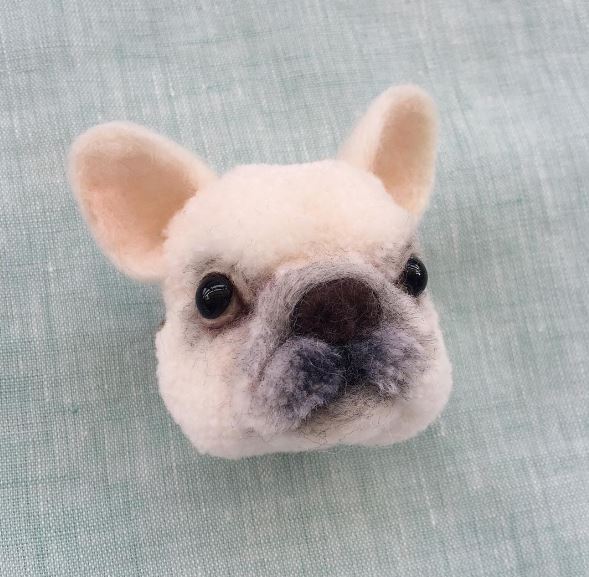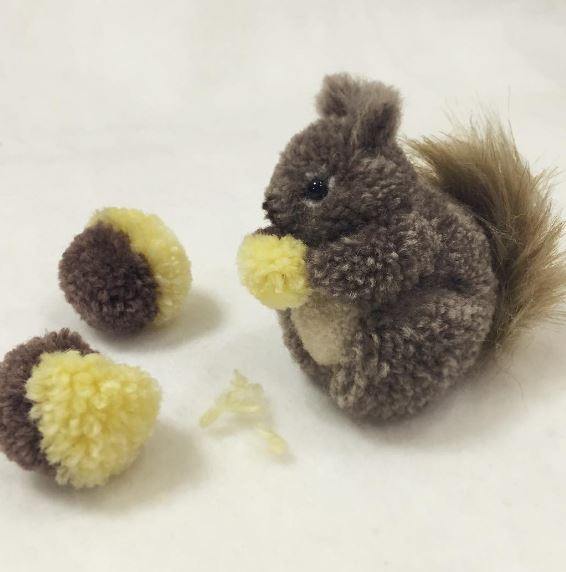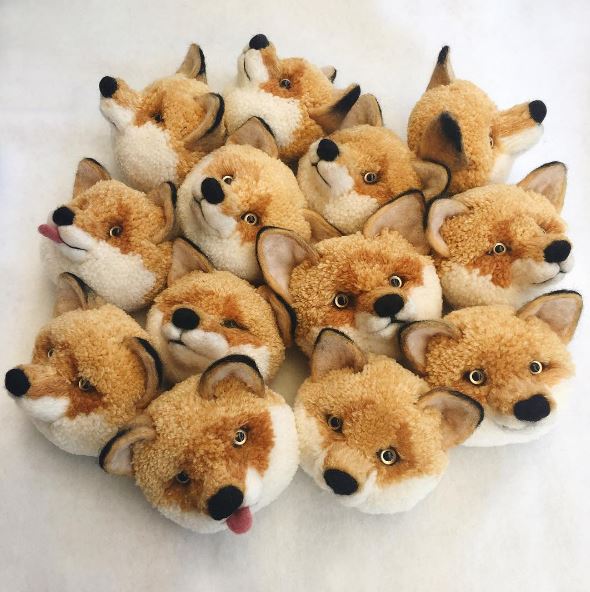 Here's a video of Tsubasa Kuroda in action!