Preview the knitting & crochet projects from issue 72 of Let's Get Crafting: Knitting and Crochet
Issue 72 of LGC Knitting & Crochet magazine, on sale from 19th May-23rd July 2015, comes with six balls of vibrant Sunshine yarn just for you, including a fun variegated ball! Your special Sunshine kit also contains a handy 4.5mm crochet hook and 4.5mm bamboo knitting needles so you can start our projects straight away. Get ready for fun-packed issue with a host of projects to inspire you and a whole host of crochet patterns for you try, plus knitting too!
Choose from our wonderful Prince peacock, hook a cute sun hat, and whip up an adorable set of weather toys for a new arrival amongst your friends or family. We've also got exclusive competitions for you to enter, plus all the latest news and views in the craft world.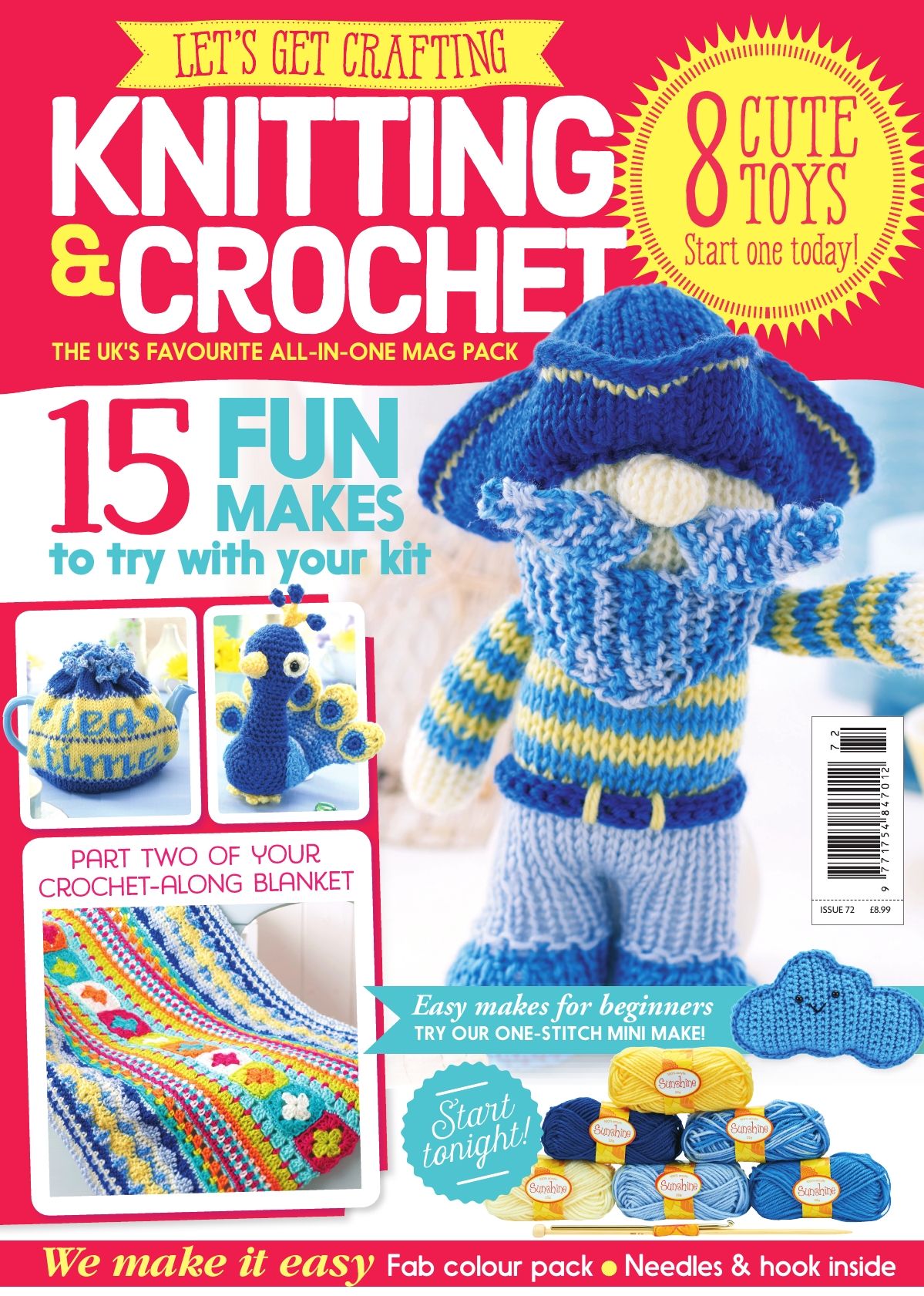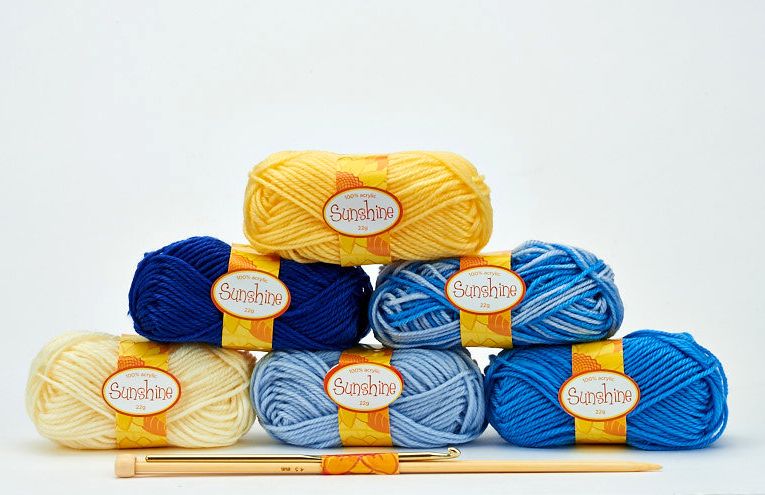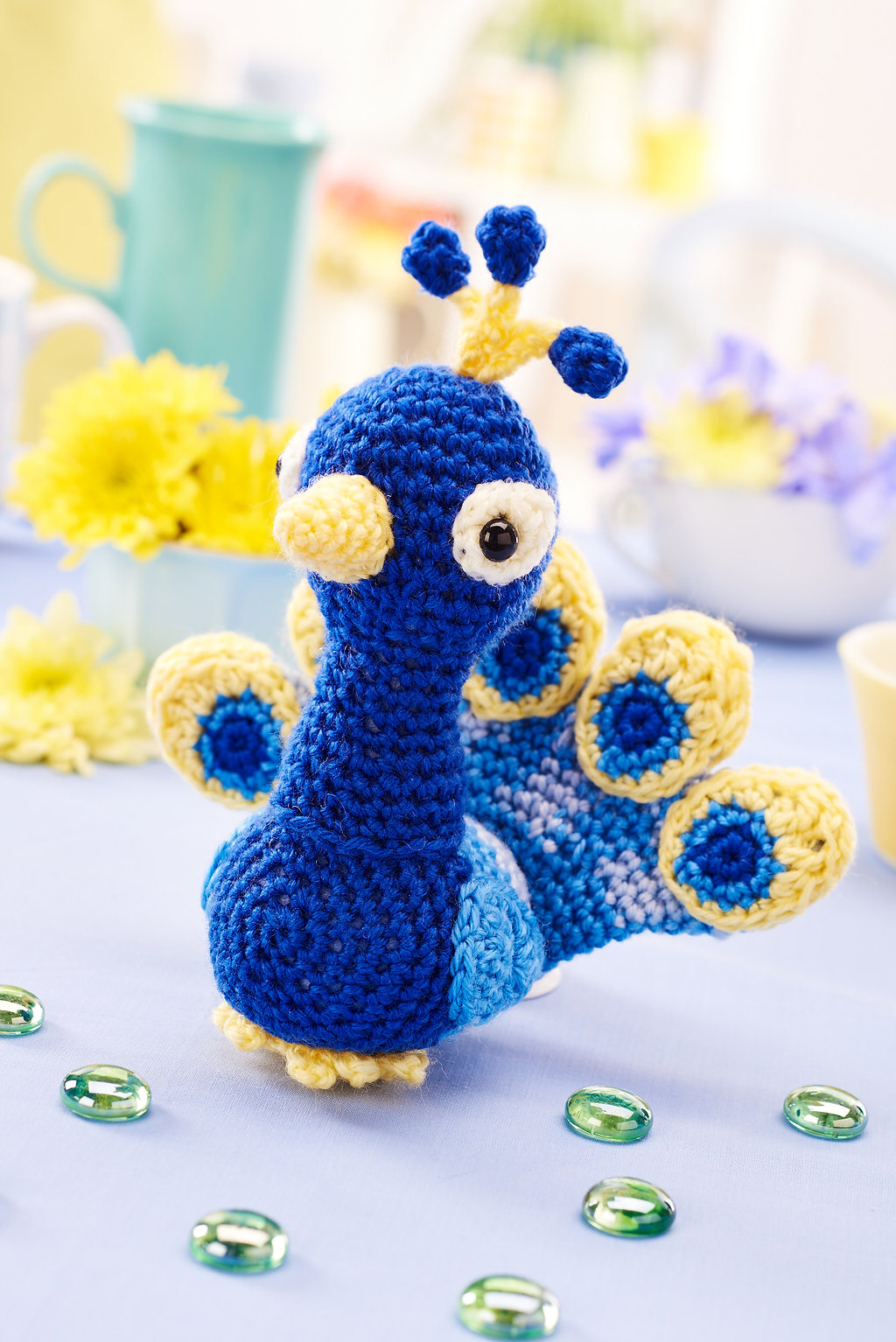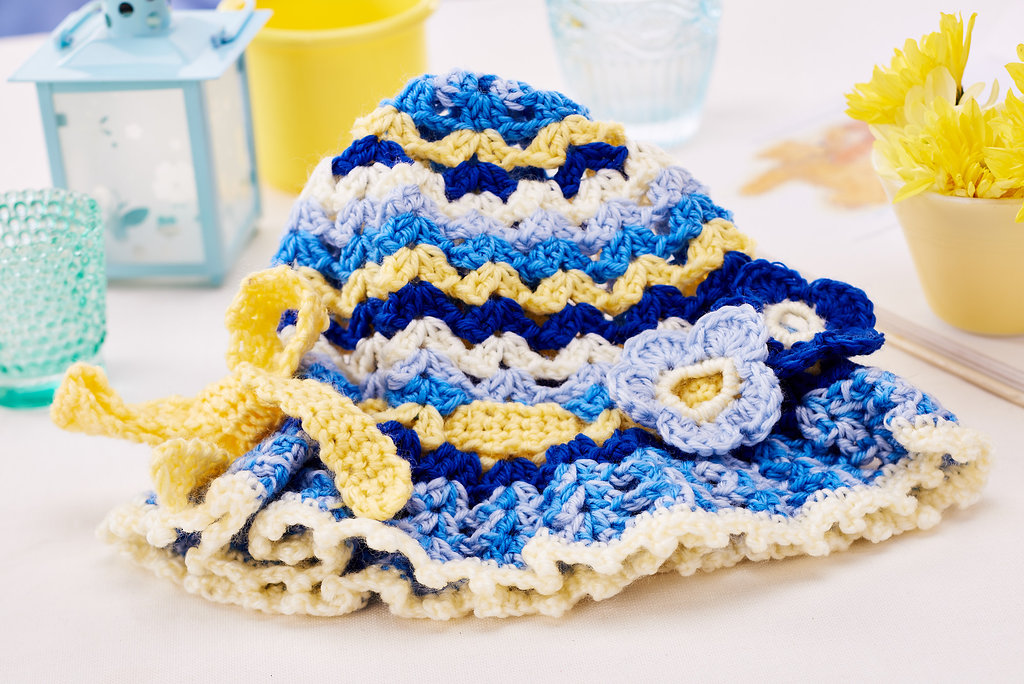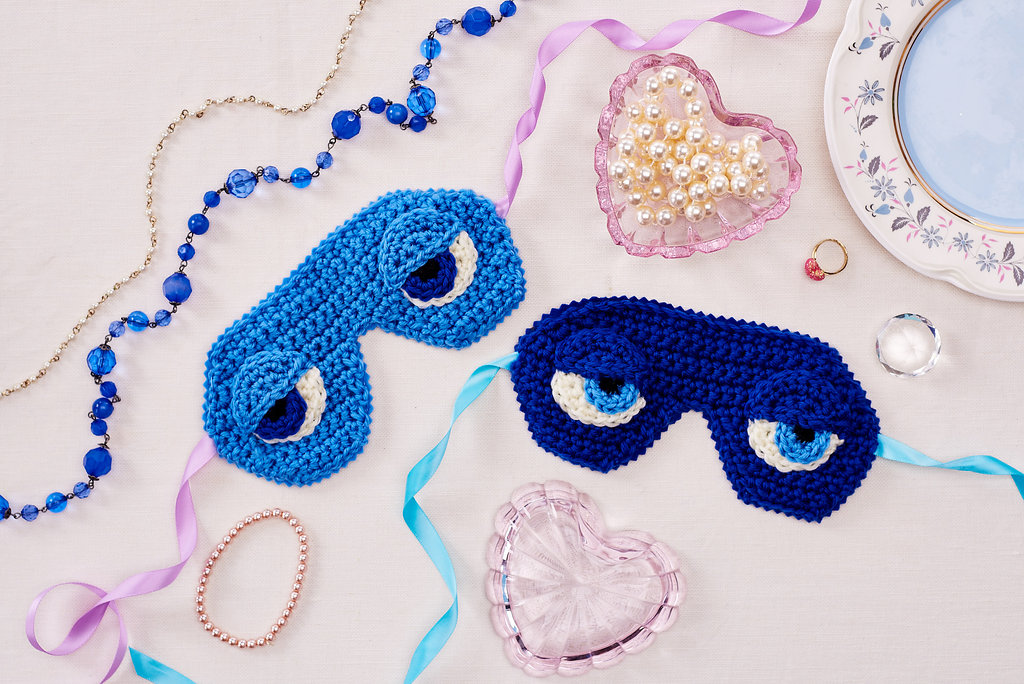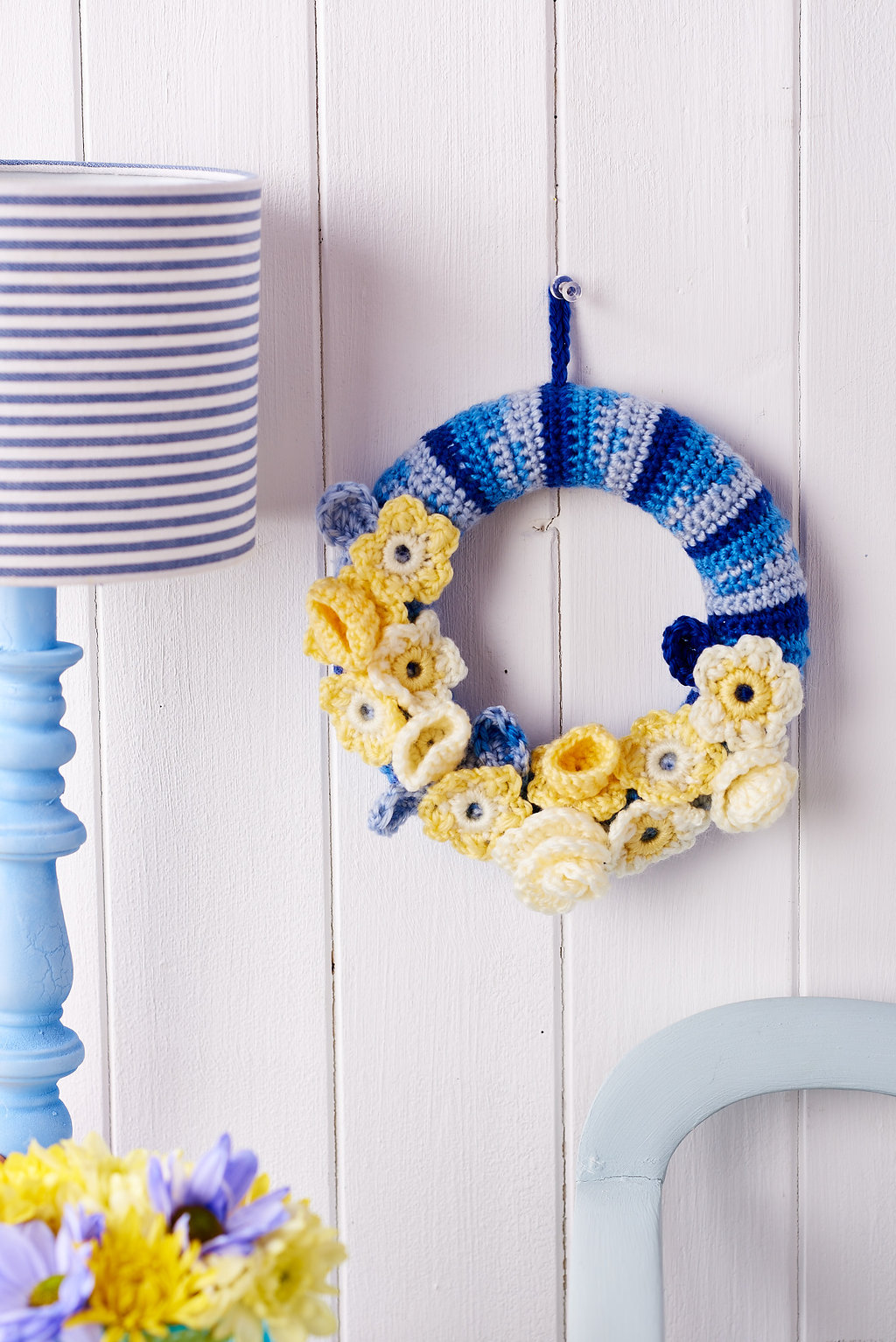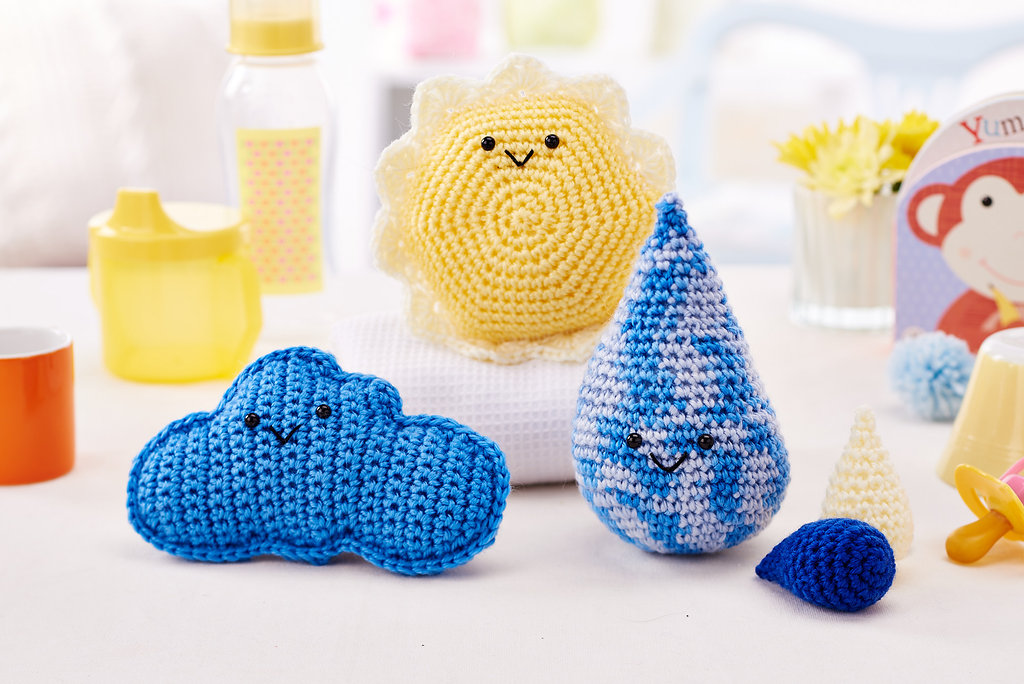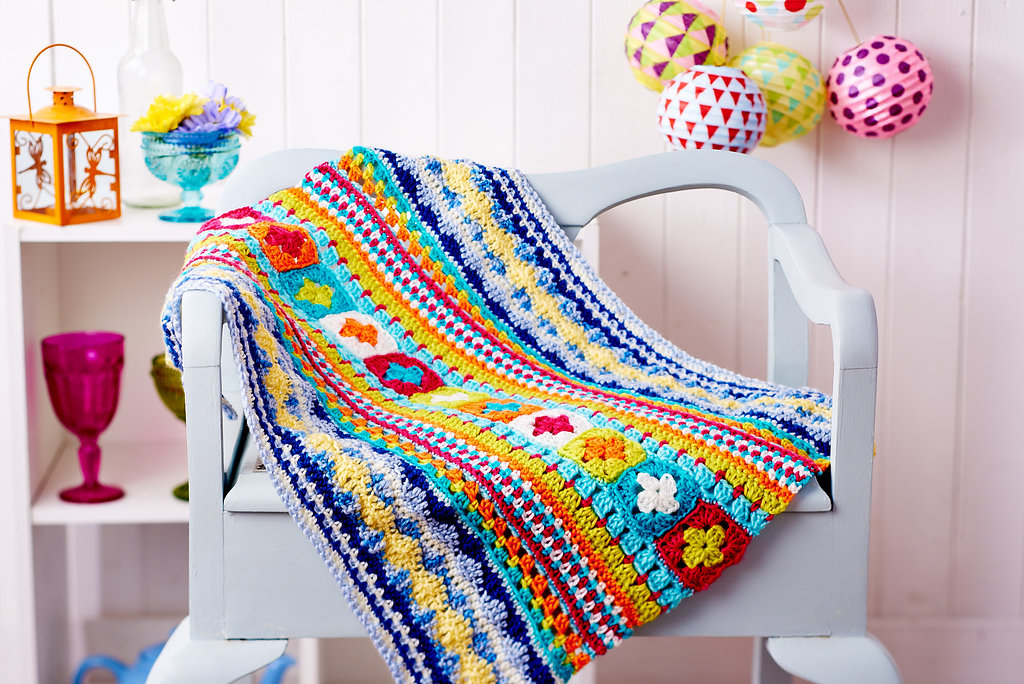 Download this blanket pattern for FREE here!
Want to find out more about LGC? Visit our website here.