We met with Martine Ellis of iMake – a Guernsey-based creative lifestyle blog and podcast, to discuss her exciting new crochet-along! If you're a knitter then not to fear, because you can join in on the fun as well.
A crochet-along (otherwise referred to as a CAL) is an exciting new way to share your passion with others, which is spreading throughout the crafty community. It involves working individually on a project but at the same time as other people, who will join each other virtually online to give updates and check on everyone's progress.




After the success of her crochet-along last year, iMake blogger and podcaster Martine Ellis has collaborated with designer and artist Inga Hamilton, for her year-long CAL – which can be joined at any point, even if you're a knitter.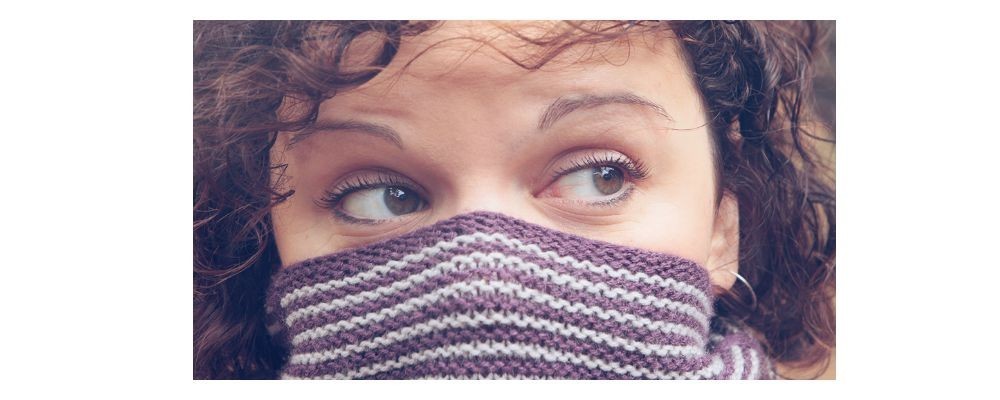 Q Pattern?

The pattern for the CAL is for a Pebble Rug, which is made up from 'stones' that you crochet, stuff and felt. The stones are then sewn together to make a rug! Inga has also created a knitted version too, so knitters can take part too.


Q Benefits?

There are lots of added benefits to this CAL, one being that it's a great stash buster. It's suitable for beginners and experienced crafters alike, knitter or crocheter. You can even treat it as a theme or idea, and freestyle the pattern any way you like. The designer, Inga, pops into the iMake Ravelry group to chat as often as she can, and is excited to see how you interpret her pattern. As an added incentive, Inga will be offering an exciting free pattern to CAL participants later in the year.



Q Keep in touch?

You can keep up to date with how other knitters and crocheters are doing on the iMake blog and Ravelry group, and Martine is encouraging all CAL participants to do the same. As always, iMake CALs and KALs are extremely laid back - they aren't keen on rules and often struggle with deadlines!




One of the best things about a CAL is the chat and sharing progress, where photos are exchanged. This can be done on Ravelry or on social media platforms such as Instagram. Whichever one you use, make sure you use the tag #PebbleCAL.



Q Swapsies?

Martine is also encouraging participants to swap either yarn or completed pebbles, to bring a little variety into your rug or so you can know that a certain pebble was made by someone else.



You can find out even more about the Pebble CAL over on imakegsy.com