Francis House Children's Hospice provide appropriate care for children and young people with life threatening conditions, and the necessary support and short-term rest for their families. Francis House endeavours to support them during difficult times, through a flexible child centred service.
Caring for someone with complex medical needs can put an impossible strain upon families. Relationships can suffer, careers are abandoned, siblings can sometimes feel neglected, and family activities and holidays are rare. Francis House is a place of comfort, rest, fun and enjoyment. Families come for periods of rest and recuperation along with treatment of distressing symptoms, end of life care and support.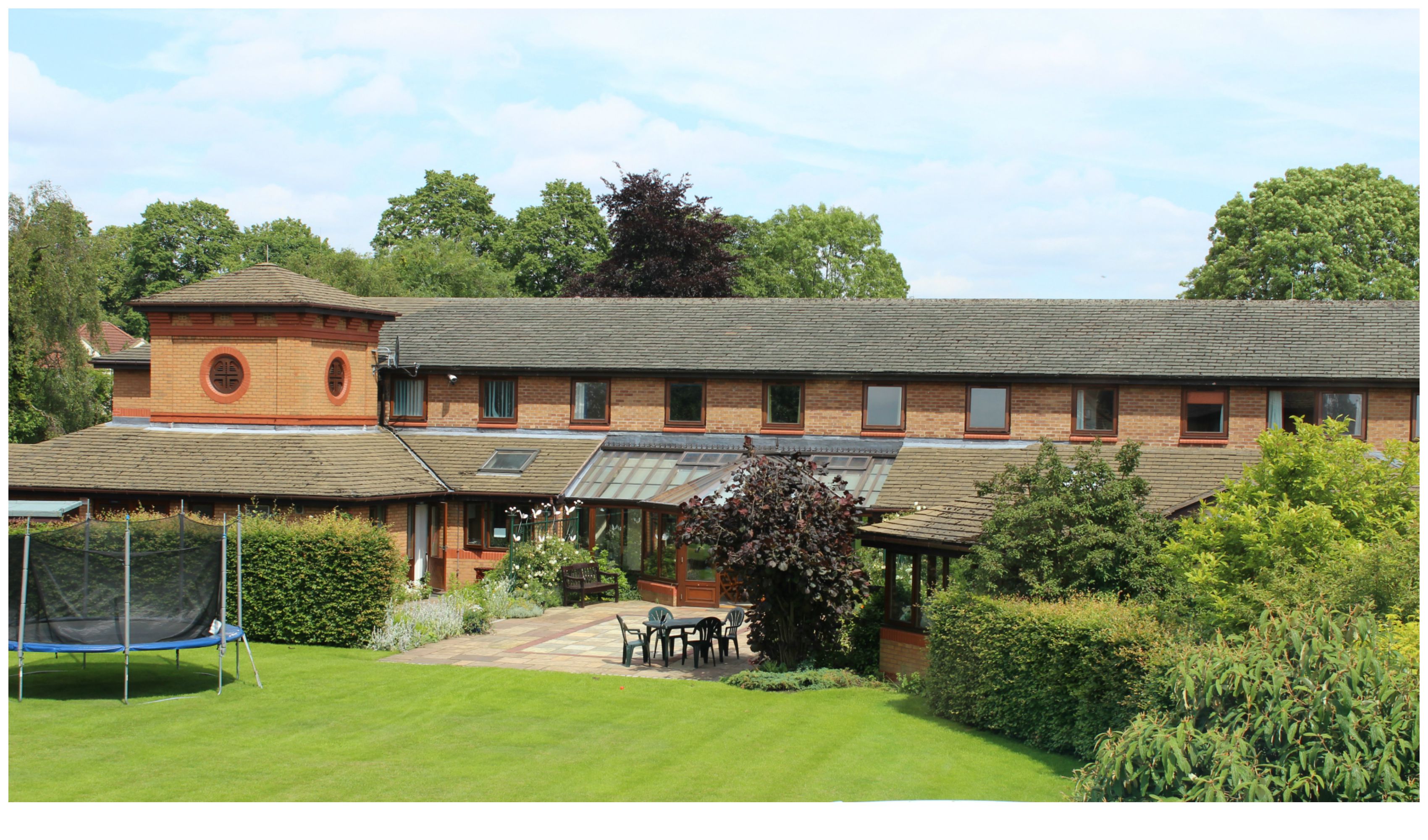 Value of fundraising

It is through the generosity of charitiable foundations and fundraisers, that Francis House can deliver this level of care. Here, we speak to Fundraising Officer, Rachel Astill, about how you can can take part in the Chick Knit project for 2016! We're keen to spread the word so the team can gather more chicks than ever before.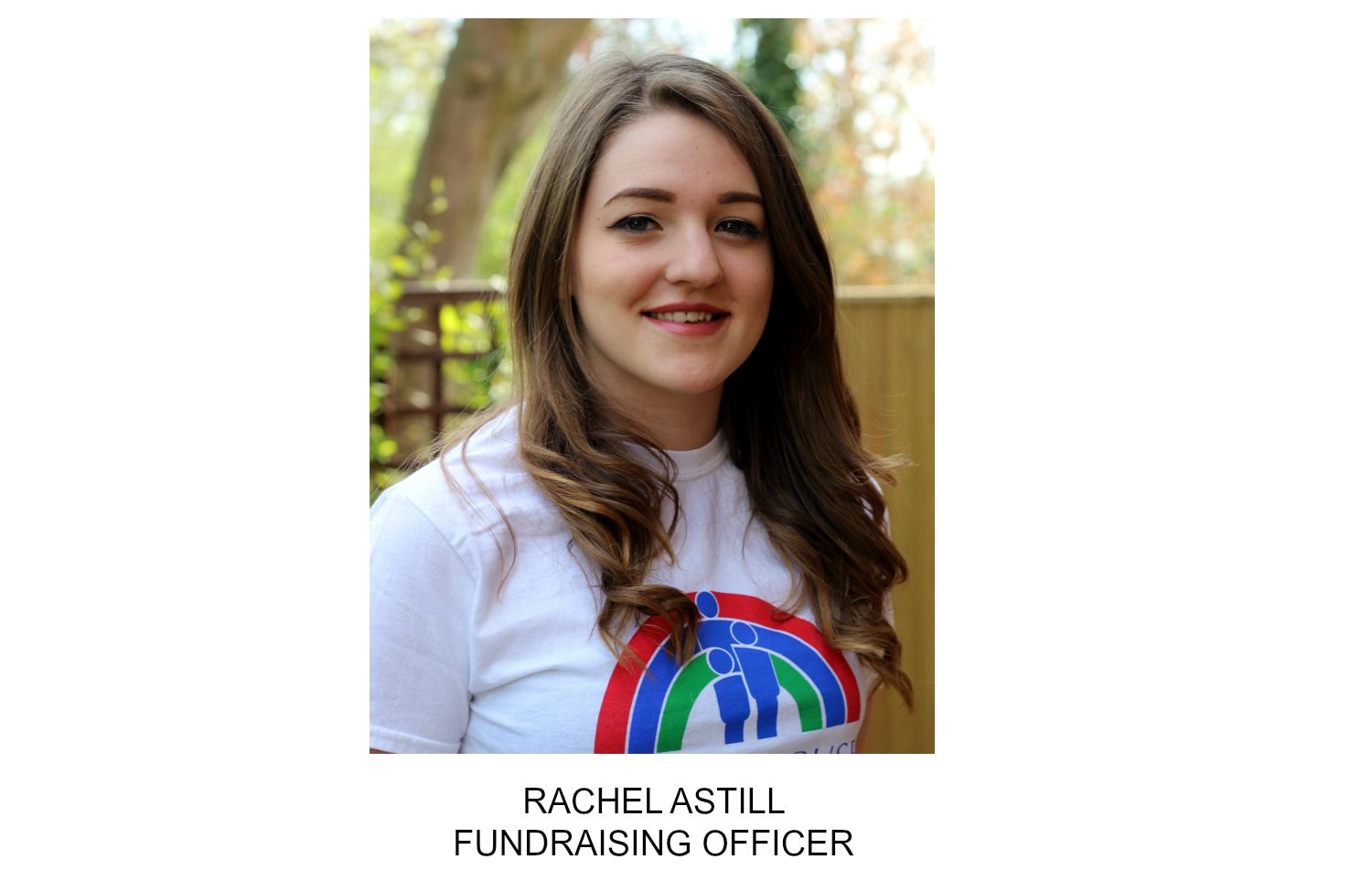 When did the Easter Chick Appeal start?

The original Chick Knit was started 15 years ago by Jackie Hadfield, a children's special needs teacher and part-time volunteer on the care team at Francis House. To support the hospice, Jackie began knitting chicks and selling them in local North West of England schools to raise extra funds. The chicks were so popular with the children that Jackie recruited eight more hospice volunteers to help her keep up with demand.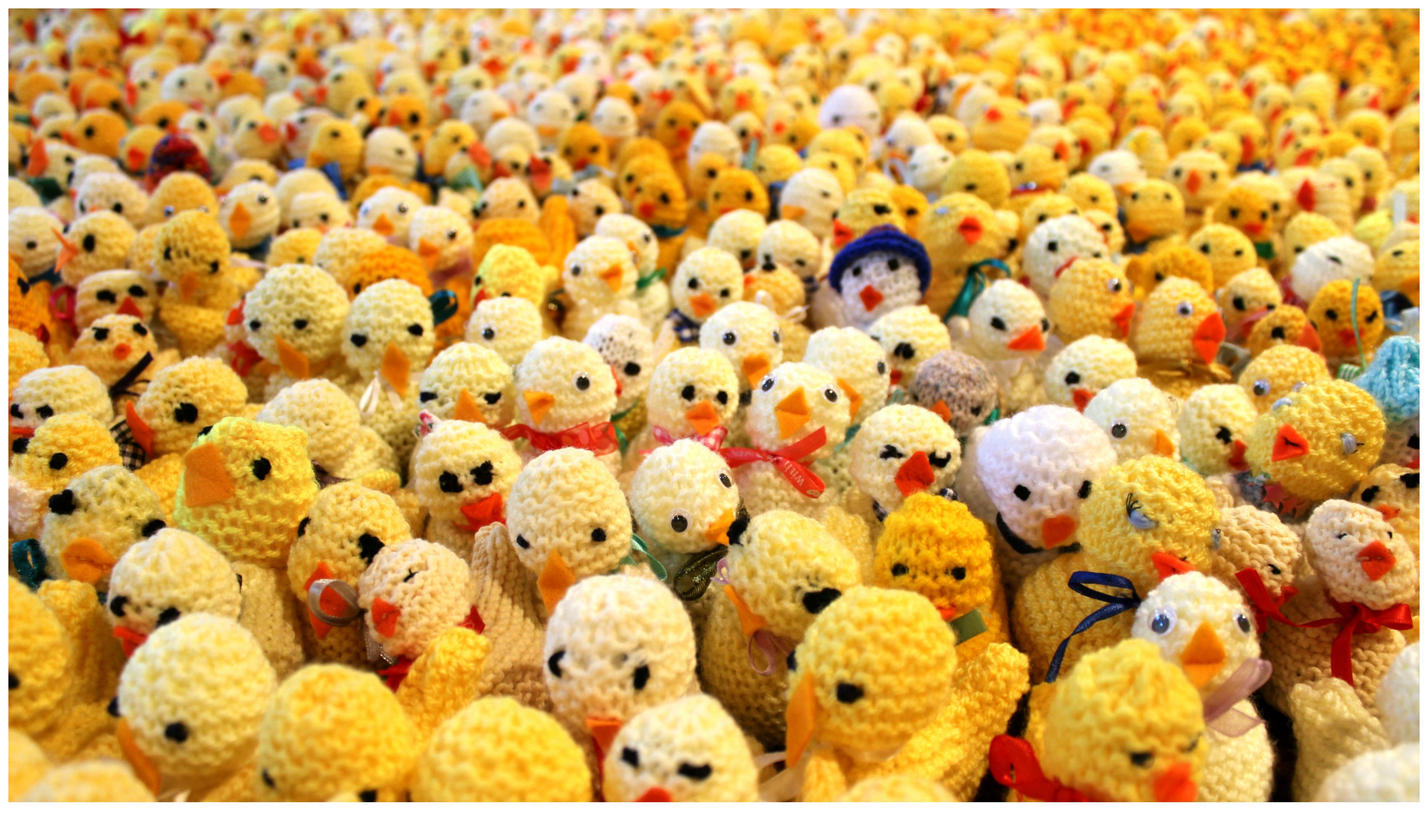 How has the campaign grown?

The ladies continued to knit chicks every Easter for 12 years, and in 2013 an appeal was launched for other keen knitters across the UK to get on board. That year, the hospice received 4000 chicks in the run up to Easter, and the Chick Knit has continued to grow in popularity. Since the appeal's launch in 2013, word has spread and the number of chicks donated has more than doubled, with over 8250 chicks donated in 2015. Sixty new knitters got involved this Easter, bringing the number of knitters supporting this year's appeal to 170 individual knitters, as well as 25 knitting groups. Chicks now arrive from far flung destinations like France, Spain and even Australia!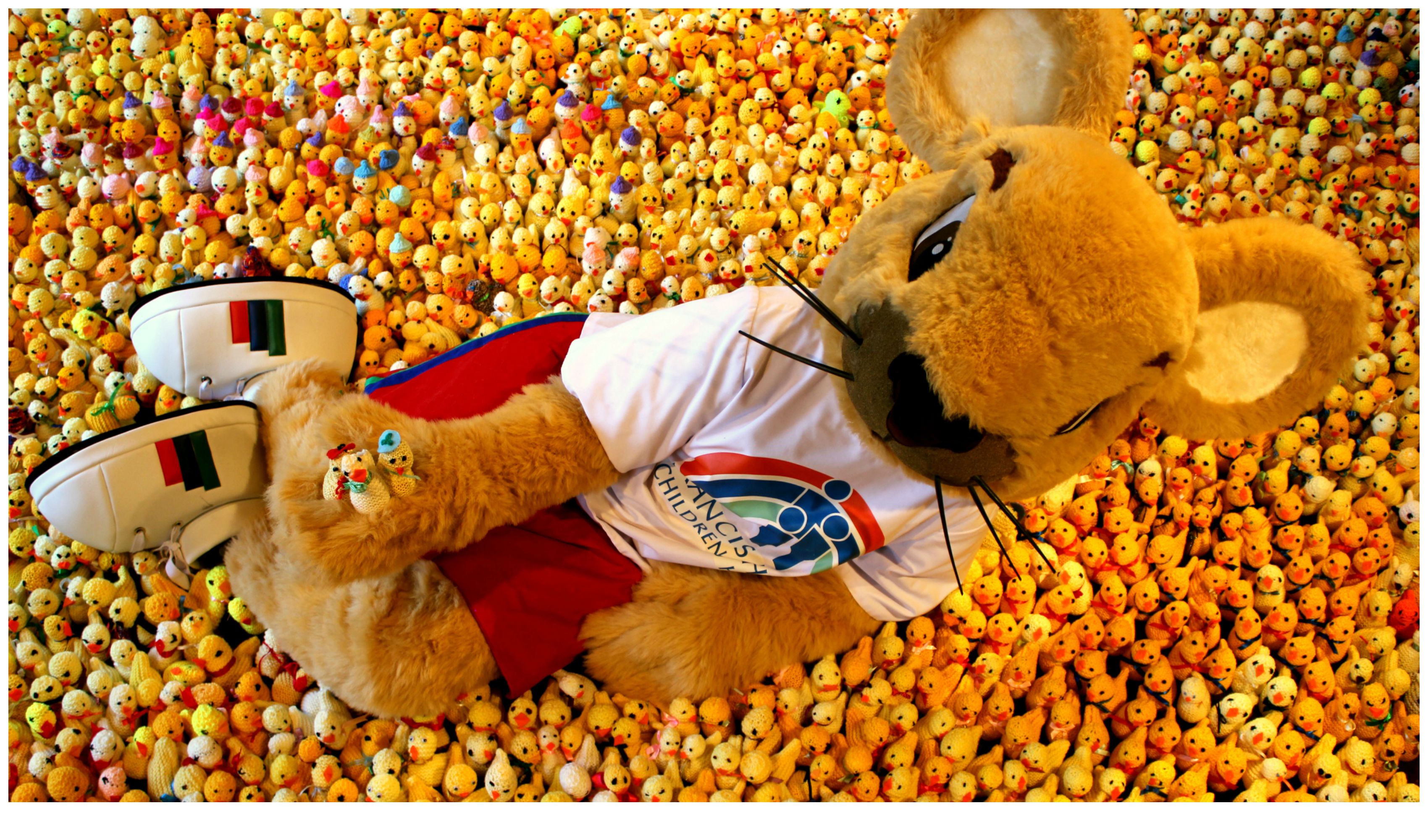 How can we get involved?

Francis House Children's Hospice is calling for knitters to get involved in its 2016 Easter Chick Appeal. For the last 15 years the hospice has brought in vital funds with the help of keen knitters from across the country, who send in thousands of woolly chicks to be filled with chocolate eggs and sold in local schools and businesses for £1. This time round, they are putting a creative spin on the appeal, inviting knitters to go 'crazy with colour' and send in unique chicks that are bursting with character! But please follow the pattern and knit the right size - the chicks must be able to hold a Cadbury Creme Egg without it falling out.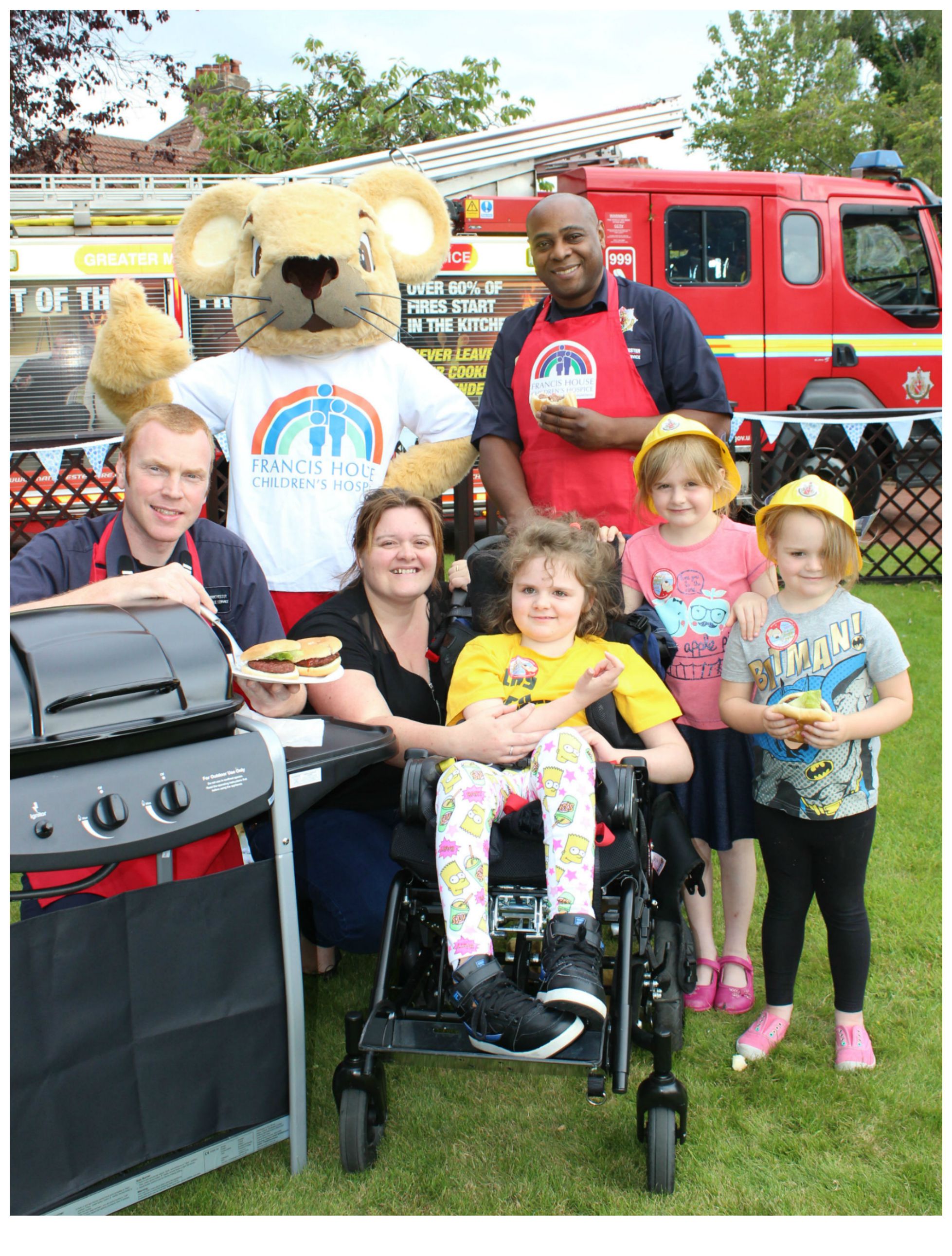 How does the fundraiser help make a difference?

The funds raised through appeals such as this are vital to Francis House. The hospice's running costs are £3.6 million a year; that's £300,000 a month, £9863 a day or £411 an hour. With all services provided free-of-charge and only a small proportion of funding from central government, they rely on the help of all their supporters to raise the necessary funds. The money brought in through the Easter Chick Knit Appeal helps us to continue providing care for children, teenagers and young adults with life-limiting conditions, and support to their families.



If you'd like to take on the chick challenge and show your support for Francis House, you can request a pattern from Rachel via rachel.astill@francishouse.org.uk or on 0161 443 2200. The pattern can also be found here. For further information visit www.francishouse.org.uk