ISSUE 98 SNEAK PEEK
Issue 98 is here and we couldn't be more excited for you to get your crafty paws on it – jam-packed with stunning and vibrant projects, we help to get you set for an exciting year of creativity. In your six-ball Posy yarn kit, you'll be able to enjoy a squidge of the impressive fluffy eyelash yarn – we love how it's been used for the teddy bear below. You'll also find plenty of giveaways, a crochet toy special and the latest craft news. Plus, you can join us as we delve into granny square projects for your home with Emma Varnam.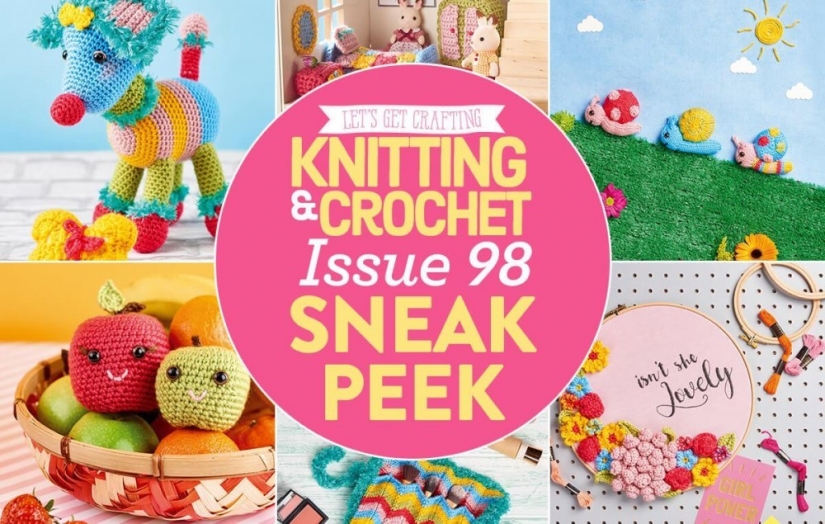 1. TEDDY DUO
Knit Millie and Maggie the teddies and try out your super-fun eyelash yarn.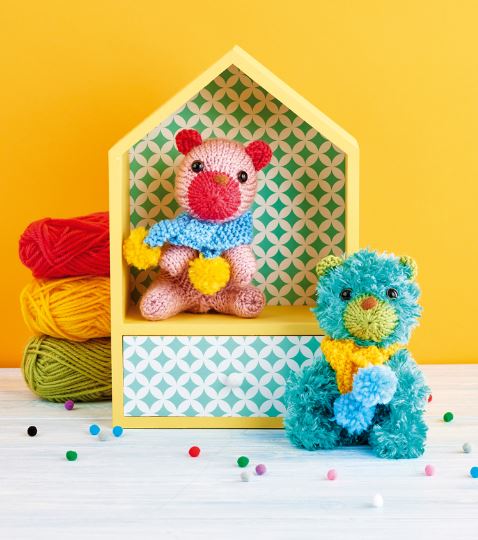 2. PRINCESS JESSICA
Get ready for the royal wedding with our delightful crochet princess.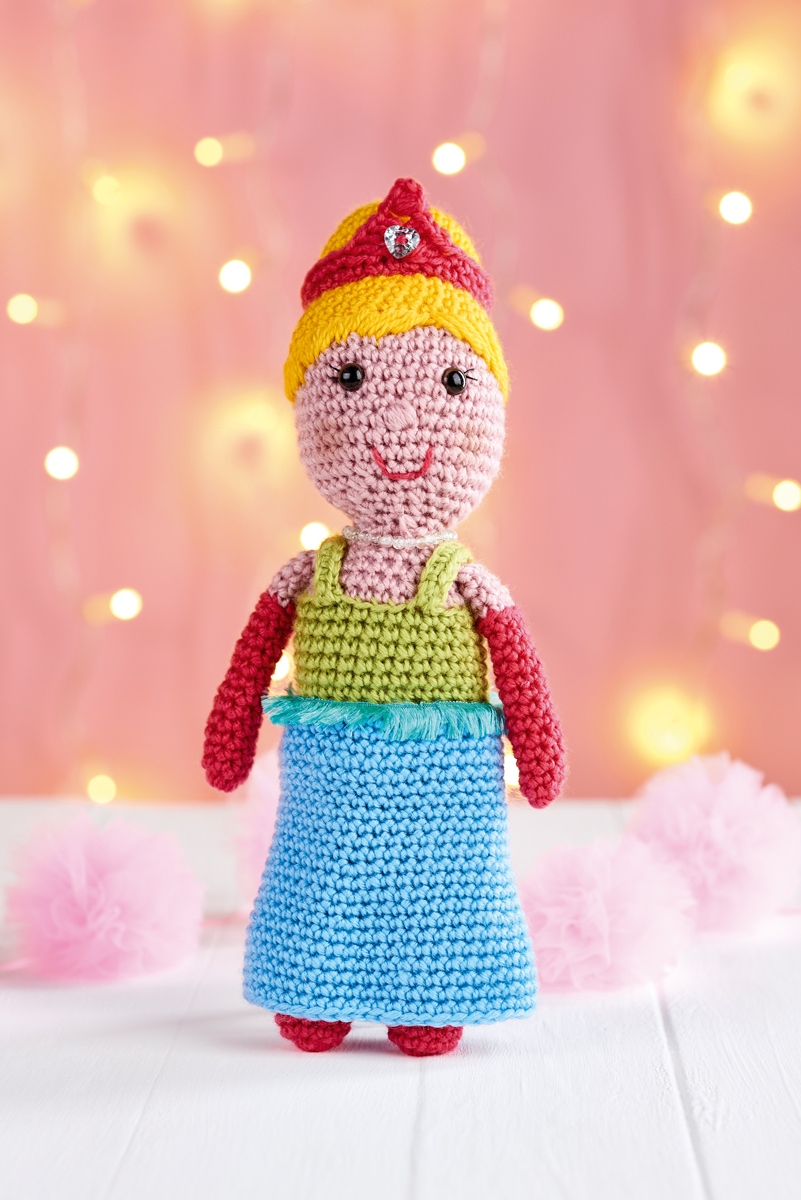 3. MUM AND SON BEANIES
Could they be any cuter? Mum Daisy and son Freddie look adorable in their matching knitted hats.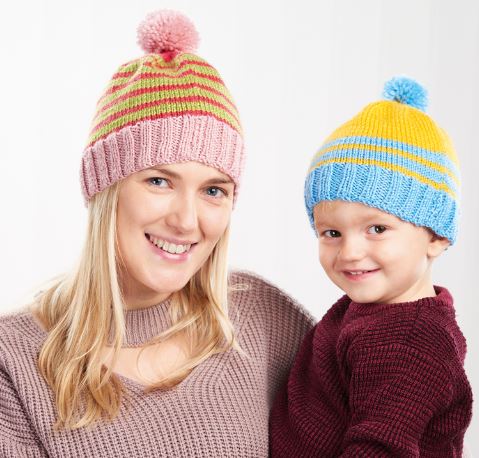 4. DOLL'S HOUSE FURNITURE: PART TWO
Start the second instalment of your crochet-along. Missed part one? Find it here.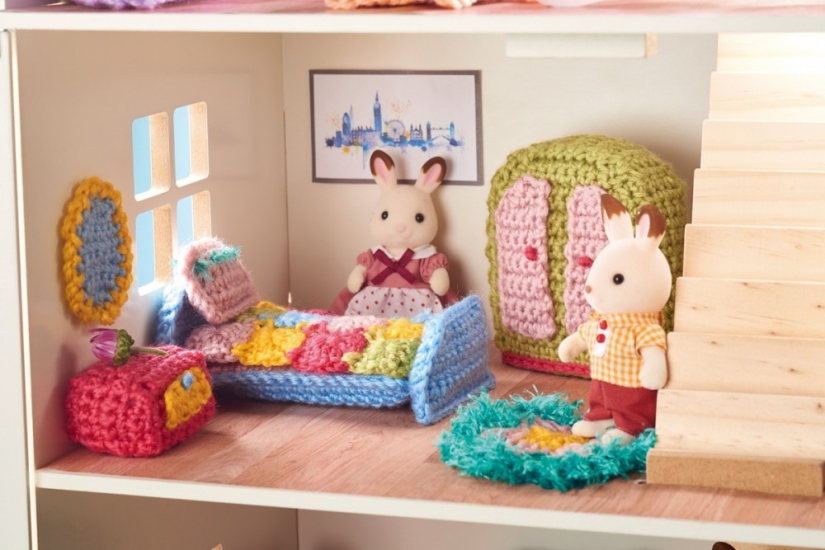 5. BABY TANK TOP
This stripy knit is the perfect crafty challenge for those wanting to improve their colourwork.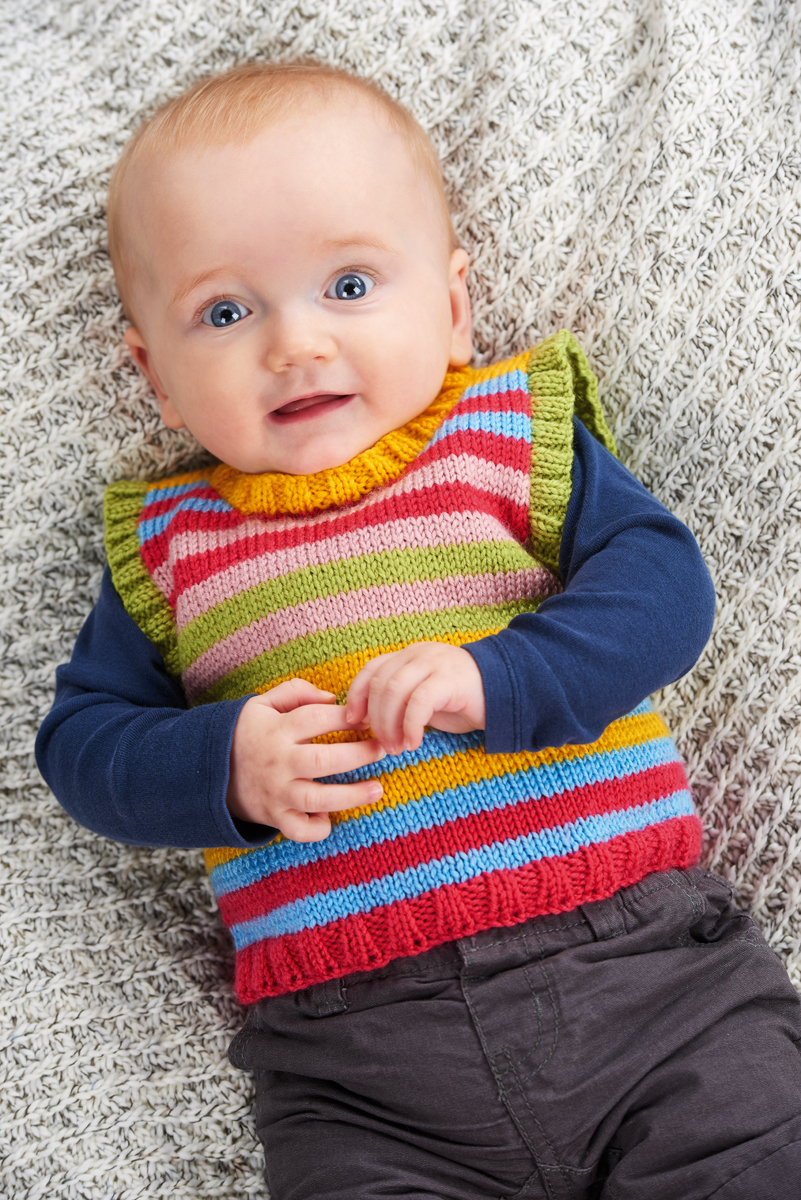 6. MOTHER'S DAY BOUQUET
Mix up your techniques and dabble in both knitting and crochet with this woolly bouquet.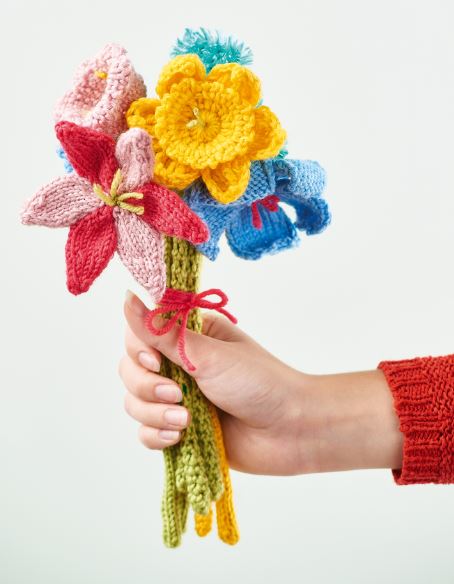 7. FLOWER SHOWCASE
We celebrate International Women's Day through our favourite hobby.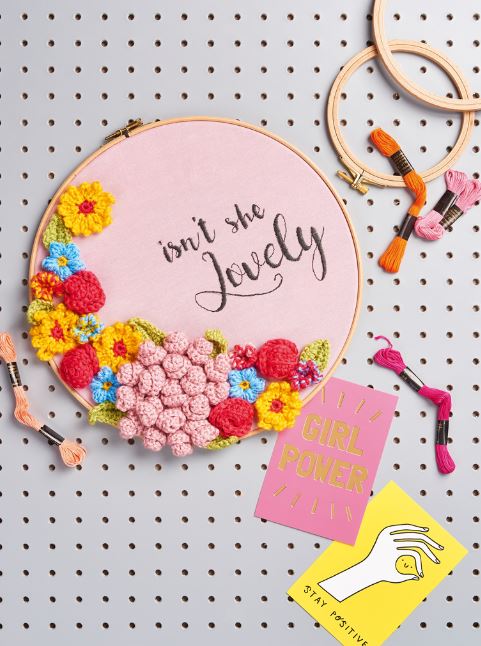 8. PENELOPE POODLE
Calling all dog lovers! You need to get your hands on the latest issue and crochet this colourful poodle.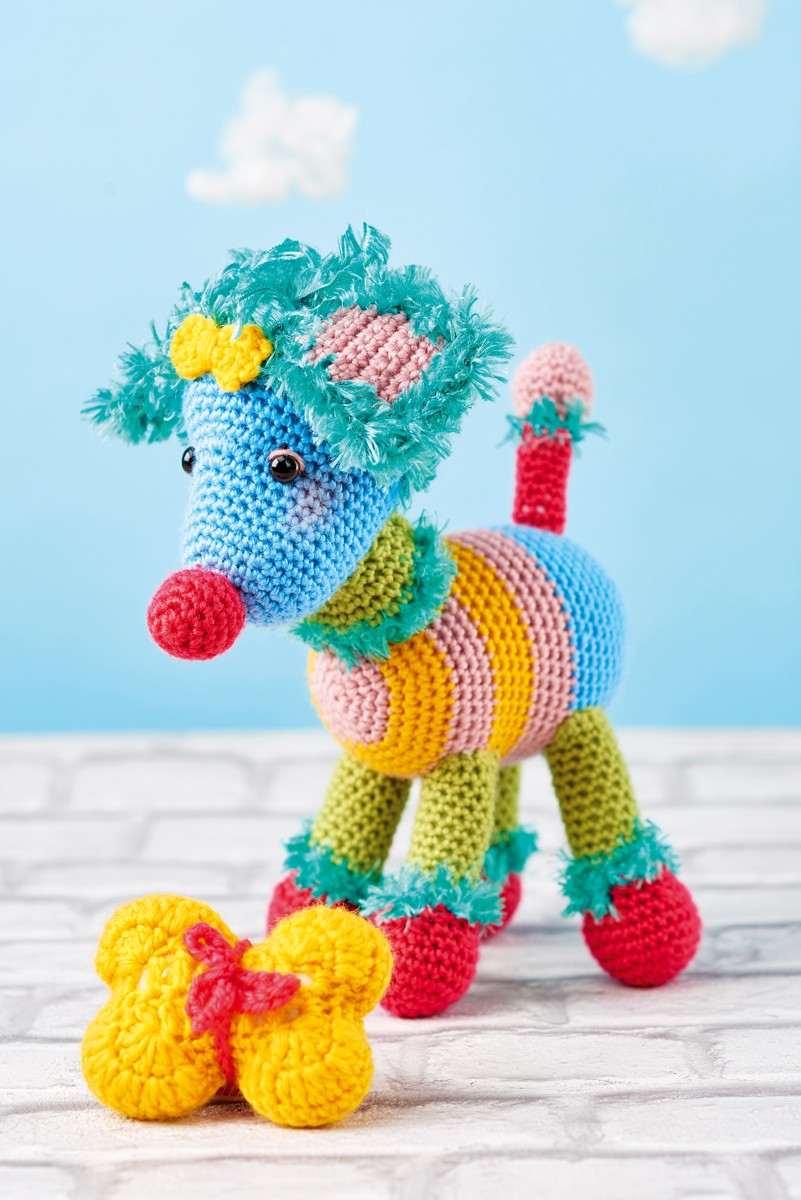 9. BABY RACCOON
Sachiyo Ishii's knitted raccoon toy is sure to melt your heart.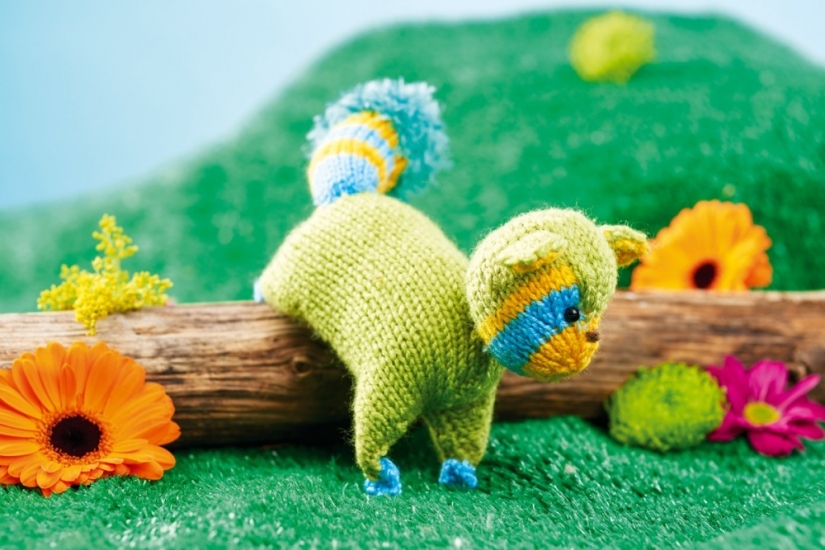 10. DOUBLE-DAISY CUSHION
This reversible crocheted cushion cover is the perfect accessory to brighten your home.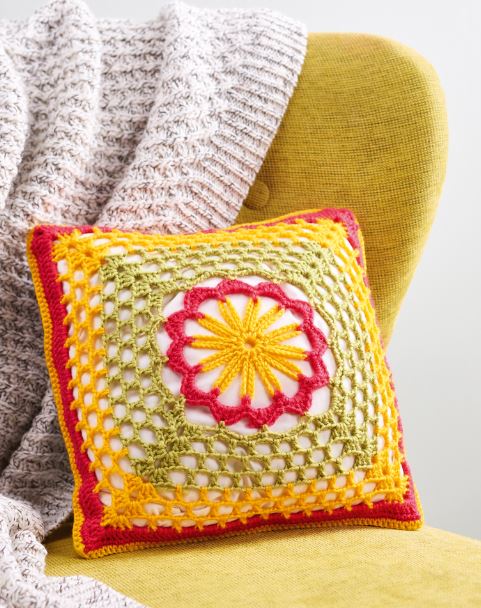 Want more? Watch our latest video here!
More from Top Crochet Patterns blog