Crochet Patterns
Crochet Blog
Crochet Categories
Crochet Blog
ISSUE 97 SNEAK PEEK
Issue 97 is on sale 14th December! Here's why you need to get your hands on it: it's jam-packed with new year projects to pull you out of a Christmas crafting rut; your free Aurora yarn kit is made up of stunning, colourful shades that will have you very excited about 2018; it includes a whopping £11,300 of giveaways that you can find here; issue 97 also marks our exclusive nine-page Baby Knits Special filled with projects, ideas and shopping essentials. What are you waiting for? Get yours now!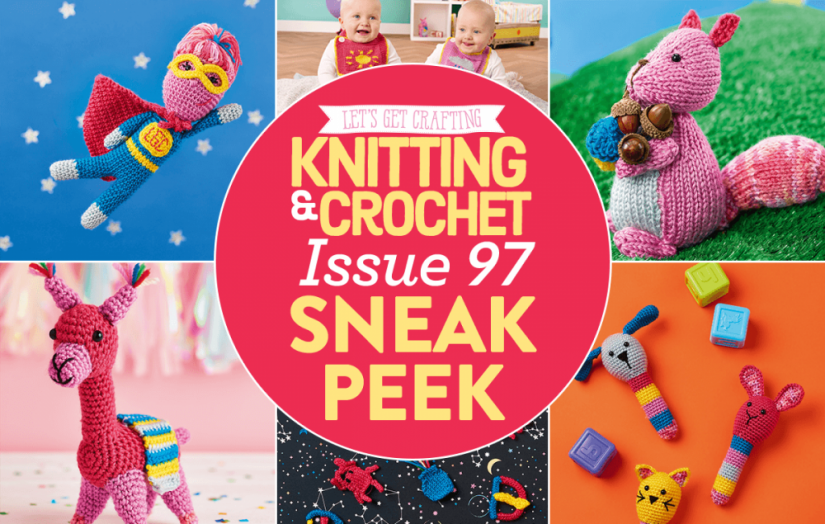 1. OUR SUPERHERO
Meet Daphne, she's the LGC supergirl here to save the day!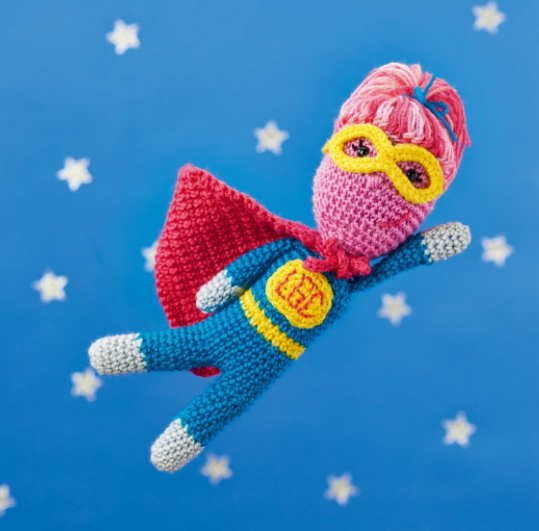 2. BABY BIBS
Our favourite twins show off Sachiyo Ishii's adorable knitted weather bibs.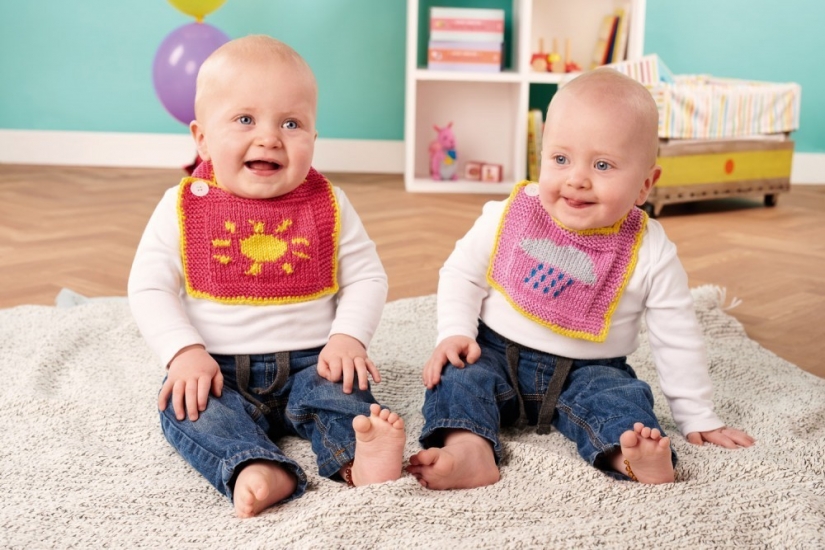 3. HOBBY UNICORN
An absolute favourite amongst the little ones, crochet our fabulous hobby unicorn.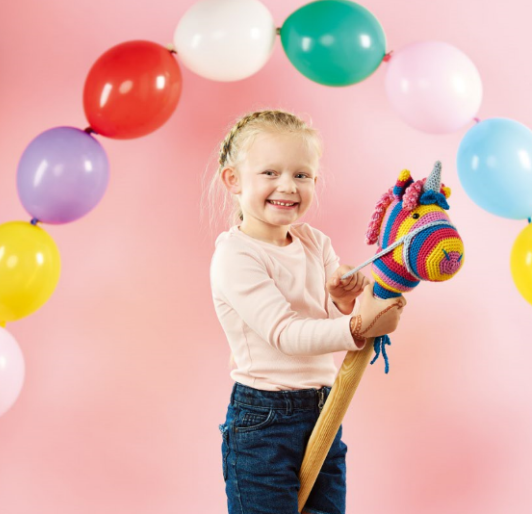 4. STORAGE BOWLS
Our colourful trinkets are perfect for storing your knick-knacks.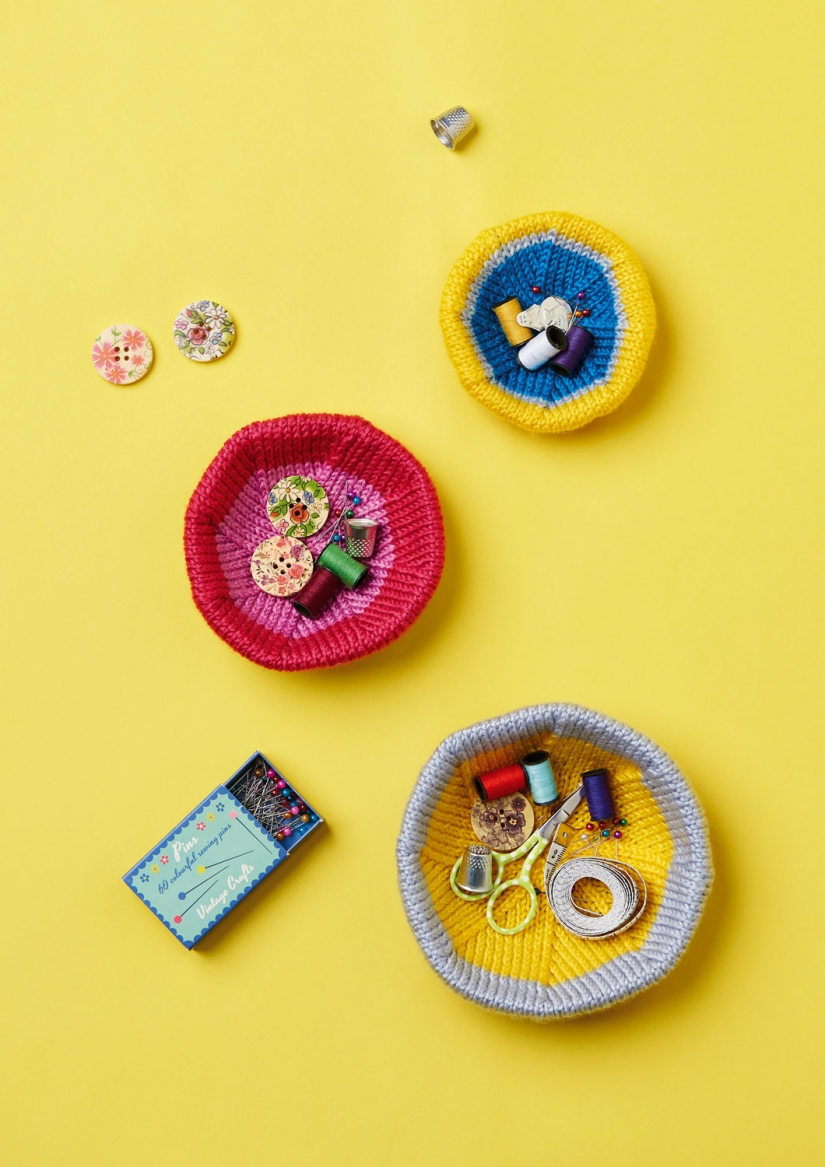 5. CROCHET TRIMS
Spruce up your kitchen linens with our colourful crochet edging.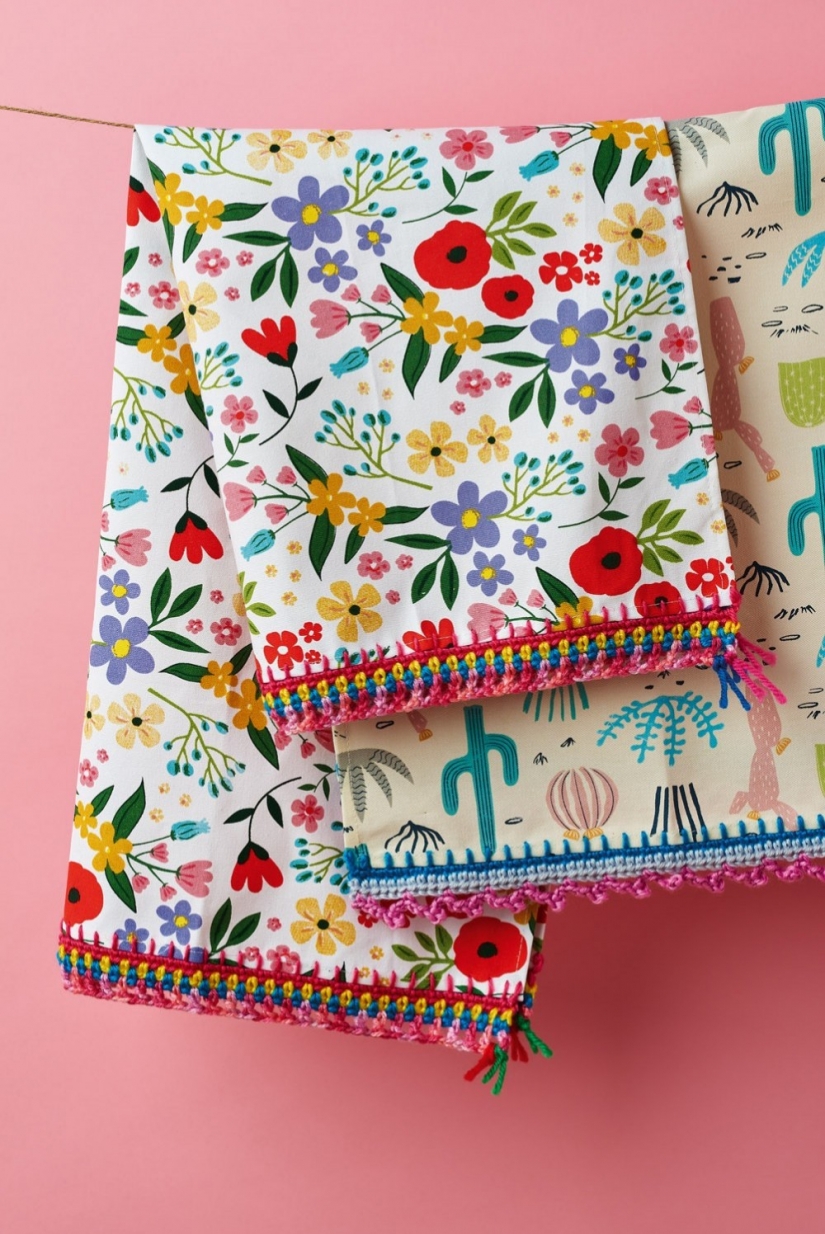 6. SKIPPY SQUIRREL
You'll love knitting our easy squirrel pattern.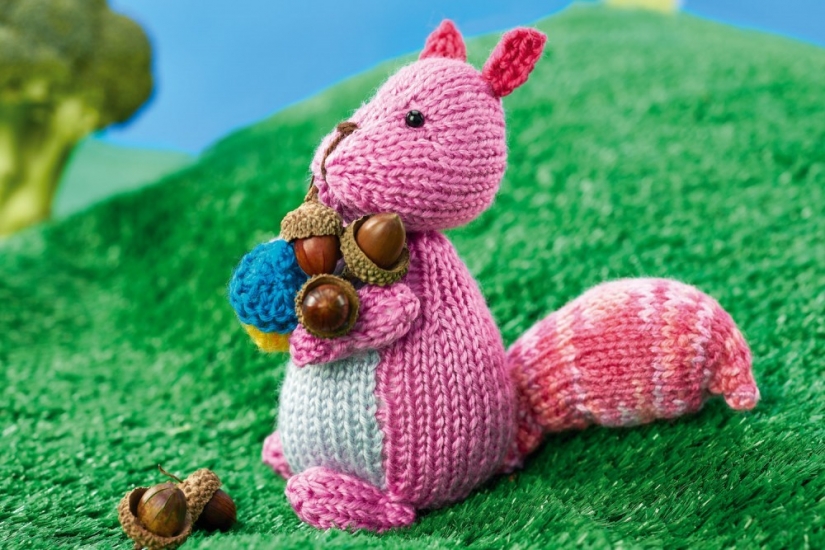 7. KNITTED LILIES
An everlasting gift for friends and family, get this lilies pattern in issue 97.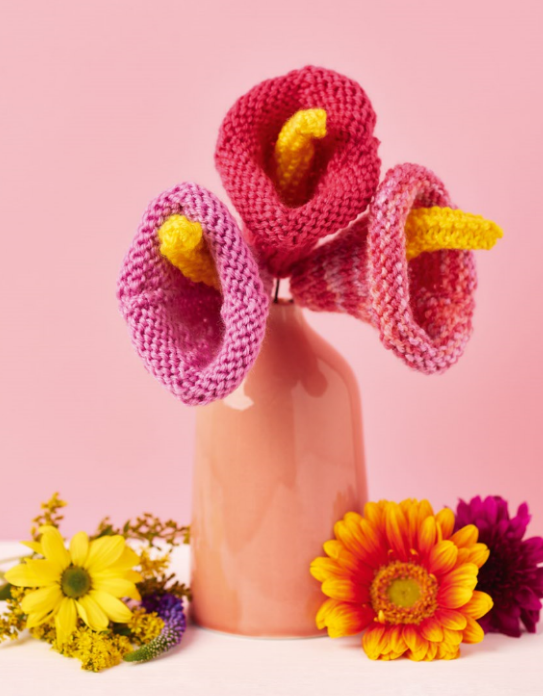 8. ANIMAL RATTLES
If you're expecting or know someone who is, these playful rattles are perfect.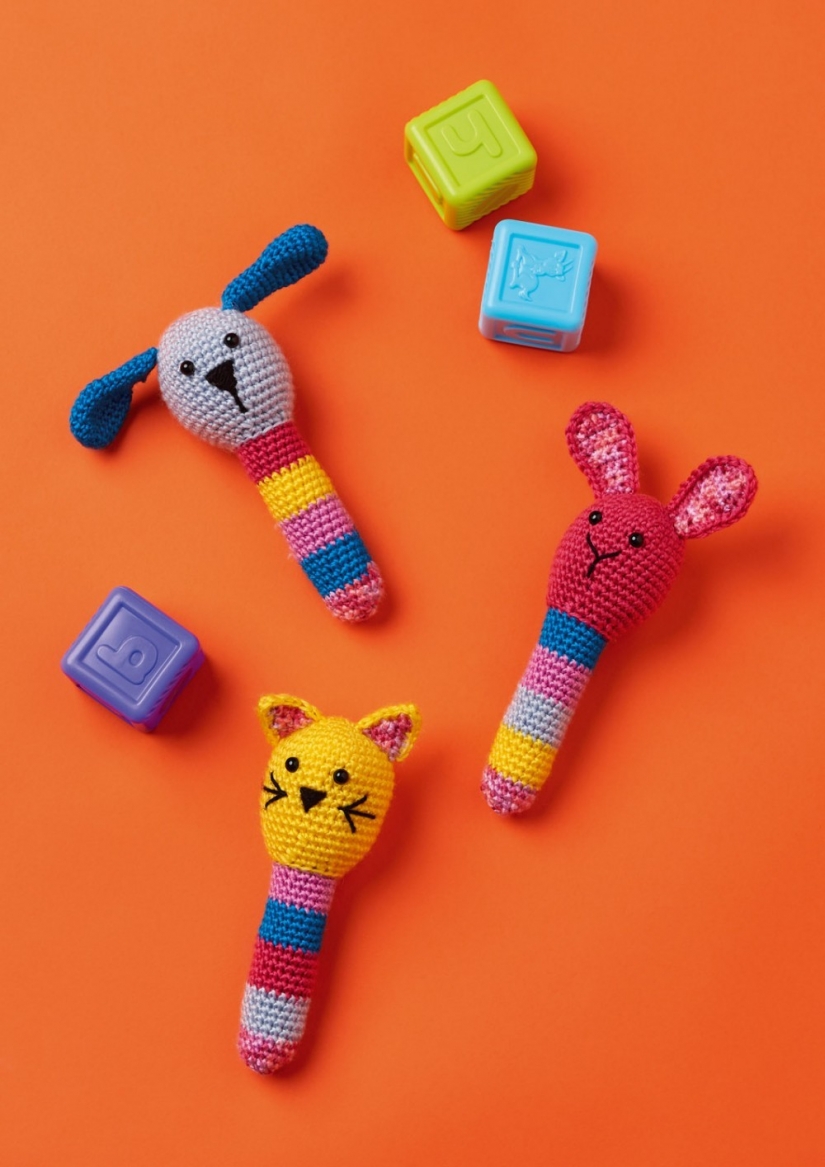 9. STAR SIGNS
We've got you prepped with year-round knitted gifts!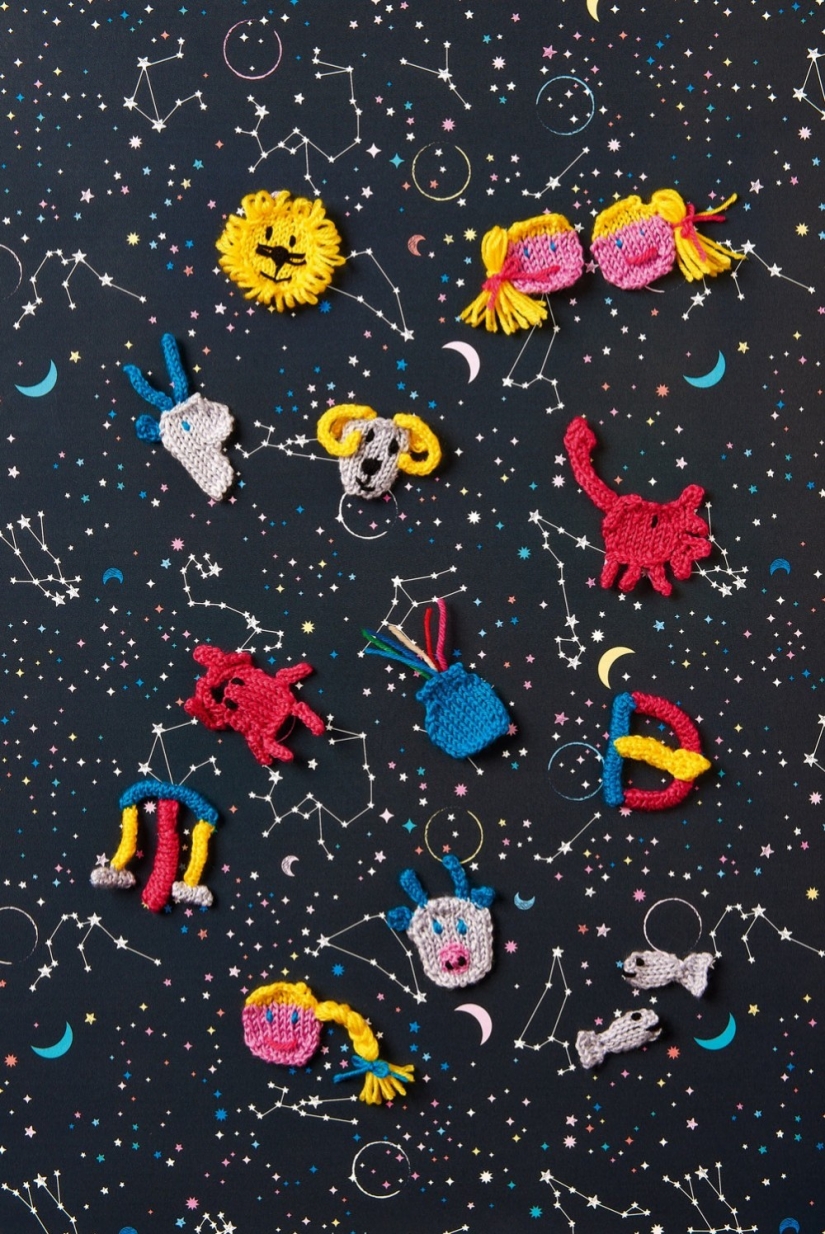 10. LARRY LLAMA
A real disco-lover, Larry the crocheted llama is such a fun project.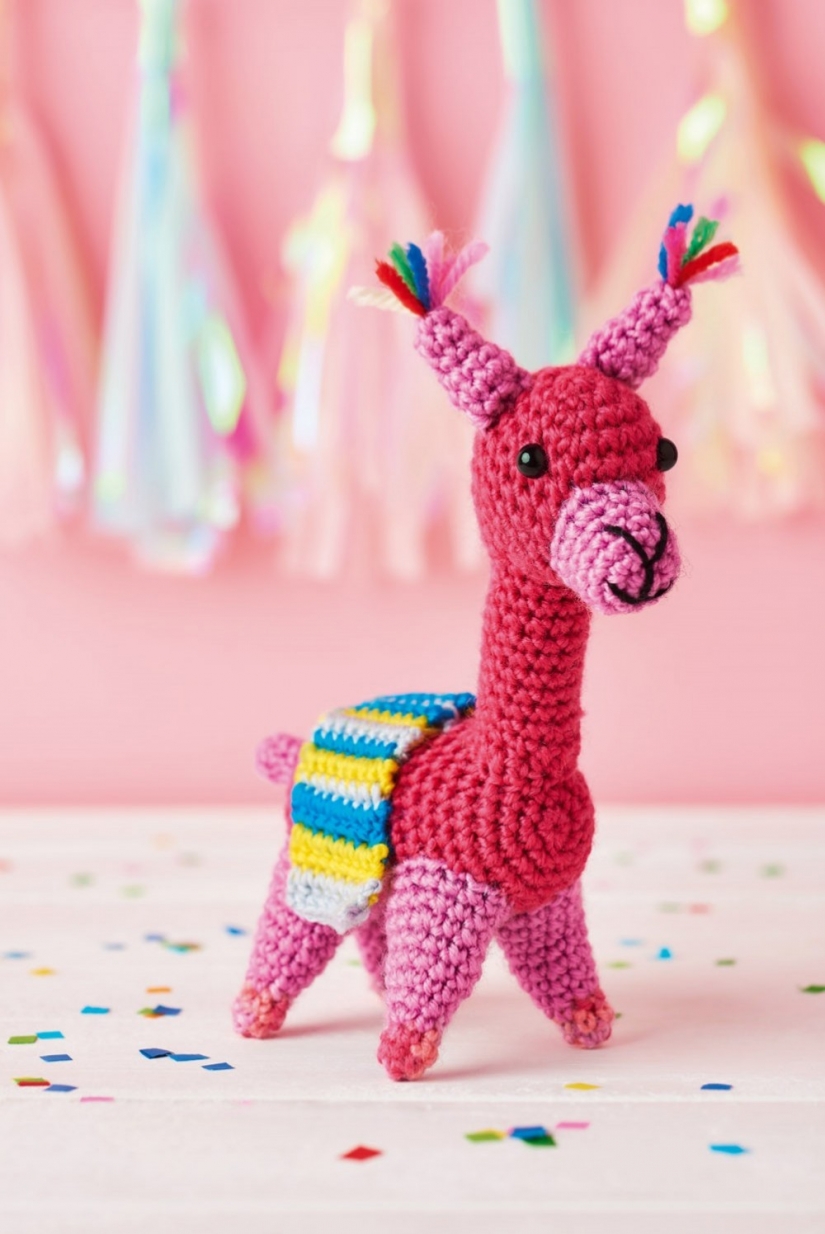 11. ANKLE SOCKS
Practise your colourwork with this stripy sock design.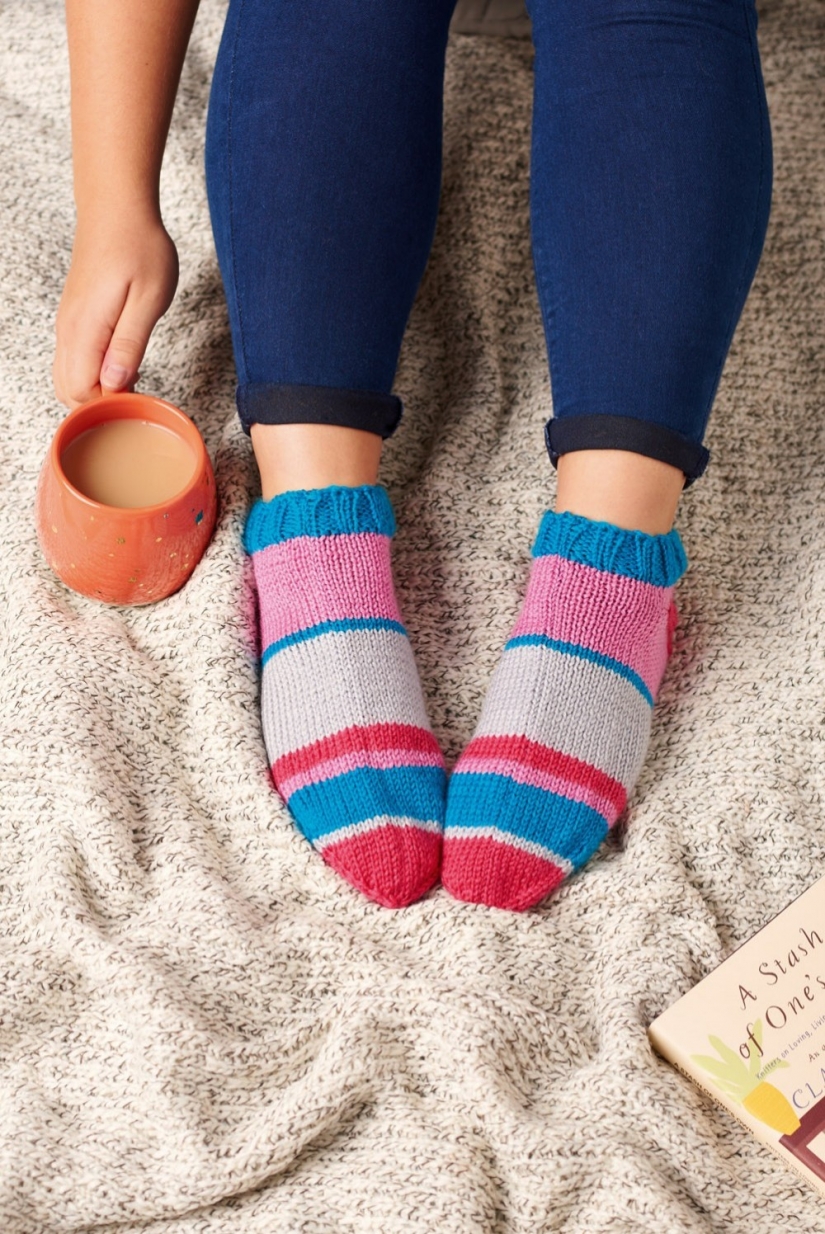 Check out our video where we guide you through the latest issue!
More from Top Crochet Patterns blog