ISSUE 94 SNEAK PEEK
Ho, ho, ho, Christmas has arrived! Many of you told us that you start festive projects in August, so without further ado, let's begin. Issue 94, on sale 24th August, is the perfect way to ease you into the season – it includes a stunning Candy Cane yarn kit that has been used to make the impressive creations below. But before you get stuck in, make sure to enter our Toymaker of the Year competition, find all the details here. In the latest issue, you'll find out about knitting during the war — did you know that crafters created secret codes in their work? It's a very exciting read, that's for sure. Make sure you grab your copy... and Merry Christmas!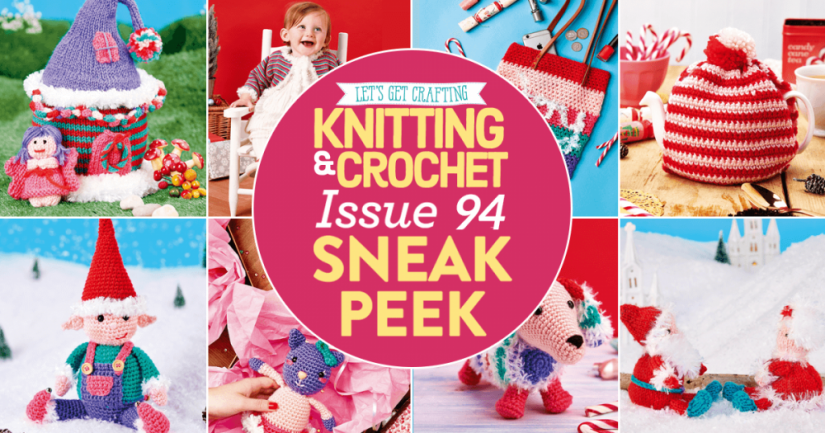 1. HAPPY ELF
This little guy will be adored by the whole family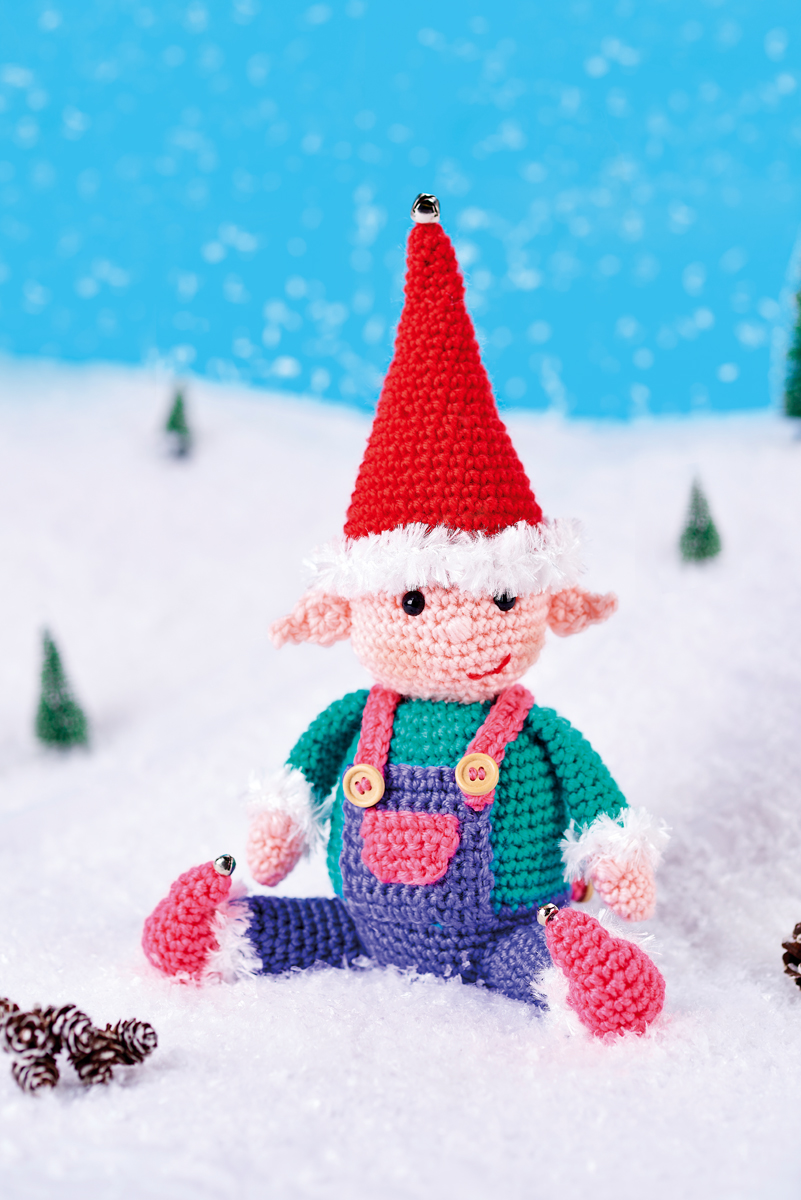 2. FAIRY HOUSE
What will you find at the bottom of the garden?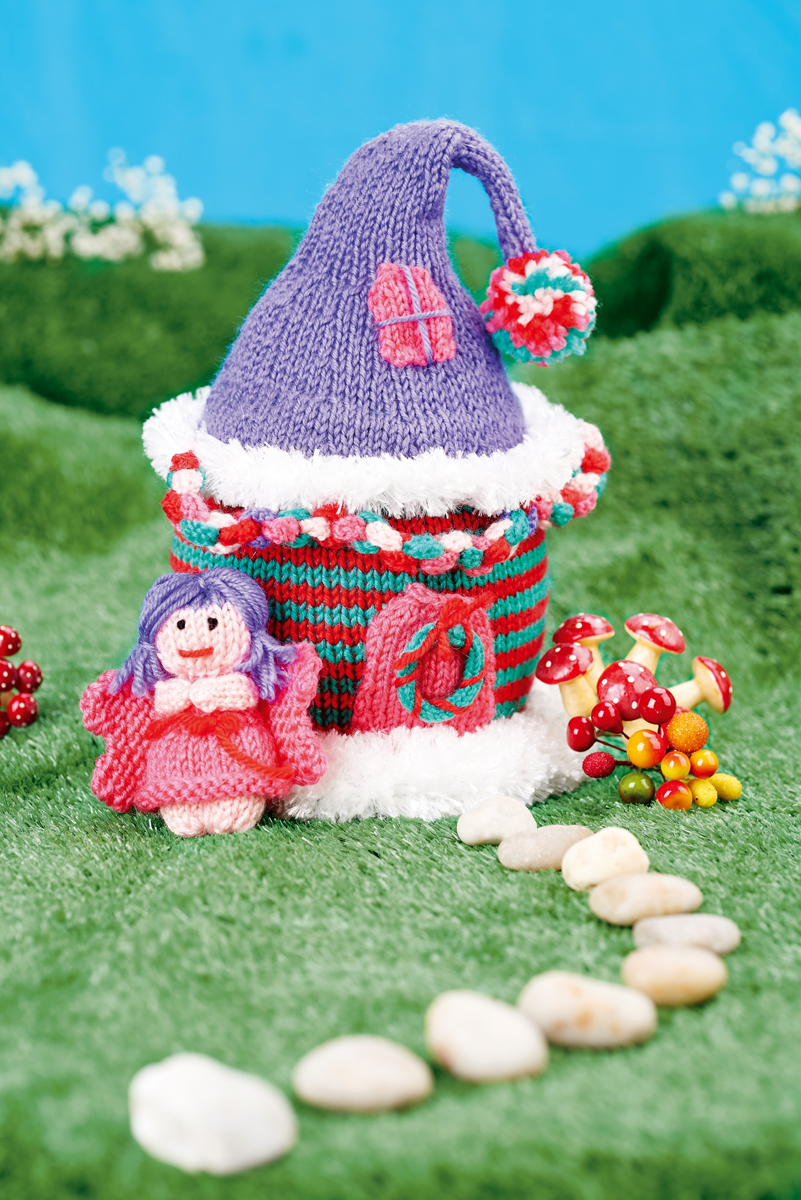 3. FESTIVE TOTE
This bag is perfect for your Christmas shopping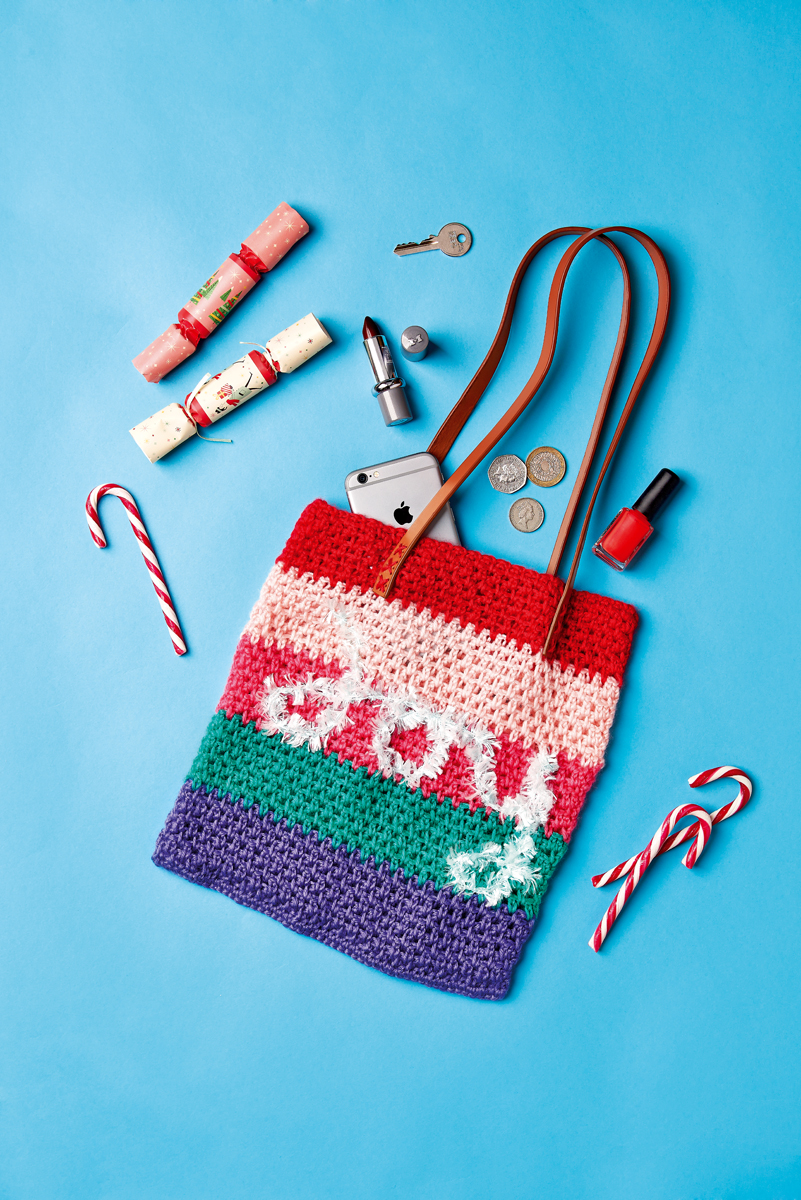 4. TEA COSY
Crochet this pretty kitchen accessory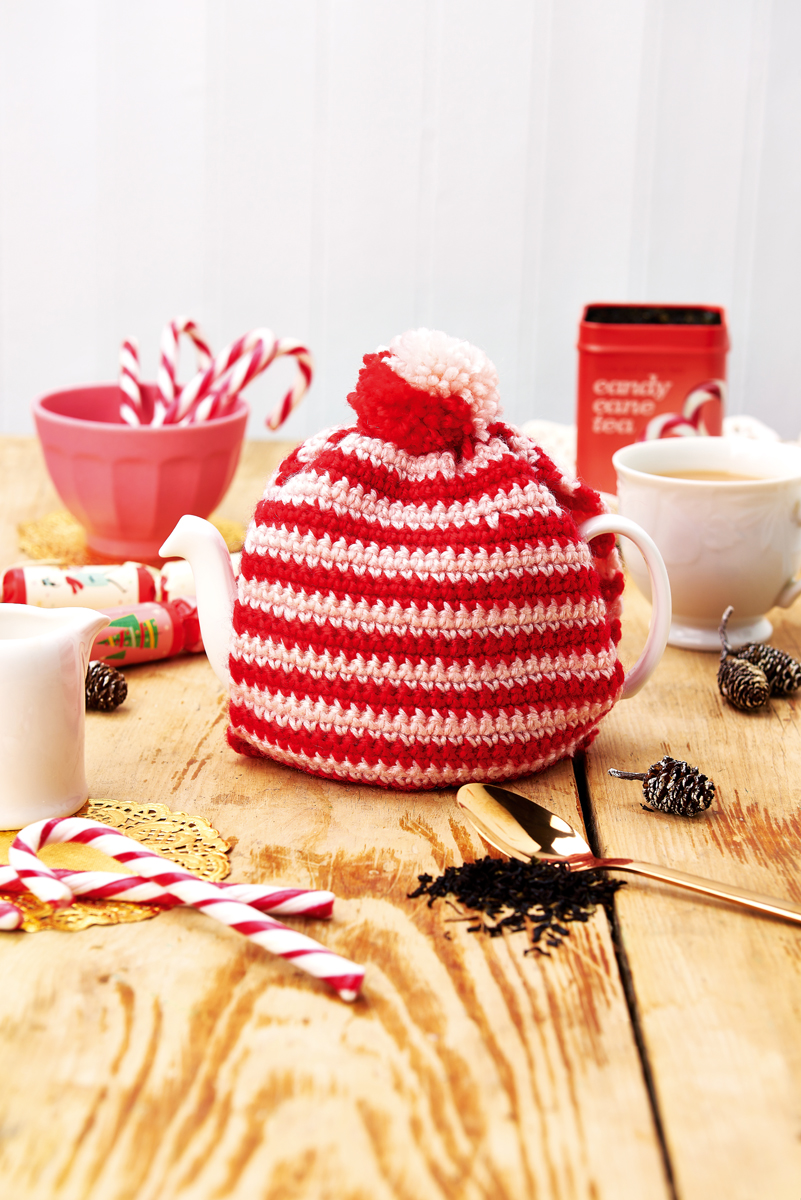 5. SNOWY THE DACHSHUND
Meet the adorable Snowy, he's so cute and colourful!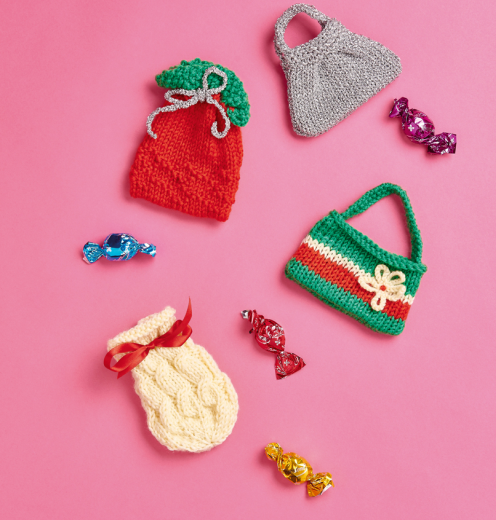 6. EGG COSIES
Make Christmas morning extra eggciting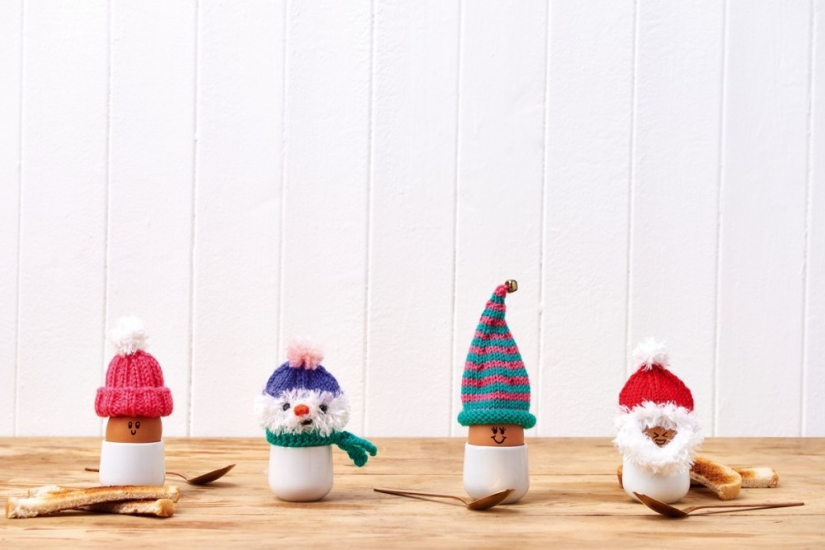 7. BALLERINA CAT
Watch little faces light up when you create this amazing gift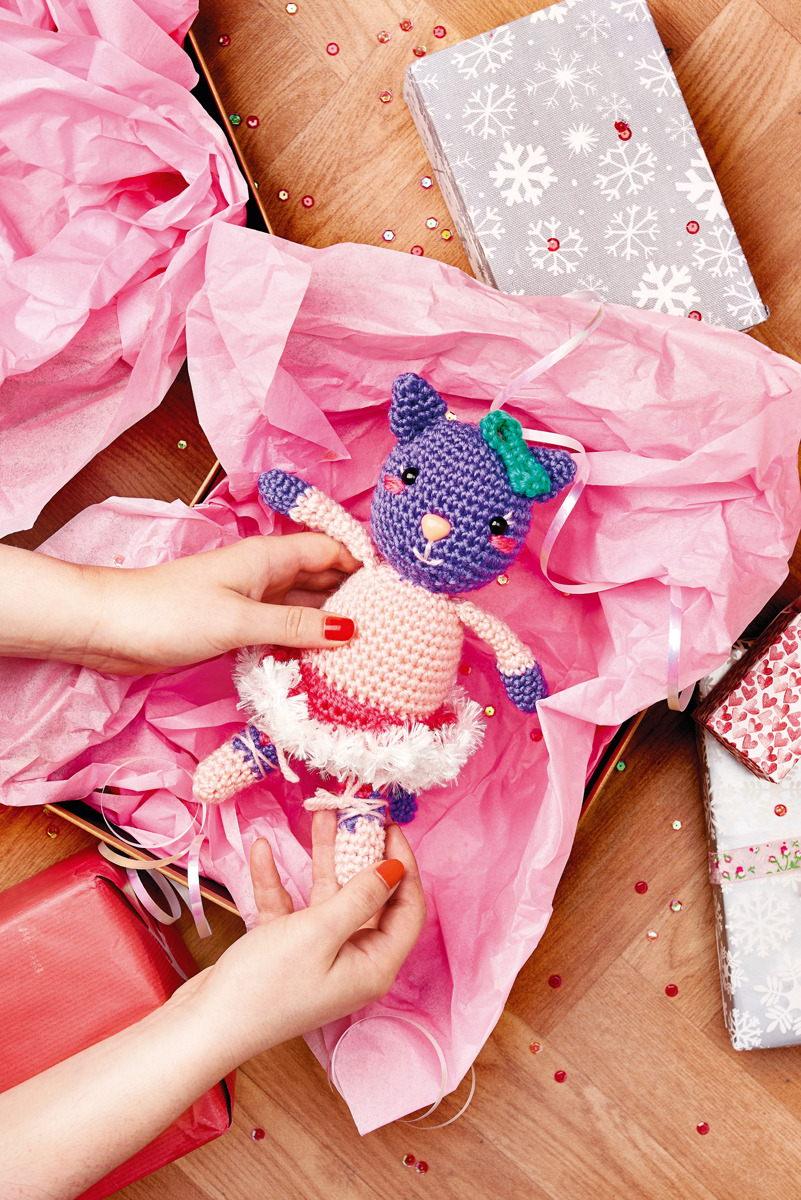 8. KID'S CARDI
Little'uns will look amazing on the big day in this dainty cardigan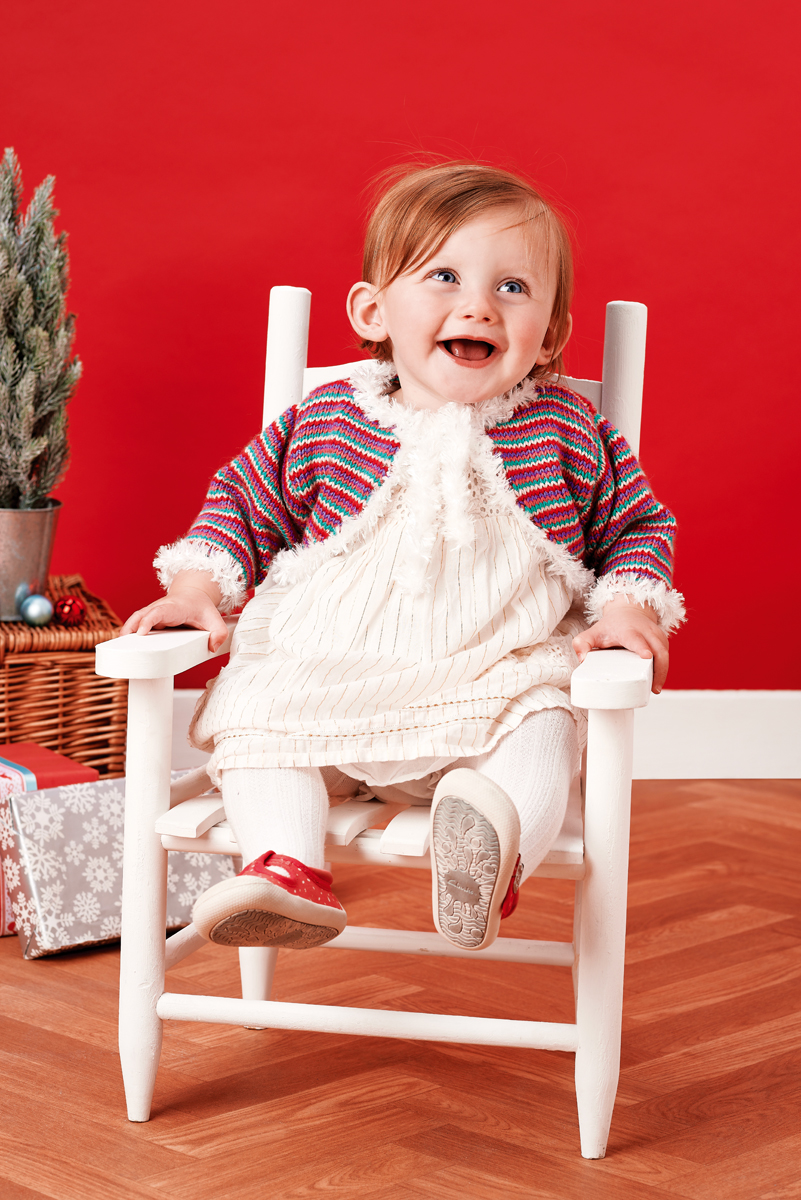 9. MR & MRS CLAUS
Christmas isn't complete without this famous knitted duo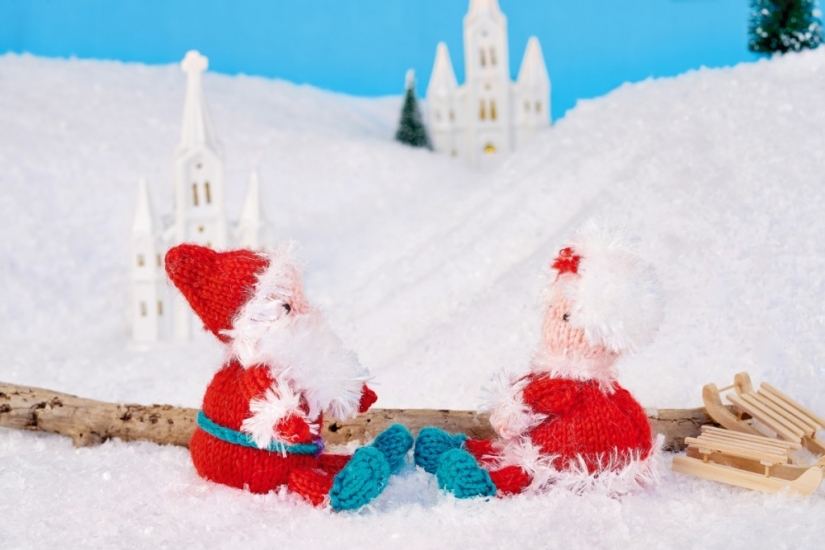 Want to hold onto summer for a little longer? Find projects here
More from Top Crochet Patterns blog