ISSUE 92 SNEAK PEEK
Issue 92 arrives in stores on the 15th June and we can't wait for you to get your hands on it. We've packed it full of knitting and crochet treats, plus there are fabulous giveaways for you to enter. Before you get crafty, take a look at the launch of our annual Short Story Competition! You simply need to choose a sentence and write your 1000 word story for the chance to win incredible prizes worth over £500 from Search Press (searchpress.com) and Cygnet Yarns (cygnetyarns.com). Here's a preview of the fantastic patterns you'll find in issue 92...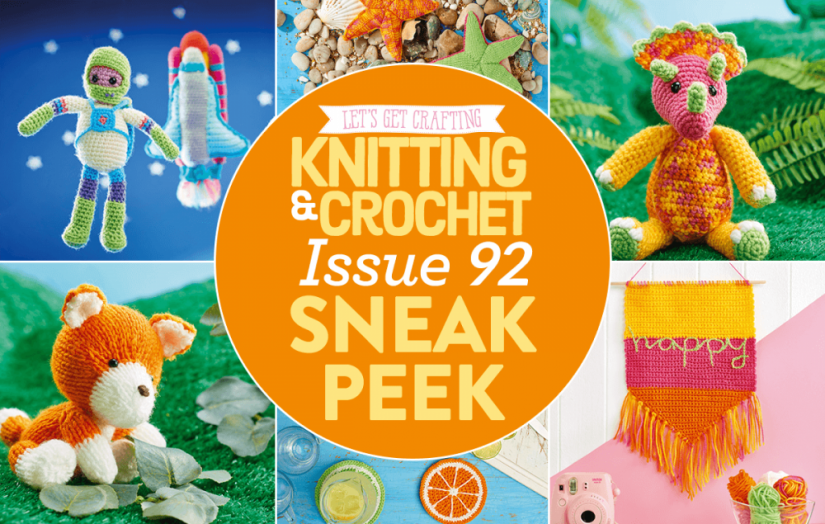 1. FINLEY FOX
Knit our little foxy friend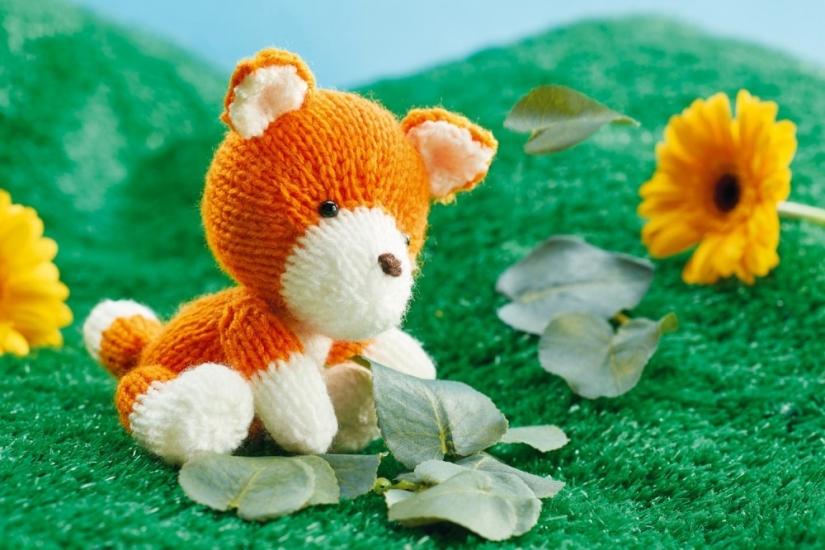 2. RETRO MILKSHAKES
Head to the diner with our colourful pair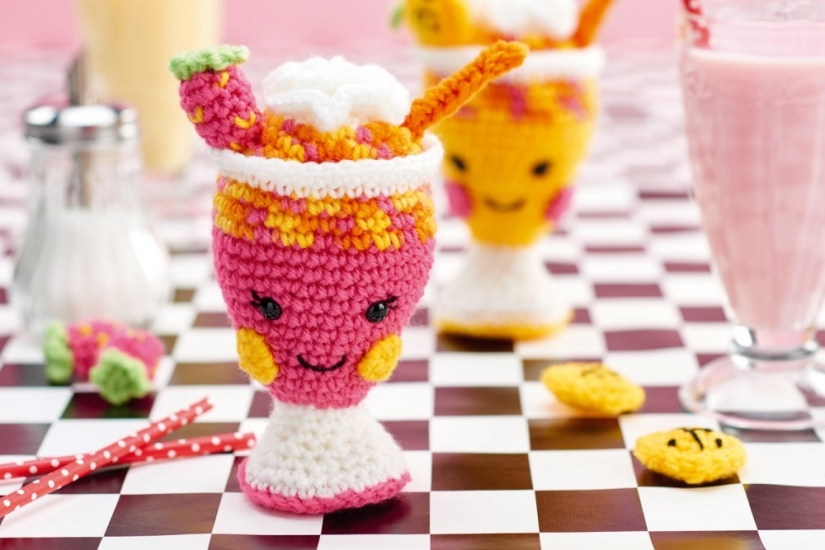 3. HAPPY PENNANT
Add a cheerful message to your home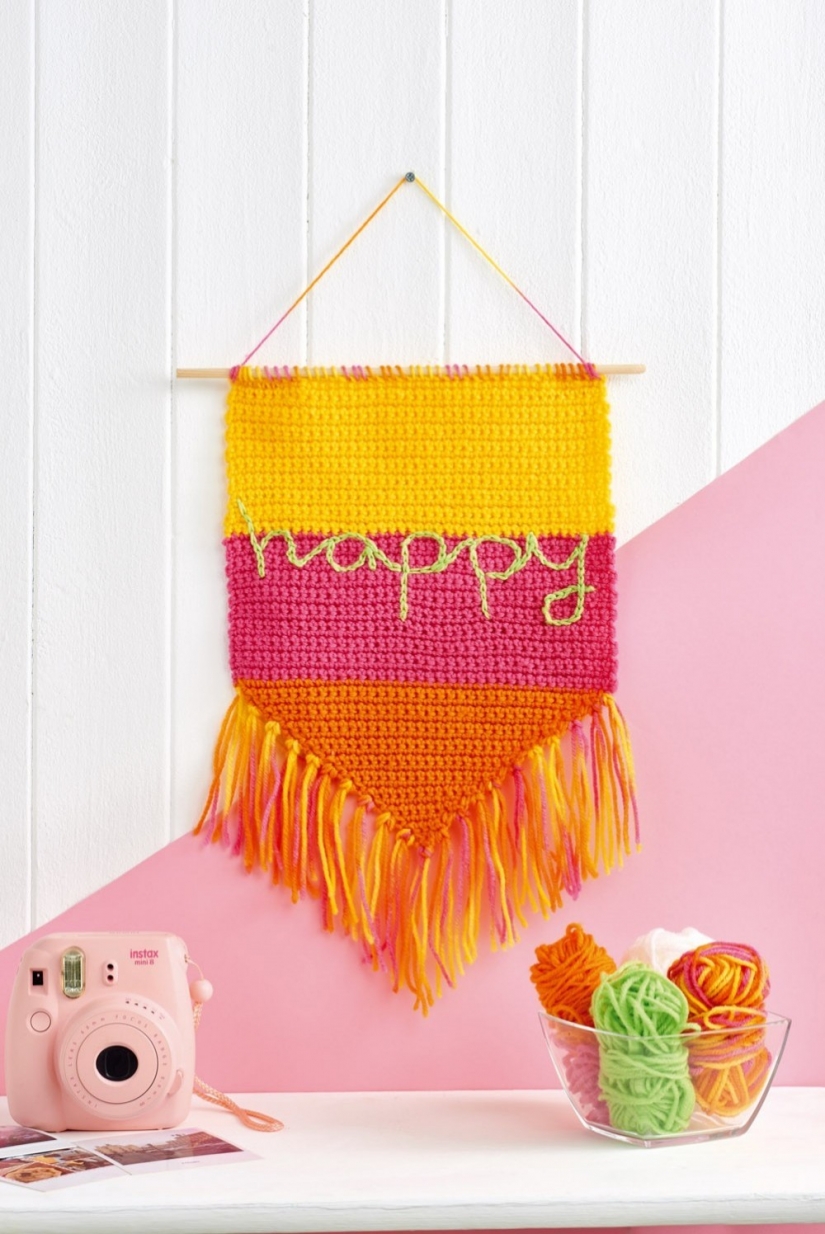 4. TOMMY TRICERATOPS
Children will love this colourful cutie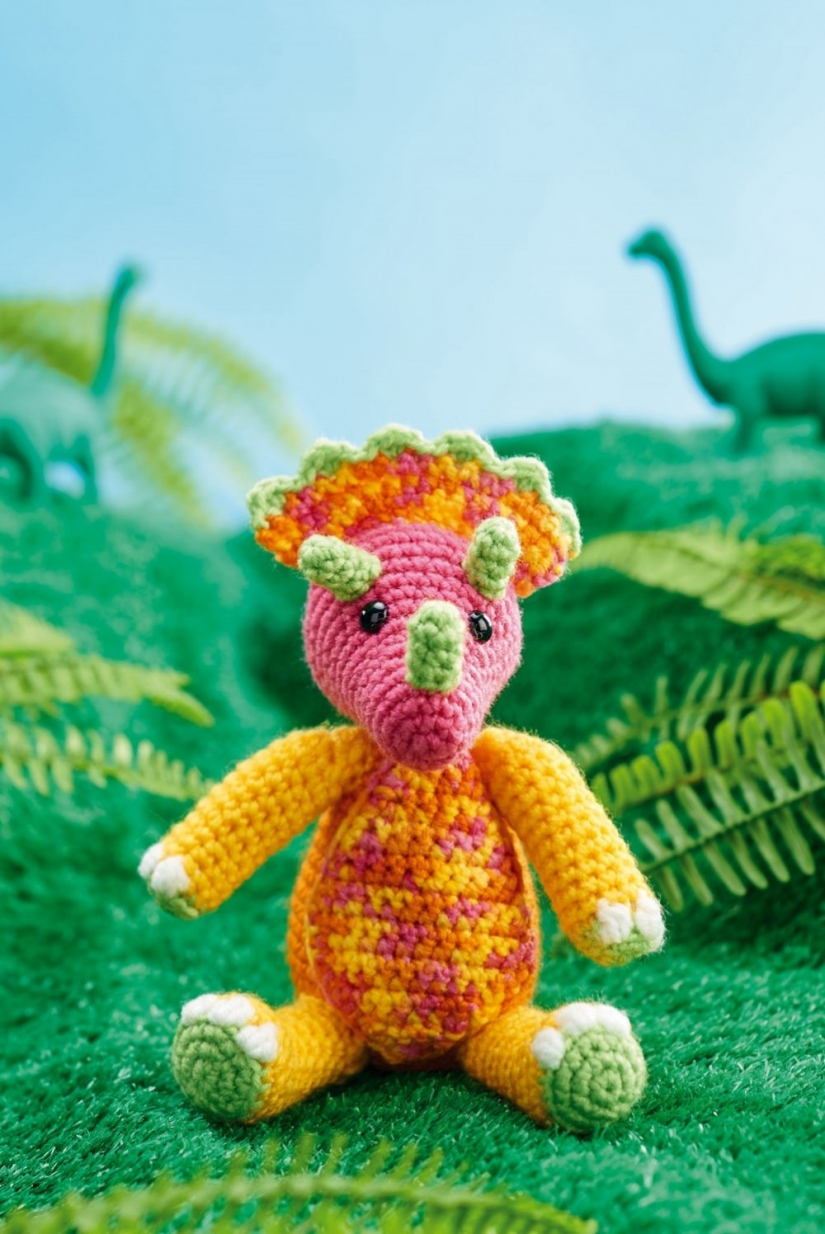 5. SUMMERY STARFISH
Dive deep into the rock pool with our knitted creatures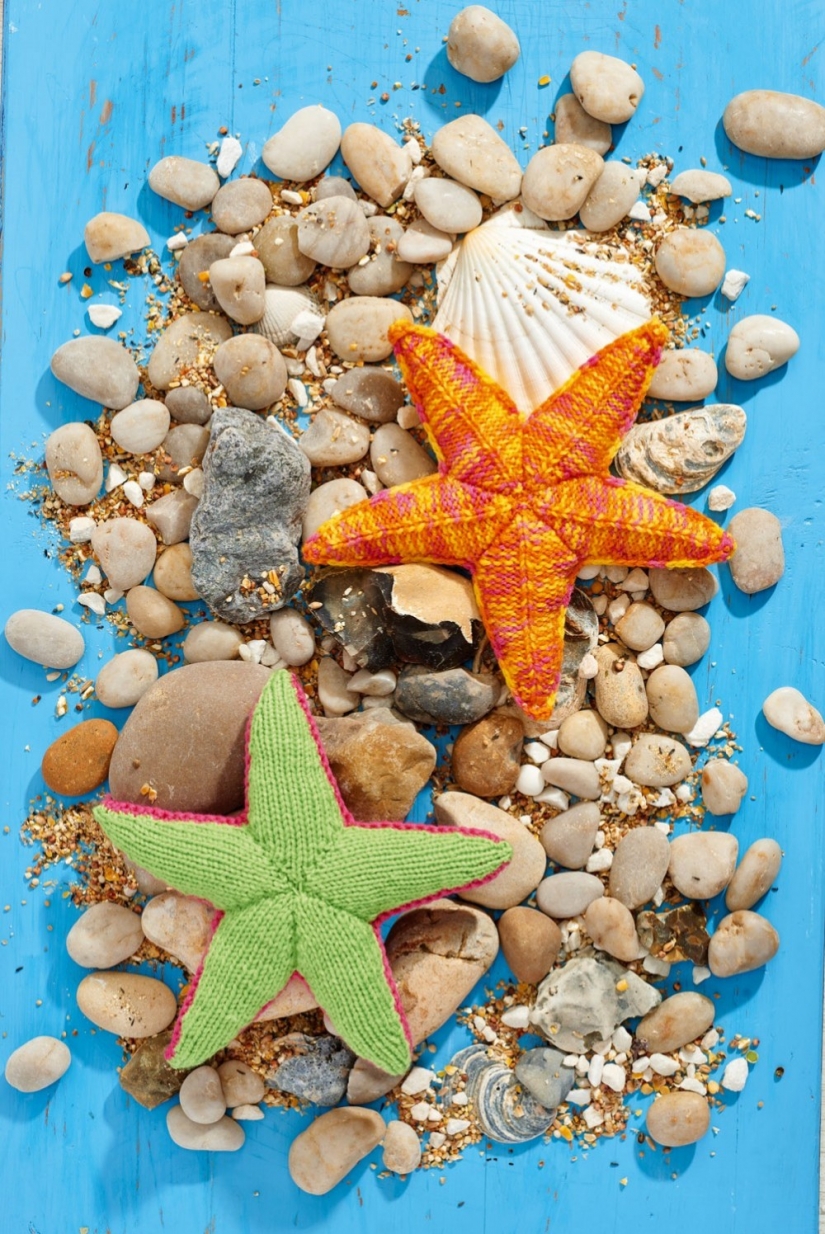 6. LOST IN SPACE SERIES
Our series comes to an end with Alfie Alien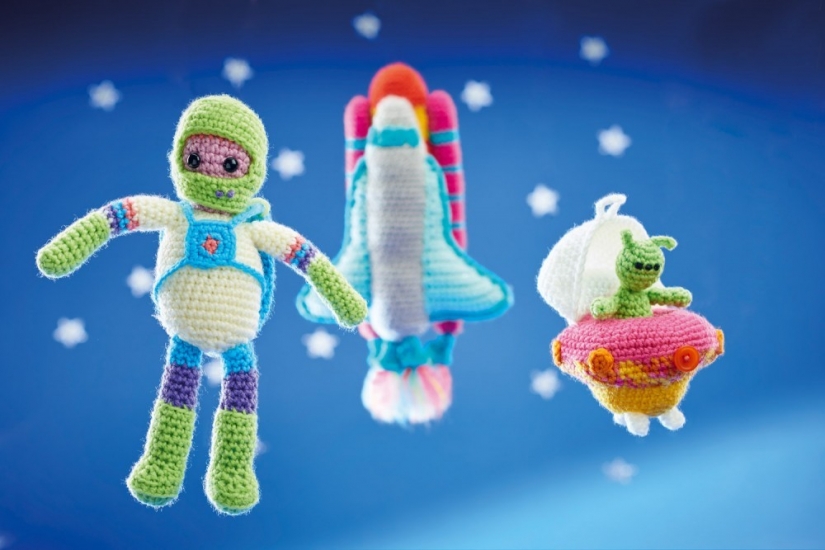 7. KID'S HEADBAND
Meet Amelia, she's the cutest little model!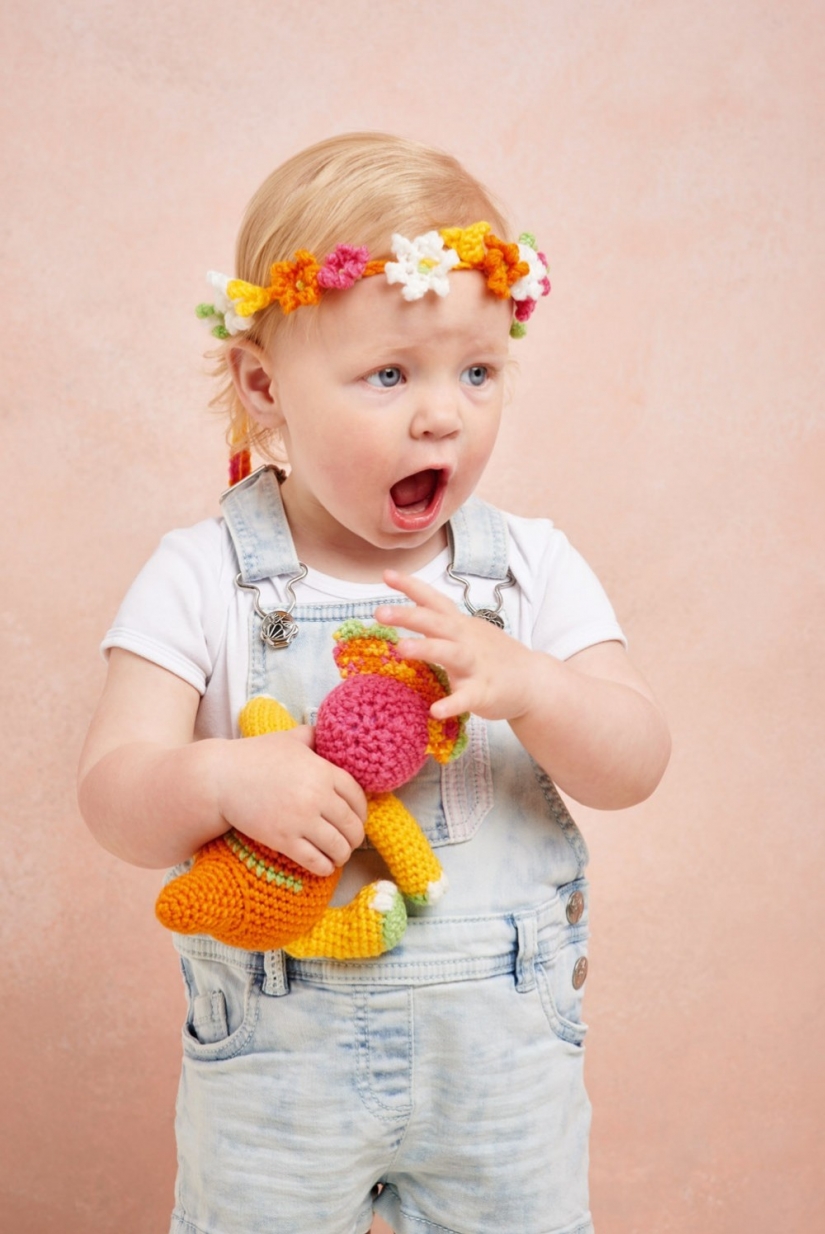 8. TEEPEE CUSHION
We're obsessed with this intarsia cushion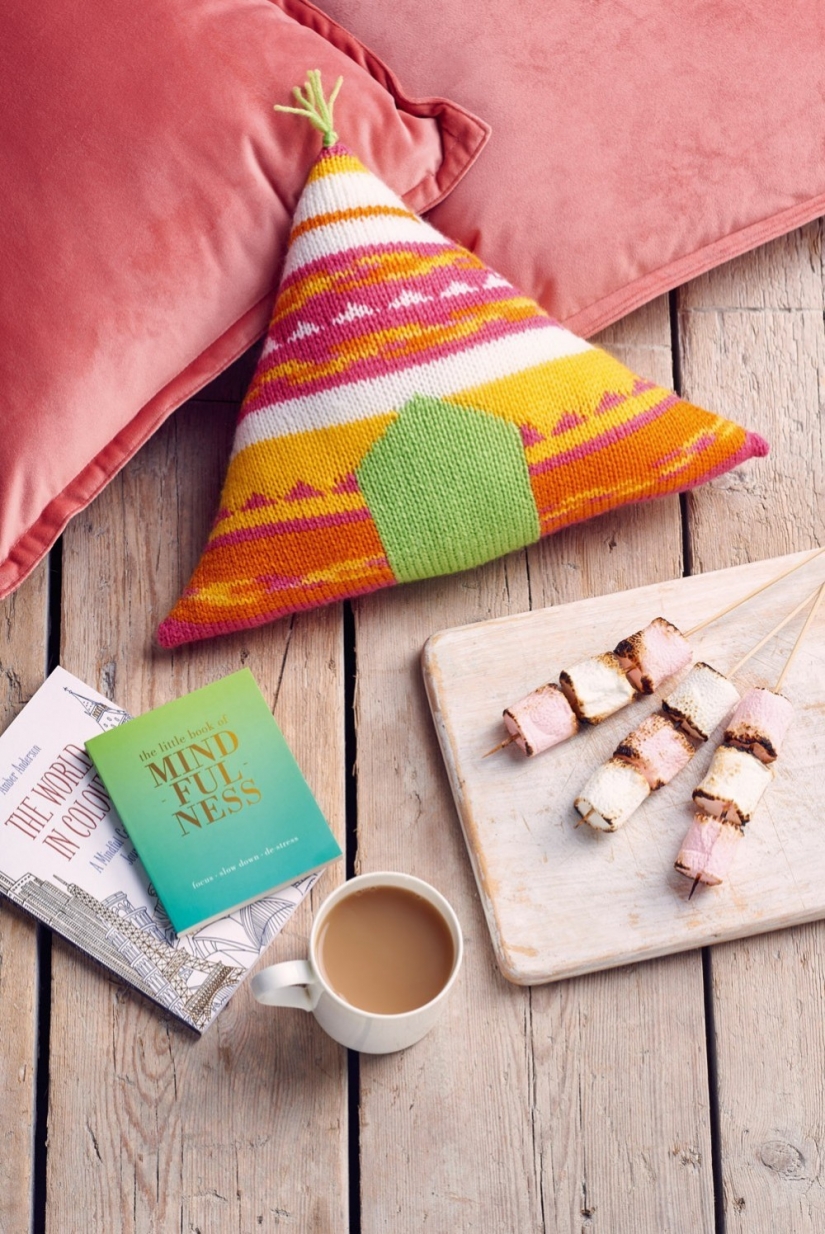 9. NOUGHTS AND CROSSES
Keep the family busy on long journeys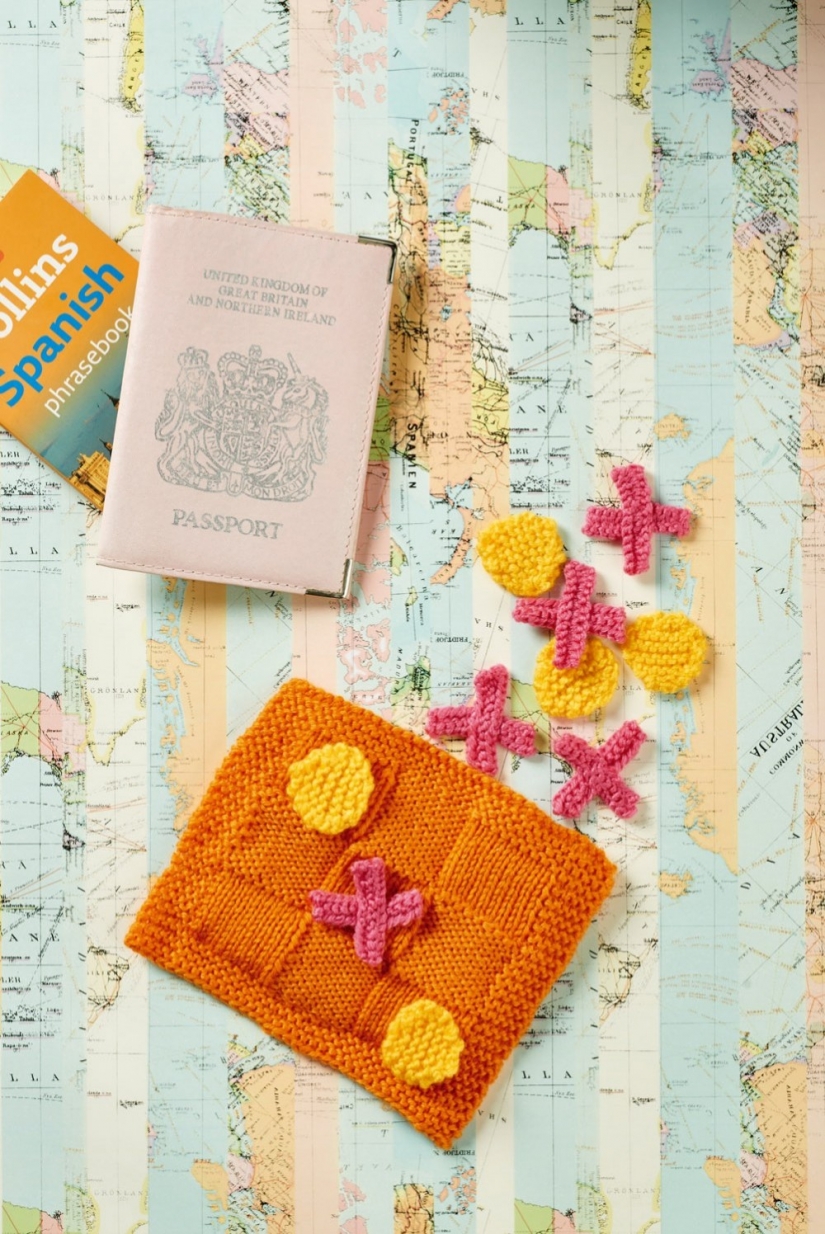 10. CITRUS COASTERS
The perfect table decs for summer soirées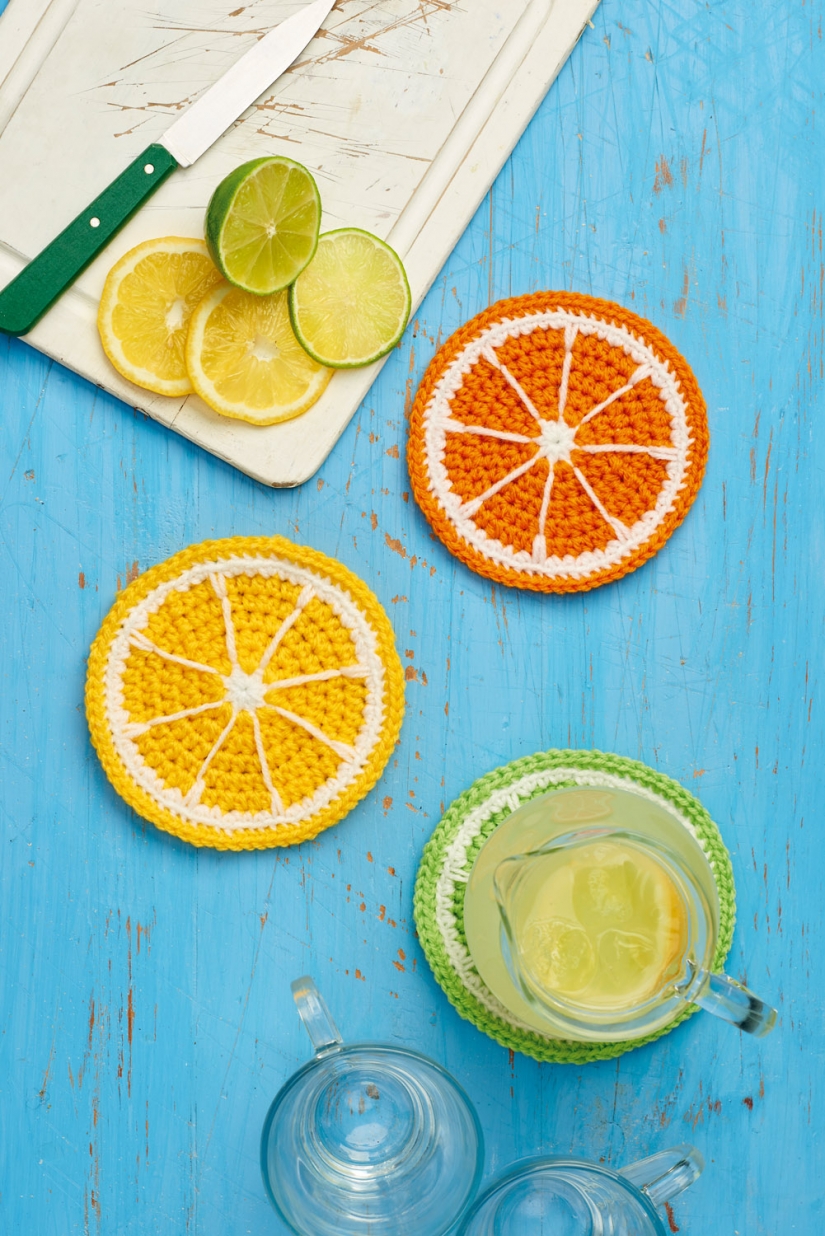 Like what you see? Make sure you subscribe - you'll even receive a free gift!
More from Top Crochet Patterns blog