ISSUE 91 SNEAK PEEK
We've got so many exciting projects for you this issue that we can't wait to share. Issue 91 hits the shops on the 11th May, so make sure you pick up your copy and tell us your favourite pattern. There's not just exclusive makes for you to try, but great reads too! This month is a TV special as we delve into the world of Call the Midwife and interview a family from the popular show Gogglebox. Make sure you scroll all the way to the end of this post for some real treats!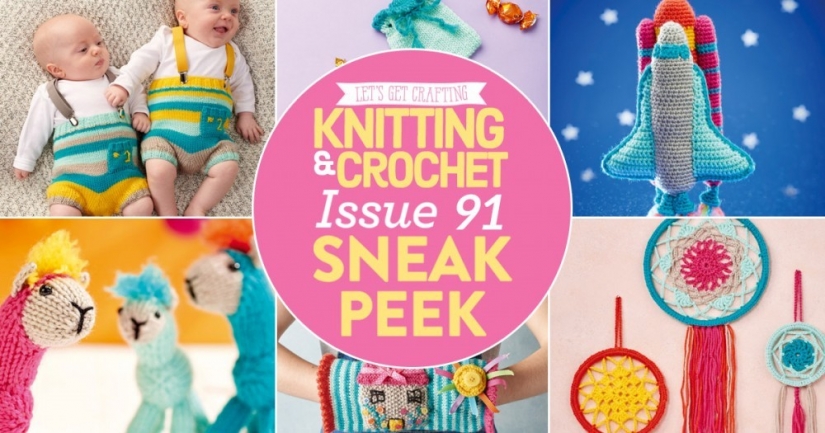 1. STRIPY SHORTS
Could these knitted shorts be any more adorable?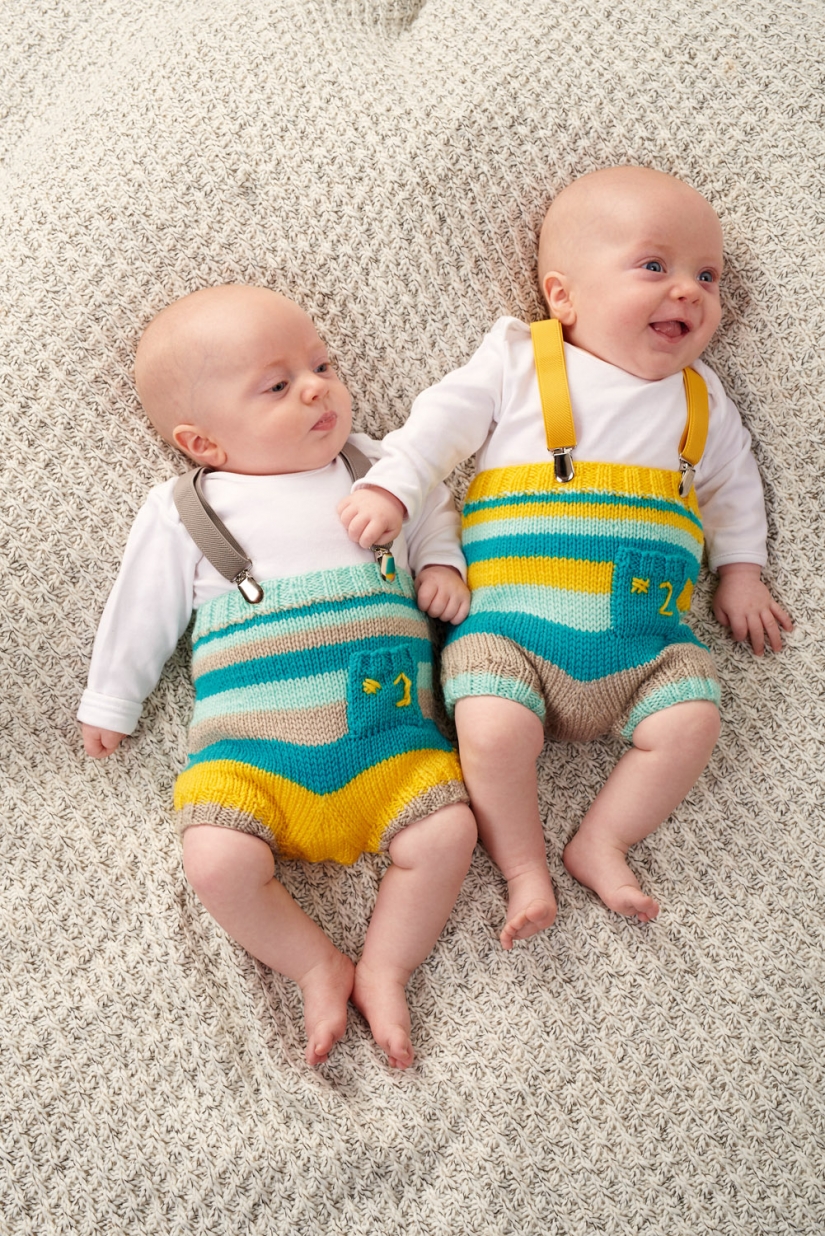 2. CHARITY TWIDDLEMUFF
Do your bit for a good cause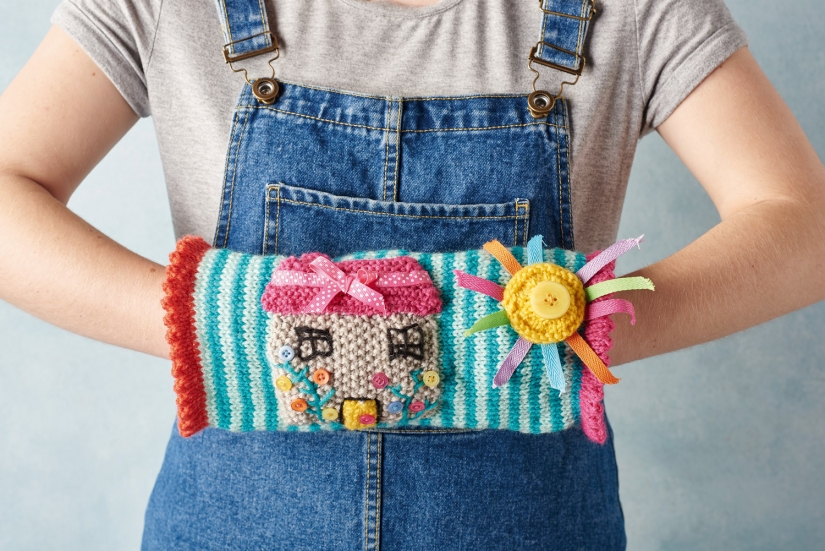 3. KITTY CAT
Enjoy your bonus kit this issue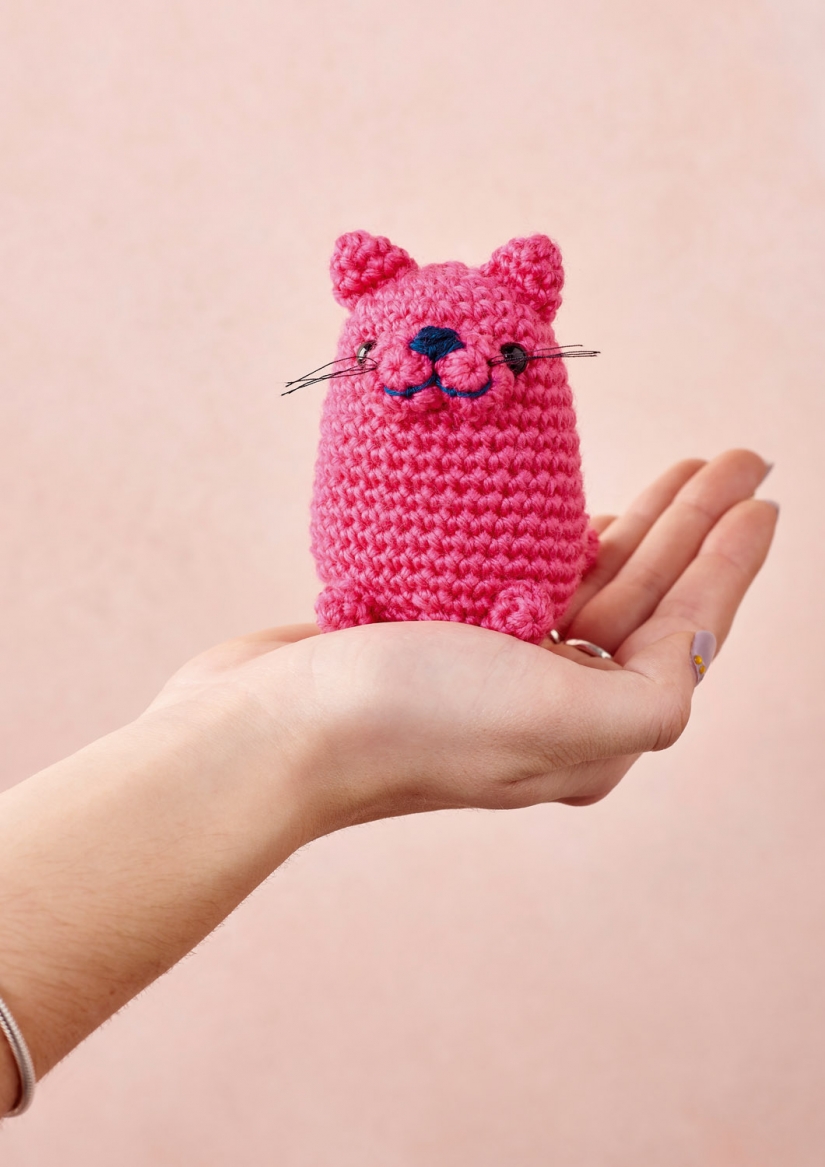 4. FOX BOOTIES
Perfect for trendy little ones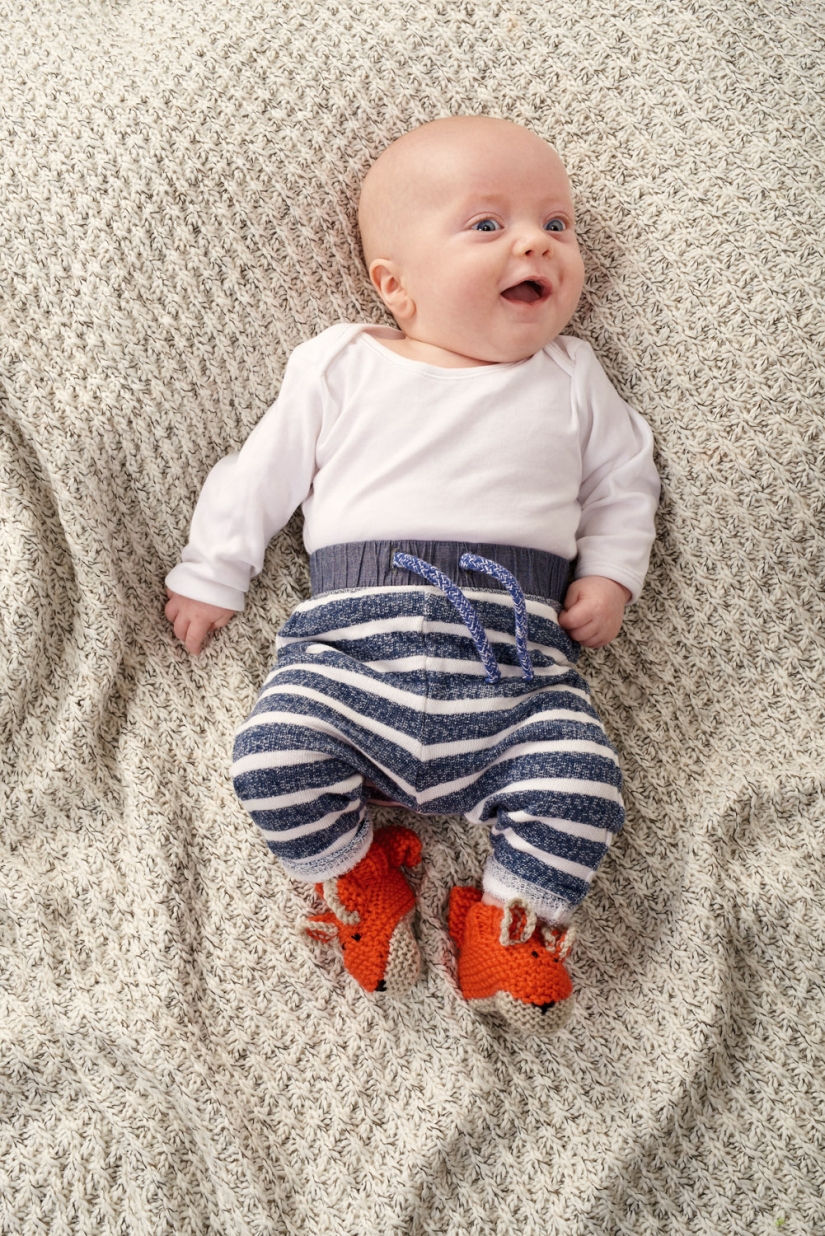 5. GIFT BAGS
Got a birthday coming up? Look no further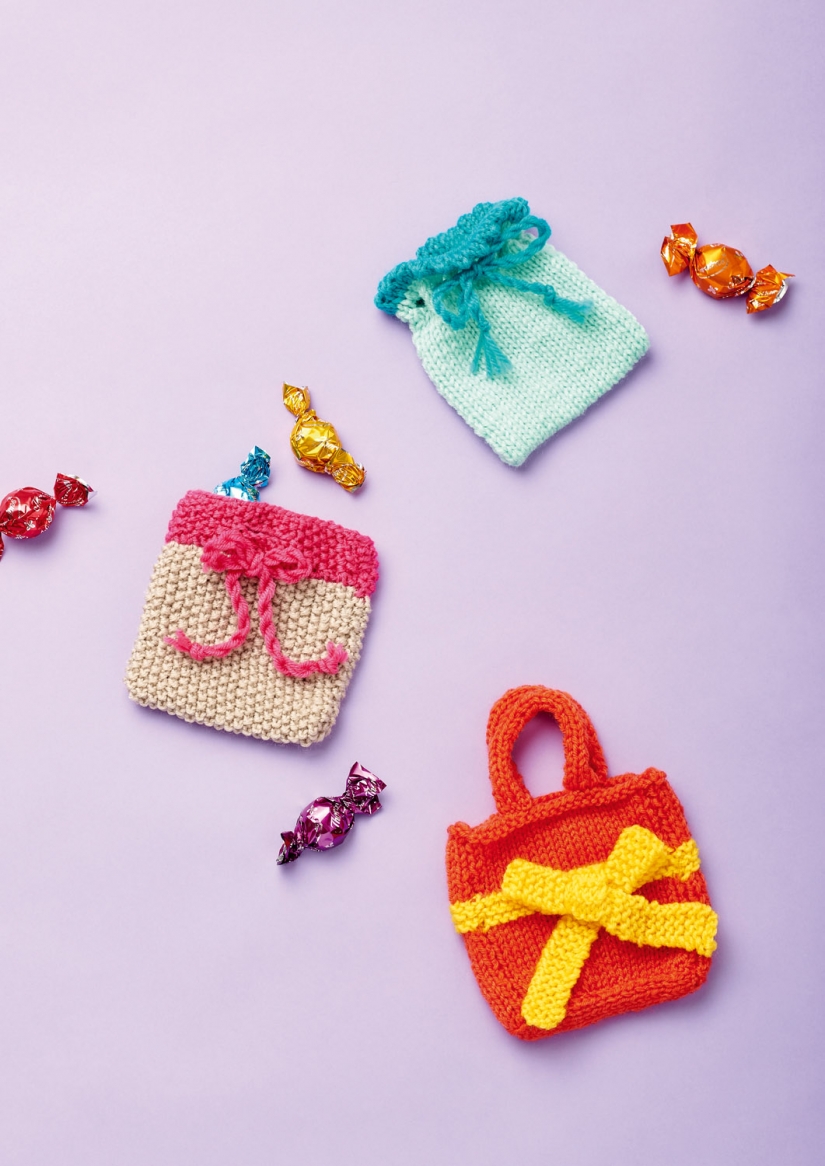 6. HIS 'N' HERS SOCKS
You and your partner will never have looked so good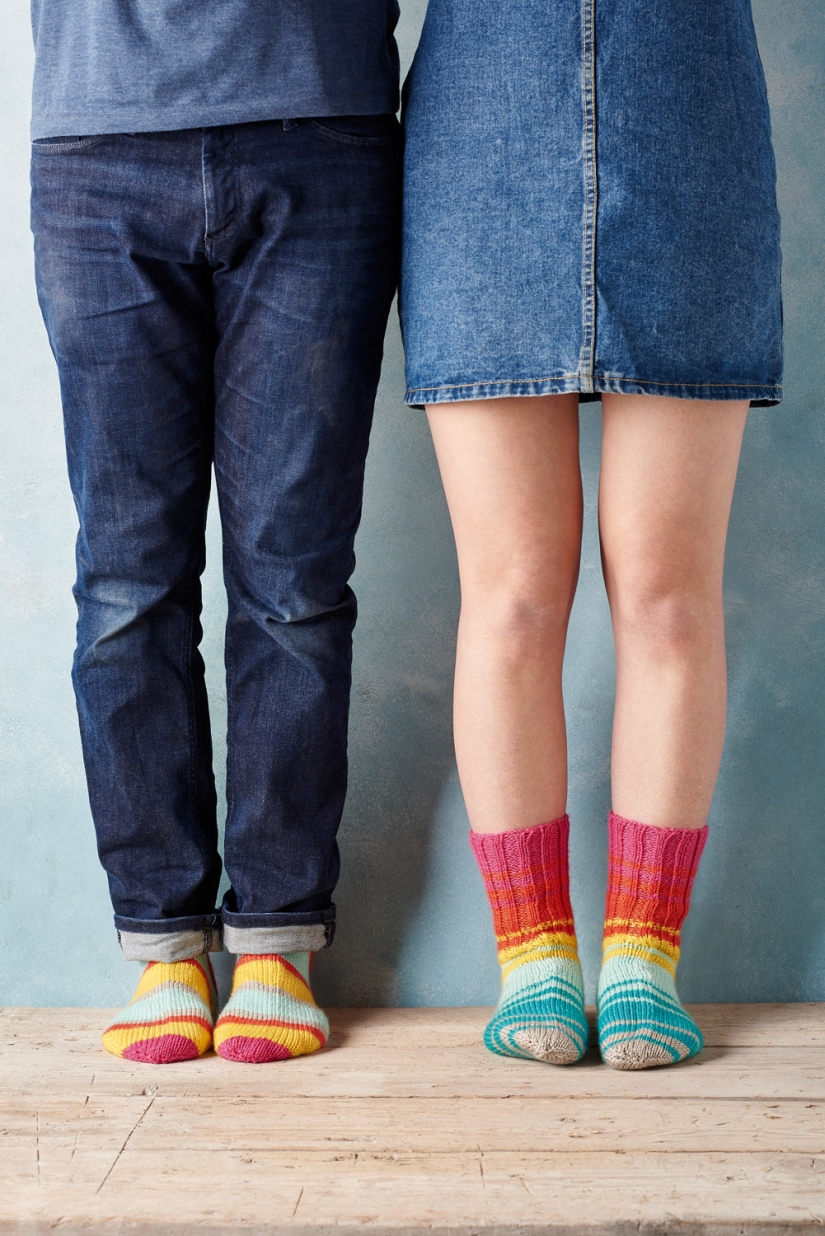 7. TOY HAMMOCK
Store kid's toys in serious style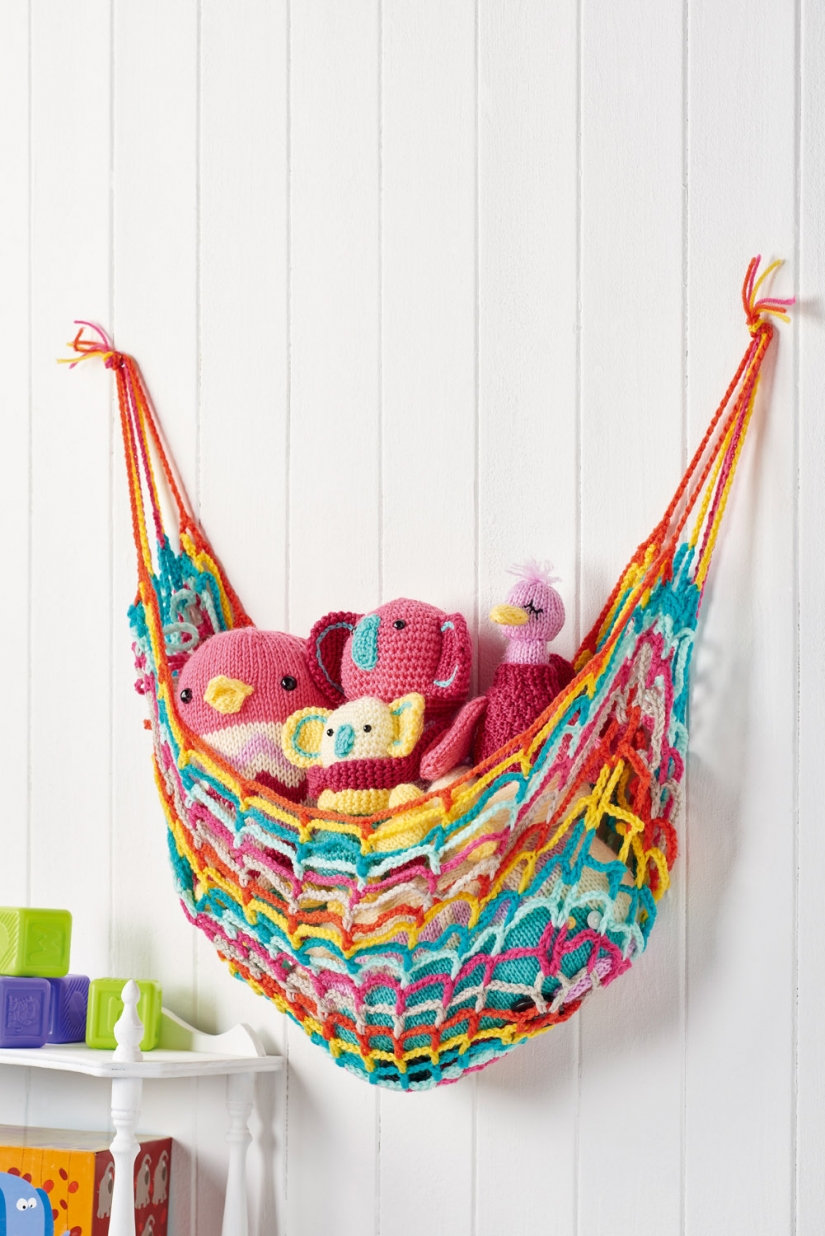 8. ENCHANTING DREAMCATCHERS
Never have a nightmare again with this gorgeous homeware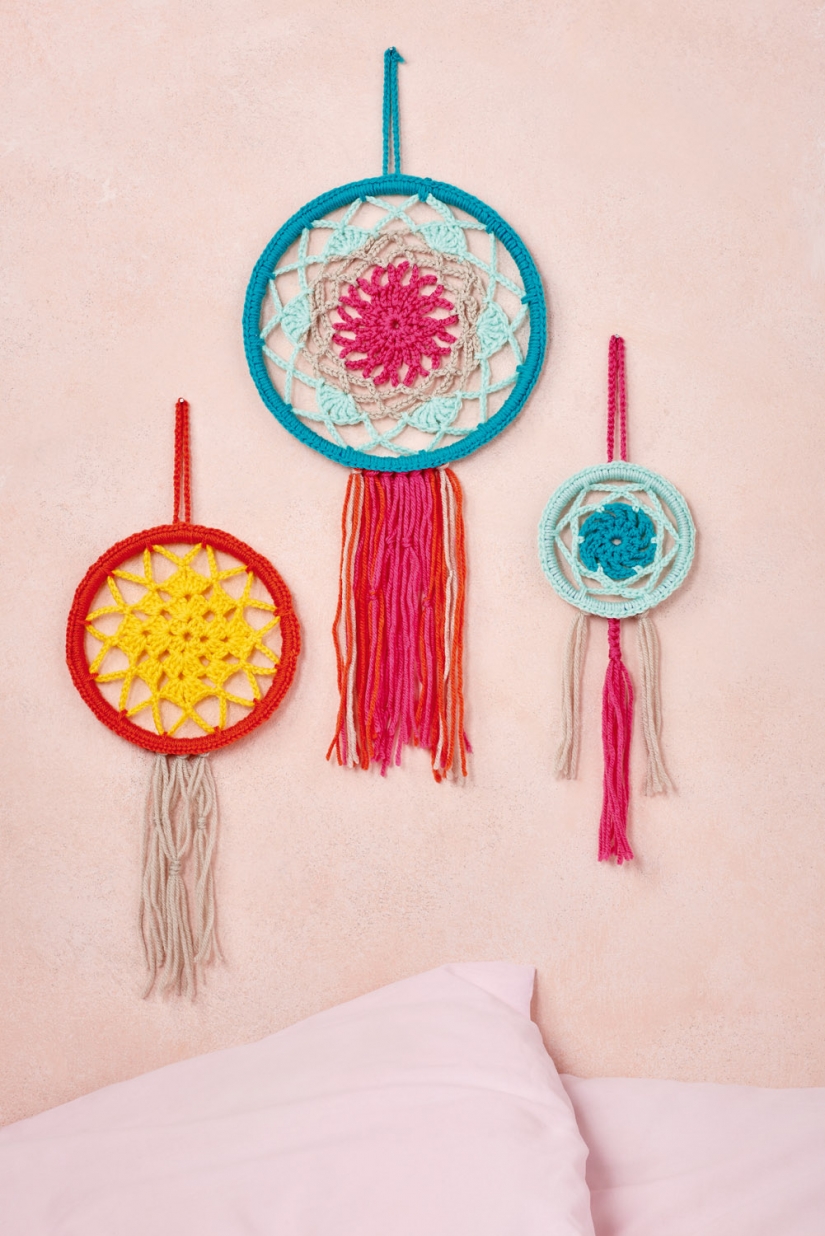 9. WENDY WHALE
Let your needles dive deep into the ocean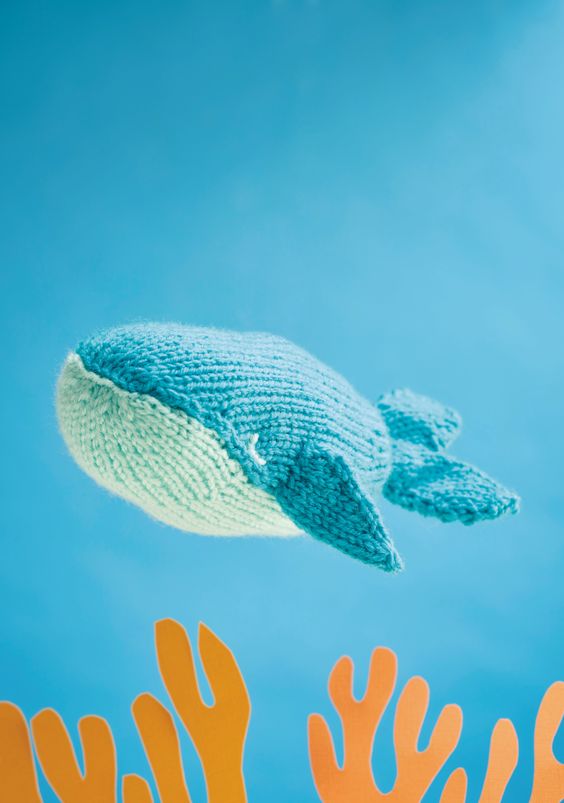 10. ALPACA FAMILY
Make a colourful trio perfect for all ages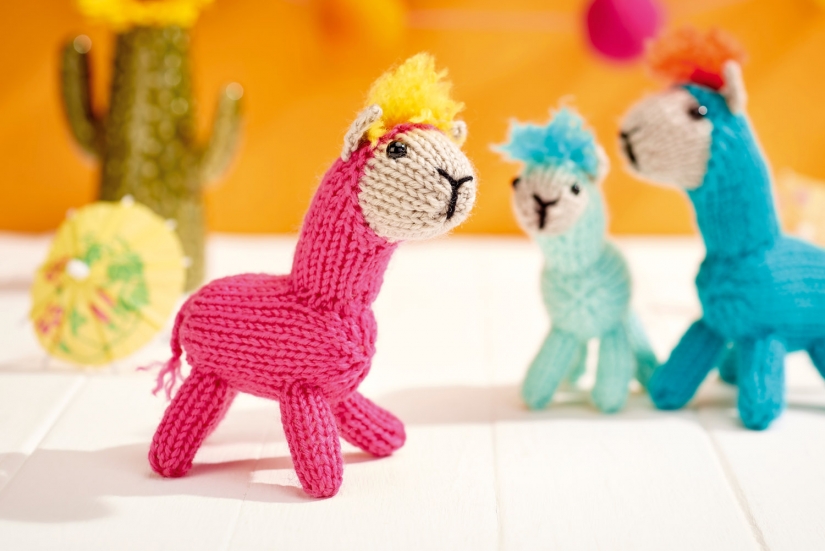 11. ARLO'S SPACESHIP
If you made Arlo last issue then you need his spaceship and rocket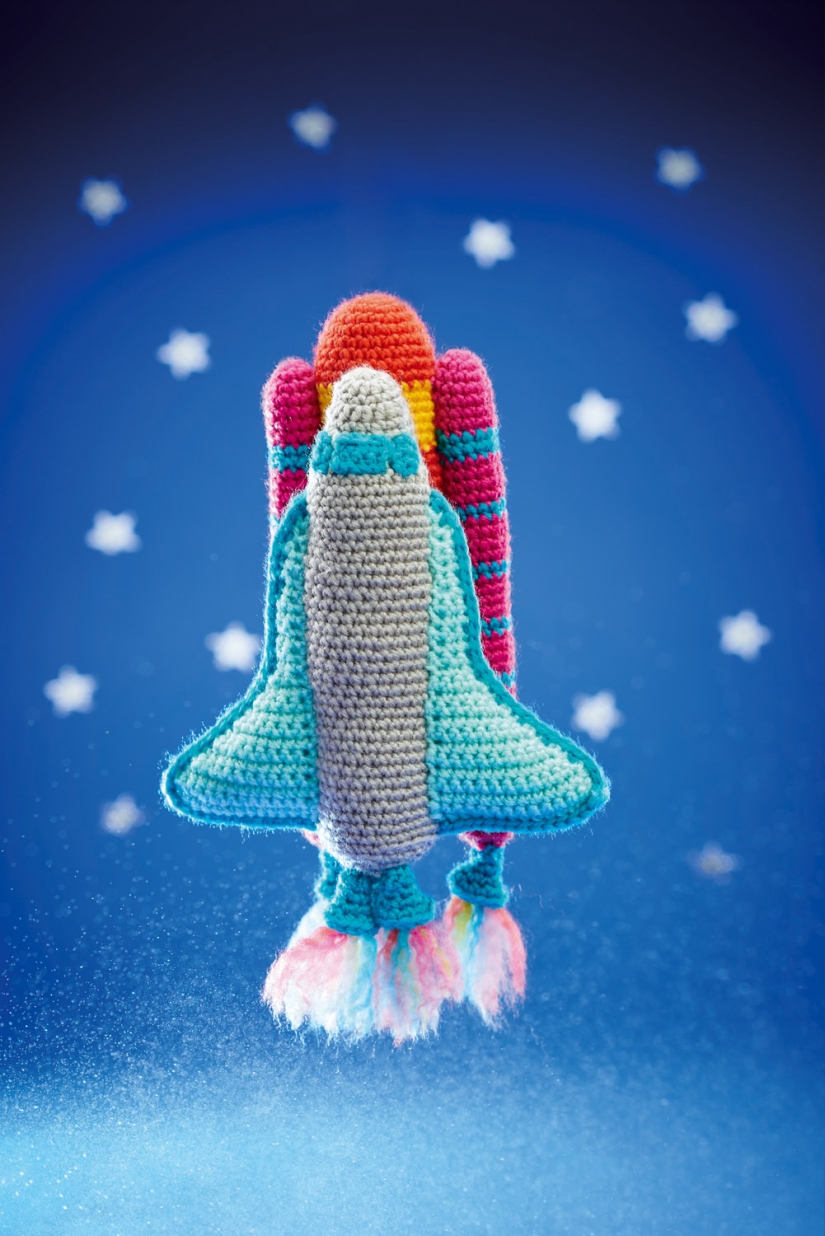 Like what you see? Click here to subscribe to Let's Get Crafting for even more amazing makes - you'll even receive a fab free gift!
More from Top Crochet Patterns blog