ISSUE 90 SNEAK PEEK
Issue 90 hits the supermarket shelves on the 6th April and we can't wait for you to get your copy. It's filled to the brim with fun new knitting and crochet projects for you to try. But before you get crafty, why not have a read of our Arne and Carlos feature? The creative duo are sure to give you a giggle while you enjoy their stunning makes.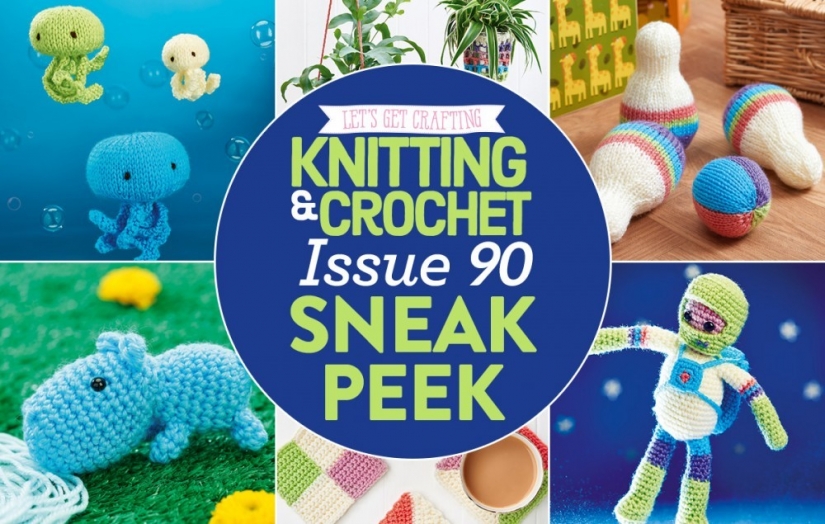 1. Henry Hippo
Craft adorable little Henry with your exclusive crochet kit!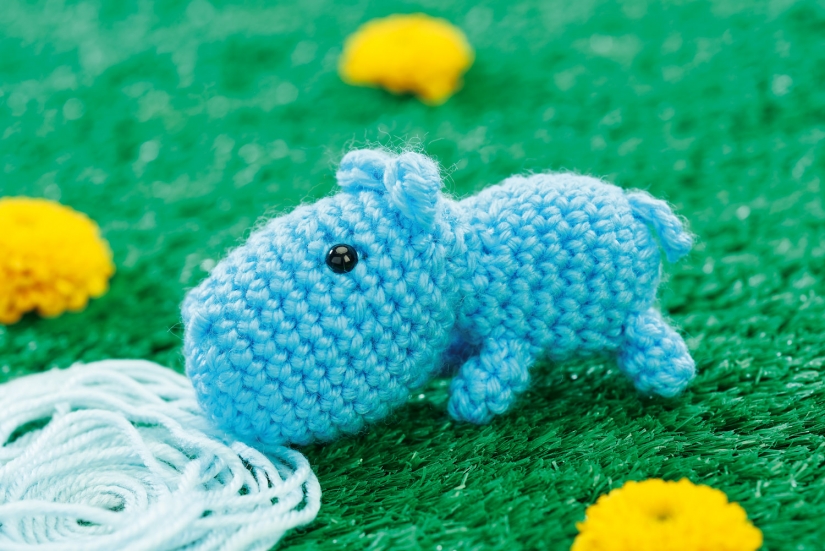 2. Arlo the Astronaut
Check out our gravity-defying showstopper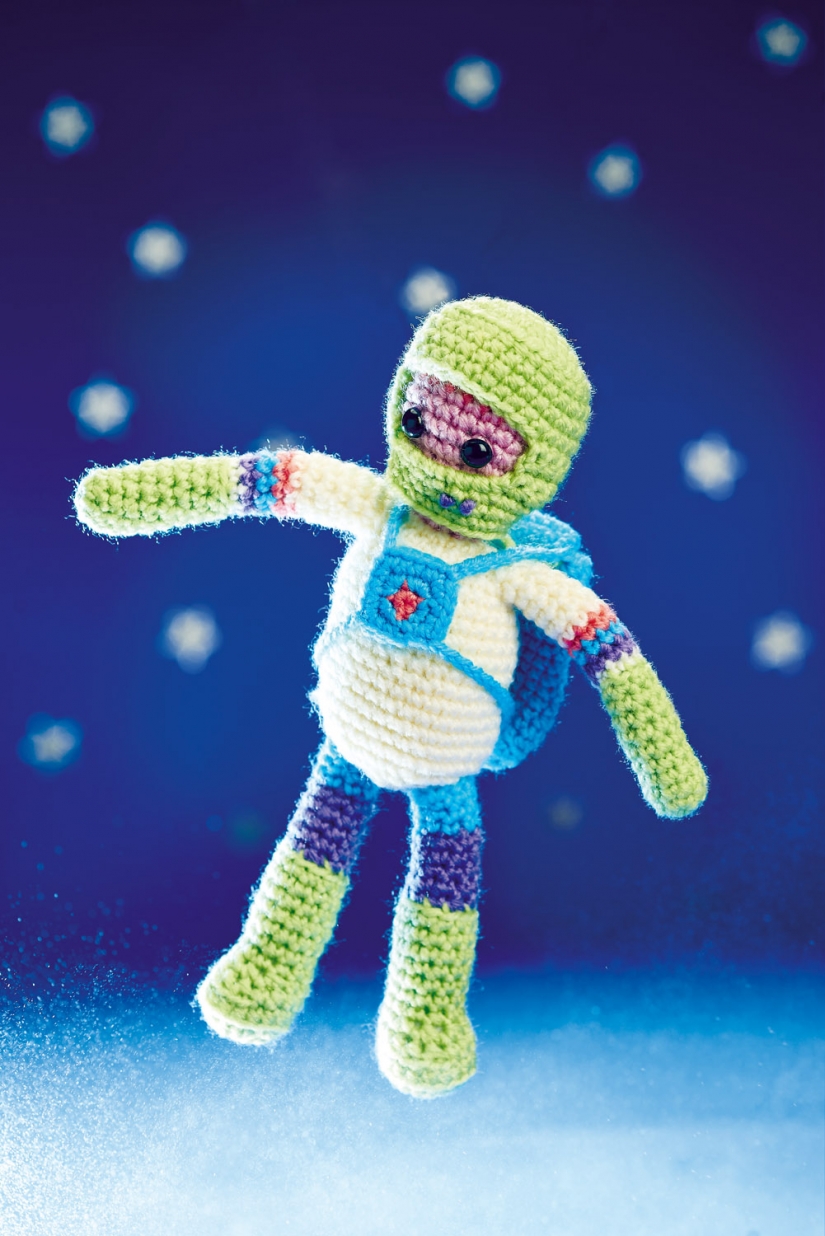 3. Retro Plant Holders
Head back to the 70s with these funky holders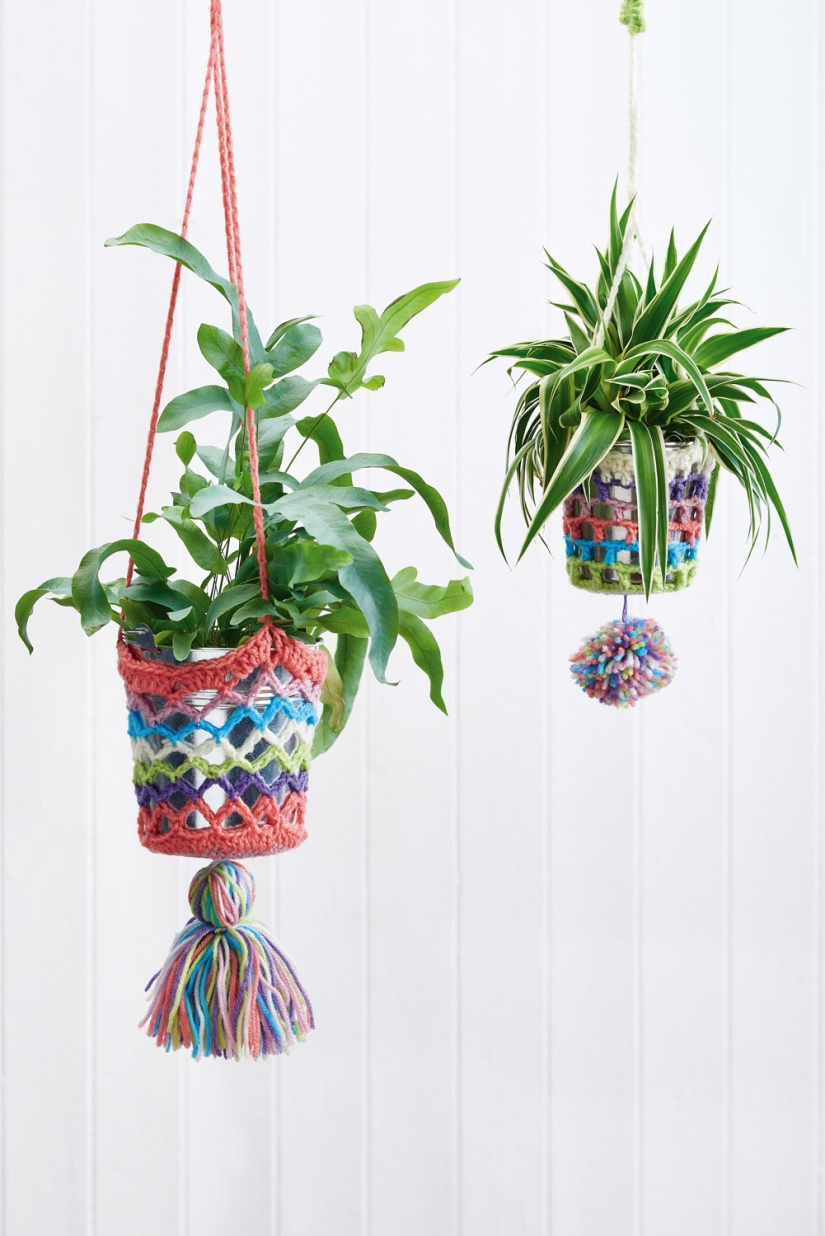 4. Sweet Macarons
Crochet yourself a treat – go on you deserve it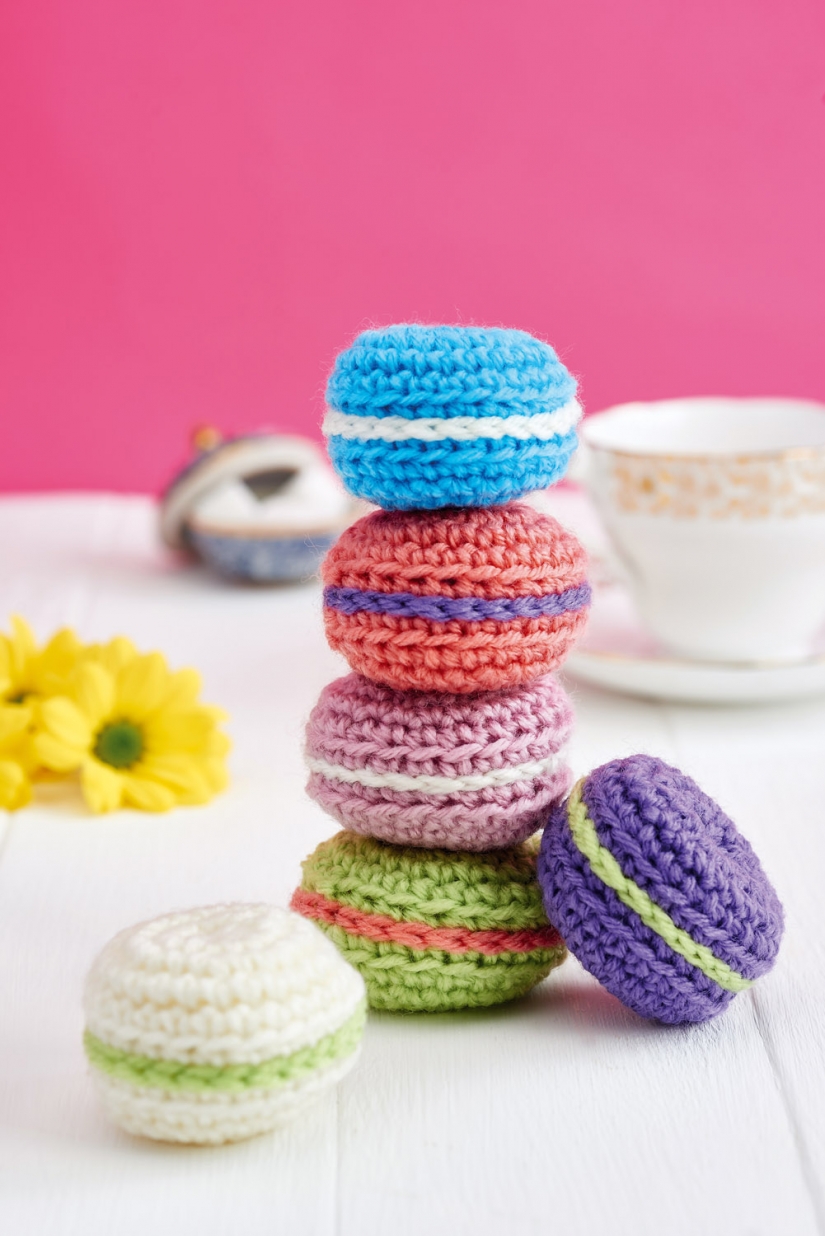 5. Bowling Set
Perfect for the summer holidays, give it a try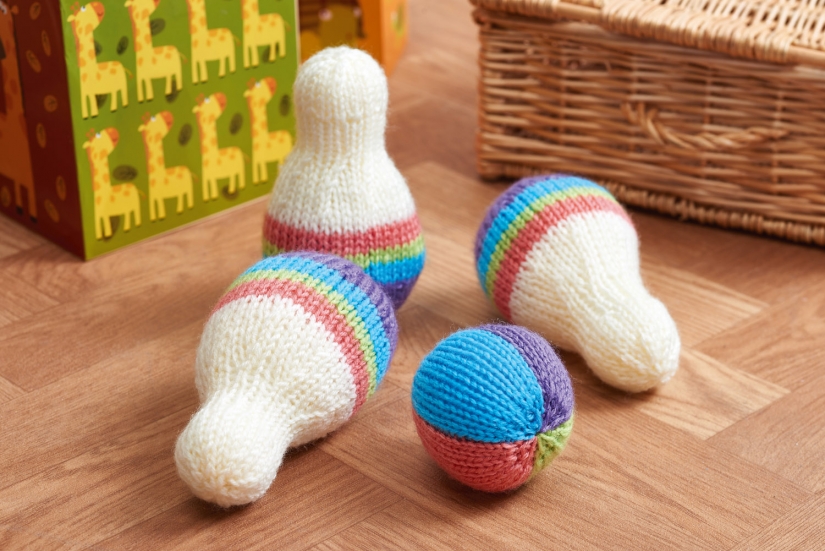 6. Jellyfish Trio
Dive to the bottom of the ocean with our colourful cuties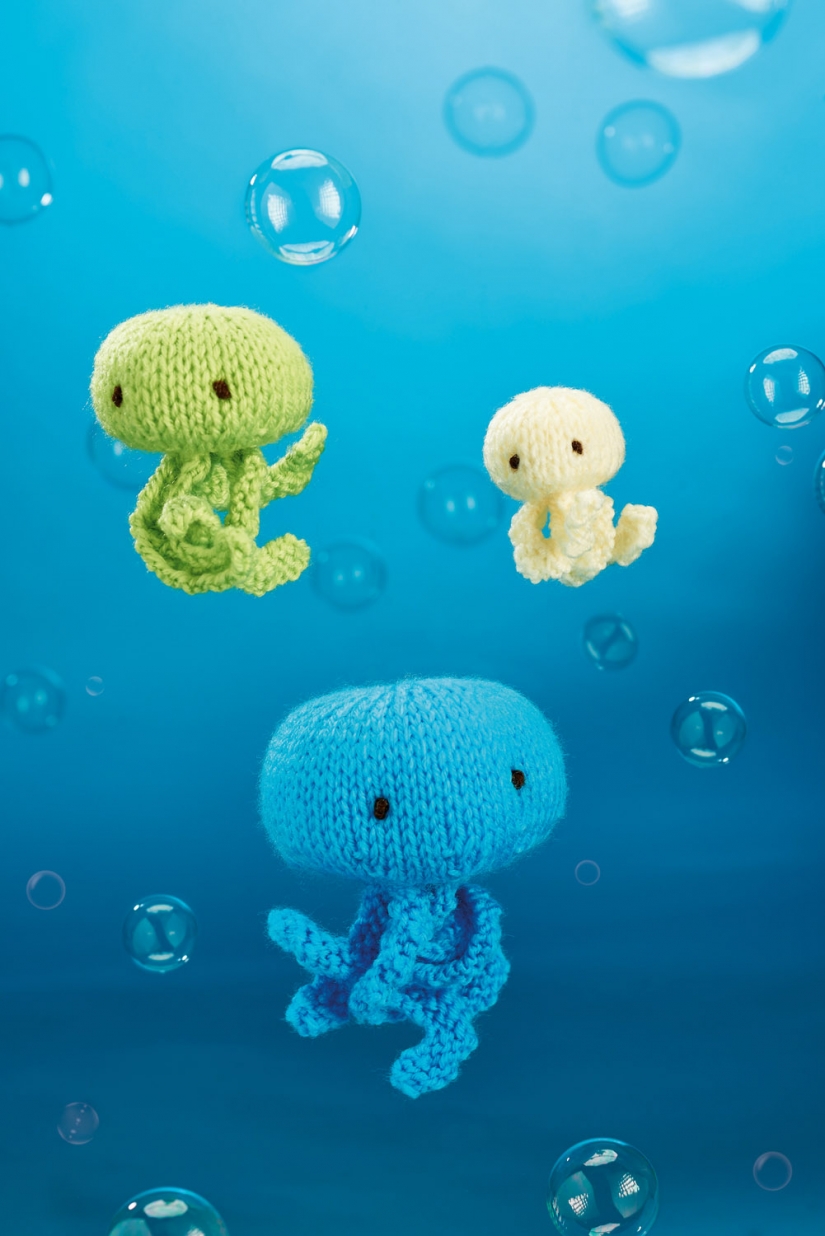 7. Geometric Coasters
Invite friends round for tea and show off your knitting skills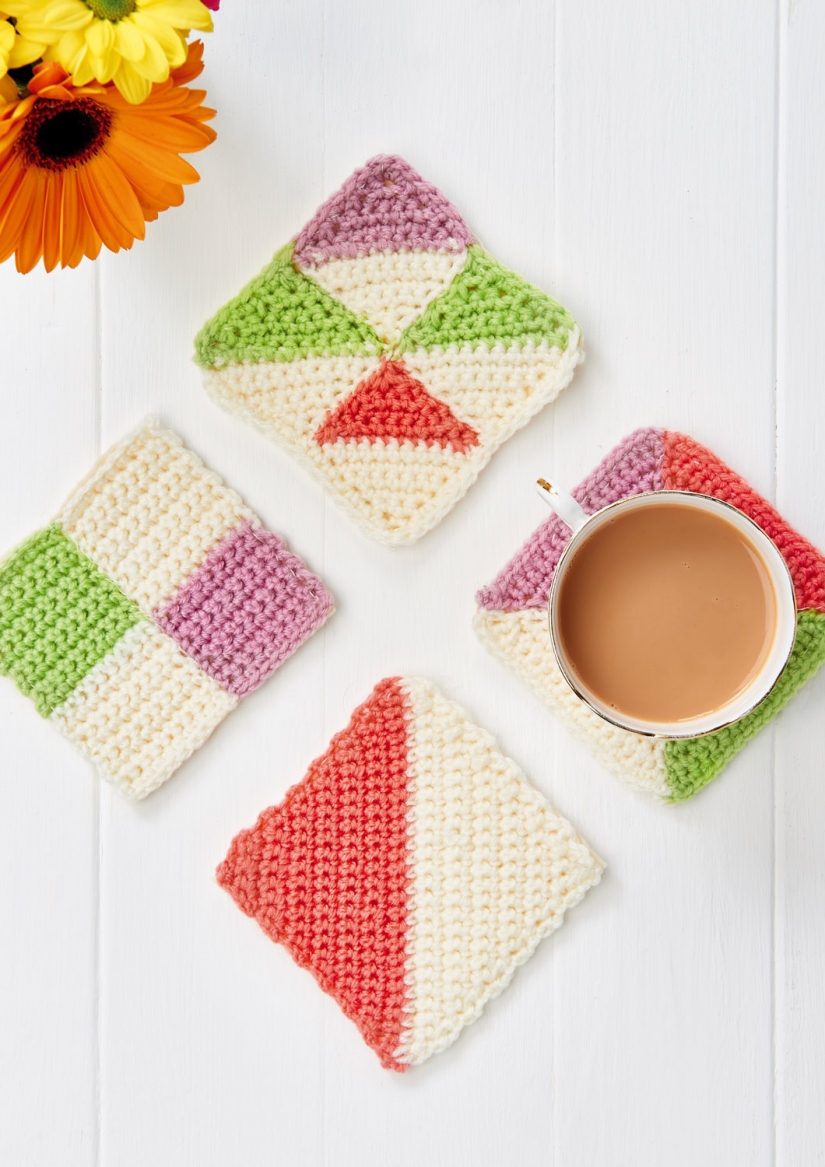 8. Cable Tidies
A much more stylish way to organise your leads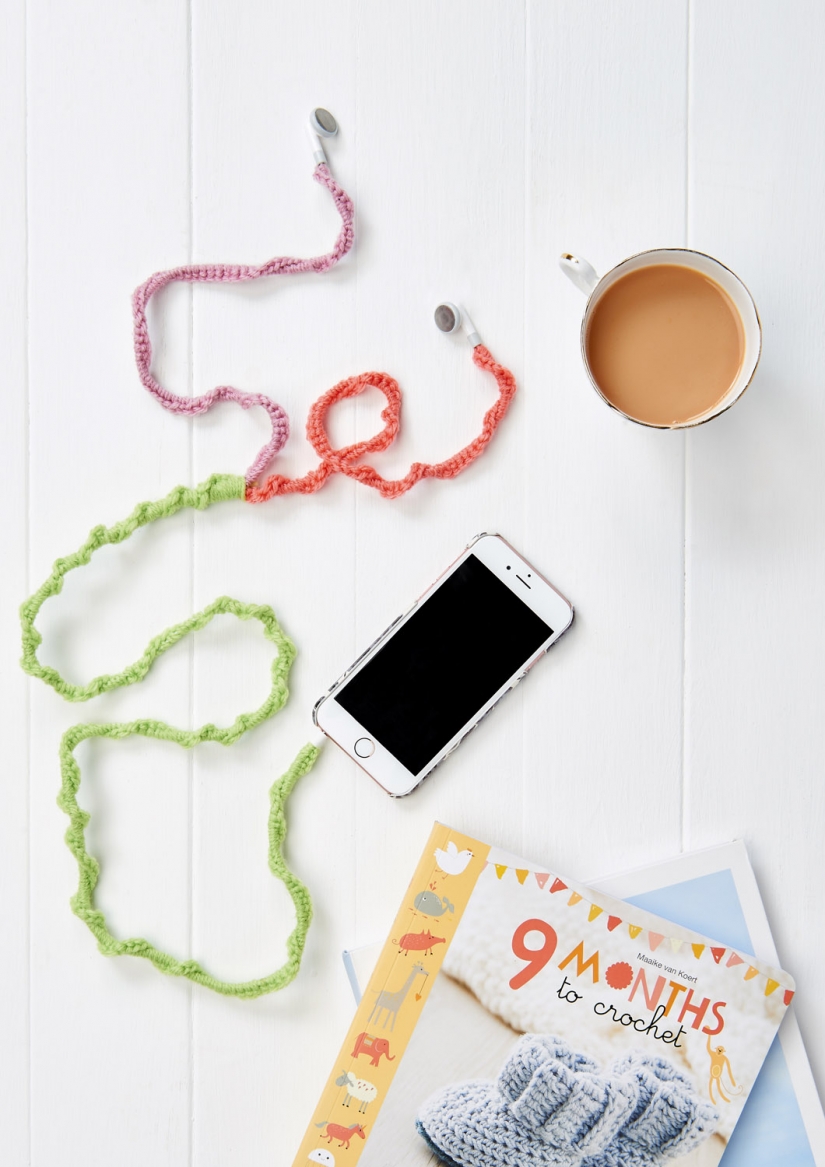 Like these makes and want more? Subscribe today and never miss an issue of Let's Get Crafting - you'll even receive a FREE gift!
More from Top Crochet Patterns blog