ISSUE 89 SNEAK PEEK
Issue 89 is finally here and we've got so many exciting projects for you to sink your needles and hooks into. Try adorable animals or craft treats for yourself and even have a giggle at our weird and wonderful feature – you won't believe your eyes!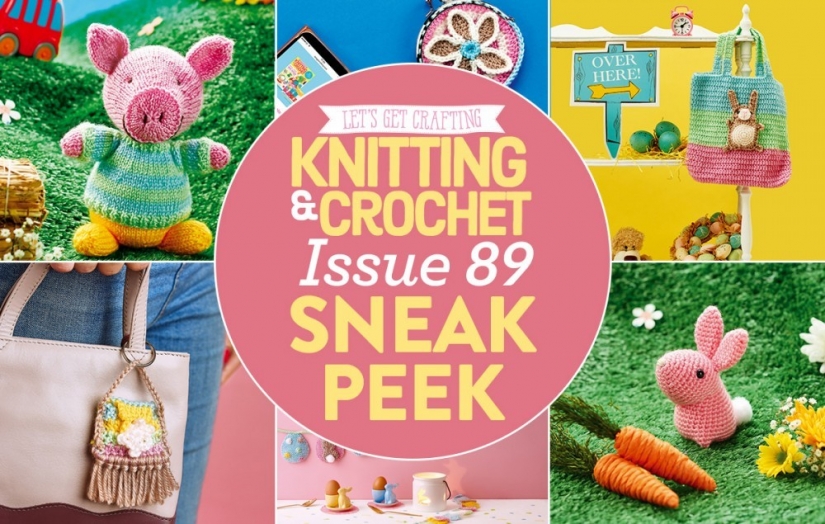 1. George the Pig
Create our little farmyard friend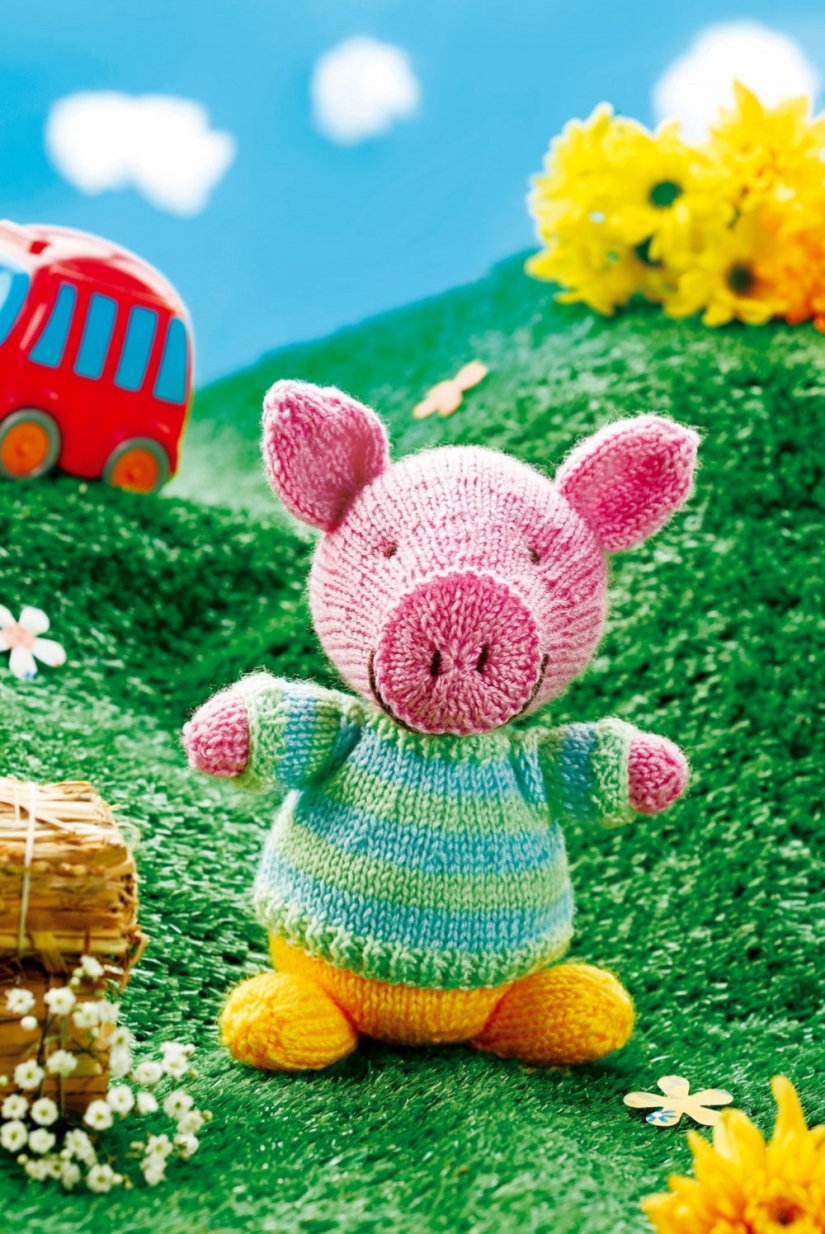 2. Chirpy Bunting
Our Easter garland is perfect for parties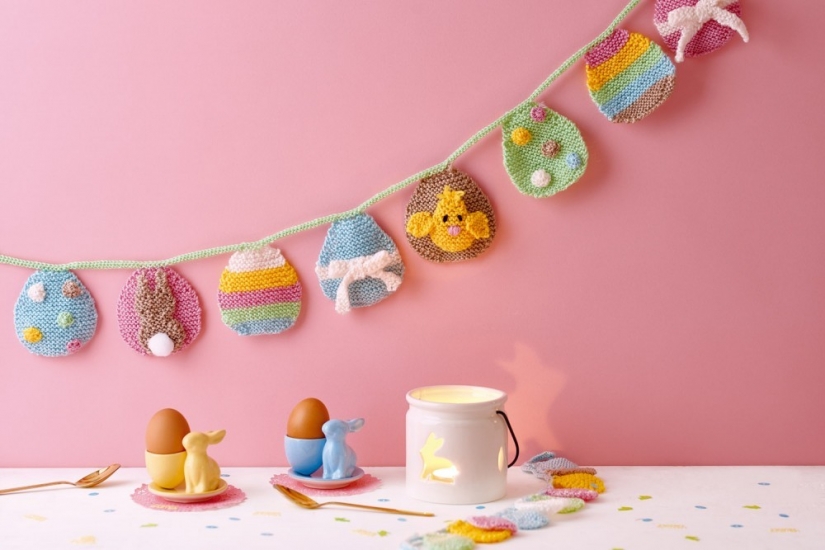 3. Blossom Bunny
Use your exclusive crochet kit to make this adorable rabbit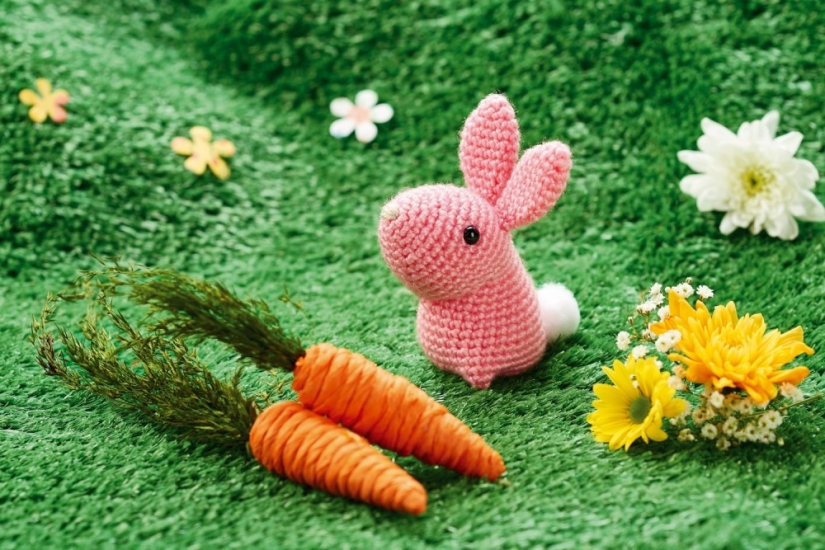 4. Handbag Charms
Give your bag a yarny touch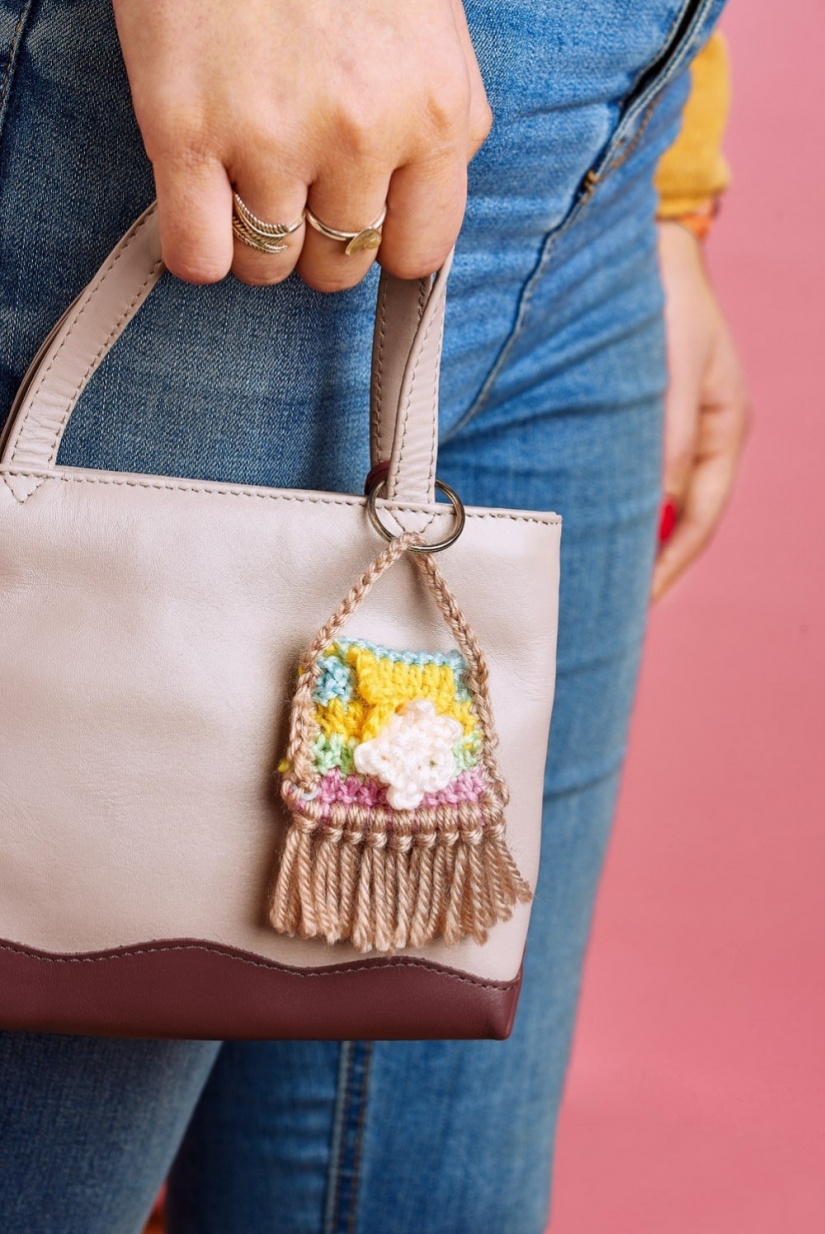 5. Bunny Tote
You'll have so much fun creating this for little ones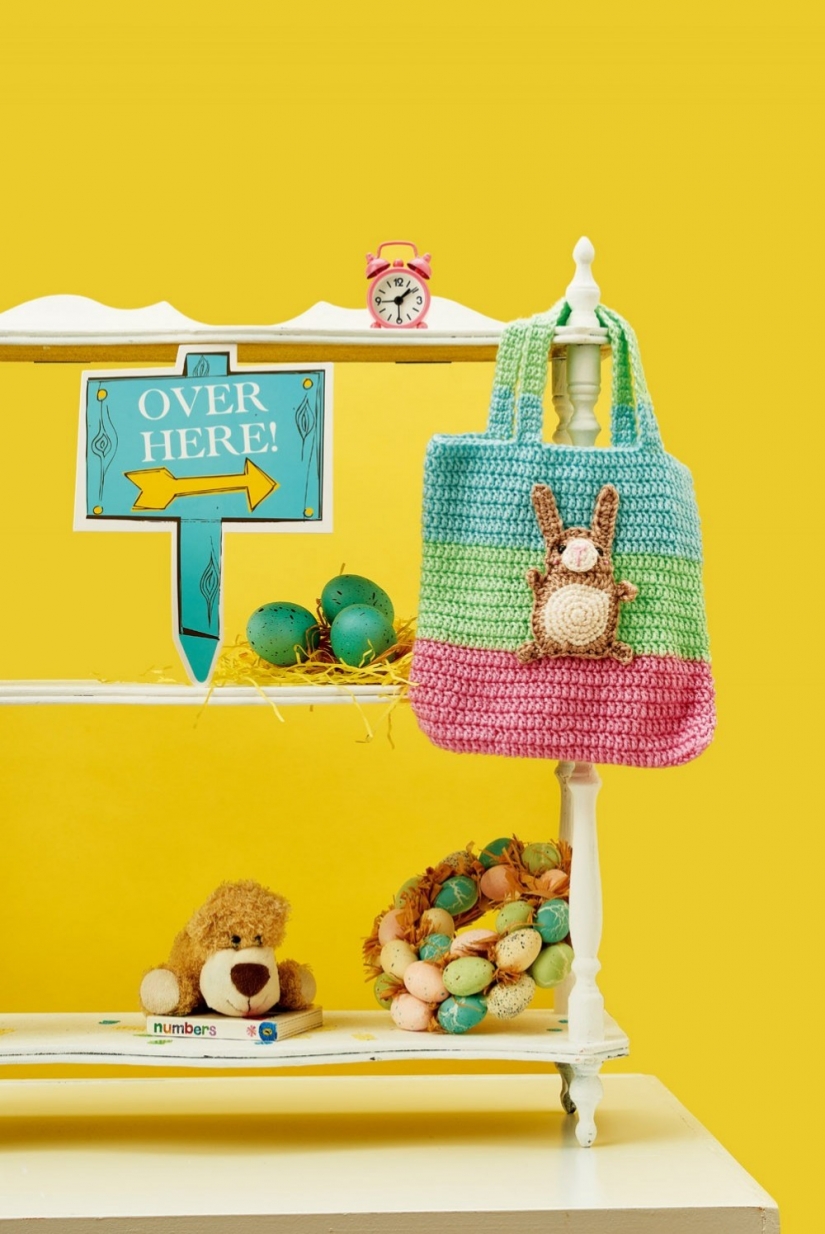 6. Lucky Lamb
Practise puff stitch with our little lamby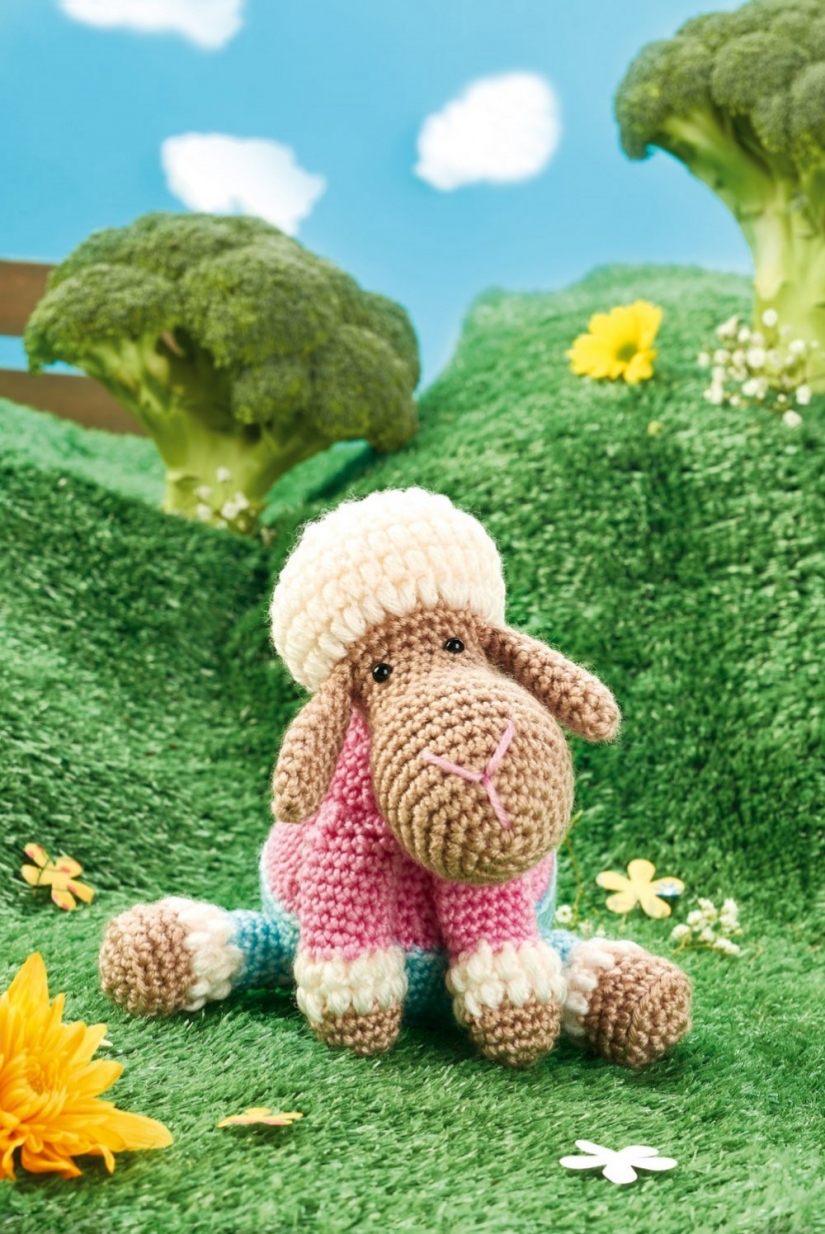 7. Flower Purses
Keep your change stashed in style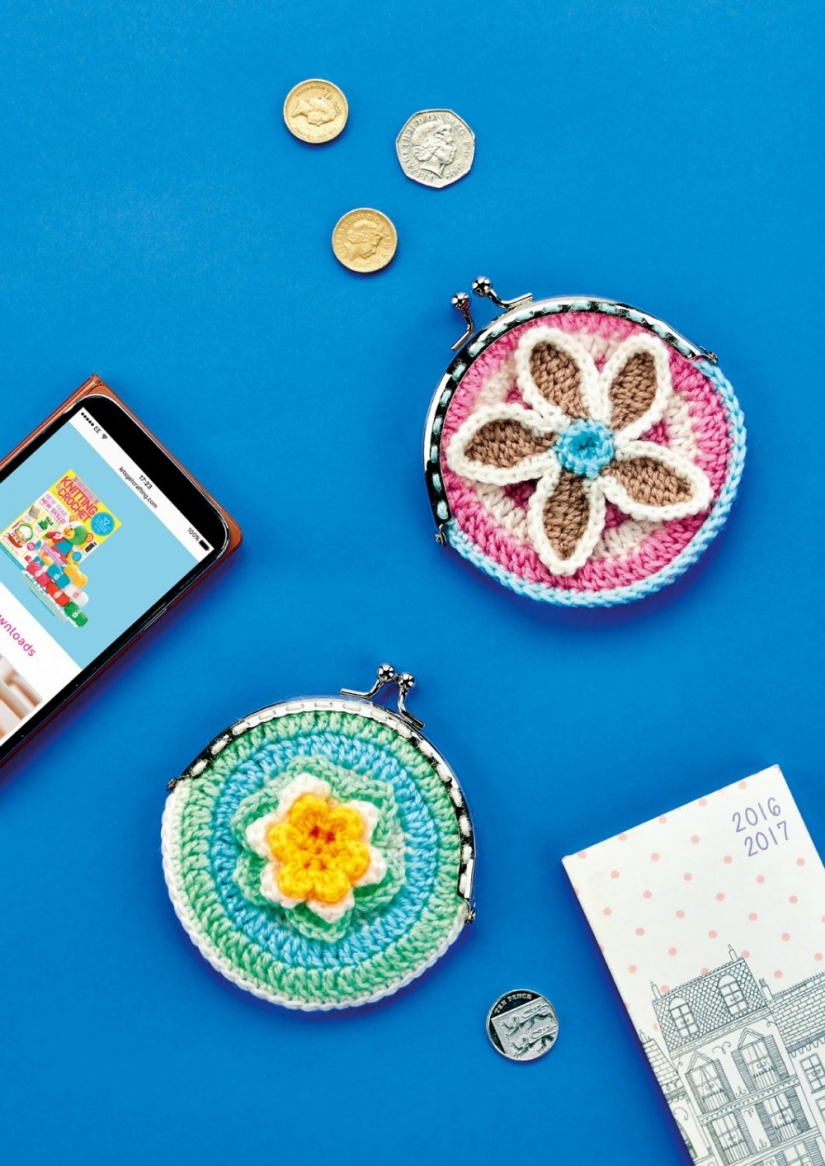 8. Mini Insects
Craft these cute critters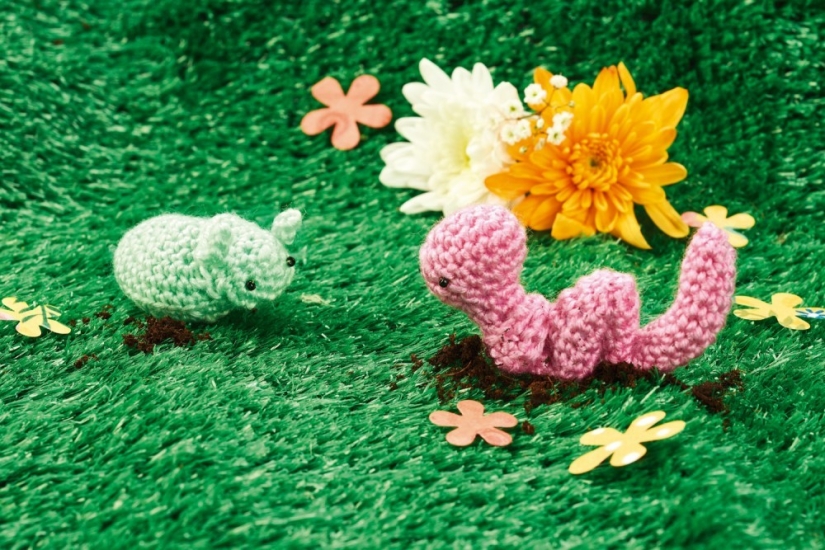 Like these makes? Subscribe today and never miss an issue of Let's Get Crafting - you'll even receive a FREE gift!
More from Top Crochet Patterns blog