ISSUE 88 SNEAK PEEK
We've packed our latest issue of LGC full of crafty treats! Take on beautiful makes for your home, try cute toys and win some incredible prizes too. But first grab a cup of tea, put your feet up, and find out how you can encourage mindfulness into your crafting and keep yourself healthy – the perfect excuse to stay crafty all year long!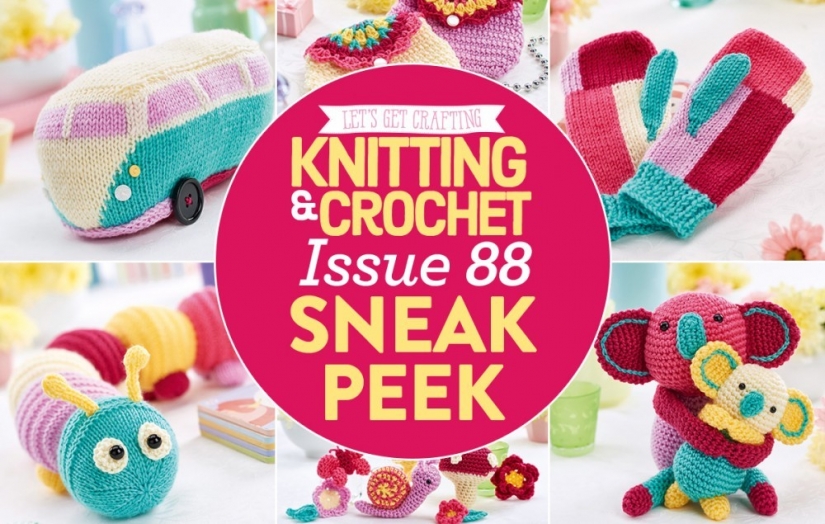 1. Koala Bear Hug
Perfect for Mother's Day, these little cuties are great to make for someone special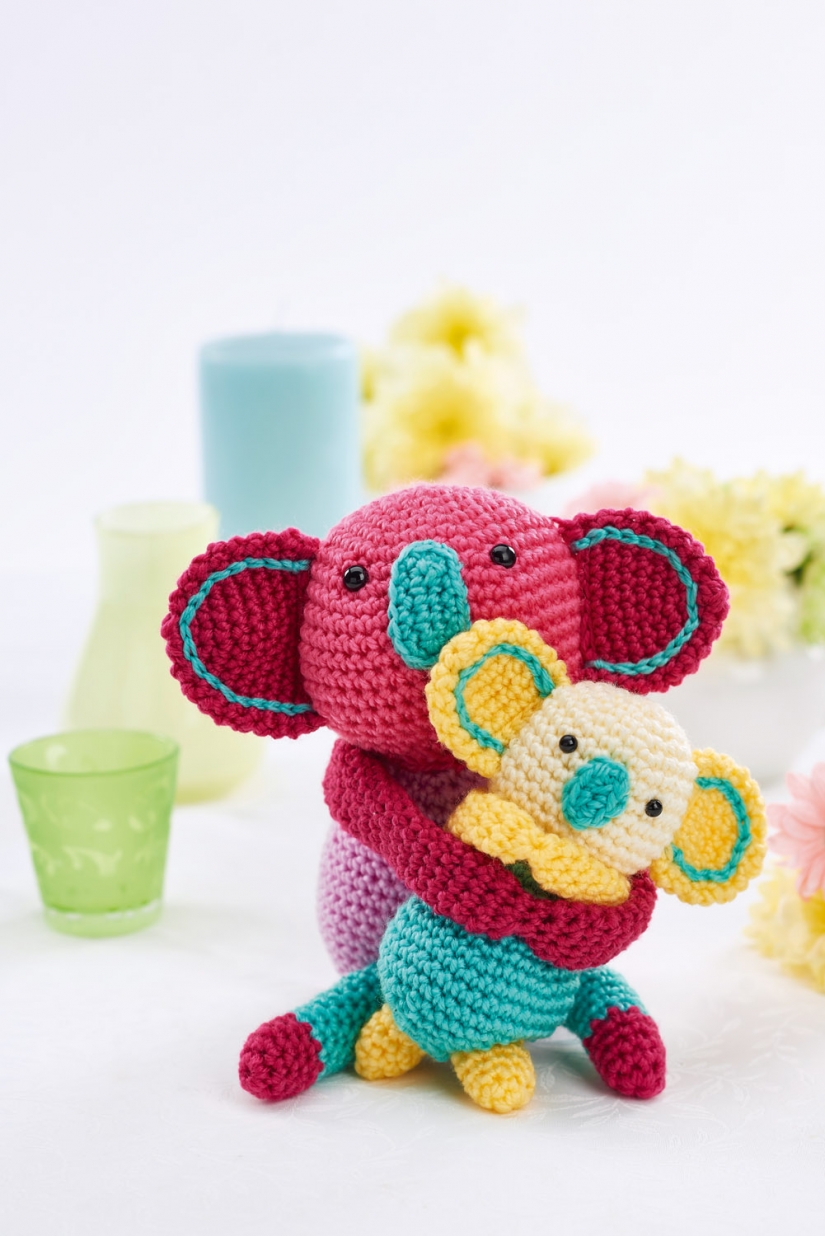 2. Cuddly Campervan
Who doesn't love camping? Whip up this project for an adventurous friend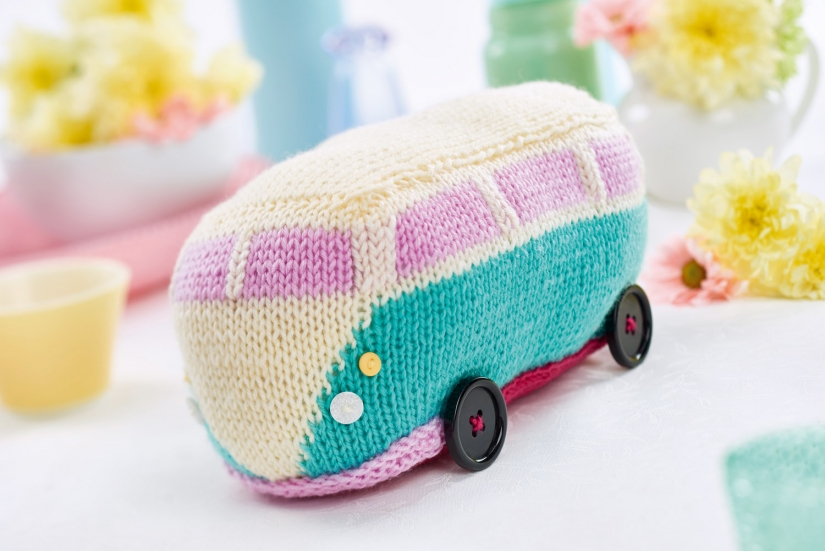 3. Doily Purses
Treat yourself to a delicate little make-up bag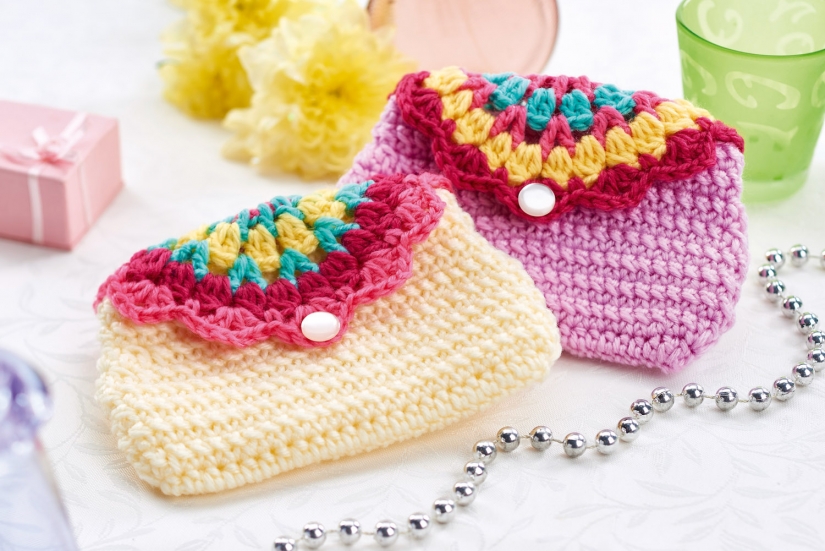 4. Mini Garden
Our latest issue helps you to get involved with some green-fingered fun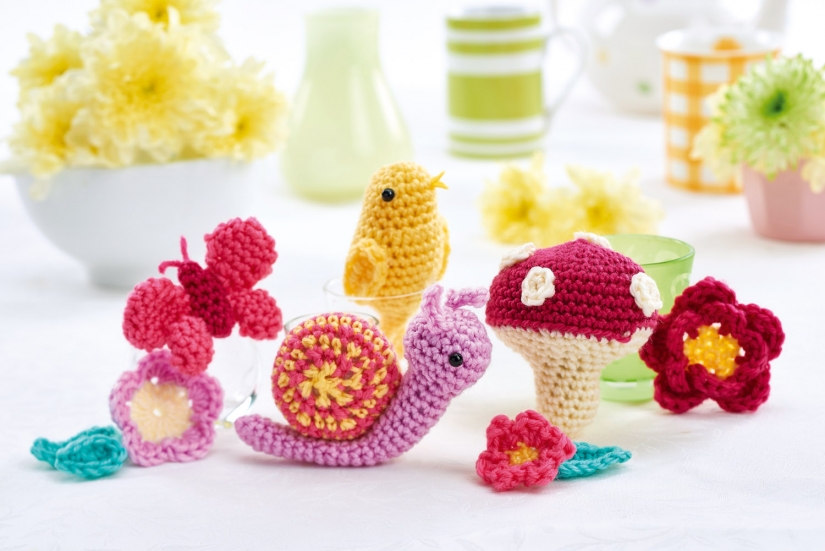 5. Happy Caterpillar
Try our fun caterpillar toy, he's perfect for all the family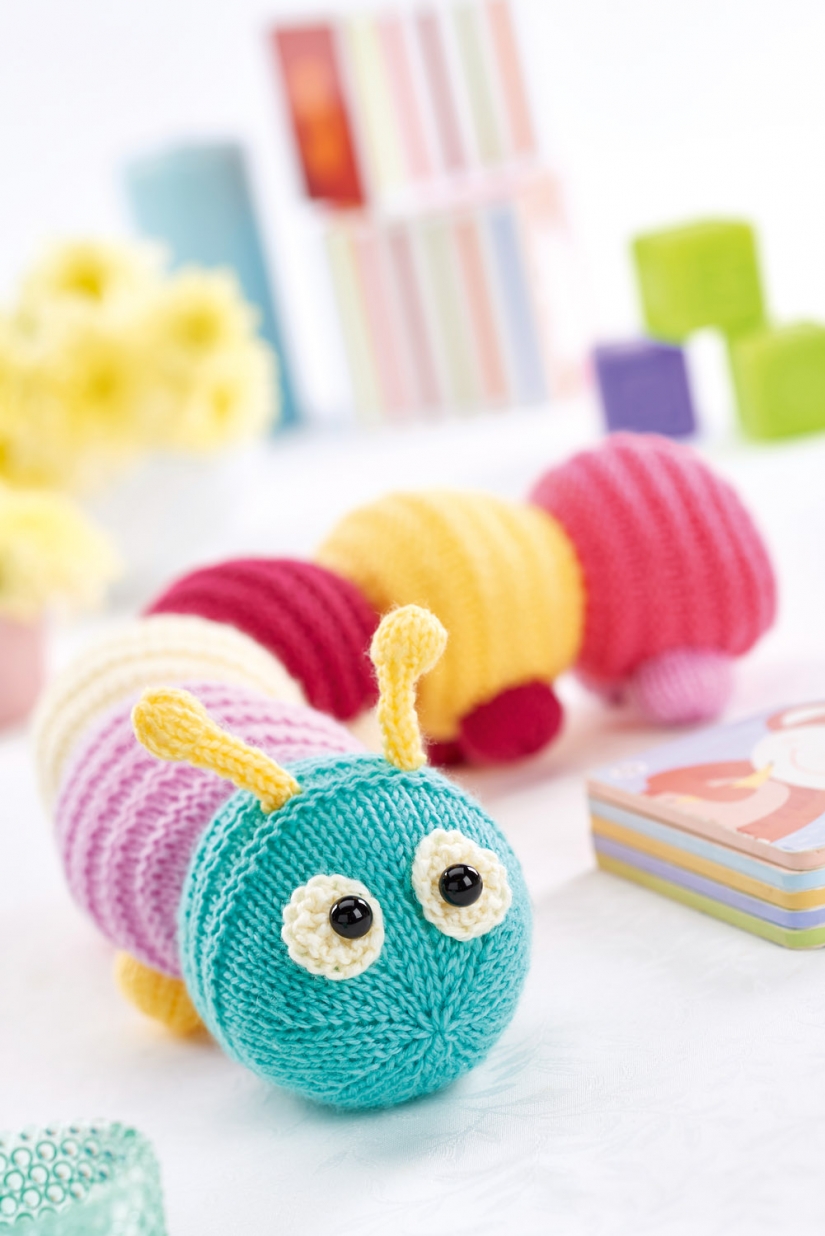 6. Tissue Pouch
Nicola Valiji's project is a great last-minute gift idea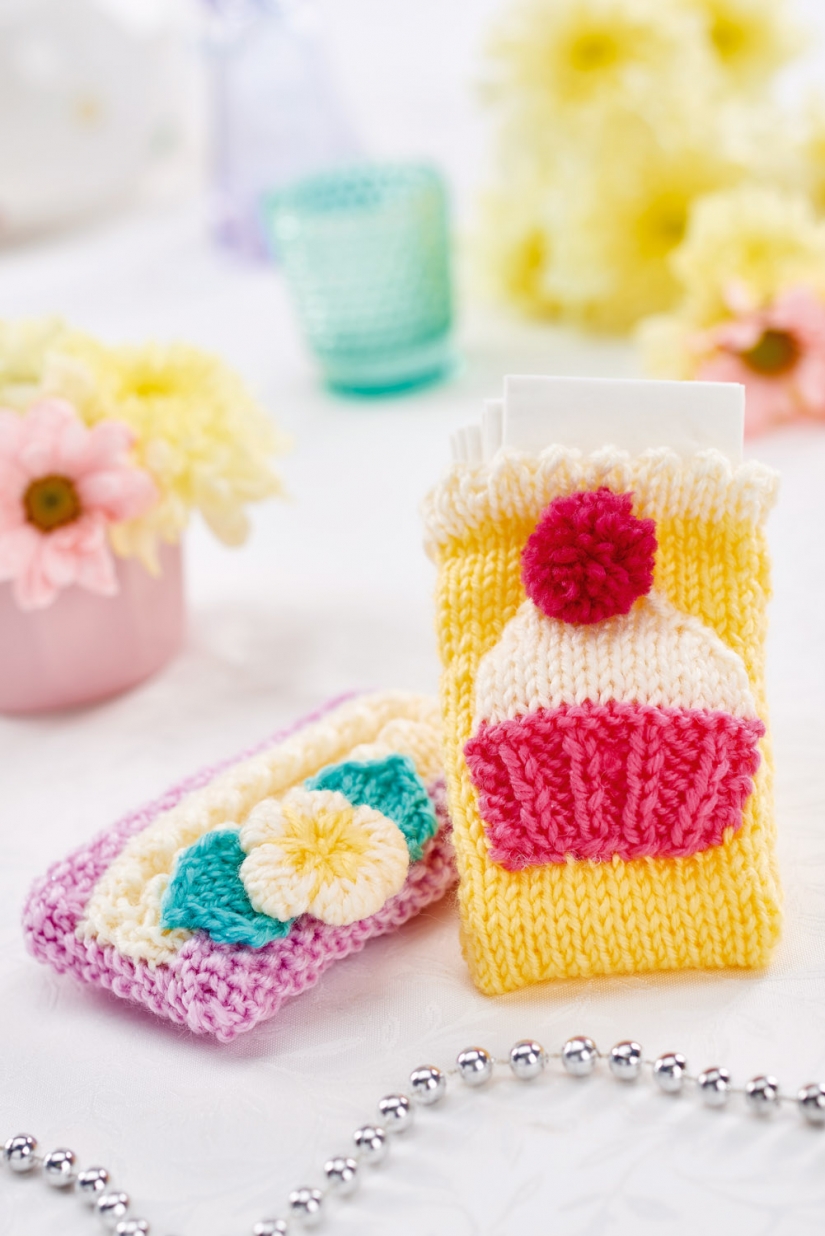 7. Heart Headband
Let's not forget the little ones – they'll adore this fun headpiece
8. Mix 'N' Match Toys
The possibilities are endless with our interchangeable friends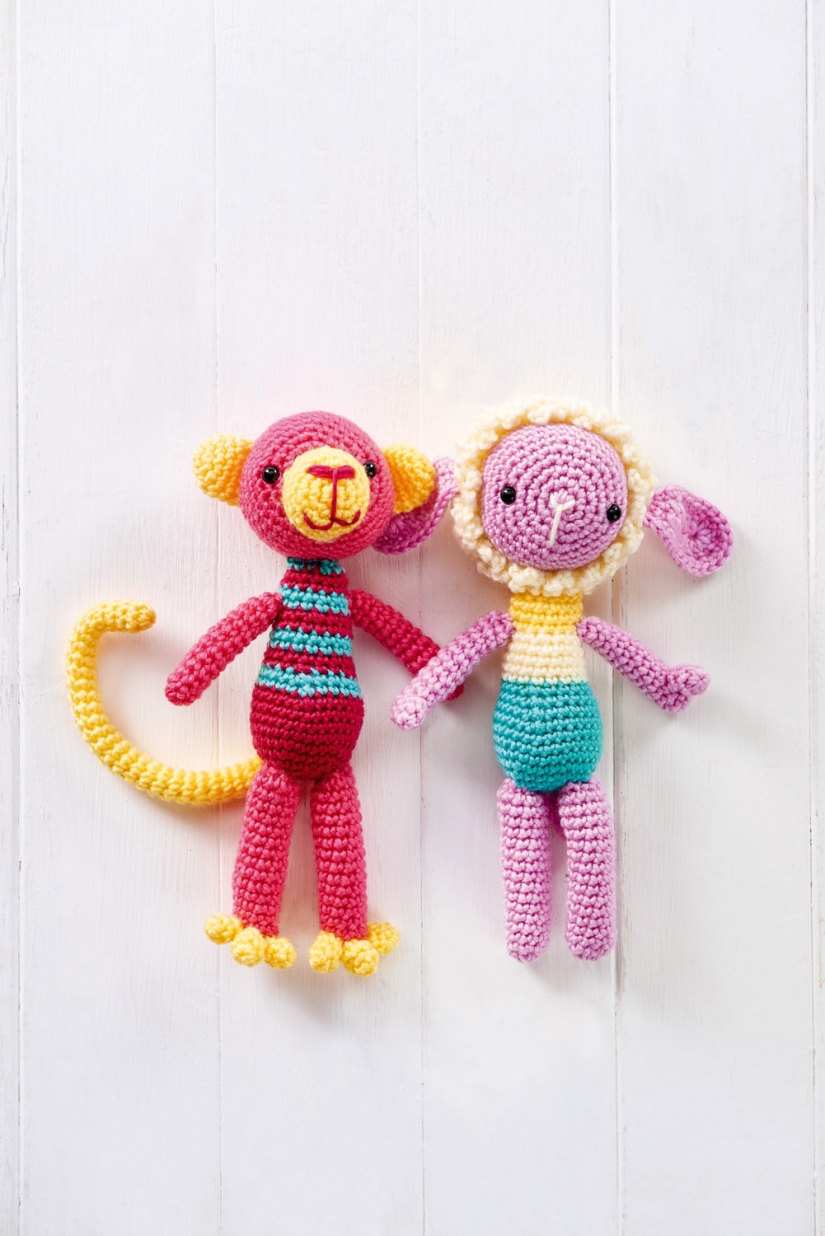 9. Granny Squares
Our three-part series comes to end – show us yours on Facebook and Twitter
10. Colour-block Mittens
We love these Battenburg-style mitts made with our Orchid yarn kit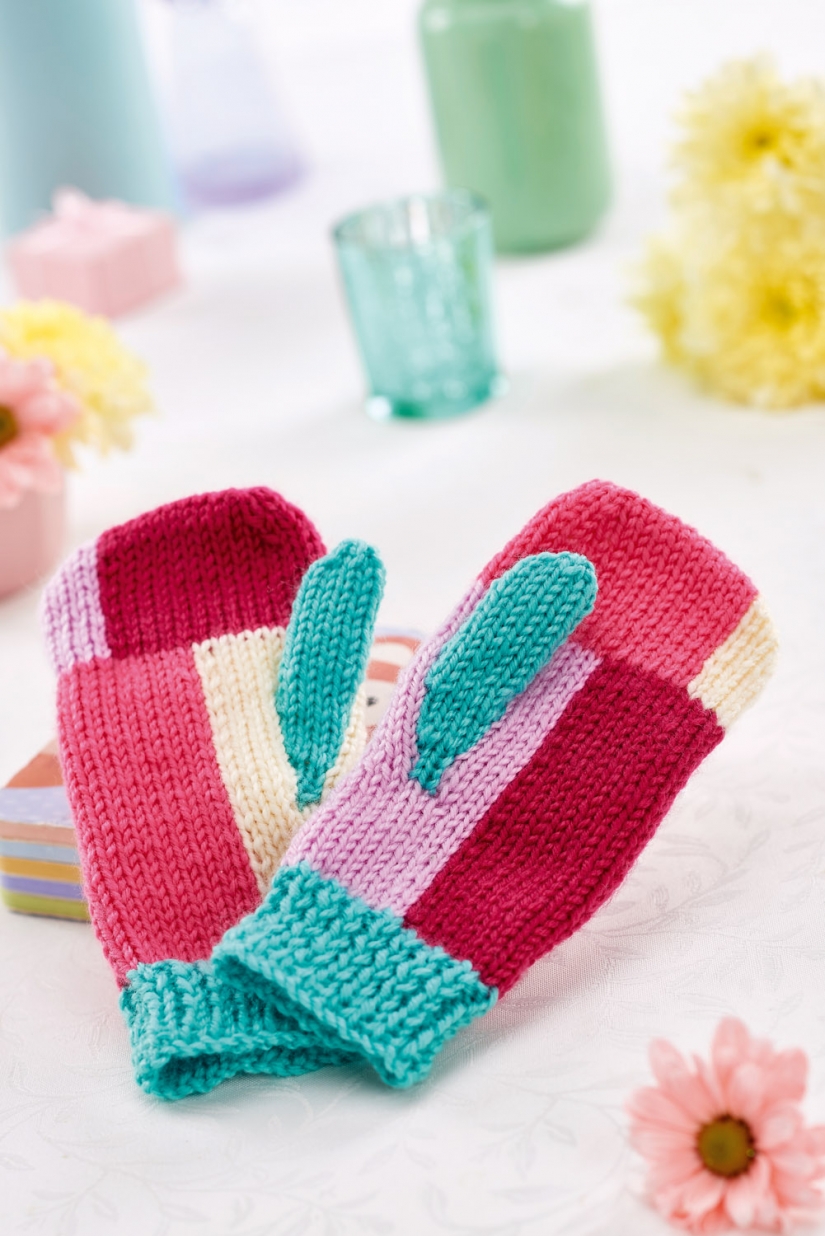 For even more crafty treats, why not subscribe to LGC?
More from Top Crochet Patterns blog