ISSUE 87 SNEAK PEEK
Issue 87 of LGC is jam-packed with a huge burst of colour to help you get ready for the new year. We've got fun, easy patterns to try, and even opportunities for you to get involved with charity initiatives. To ease yourself into all this crafty goodness, sit back, relax, and read why 2017 is the year you need to start a craft challenge!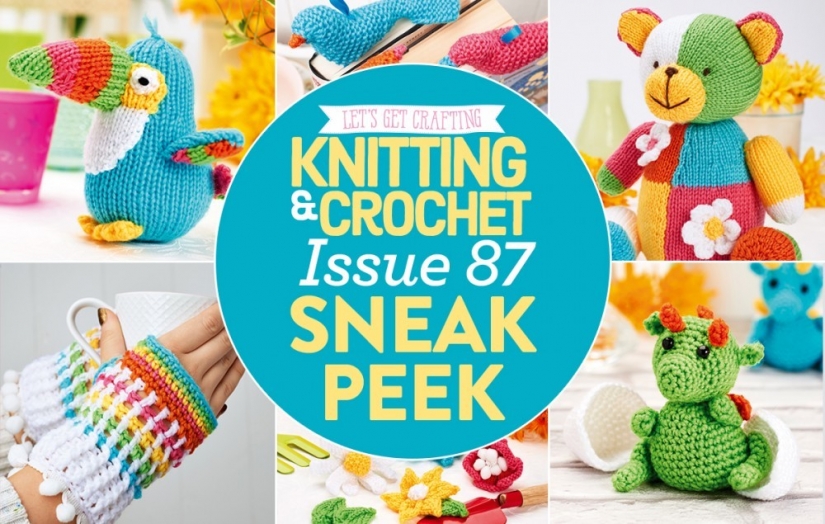 1. Toucan toy
Make the perfect 'bird'day present for a loved one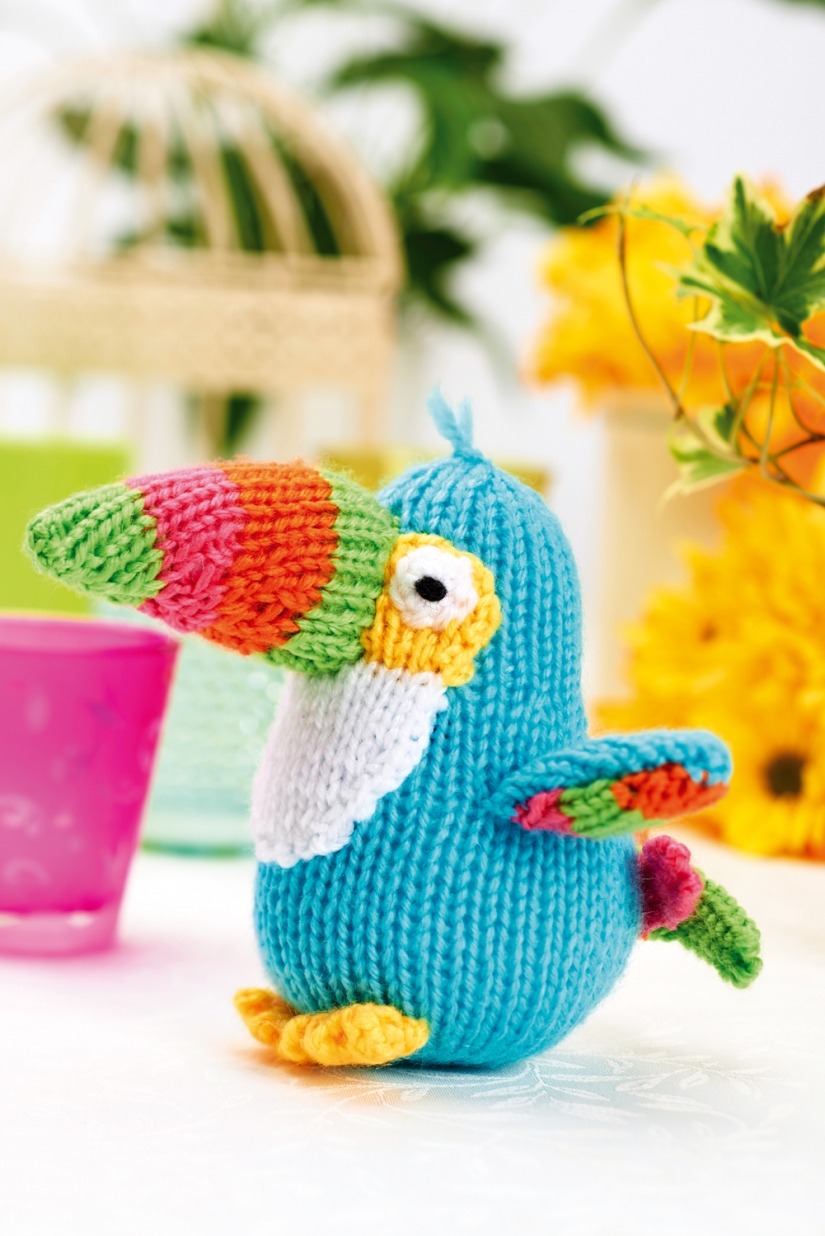 2. Tokens of love
We've come over all romantic this issue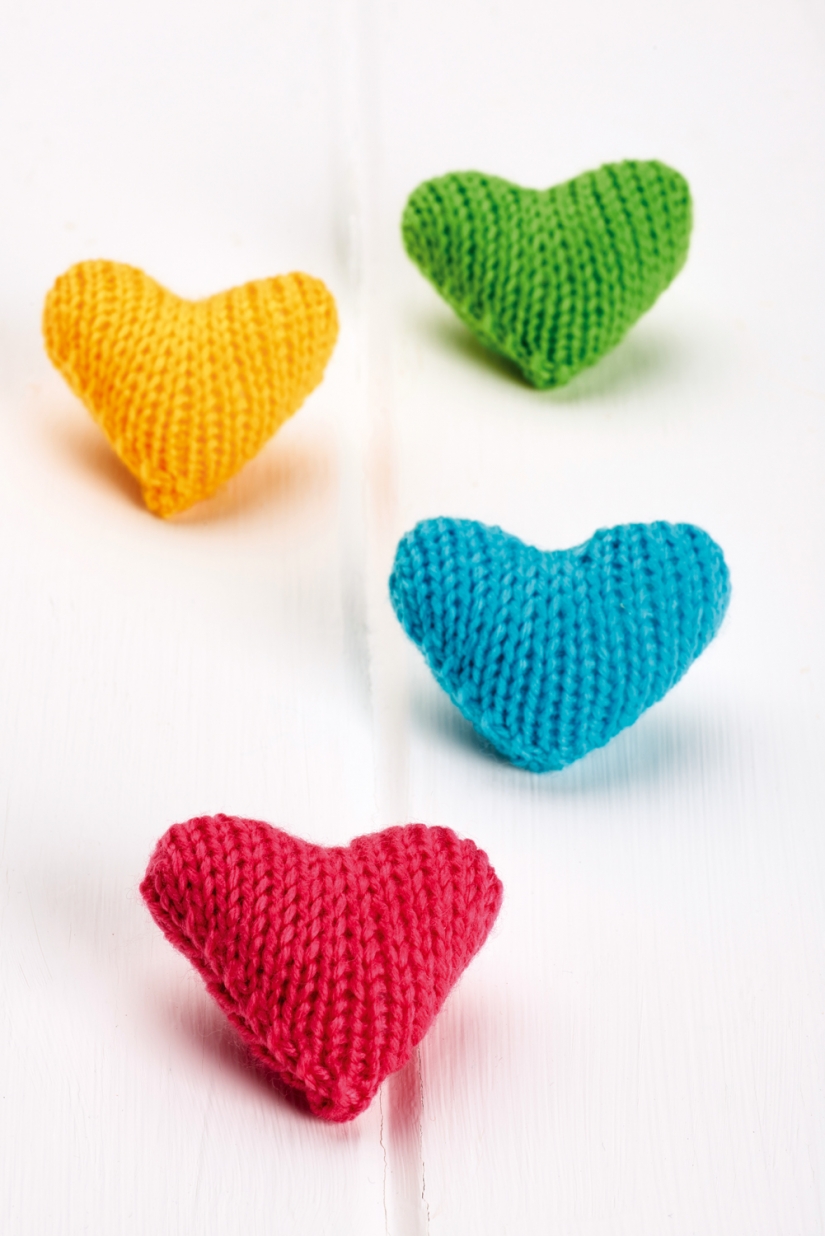 3. Flower power
If you don't want to face the chilly weather, we've got you covered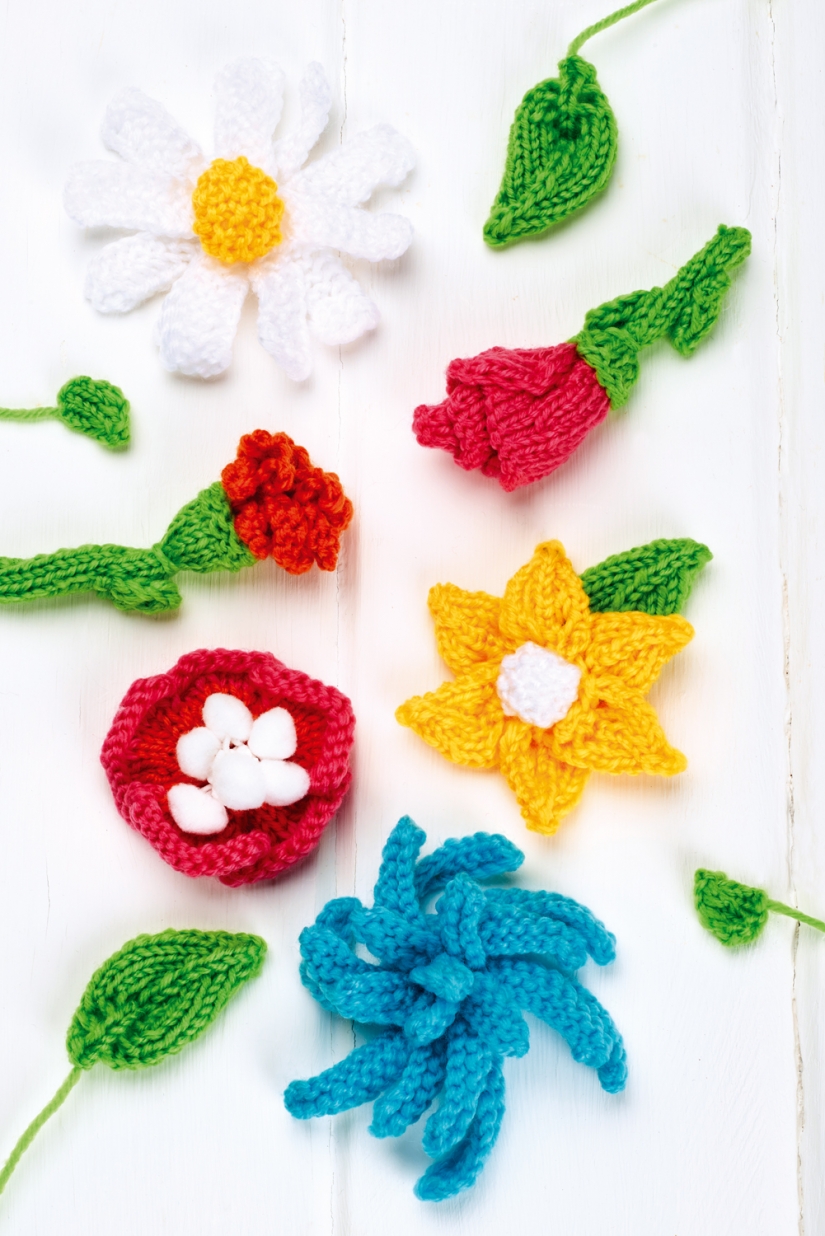 4. Baby bibs
Dress your little one in style with these gorgeous makes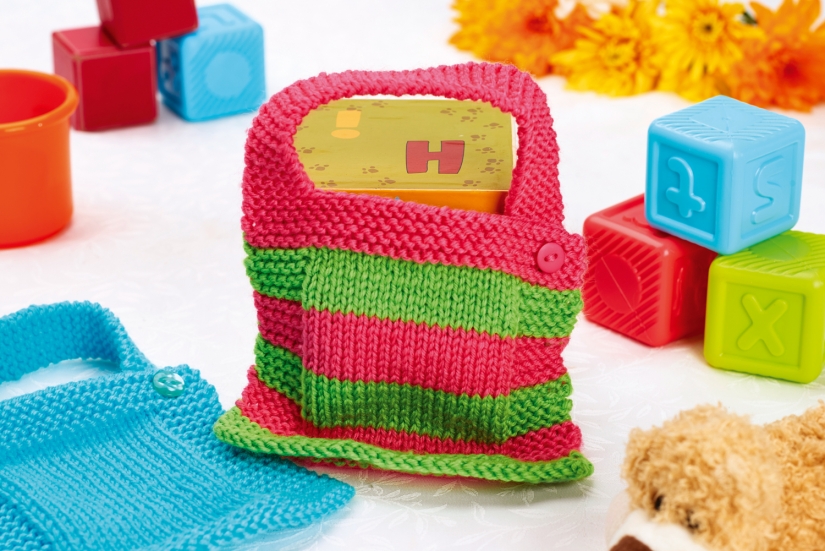 5. Dragons and eggs
Whether you're a Game of Thrones fan or not, you'll adore our teeny dragons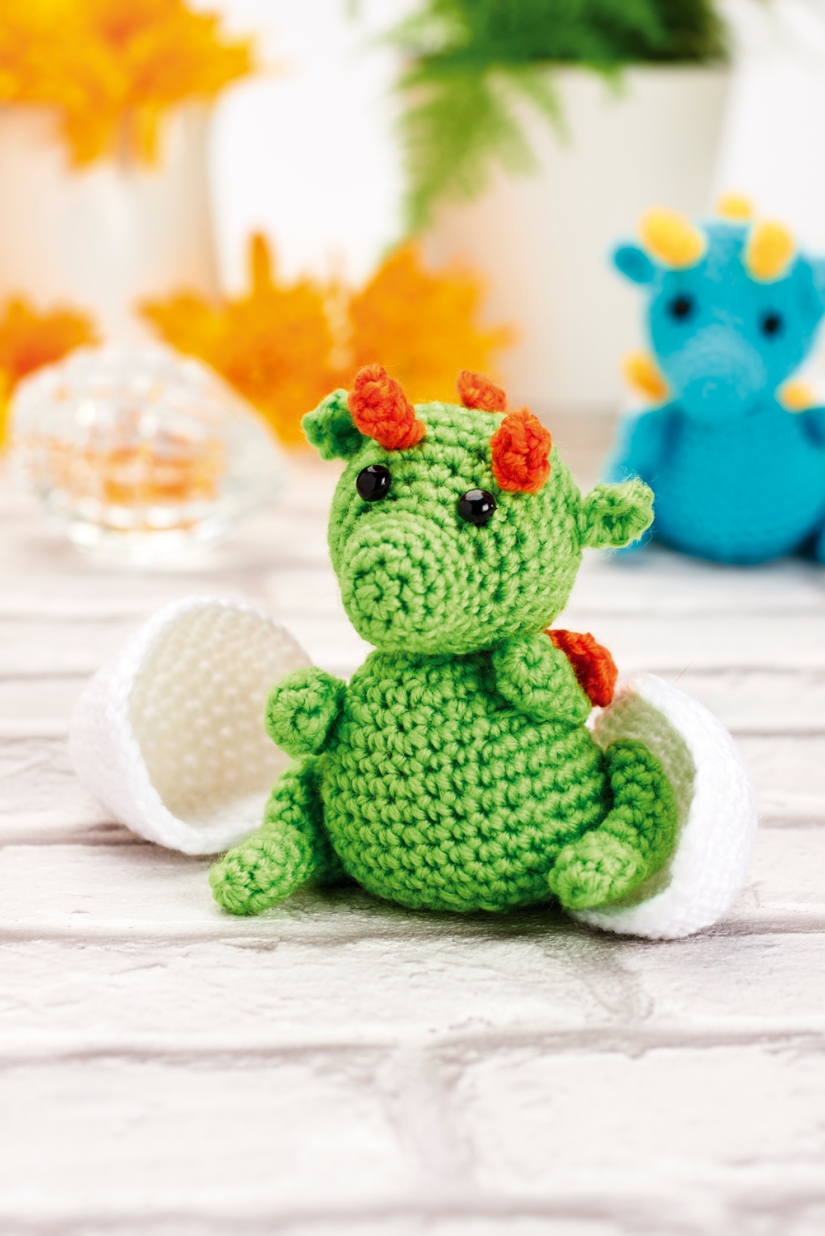 6. Granny square series
You'll love our new three-part project – everyone enjoys a granny square!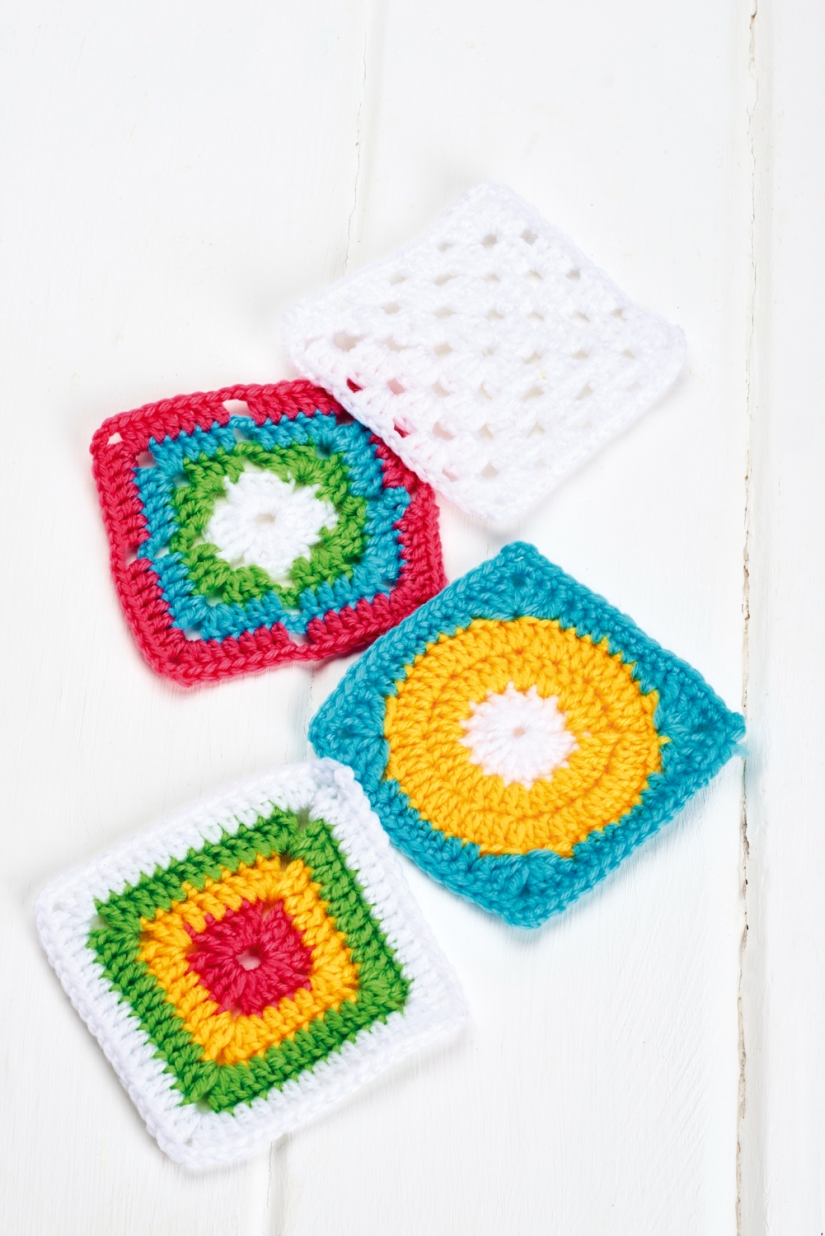 7. Flower coasters
Add some fun to dinner time with Clare Trowbridge's vibrant coasters
8. Sherbert the Bear
This friendly face is sure to be loved by all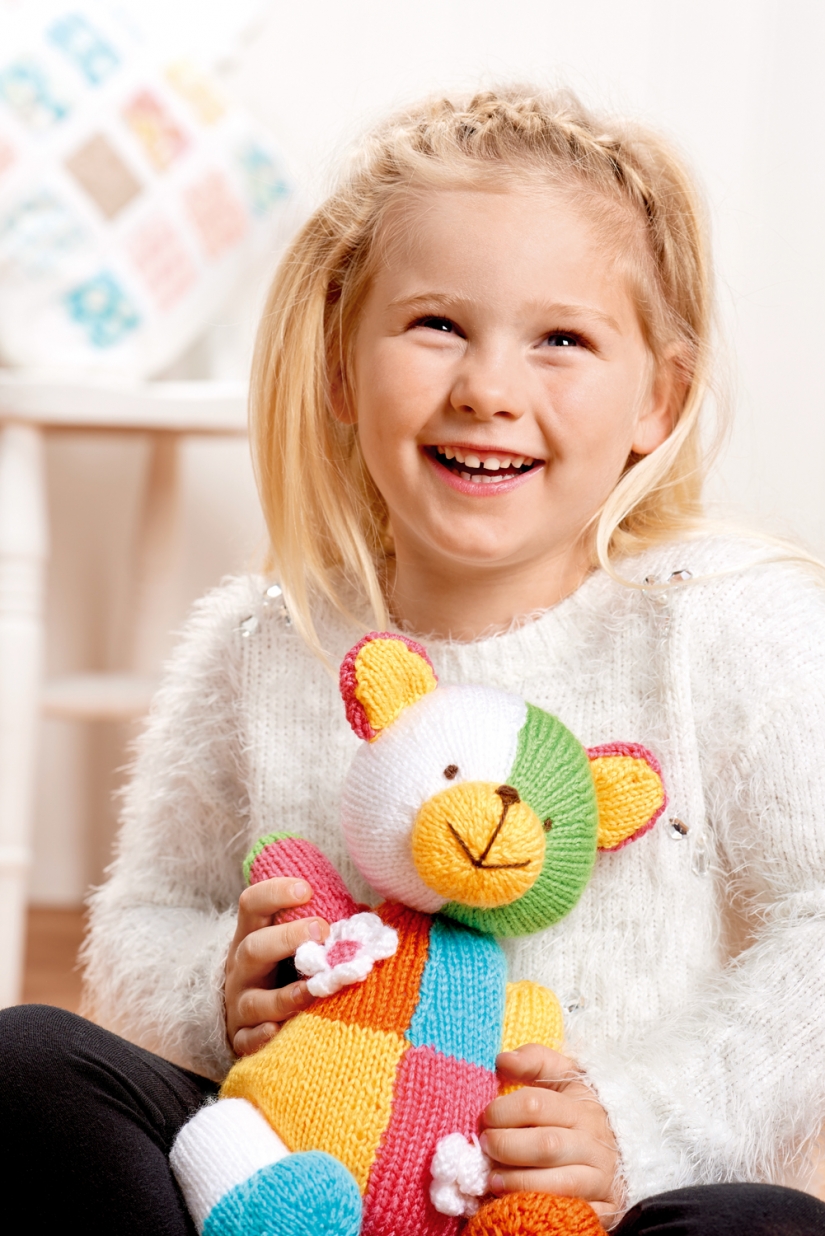 9. Colour-burst cushion
Go wild with pom-poms this issue with your special bonus trim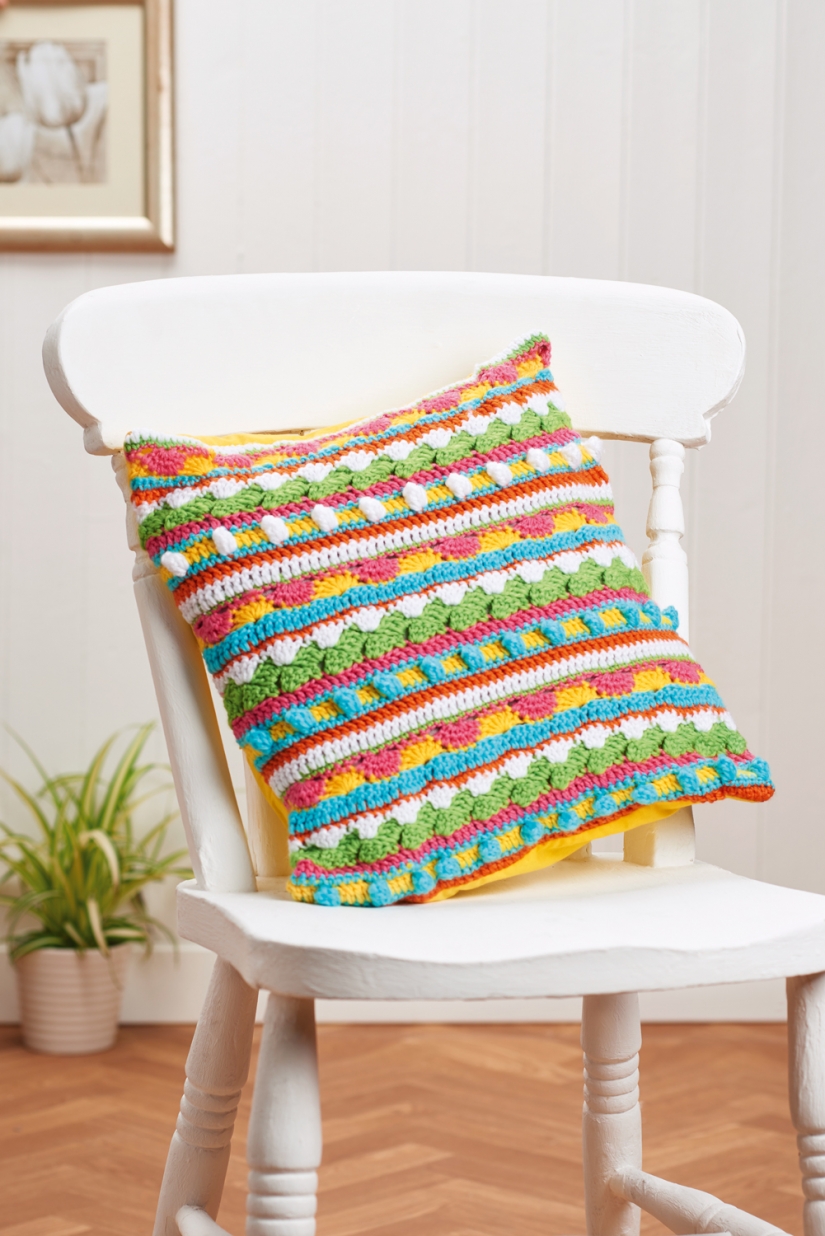 10. Chair paws
If you're 'feline' crafty try Nicola Valiji's special chair socks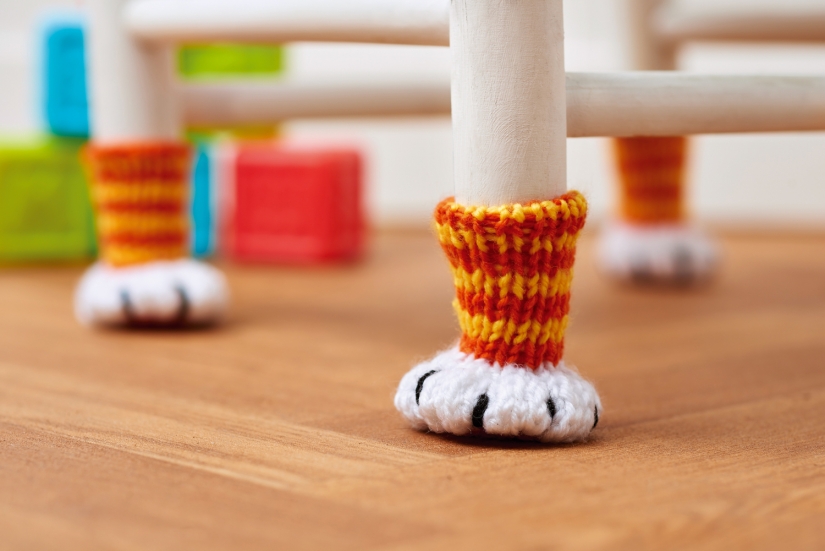 11. Hygge lampshade
Embrace the new trend and brighten up your home the woolly way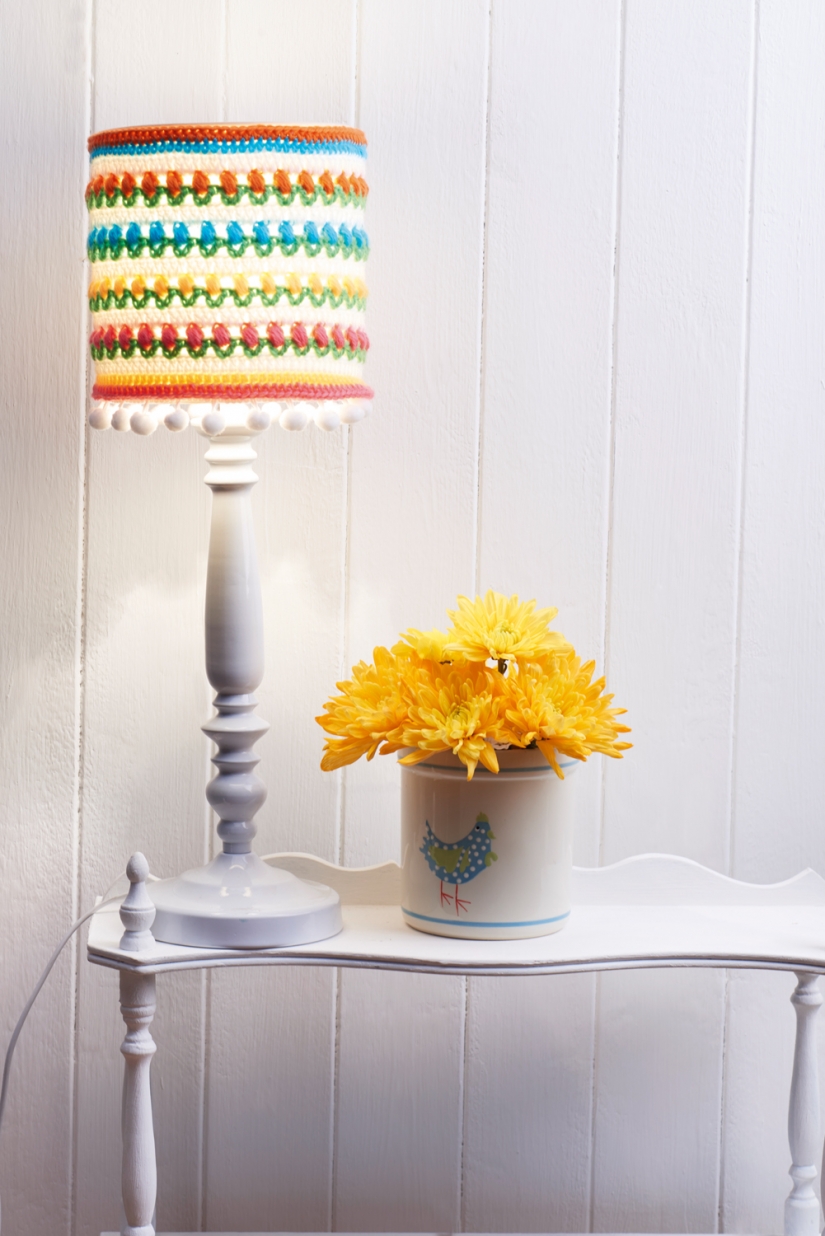 12. Birdy bookmarks
Try our cute little page-finders for a loved one who loves their books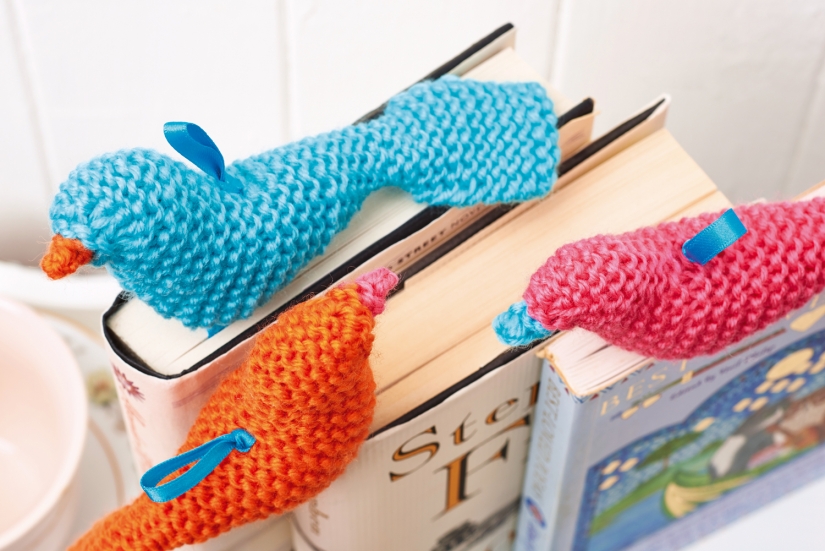 13. Rainbow mittens
Pom-poms and mittens – does it get any better than that?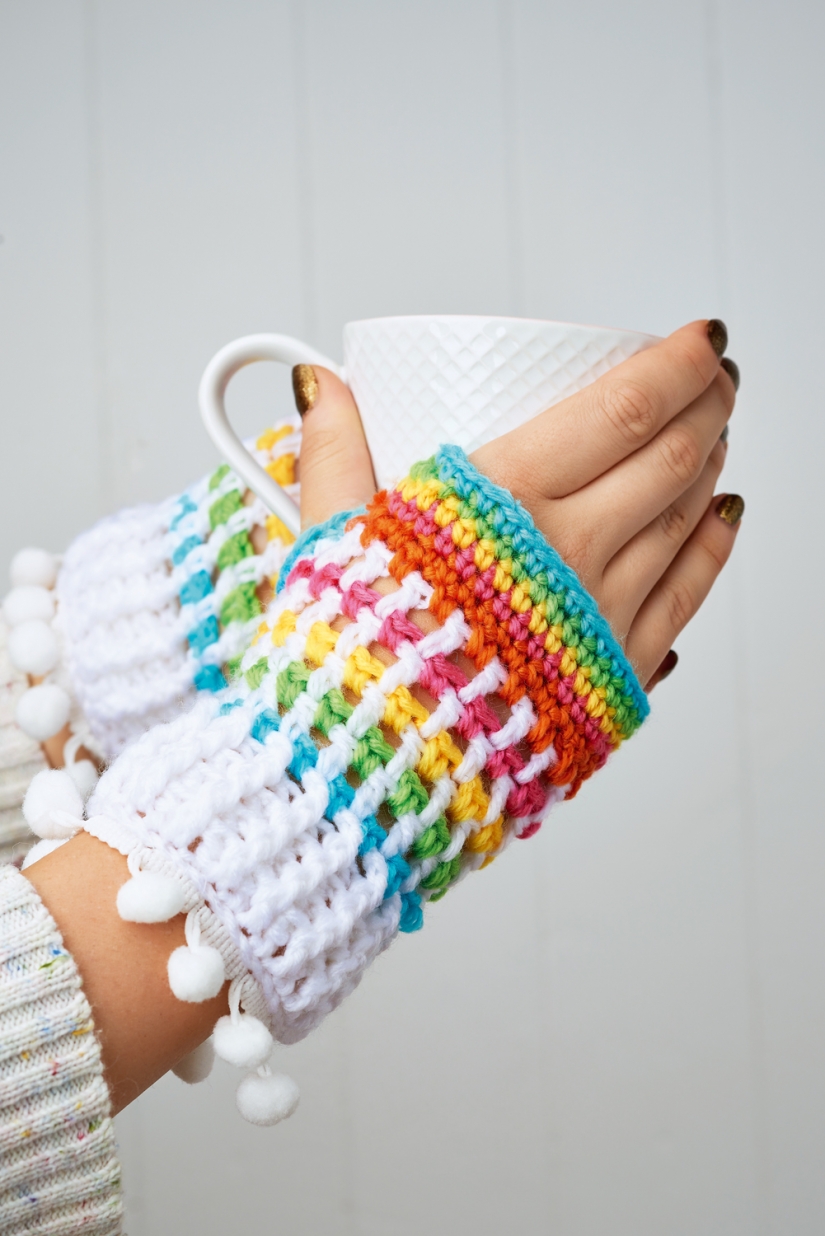 More from Top Crochet Patterns blog