Issue 86 Sneak Peek
Are you in need of some last minute pressie ideas? LGC to the rescue! Issue 86 is bursting with original, exclusive patterns to suit everyone! From magical unicorns to more traditional decorations, we'll lead you every step of the way with our easy-to-follow patterns. Also, why not kick back and read your crafty horoscope? We also caught up with the CEO of The Big Issue to talk about knitty fundraising!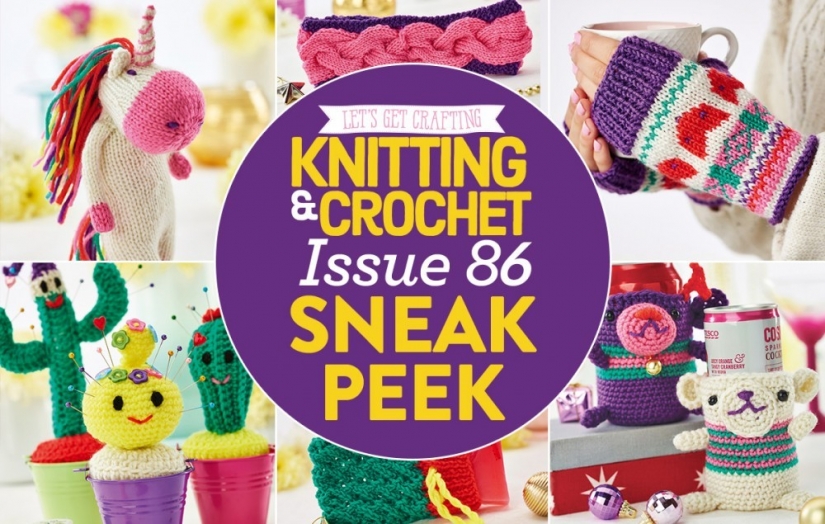 1. Orville owl
You'll have a hoot making this guy!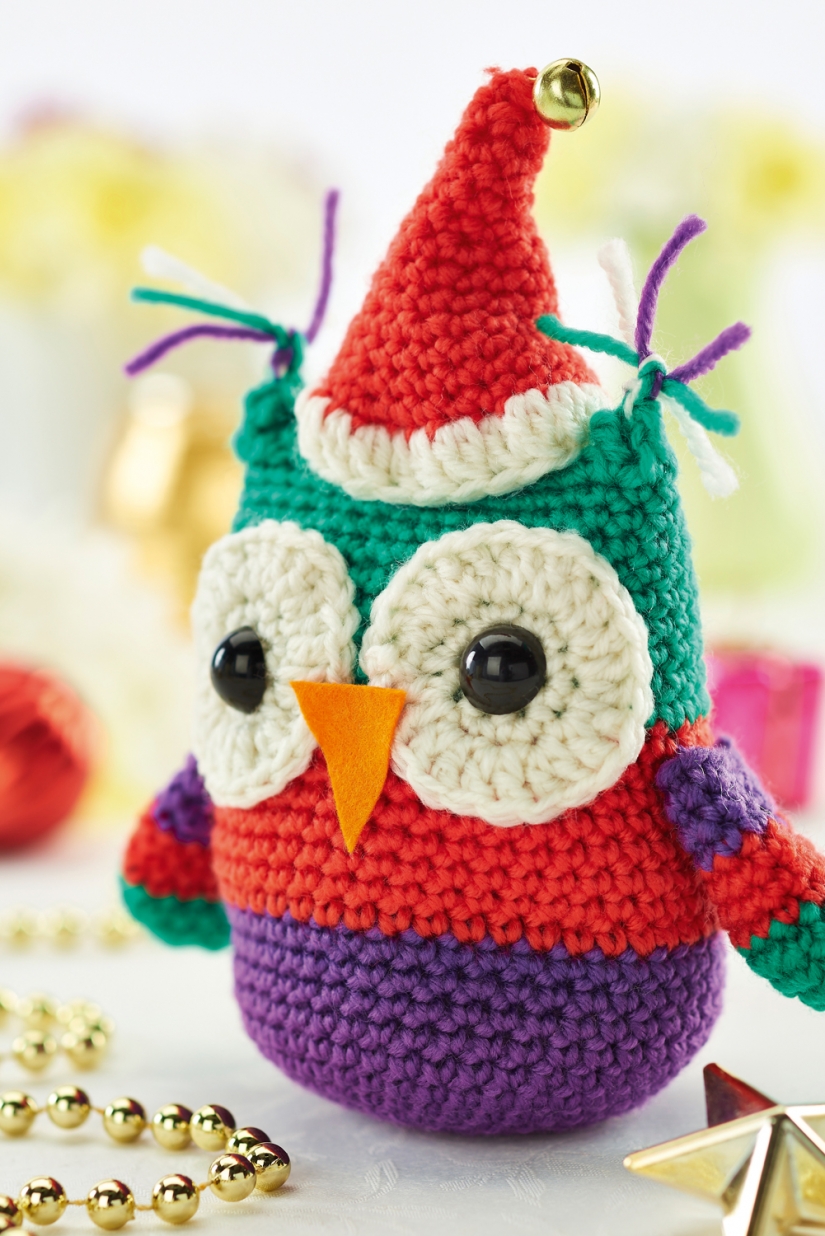 2. Soap star
A quick and original pressie.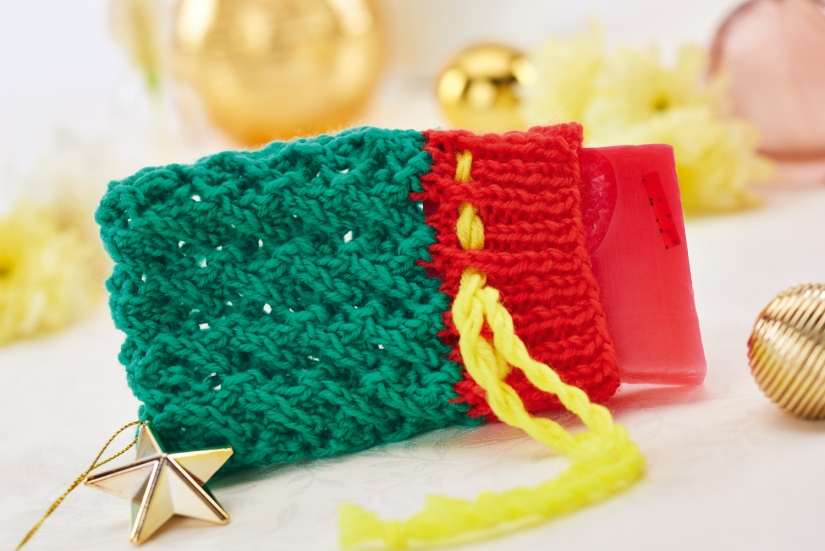 3. Snowflake booties
Get the little ones into the festive spirit.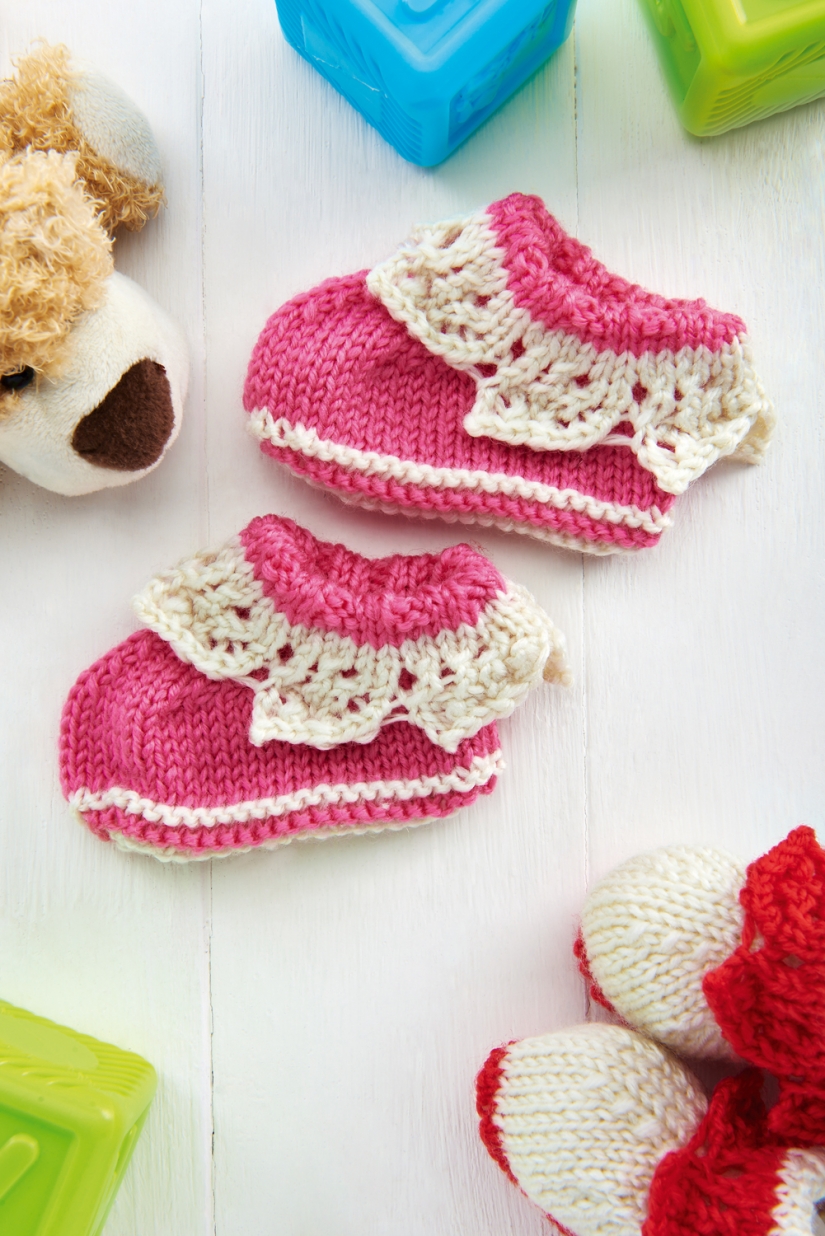 4. Sundae the unicorn
Have a magical Christmas with our unicorn toy.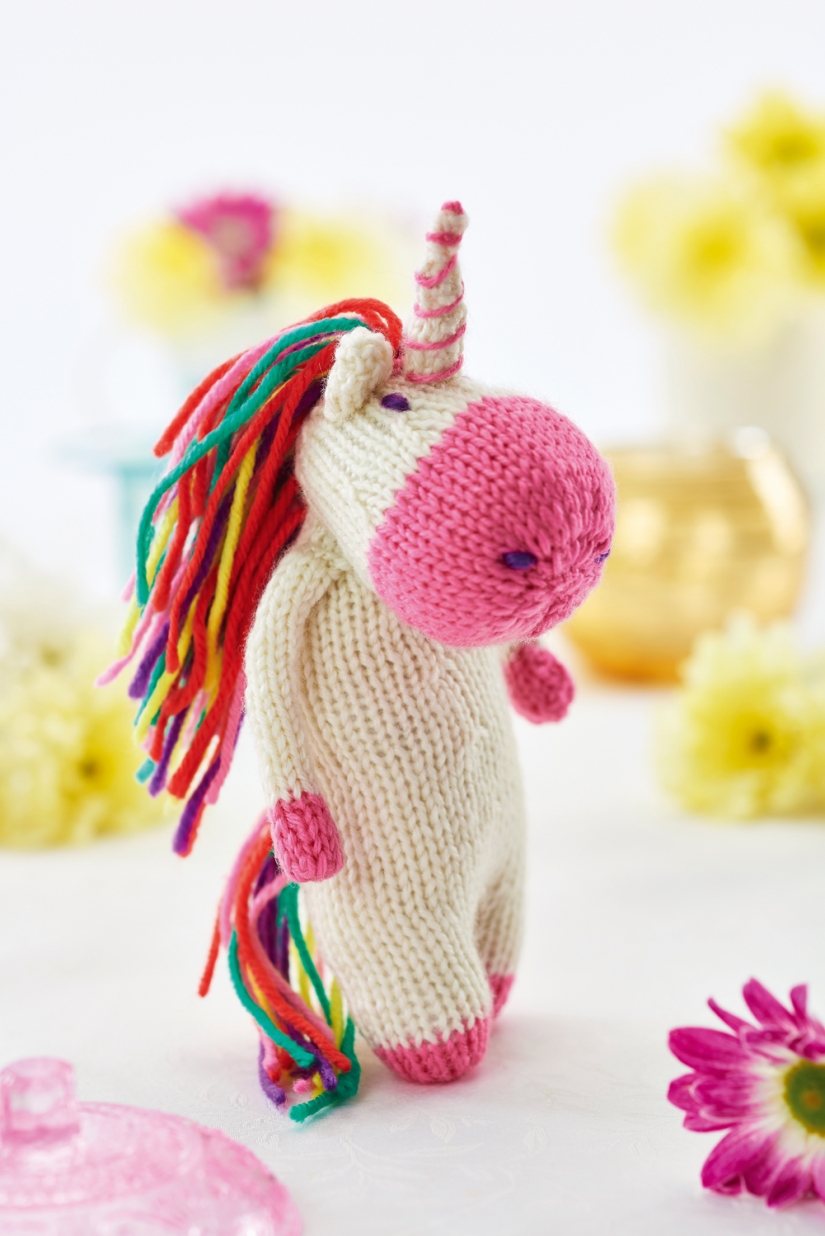 5. Festive scarf
Complete the final stage of our three-part scarf with your Jewel yarn kit.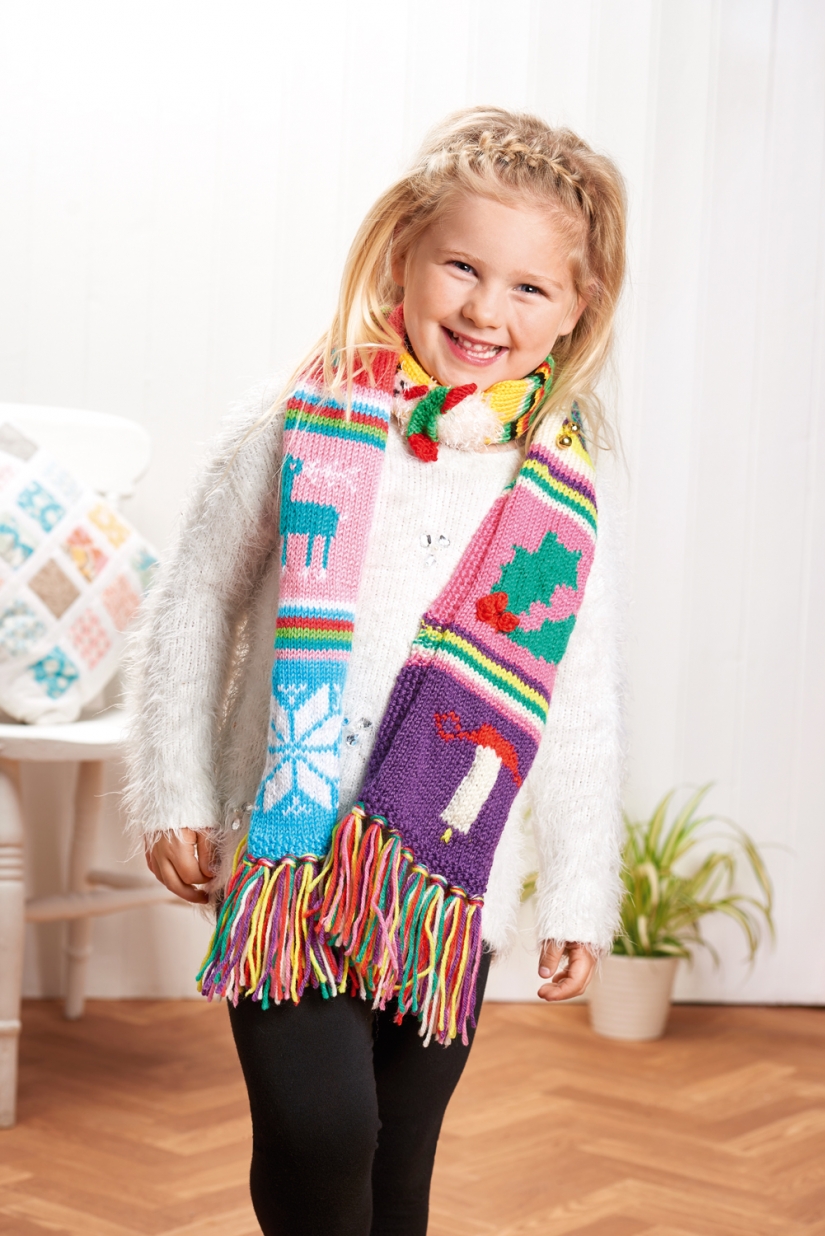 6. Colourful cardigan
Learn some new technique with this quirky cardigan for kids.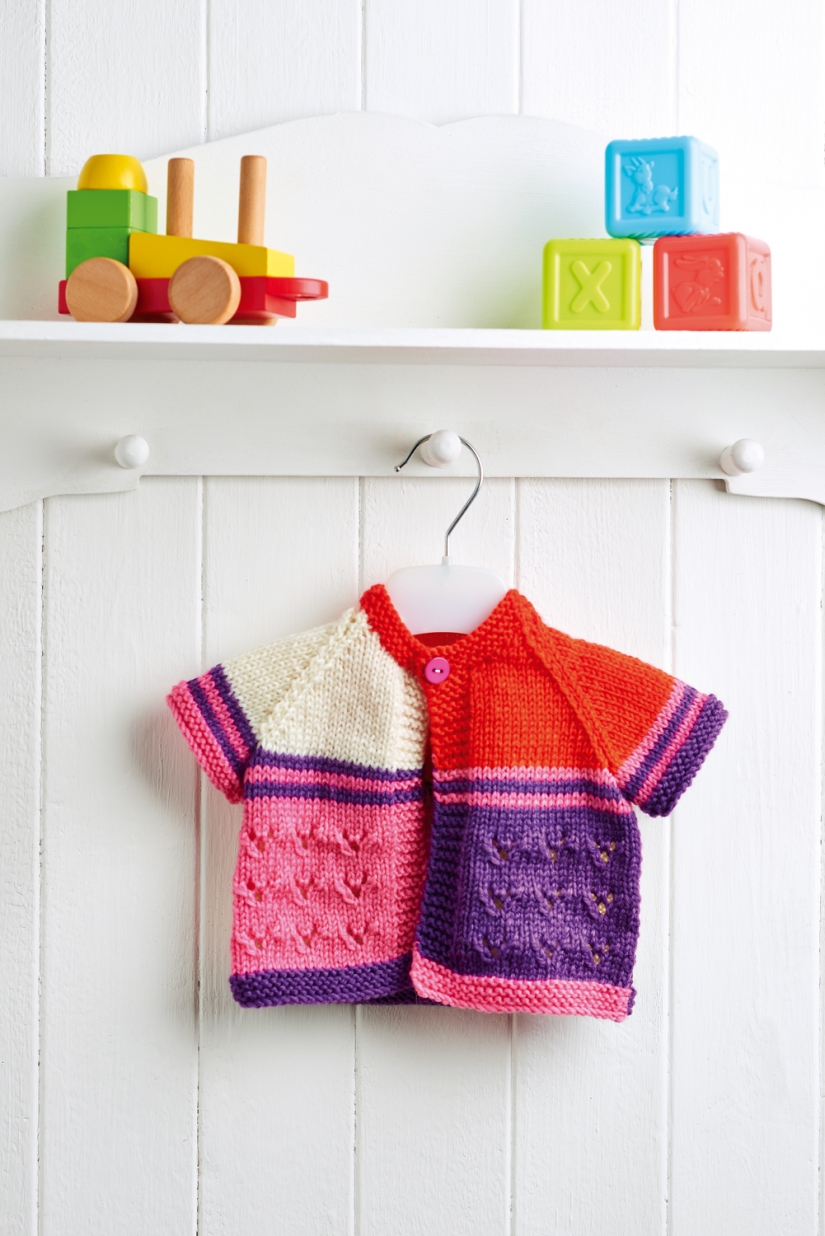 7. Foxy mittens
Keep chills at bay with these super easy mitts.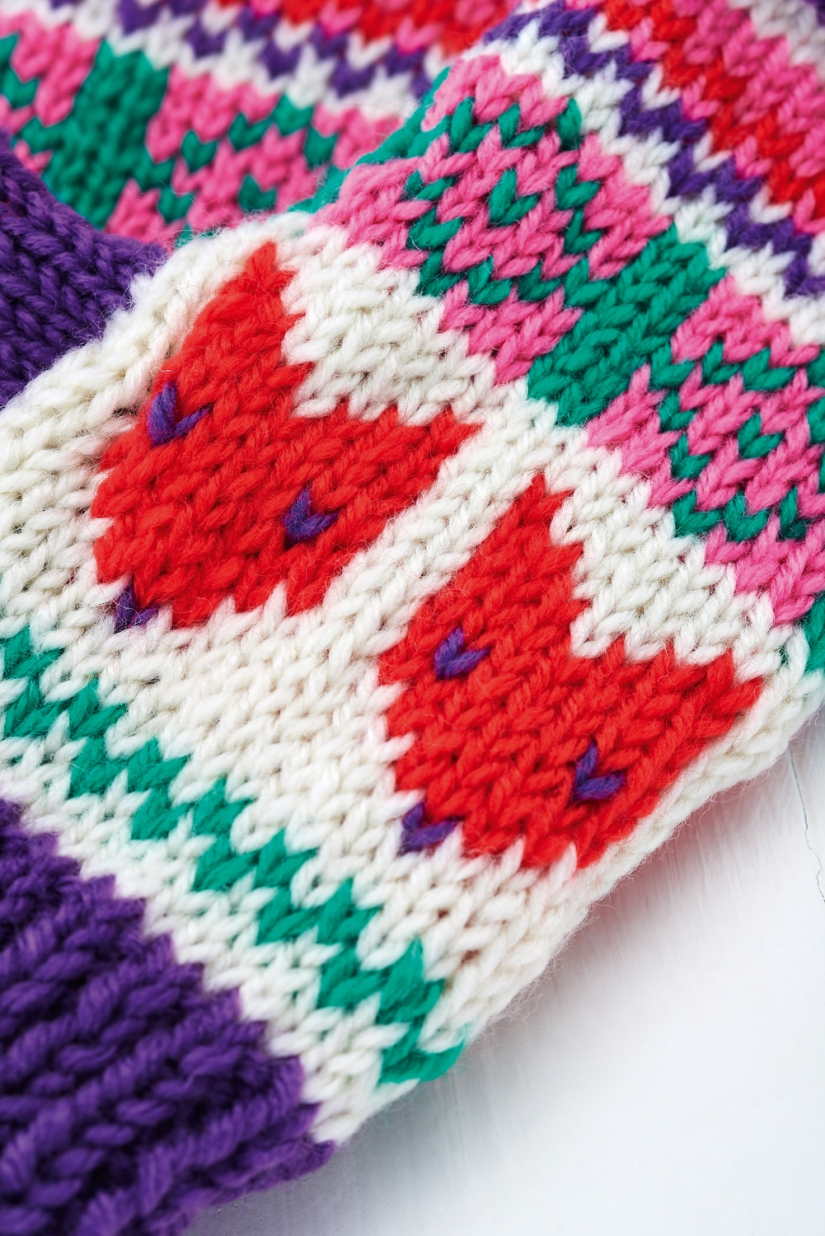 8. Classic stocking
Leave this traditional stocking out for Santa to fill with gifts!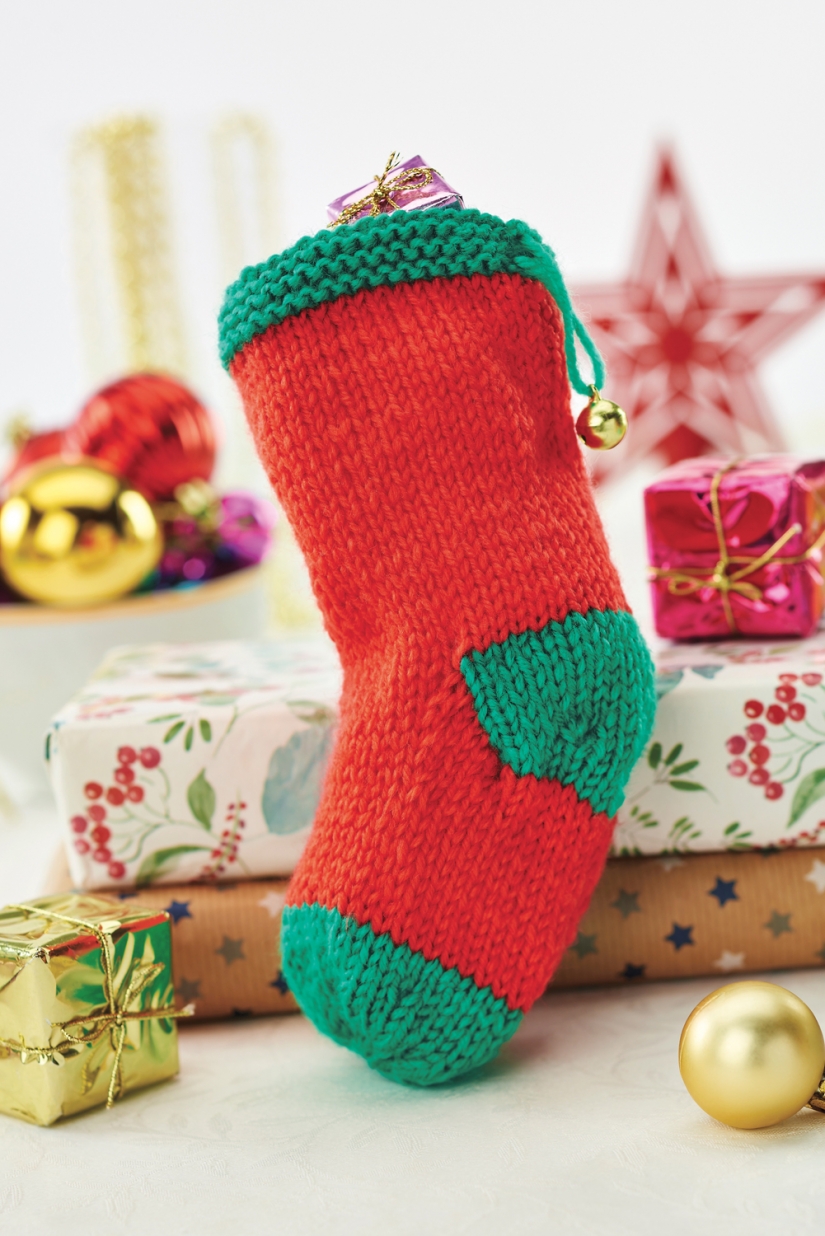 9. Drinking buddies
Ever thought of crocheting some can cosies? It's easy with our patterns!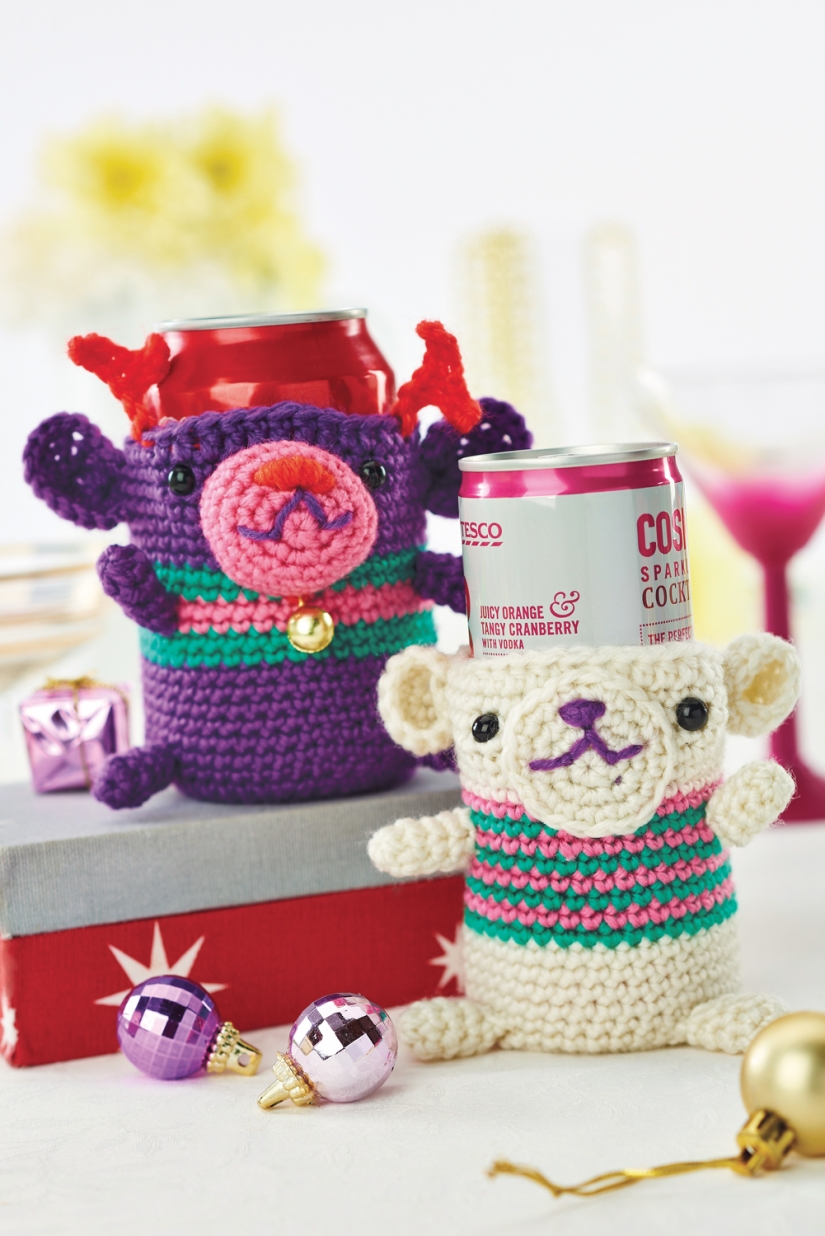 10. Bobbly glasses case
Use your free yarn kit to craft a cosy home for your specs.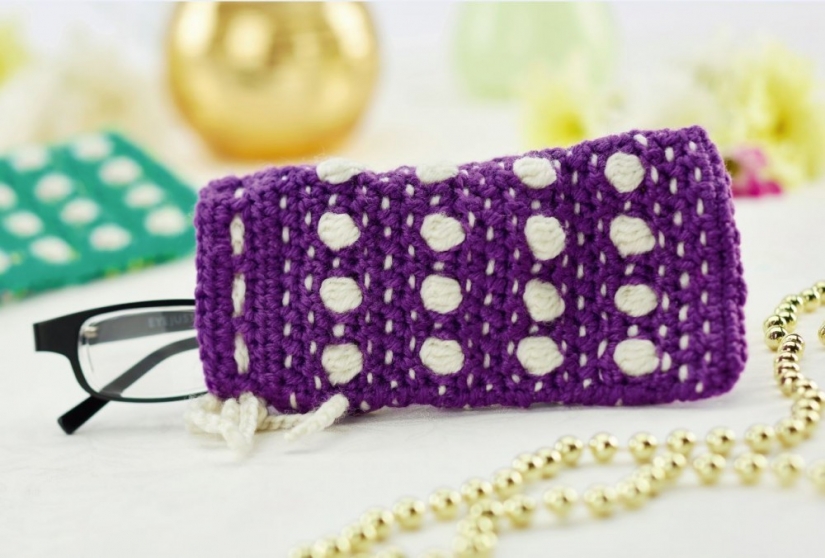 11. Folky satchel
Be the envy at the Christmas party with this boho style accessory.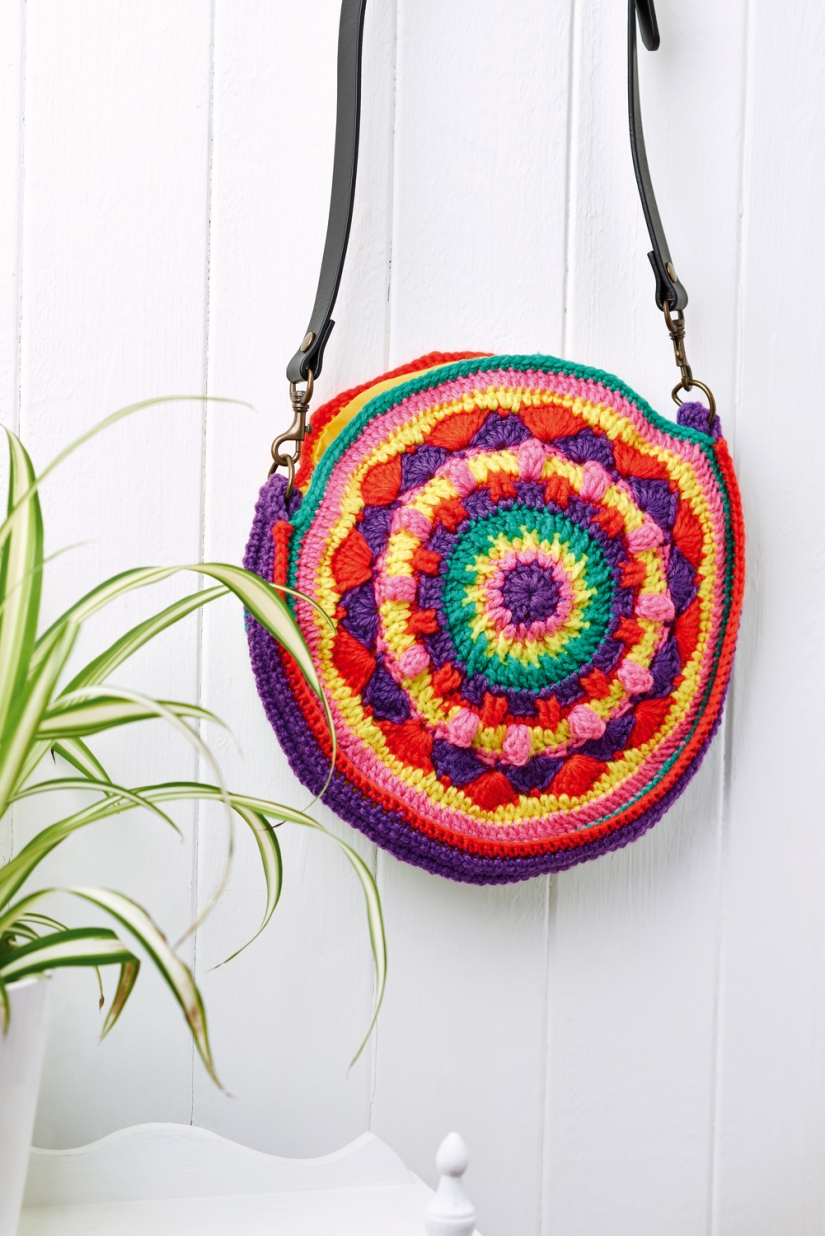 12. Cosy headbands
Give cabling a go with these super-cute winter must-haves.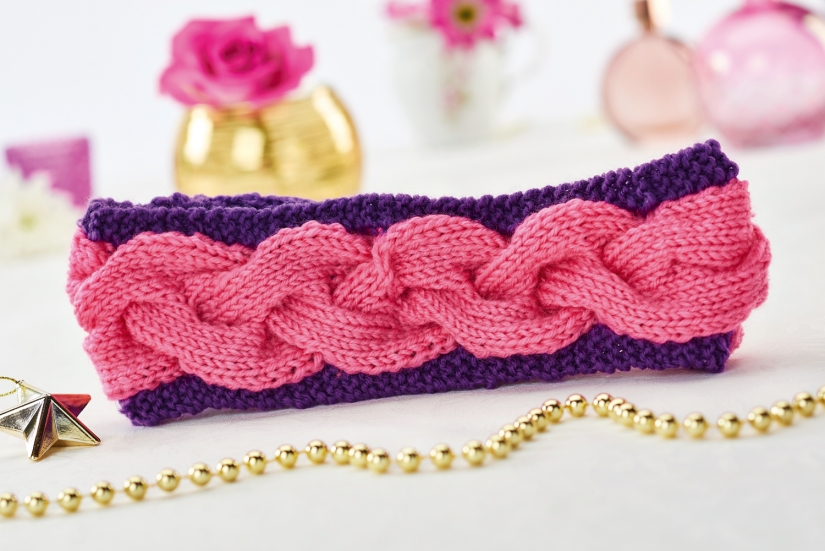 13. Cute cacti
House your pins in these handmade cactus pincushions.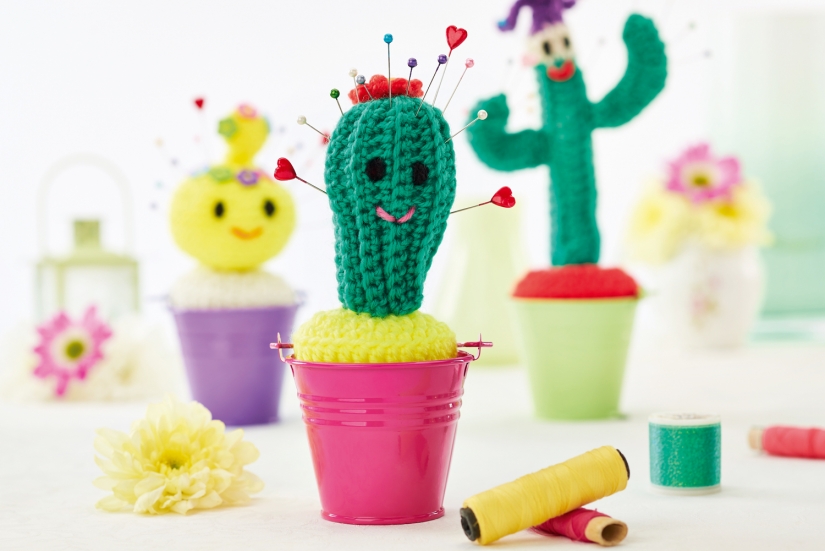 14. Christmas decs
Whip these up in an afternoon and dress your tree in style!
15. Fruity coasters
Feelin' fruity? These table protectors are the perfect autumnal project!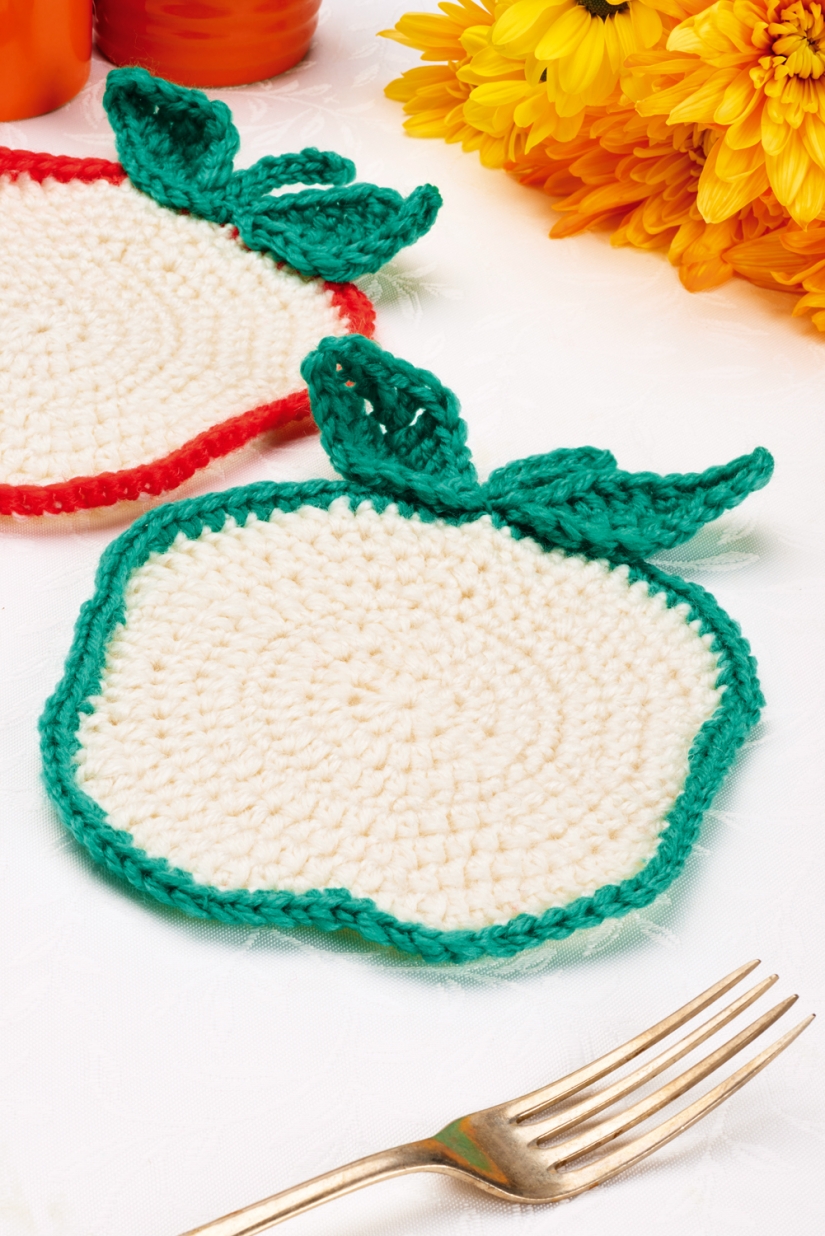 Still stuck for gift ideas? Why not treat your nearest and dearest to a subscription of LGC?
More from Top Crochet Patterns blog