Issue 85 Sneak Peek
We're well and truly in the Christmas spirit with issue 85. Bursting with gift and decoration inspiration, it's jam packed with festive patterns. Use your Wonder yarn kit to crochet a classic Santa or an adorable Rudolph blankie. Thinking a bit bigger? We also have stage two of our knitted winter scarf series. Or if you're really stuck with what to make this yuletide, take our handy quiz to sort out your Christmas project woes.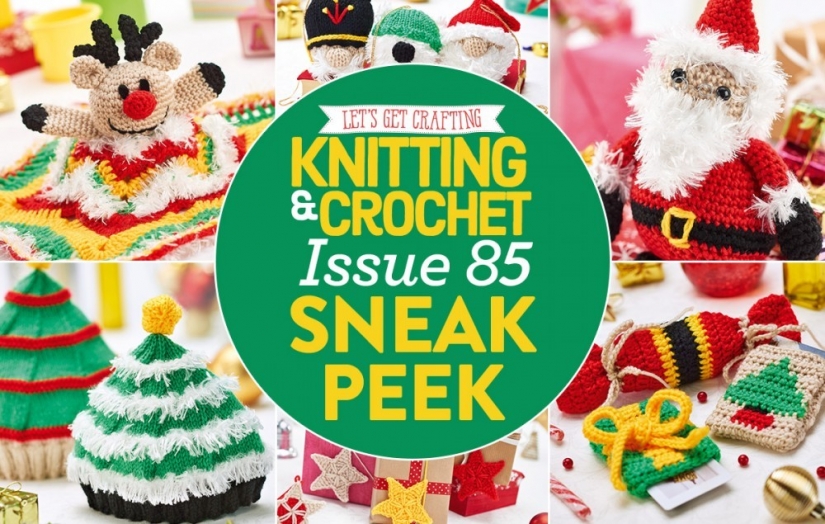 1. Star Tags
Add a handmade touch to this year's pressies.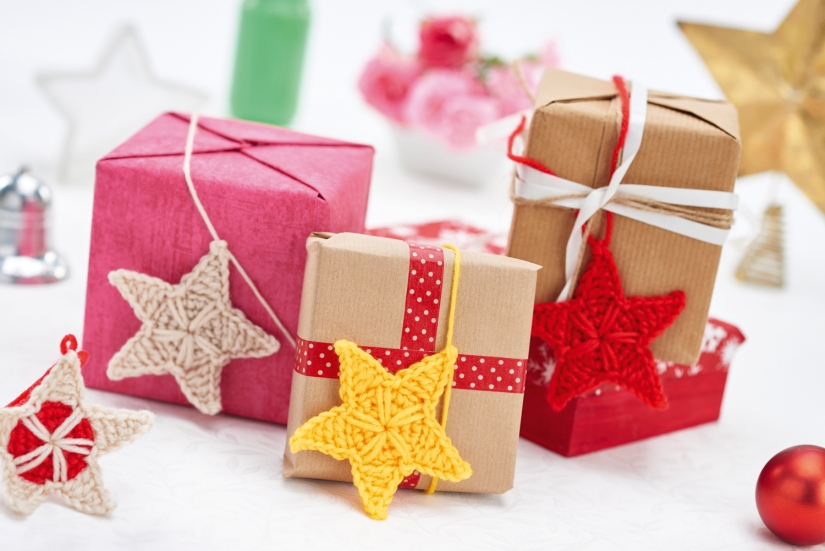 2. Santa Claus
Who's that we hear coming down the chimney?
3. Cutlery Cosies
Serve your Christmas dinner in style!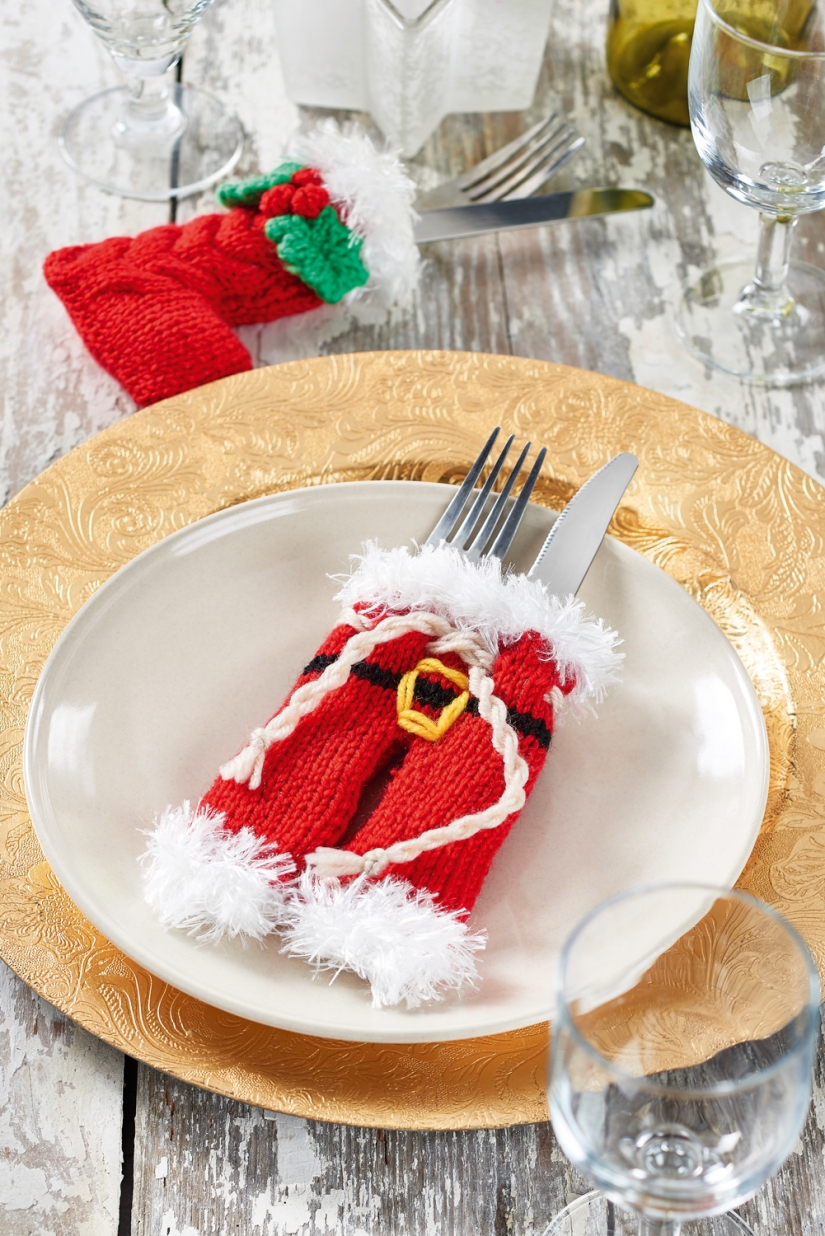 4. Rudolph Blankie
Crochet a Christmas comforter for a baby.
5. Scarf Series: Part 2
Make this cosy festive favourite with your kit.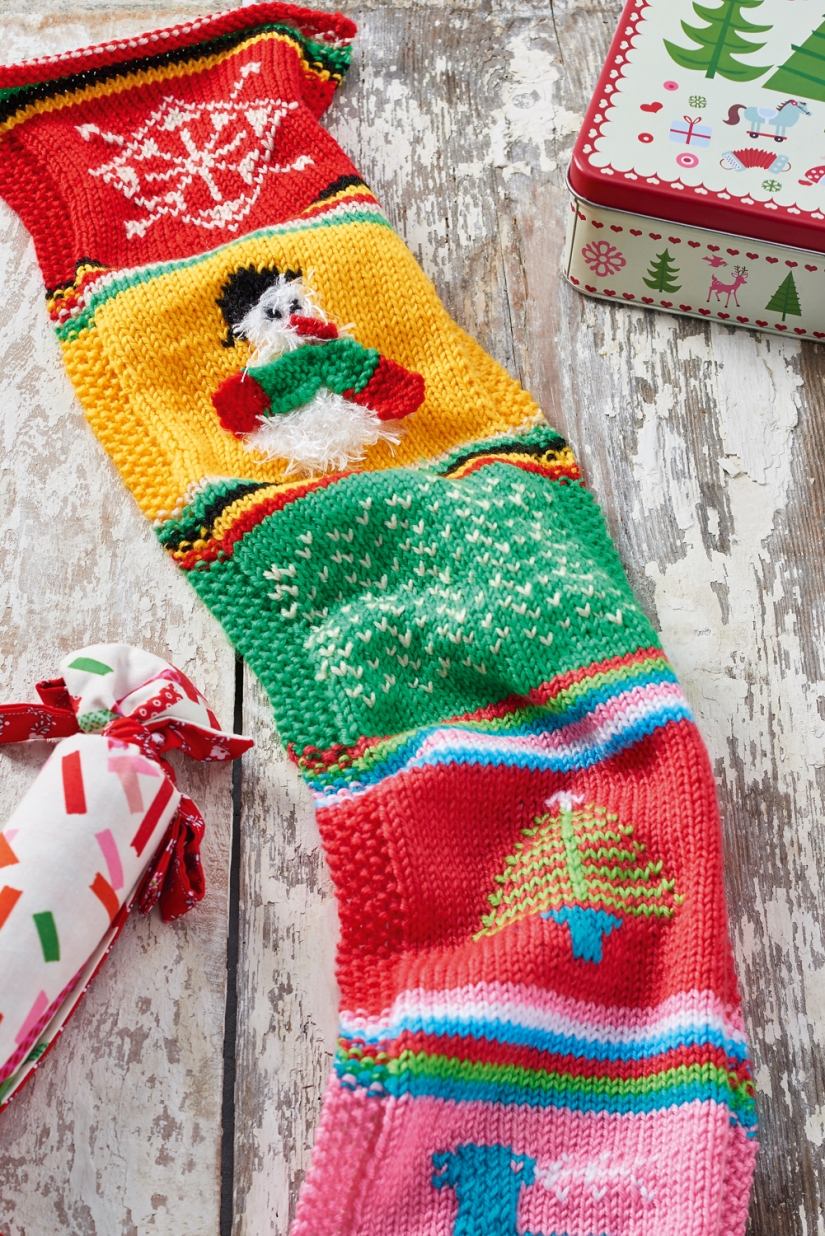 6. Workshop Elves
Whip up three pixies with your Wonder yarn kit.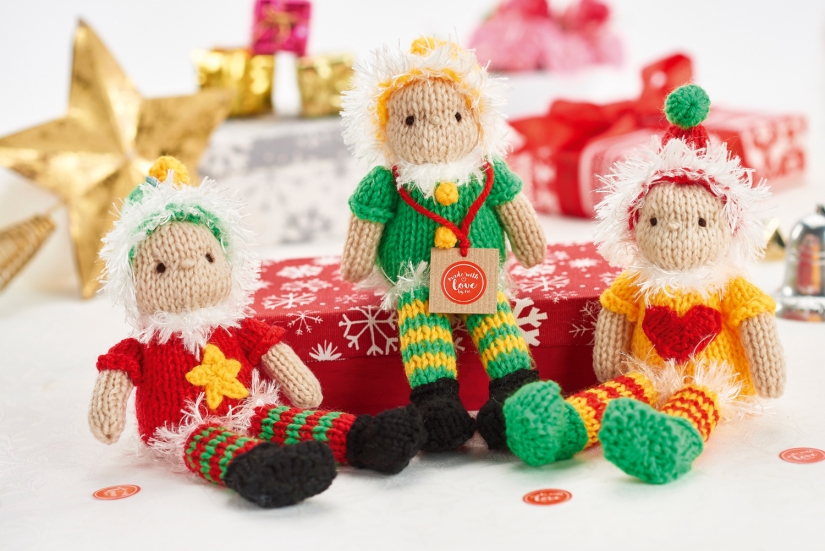 7. Granny Stripes
Keep chills at bay with this stripy cosy.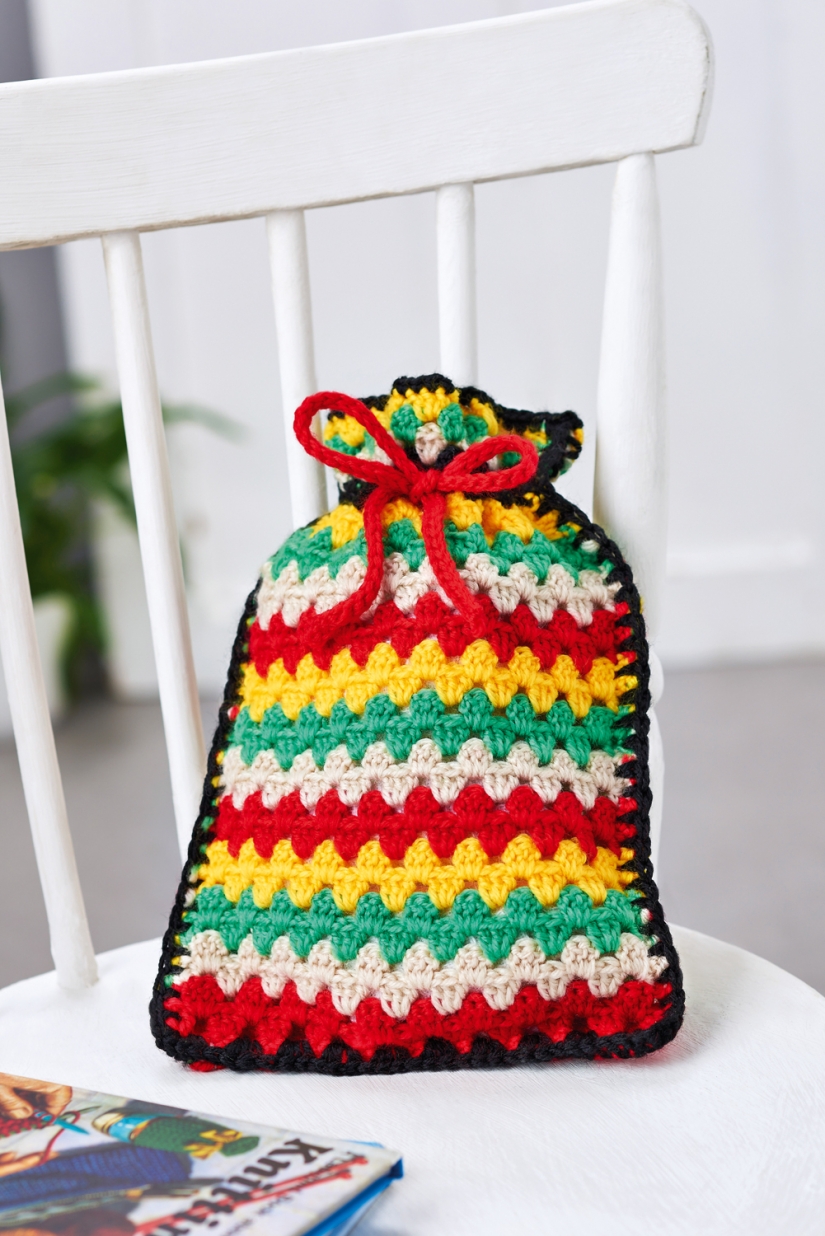 8. Smiling Angels
Our gorgeous girls are a seasonal must-have!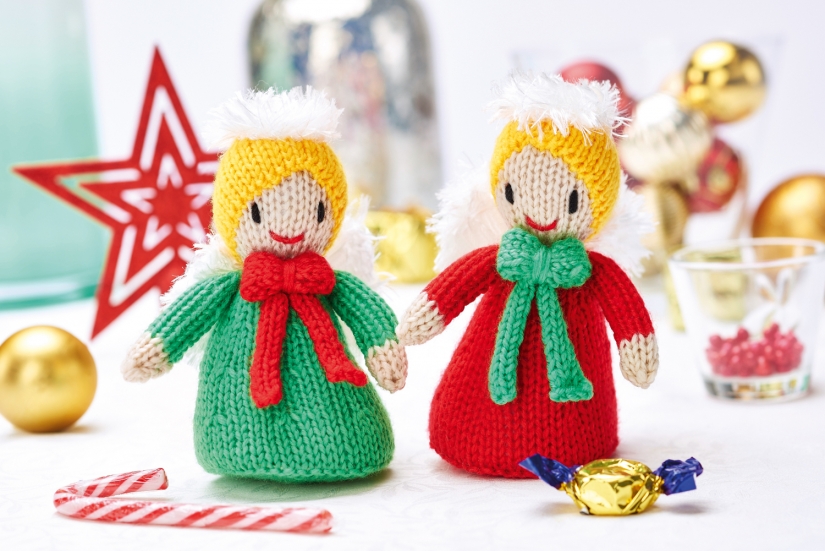 9. Scandi Banners
Hop on the typography trend with these sweet decs.
10. Pretty Presents
Give your gifts some pizazz with these alternative wrapping ideas.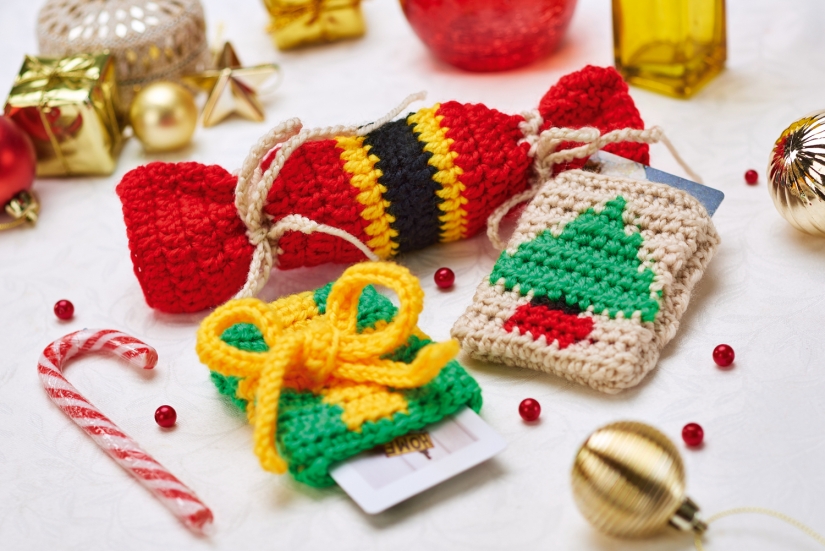 11. Christmas Characters
Knit three adorable decorations to adorn your tree.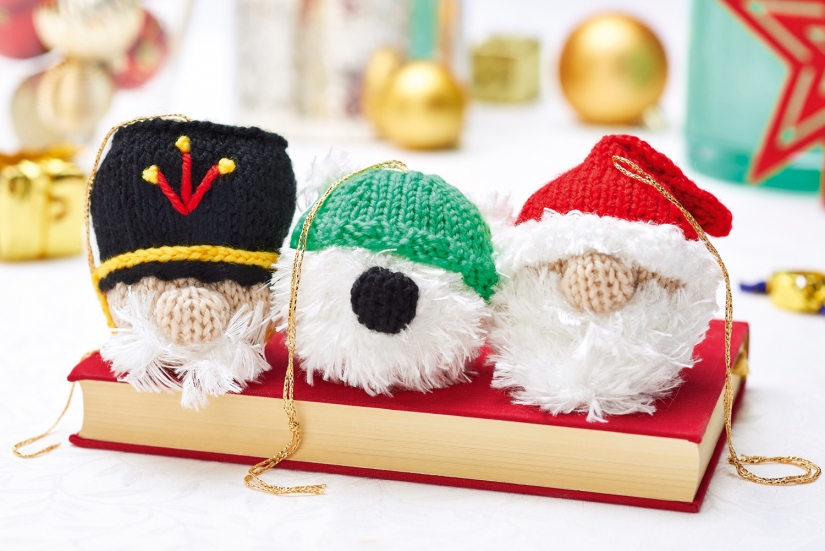 12. Elf Suit
Brighten up your tree with a mini costume dec.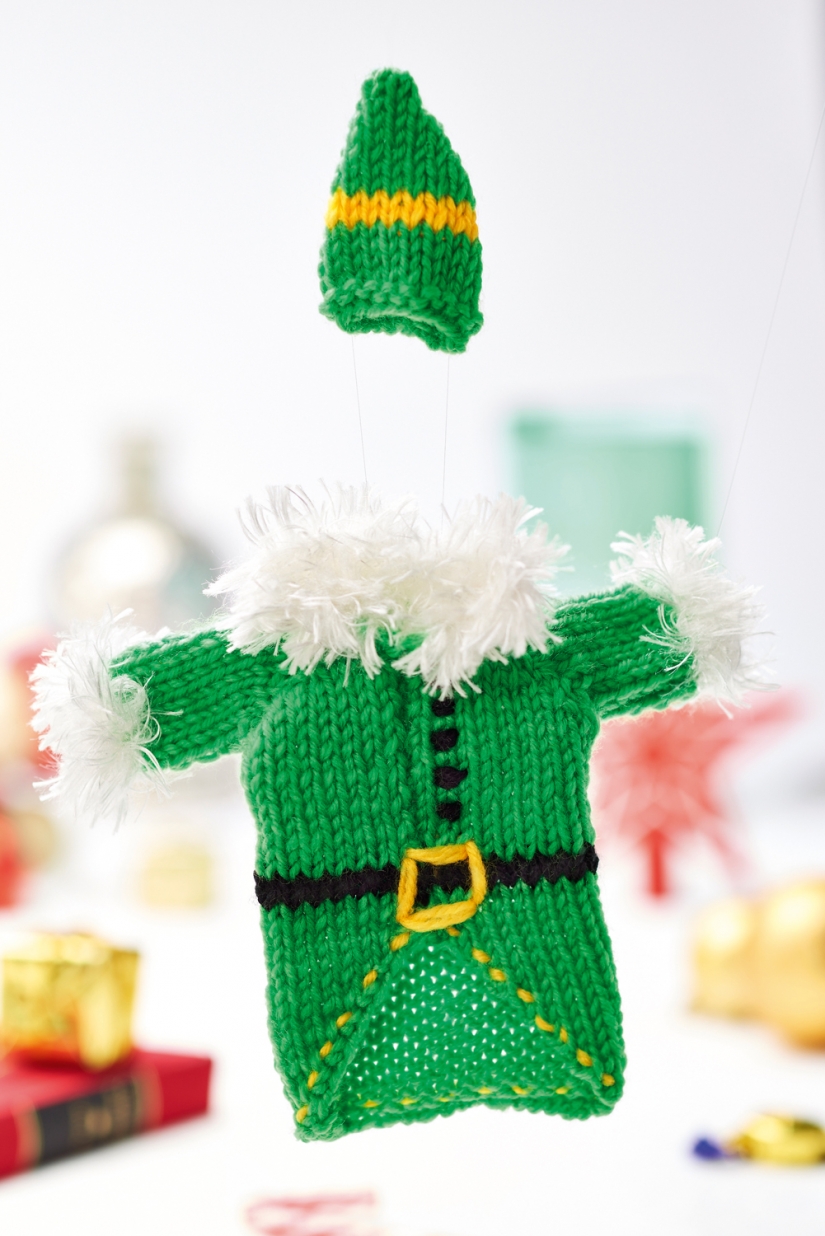 13. Novelty Beanies
Create a festive accessory with your Wonder yarn kit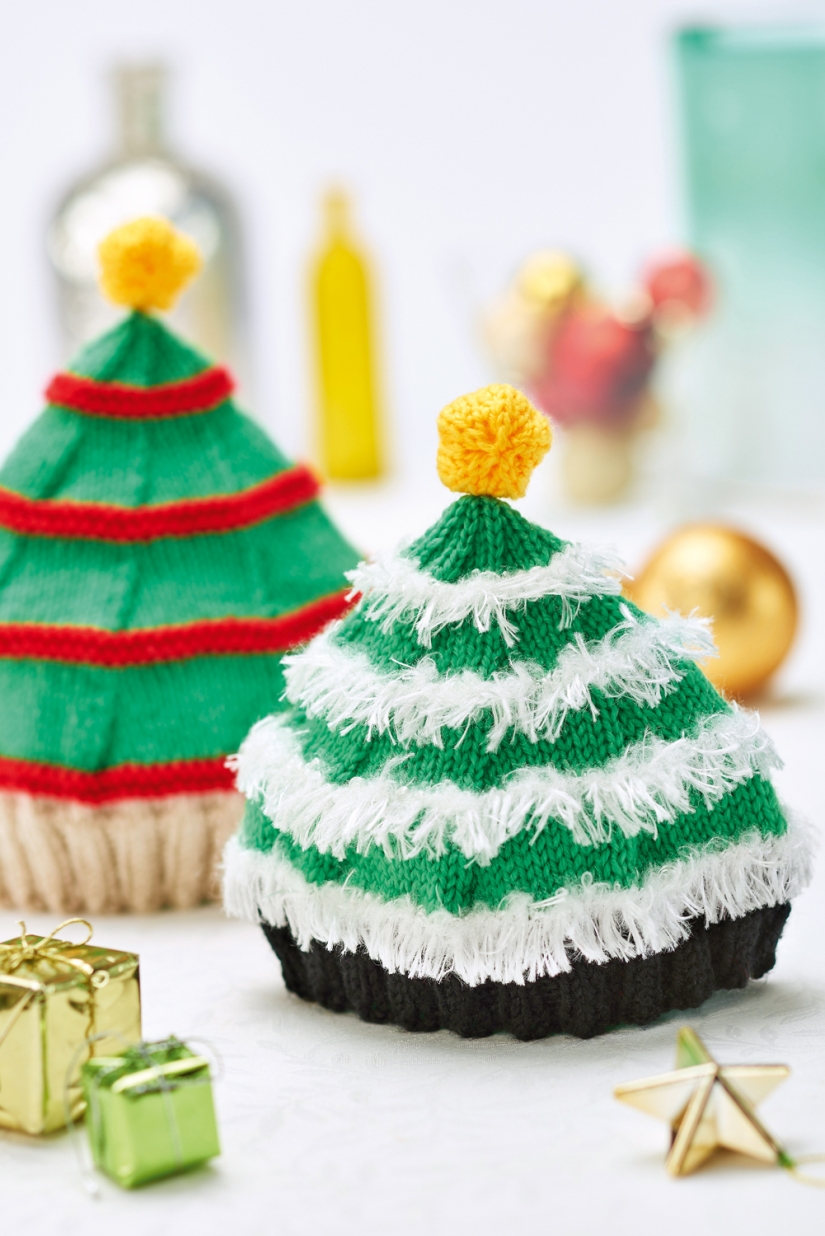 14. Festive Owls
Adorn your Christmas tree with our feathered friend.
15. Handy Pockets
Whip up Kath Webber's snazzy space saver.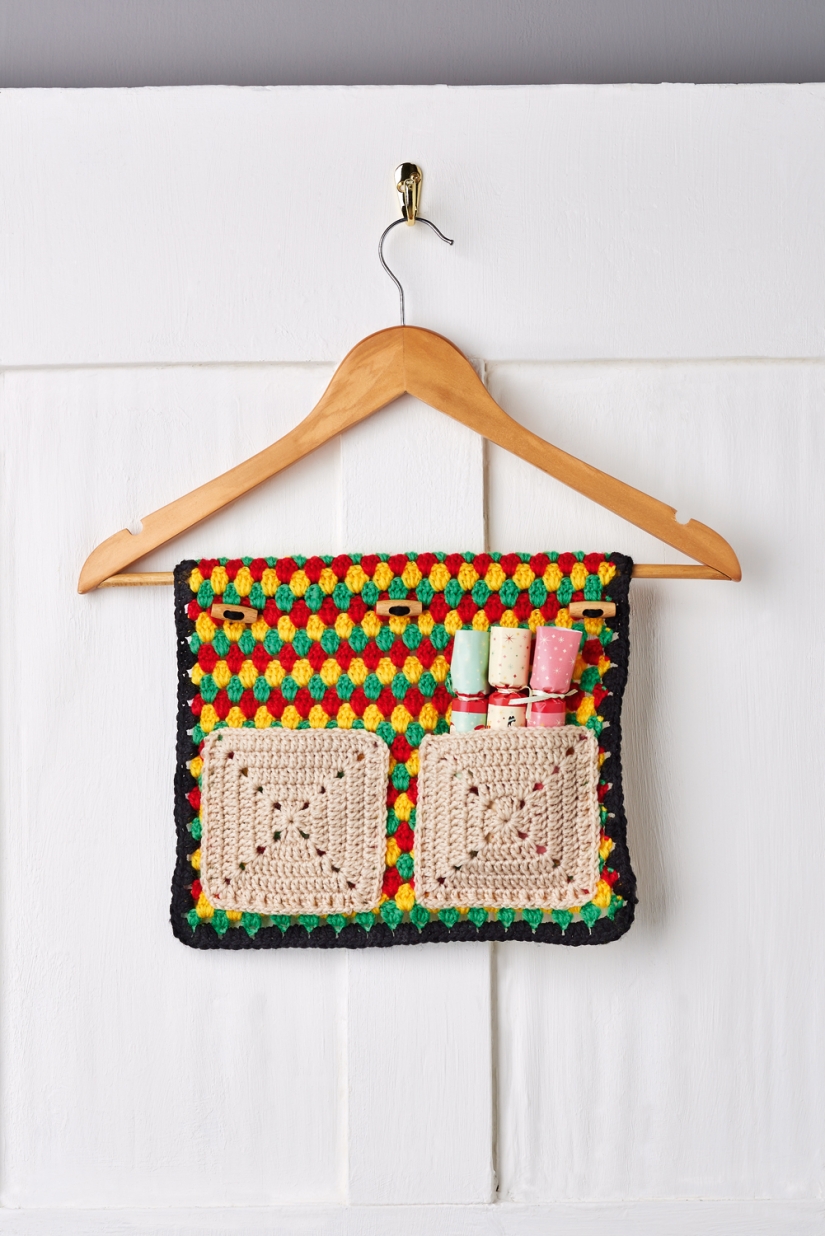 16. Vintage Tea Cosy
We teach you step by step on how to make this classic homeware item.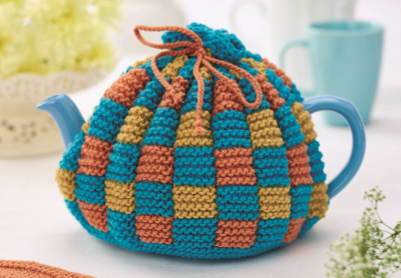 More from Top Crochet Patterns blog