Many crafty folk love treating loved ones to a handmade gift, and it's only natural to want to spoil them on those special occasions. Here, Merion Willis of the Love Knitting team gives us her expertise for creating keepsakes that the recipient will be able to keep forever.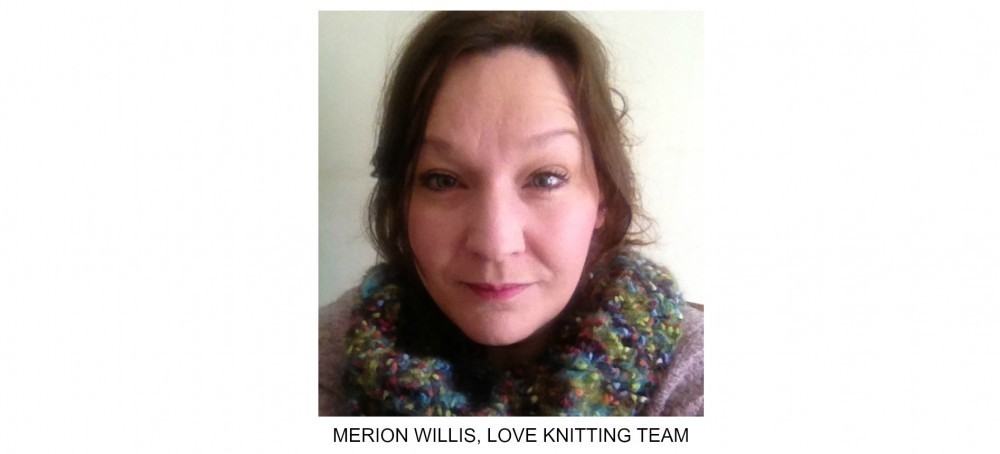 Making an heirloom is a fantastic way of marking an occasion such as a wedding, birthday, or even Christmas. Here, I share some of my tips and recommendations for making ever-lasting gifts.



CHRISTMAS HEIRLOOMS

A Christmas cushion is always a fun project to knit, and because you're going to put it away for 11 months of the year along with your Christmas decorations, its longevity is assured.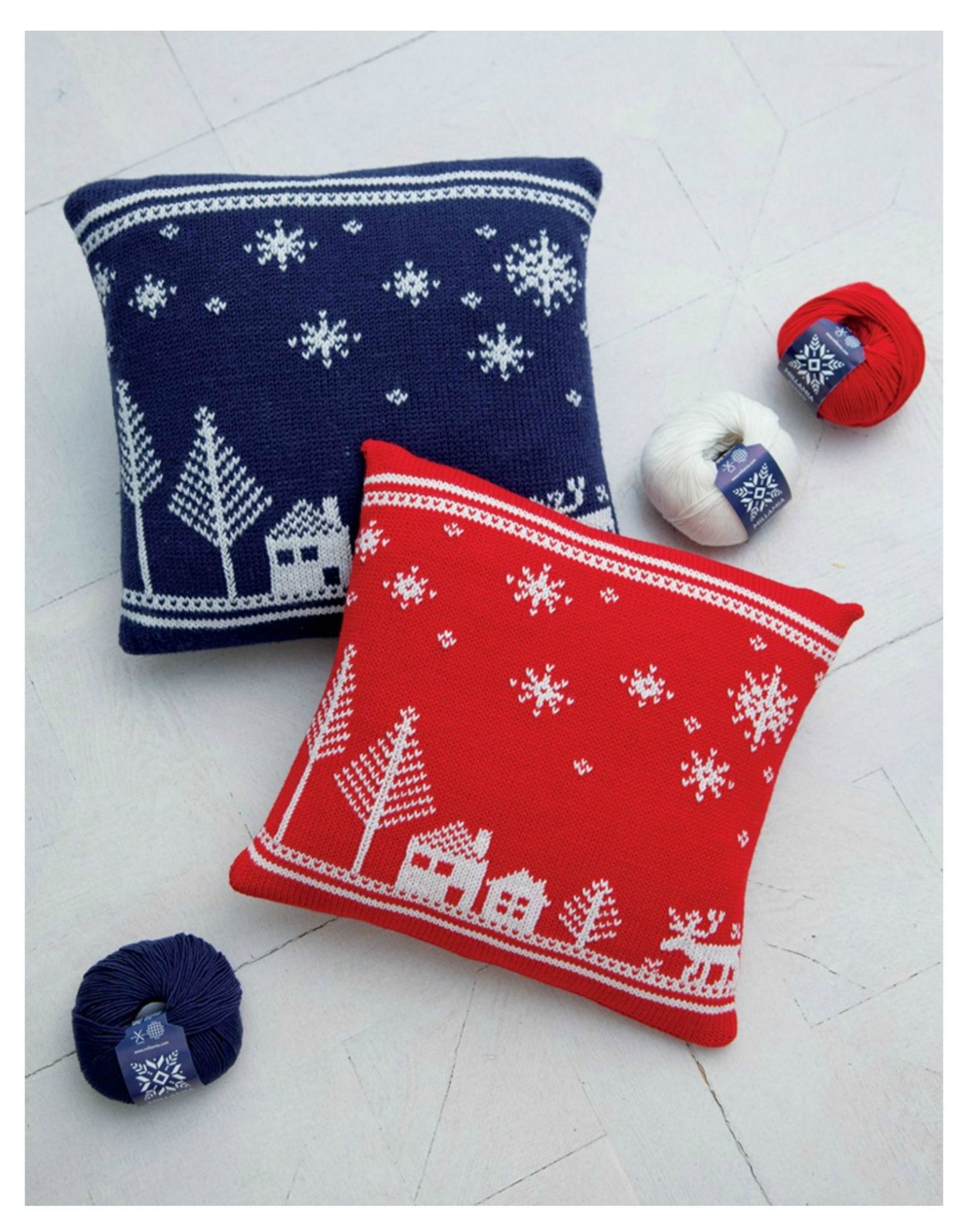 I love MillaMia's Winter Knitting book because it is full of fabulous ideas for heirloom knitting, including stunning Scandinavian style table runners. It also includes some brilliant swiss-darned cushion covers, which are perfect for those who don't feel confident with Fair Isle and intarsia techniques.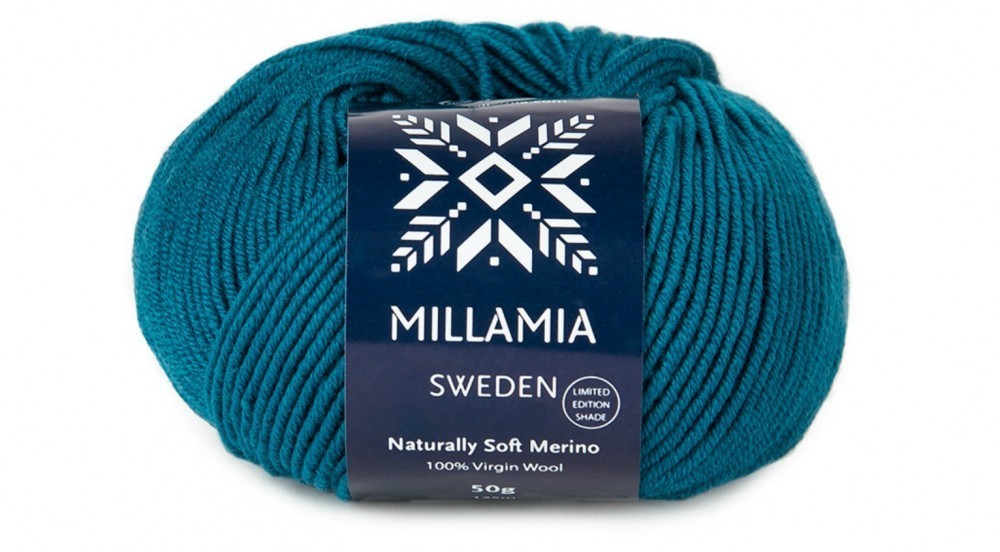 MillaMia's Naturally Soft Merino yarn is beautiful and has a firm twist too, which doesn't pull – so it has the potential to last from generation to generation.



CROCHET HEIRLOOMS

Some of us are lucky enough to have crocheted blankets that our grandmothers made, and it proves that these beautiful works of art are still very popular. A classic granny square blanket was the design of choice way back when, and squares have made a huge comeback.



In the last few years crochet design has exploded, and with this brought some stunning blankets to the table – whether you're making a bedspread, throw for the sofa or picnic blanket.



Always choose a yarn that will last in a weight that you enjoy working in. DK and aran-weight yarn is the most popular, but chunky yarn blankets can be whipped up quickly. Cost is a consideration for most blankets because you tend to need a good amount of yarn but if you're making an heirloom project, I recommend using the best yarn that you can and in a natural fibre, which will wear better over time.



Although softness is a factor, try not to choose a yarn that is too soft, because it won't wear as well as something that has more structure.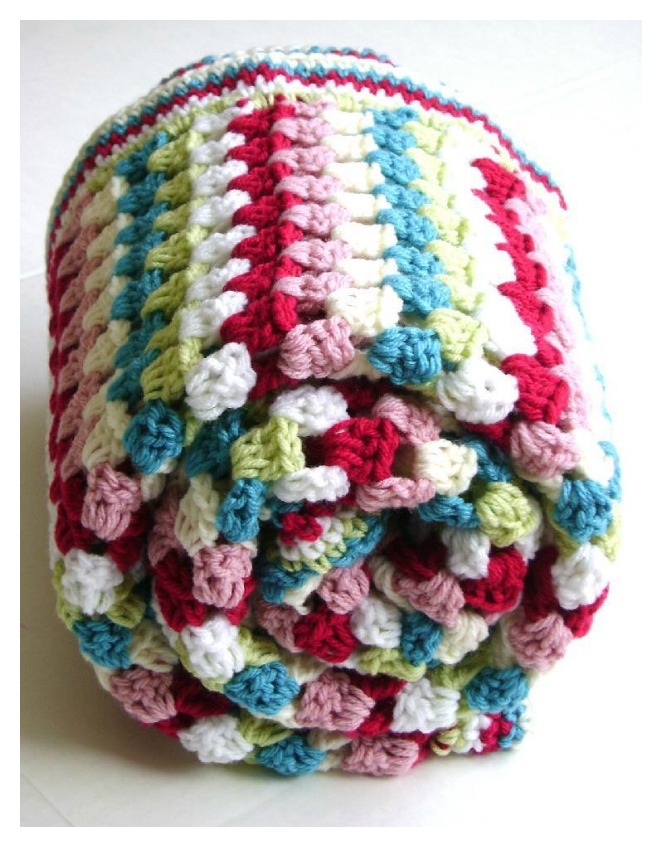 Classic granny square and stripy blankets are always heirloom favourites, and you can make these to any dimension. I love Sheila of Creative Design's granny stripe blanket, which is inspired by a Cath Kidston colour scheme. Make it in your favourite colours!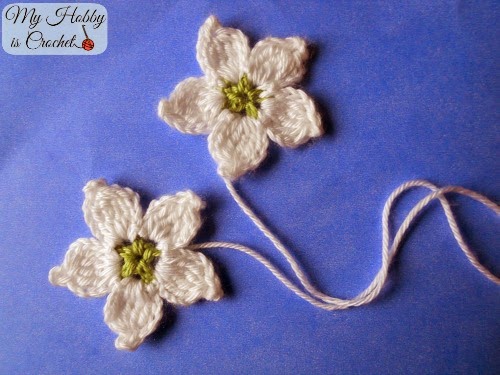 I also adore this blackberry blanket - an example of exciting new design. Designer Lindsey Stephens makes great use of the fabulous popcorn stitch to add texture and dimension to a cosy blanket that everyone will love cosying up in.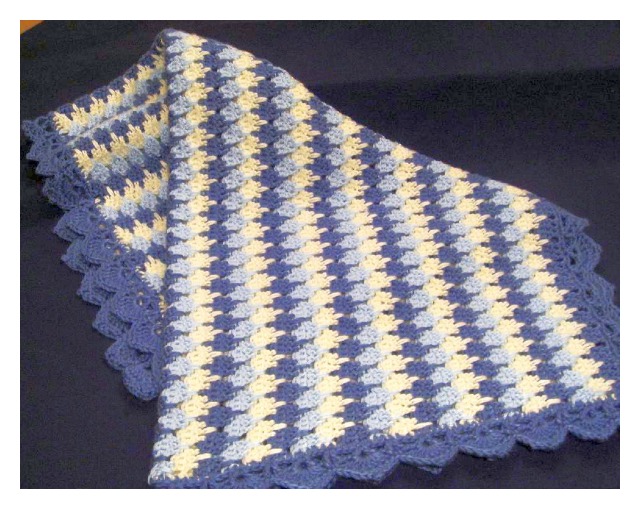 Most crochet stitches work as well for blankets as stripes, ripples or squares, and I particularly love the larksfoot stitch, which works beautifully here in this raindrops blanket by Pattern Paradise.



WHICH WOOL?

Colour plays a big part for crocheters, and the stunning range by Cascade Yarns is popular because it is so vast! I like both the Cascade 220 and Cascade 220 Heathers collections, which come in over 90 shades and are made from 100% Peruvian highland wool. Each 100g skein(200m) is great value at £6.35.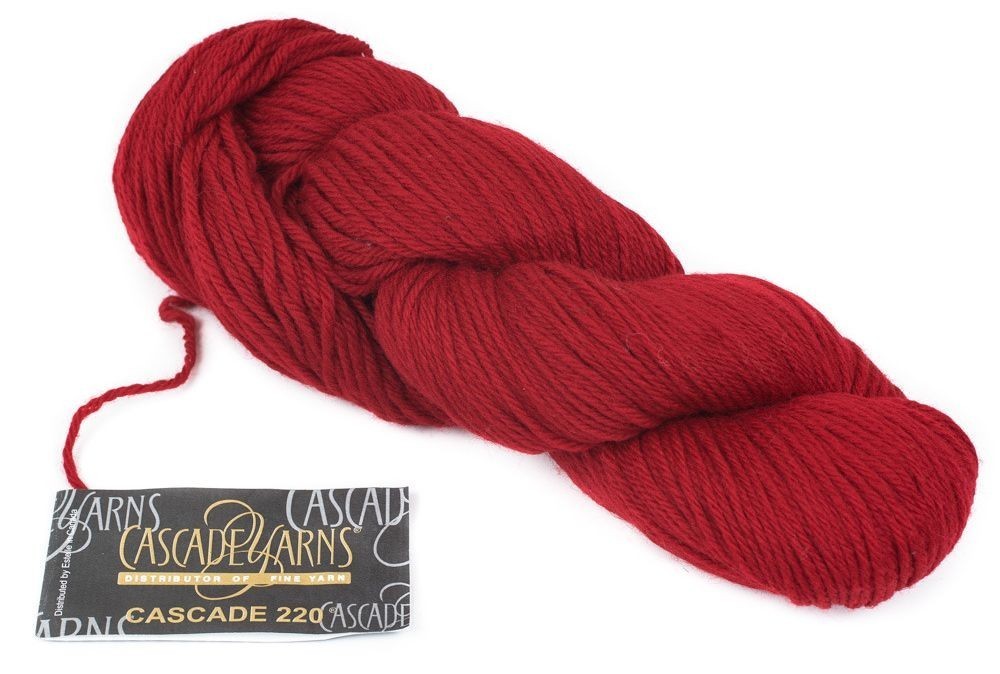 Read our Make Room For Heirloom feature in issue 77 of Let's Get Crafting, which explores how you can create special items that will be passed on – with more insights from experts on baby knits and wedding gifts, and more expertise from the Love Knitting team.