Is knitting your happy place? If so, download our FREE poster to print out and put up in your home. It's sure to make you smile when it catches your eye, and take you to your happy place.
Everybody has a happy place – it could be your favourite hobby, time spent reading in a bubble bath, or a morning in the garden with a cup of tea. Making room in our lives for what we enjoy allows us to refresh ourselves, relish what we are doing in that moment, and even regain perspective.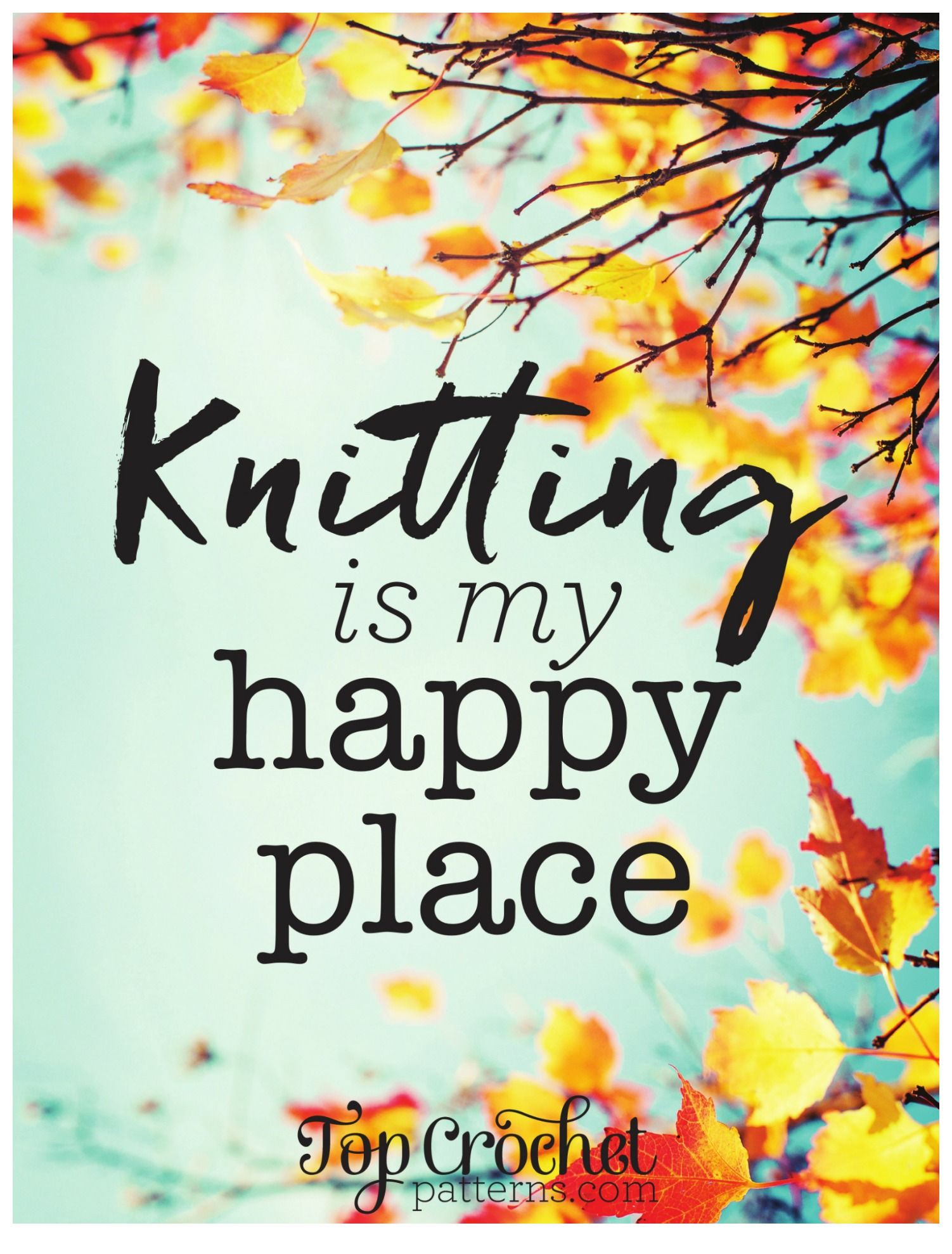 If you're here, chances are that knitting or crochet might be one of your happy places. The needlecrafts have long been heralded for their calming effects, but it's only in more recent years that they have gained momentum as therapeutic and beneficial to mental wellbeing in their own right – with the potential to be used as a healthcare tool.



You can read more about the therapeutic benefits of knitting and crochet, and the positive effects these crafts have on mental health, in issue 76 of Let's Get Crafting: Knitting and Crochet.



To download your poster, simply click on the arrow button below to begin your download! Is crochet your happy place? Download the crochet version here.


Download Now