Crochet has made its way from being a popular hobby among the creative community to becoming one of the biggest fashion trends of the moment. From crochet garments to whimsical décor, the craft has brought back the beauty of the handmade. KnitPro International, a leading manufacturer of craft and hobby products, has been contributing to the craft and delighting makers with its beautiful line of crochet hooks and accessories. The entire range of crocheting tools mirrors the diversity of the yarn-loving community from beginners to experienced crafters.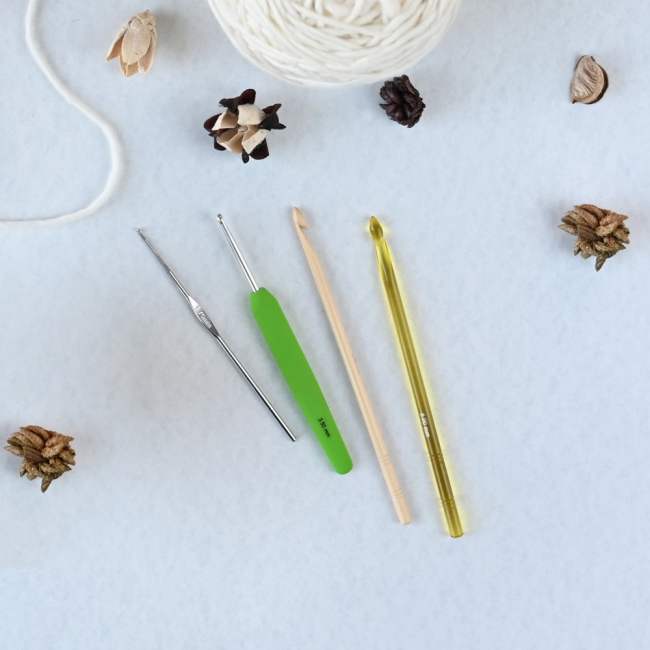 The collection includes crochet tools in materials including steel, aluminum, acrylic, wood and bamboo, all known and loved for their beauty and functionality. The Waves and Zing line comes in a colour-coded design that makes it easy to spot the different sizes at a glance. For neuro-diverse people, KnitPro has a special range of sustainable, ecological alternatives to traditional materials. The bamboo crochet hooks and sets, the Ginger line and Symfonie range are prime examples.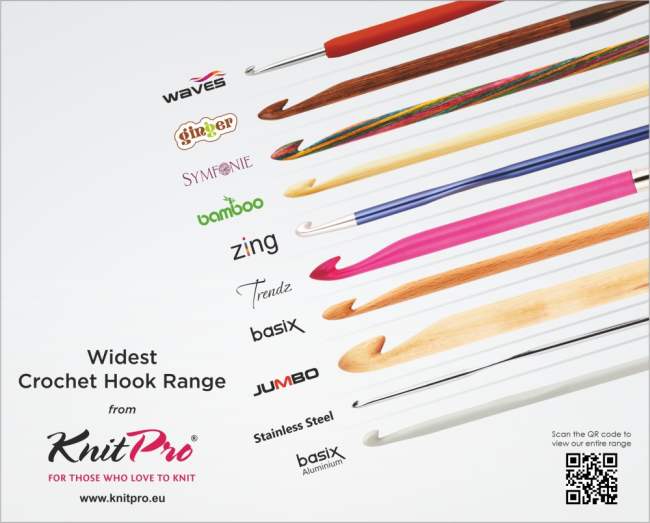 Guided by best industry practices, including ecological compliance and quality control methods, KnitPro employs over 1700 people at its factory in Jaipur, India. It is one of the largest manufacturers of knitting and crochet-related products in the international market. KnitPro is a committed advocate of contributing to hobby crafts with superior quality needlecraft tools and accessories.
For more information visit www.knitpro.eu