We catch up with Wool Couture founder Claire Gelder about crocheting, mindfulness and Dragon's Den!
How did you develop your passion for crocheting?
When I was eight years old, we visited a family friend in South Shields and she taught me how to crochet. I've been creative all my life, but crochet is the technique that I learnt first and is my go-to craft. I have anxiety and depression but when I crochet, it distracts from the things that are bothering me.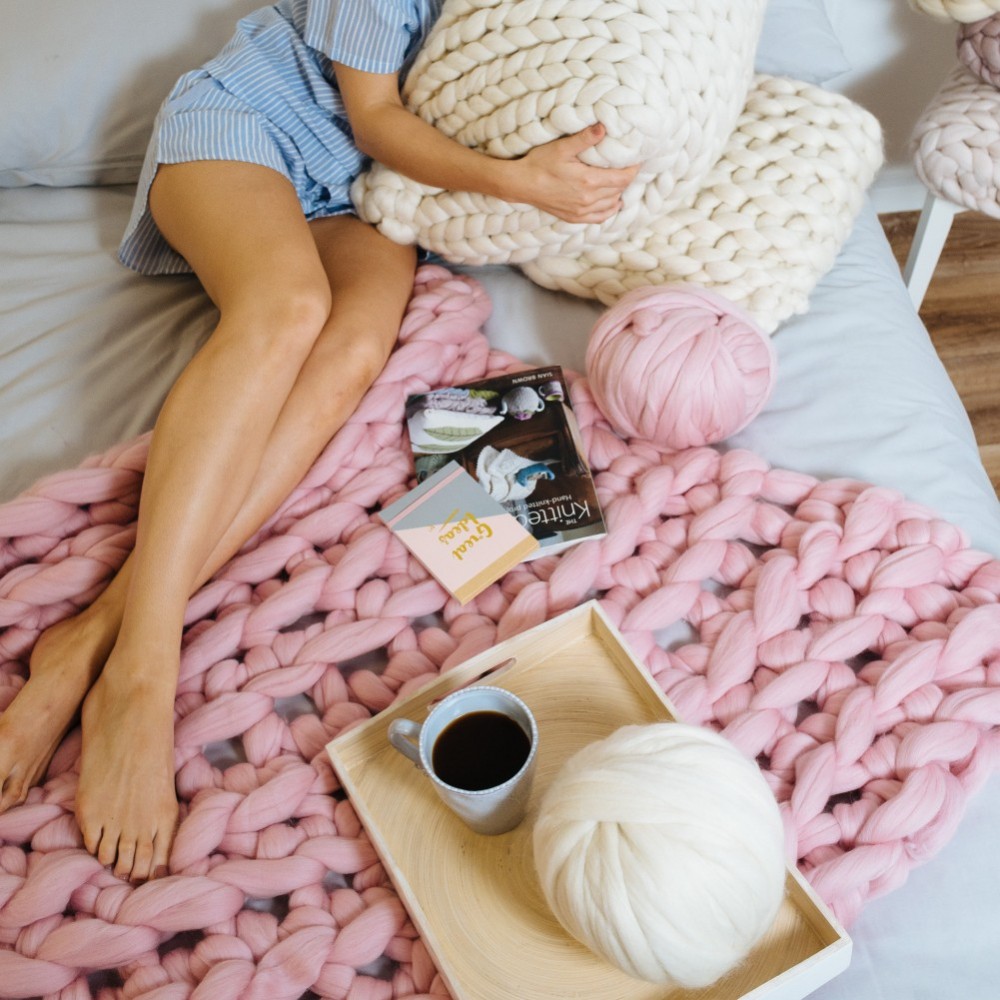 What do you enjoy most about this technique?
I've been crocheting for over 35 years so I don't really have to think about what I'm doing – I can pick up a hook and just make! It can be something really simple or more of a challenge – recently I've been working on a giant octopus and I loved it.
We love your Wool Couture crochet kits – what inspired you to begin designing them?
The Boston Harbour Scarf is the first pattern I wrote and is where Wool Couture started. It will always be part of our business and I regularly wear one of these at work.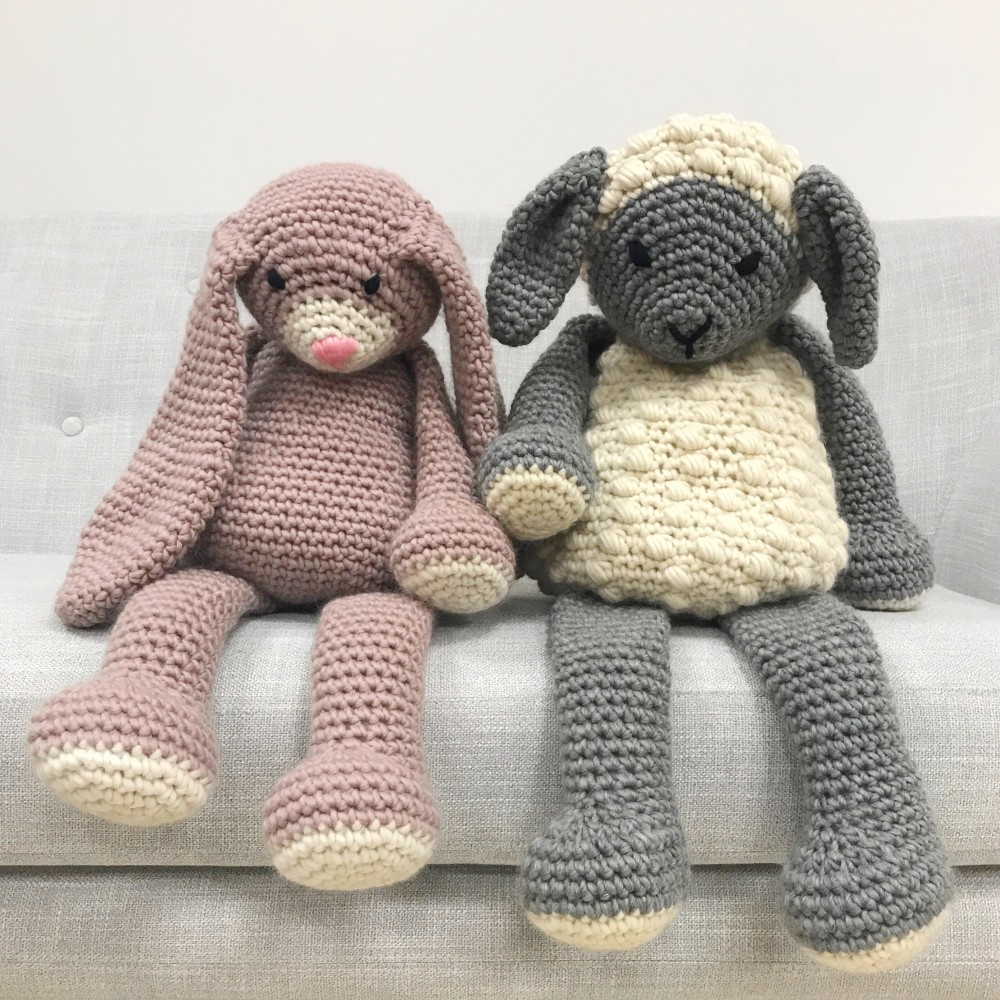 What was it like appearing on Dragon's Den in 2017?
We were asked if we would like to apply by the show's team and decided to go for it. I walked in through the lift feeling so shaky, then stood there answering questions for over one and half hours, it was intense! But I went in hoping to secure a Dragon and ended up with two – Touker Suleyman and Tej Lalvani – which was hugely satisfying!
What's it like working with the Dragons?
They're amazing gentlemen and we love working with them. Touker helps us sell our products and Tej assists with the online side of things. It's like having our very own business encyclopaedia, there's nothing that they don't know, other than how to crochet!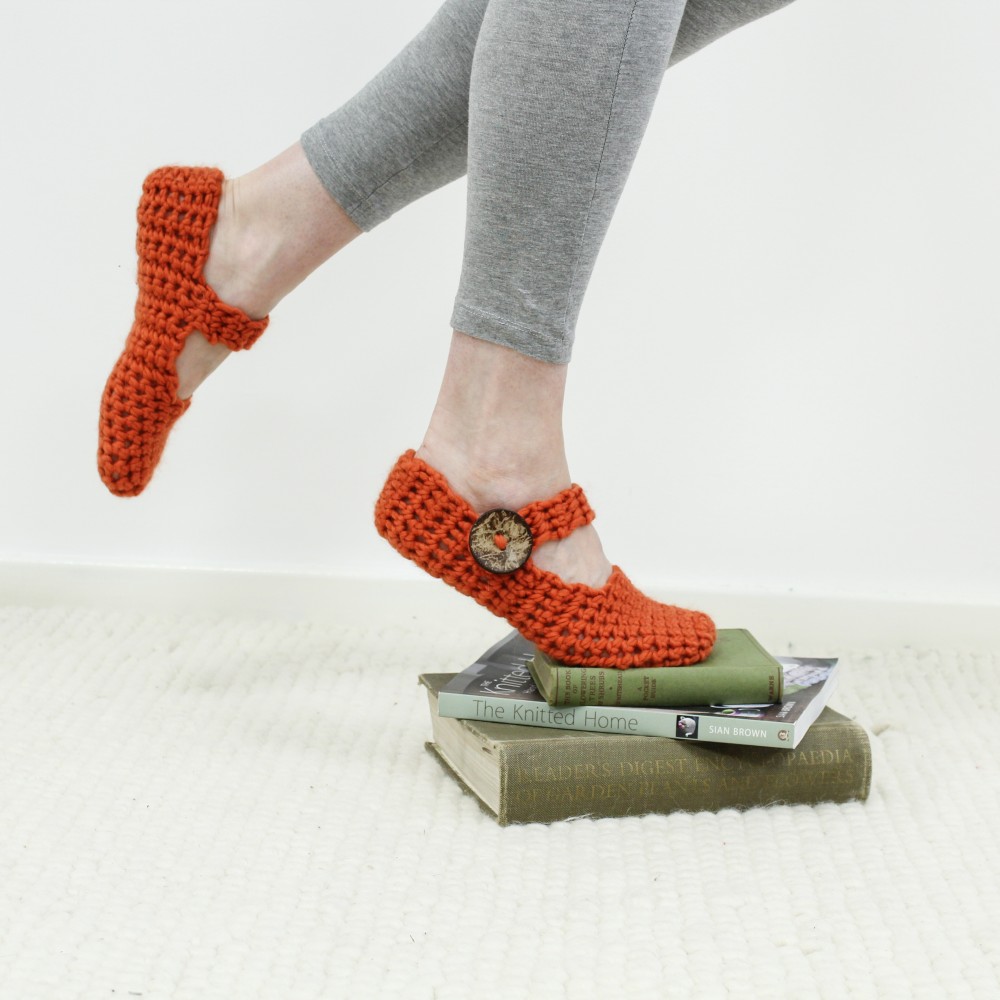 What crocheting tool or yarn would you be unable to live without?
My Knit Pro crochet hooks – I bought them years ago when I didn't have much money. Although they seemed like an indulgence at the time, I've used them so much since then.
What trends do you predict will be big in 2019?
I think crocheted wall hangings are going to be big. I'm working on one at the moment in fact, called A Field of Poppies!
What would be your top tip for new crocheters?
Invest in good tools and start with chunky yarn. It's easier to count the stitches and see if you're going wrong.
What do you have playing on the radio as you work?
My favourite band, Coldplay!
Tea or coffee breaks? And what's in the biscuit tin?
Coffee in the morning with a flapjack, and tea with one sugar in the afternoon and a brownie.
What is the best advice you've ever received?
No one is perfect, let's just be the best we can be.
See Claire's full range of fabulous kits at woolcouturecompany.com