This half-term, get the kids' creativity flowing by helping them to designer a monster, which could be drawn up by a member of the team at Sony, who animate Hotel Transylvania 2. It's a great chance to enjoy some crafts together and inspire their inner artist!
The Creation Station have teamed up with Sony Pictures Home Entertainment to run a nationwide Design a Monster competition. To join the fun, help the kids create a monster this half-term, inspired by Hotel Transylvania 2, and post their pictures to Twitter, Facebook, Pinterest or Instagram with the hashtag #MonsterMeHotelT2 - along with their age.
The winning design will be chosen by Sony Pictures Animation and drawn by one of their prestigious animation team; the winner will also receive The Art of Hotel Transylvania 2 book, signed by the director.
Other prizes will be awarded every day to entries via the hashtag, and will be announced on the Hotel Transylvania 2 Facebook page. The main winner will also be chosen the week commencing 22nd February – click here for terms and conditions.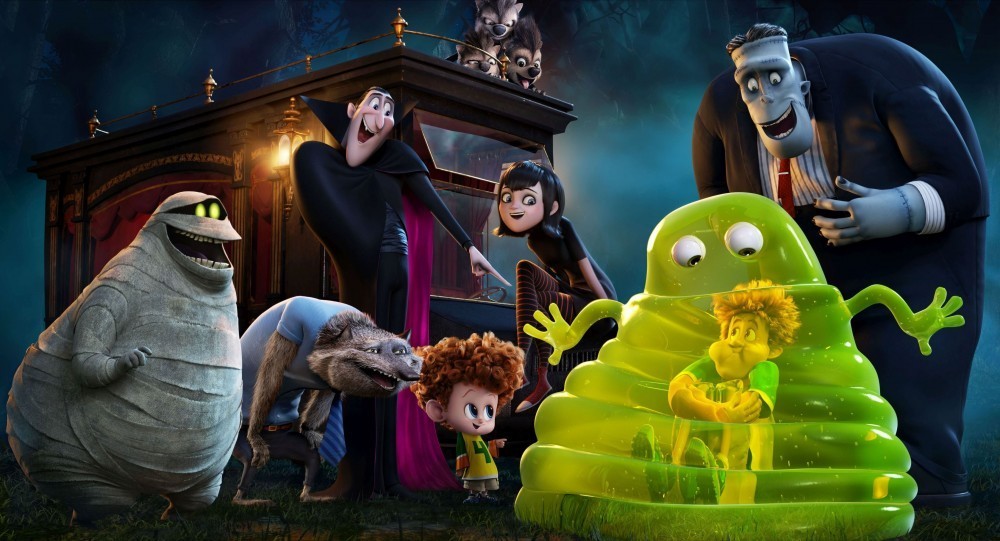 In addition to the nationwide competition, The Creation Station will be running Hotel Transylvania 2 themed creative classes across the UK during half-term, from 15th-21st February. Children from the age of 6 months to 11 years will be encouraged to create their own fun creative monsters through a range of art and crafts materials.
The sessions are designed to celebrate the launch of Hotel Transylvania 2, out now on Digital HD and on Blu-ray 3D™, Blu-ray™ and DVD 15th February.
Places are limited for these fun hands-on workshops, so visit www.thecreationstation.co.uk, email hello@thecreationstation.co.uk, visit the Facebook page, or call 01395 239700 for details of your nearest venue.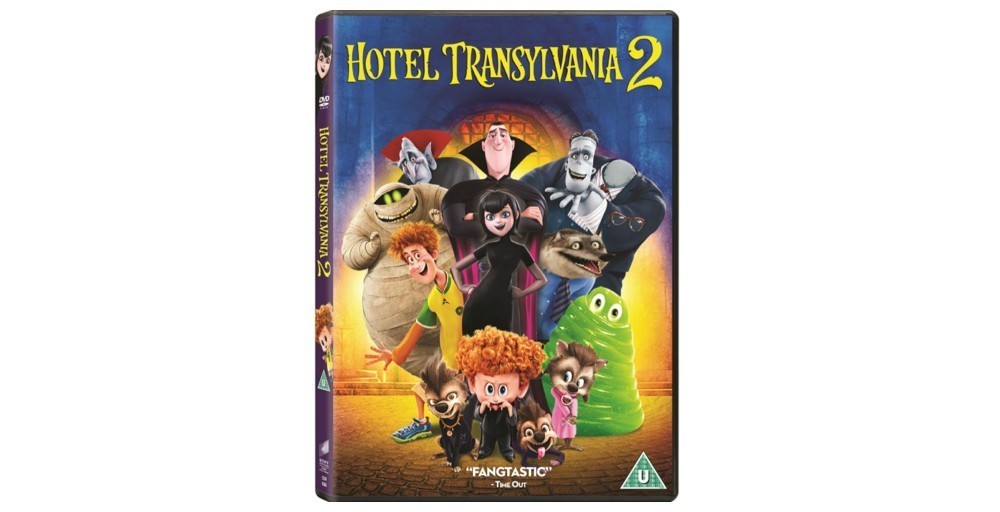 WIN A COPY OF HOTEL TRANSYLVANIA 2
We've got five copies up for grabs! Just click here to enter and be in with a chance of winning.