Forget trawling the high street or countless websites for the perfect present for your nearest and dearest. Here are the reasons why a crocheted gift will be top of everyone's wish list this year – and we're sure you'll be more than happy to oblige!
1. It'll be truly special
If it's something you've made just for them, it'll mean more than all their other gifts put together. They'll probably be so overcome with emotion and gratitude you'll be top of the league for Brownie points for at least a year!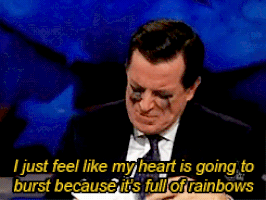 2. Amigurumi is just so cute
Look at this guy! Who wouldn't want to receive this cheerful chap for Christmas? Click here to download the pattern for free.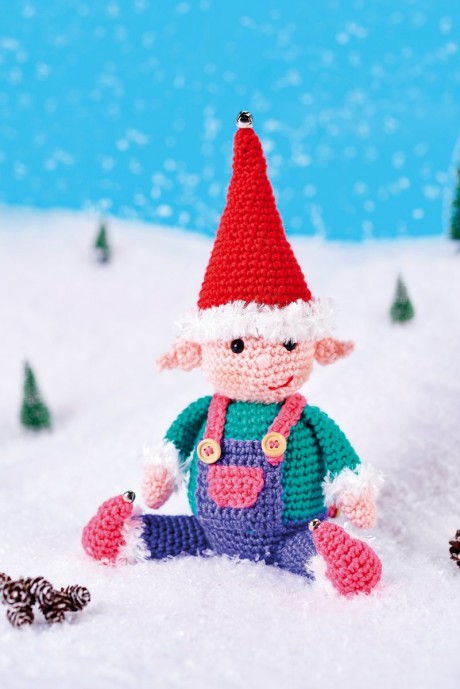 3. They want a piece of the magic
Non-crafting muggles are often jealous of our talents, so just to hold a piece of crochet in their hands is sure to make their Christmas wish come true.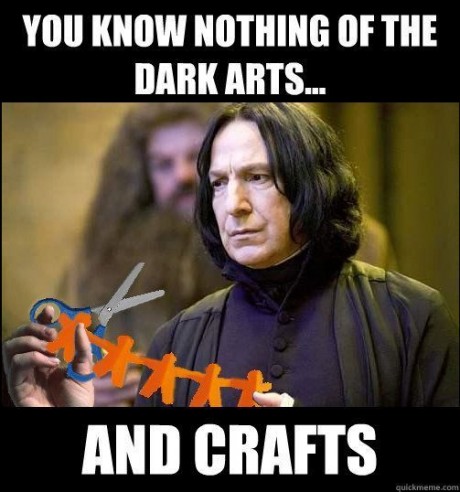 4. Handmade rocks
More and more people are appreciating the beauty of a handmade gift, whether it's baked, stitched or crocheted – and rightly so. All they want this festive season is something handmade with love. Awwww.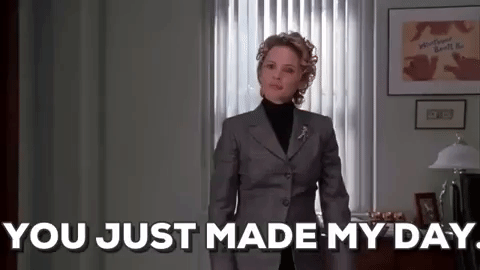 5. That crafty look is so on trend
Homespun style is all over the high street this winter so something special crocheted by you is bound to be a welcome present for all your fashionista friends. They won't even mind what you make them!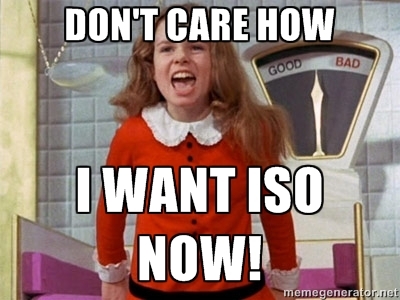 6. Everyone loves a granny square!
A classic granny square blanket adds instant cosiness to every home. Think of those folk who are sat at home pining for the comfort that only your crochet can bring. We've got a fab granny square series for you to download for FREE.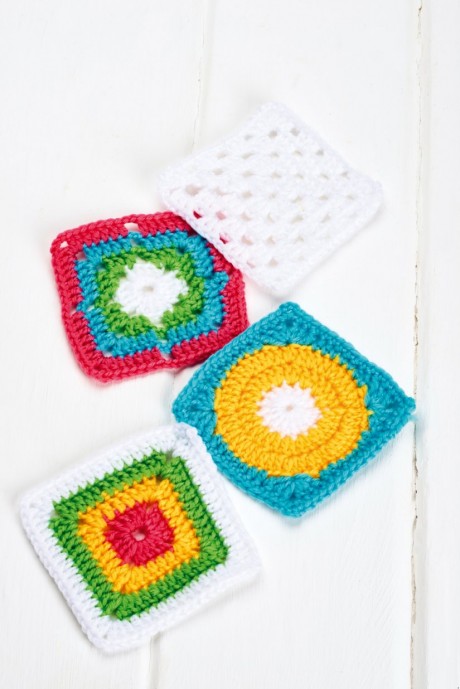 7. They'll be able to show it off to their friends
Everyone likes that feeling of knowing someone really clever. Your recipient will be able to flaunt your handiwork in front of their other chums so they can see how wonderfully talented you are. What are you waiting for?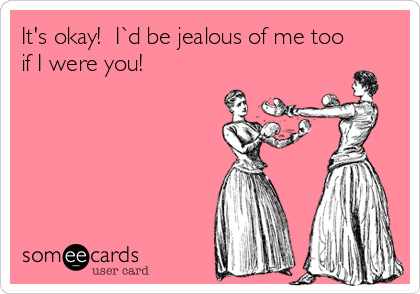 8. It's personal
Handmade crochet projects are so easy to customise to the recipient, whether that's making something in their favourite colour combinations or embroidering their initials on the design. How's that for service?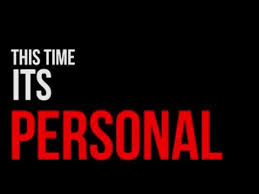 9. Let's face it, who wouldn't?
The appeal of crochet is pretty self-evident if you ask us. Who wouldn't want a crocheted gift for Christmas?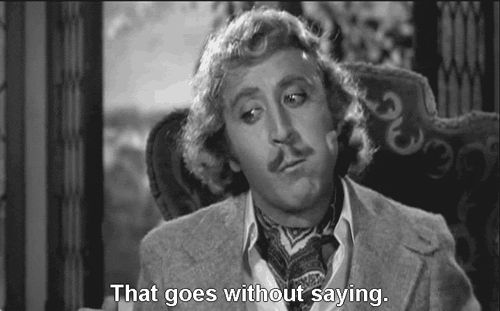 If you're in need of pattern inspiration for your crochet gifting, click here to check out our amazing free downloads!