19 Bands Who Secretly Love Crochet
Here at TopCrochetPatterns.com we've discovered a secret that the music industry has been keeping quiet for decades. Some of the biggest bands in history are actually keen crocheters, just like us! And these are just the ones we're sure about...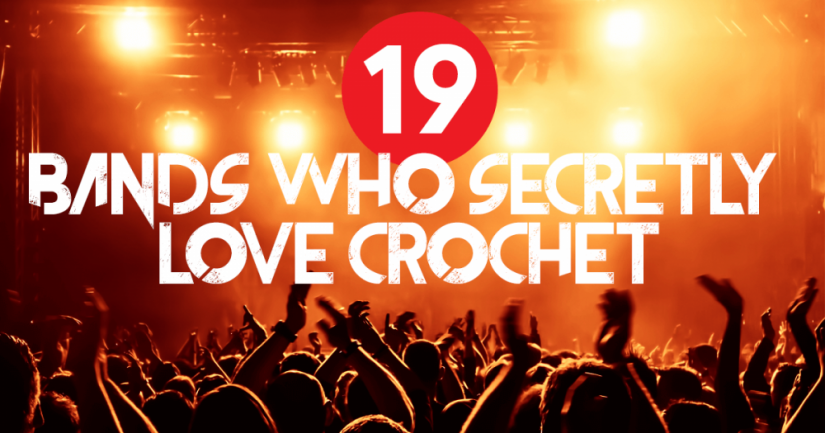 1. AC/DC
And you thought their name was about electricity!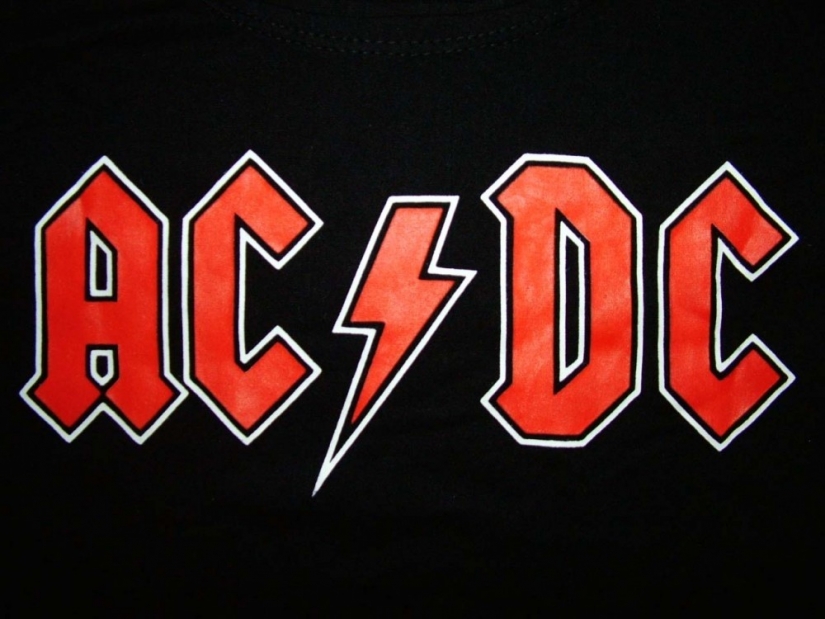 2. MANIC STREET PREACHERS
Spreading the crochet word through yarn bombing.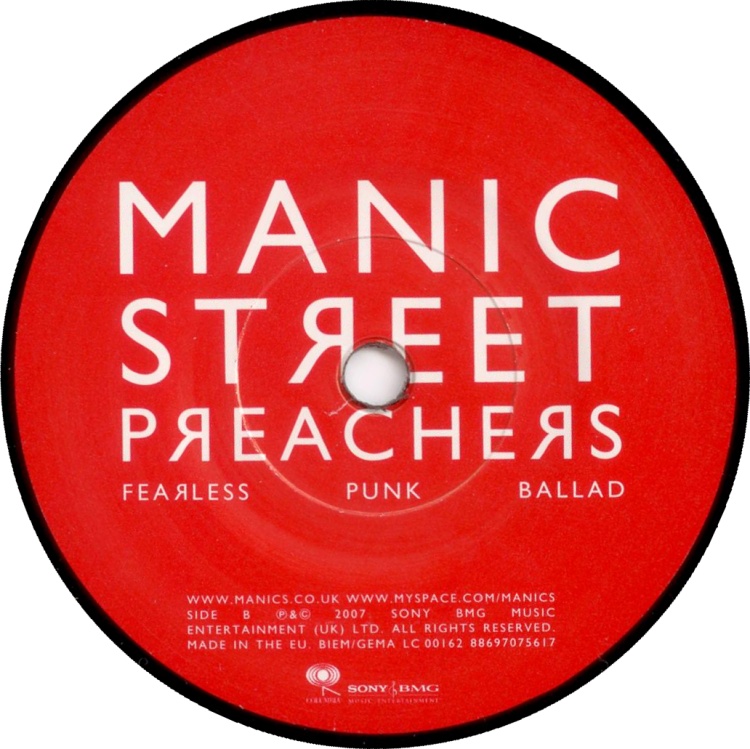 3. NEW ORDER
Just waiting for it to arrive so we can crack on with our next project. Hurry up!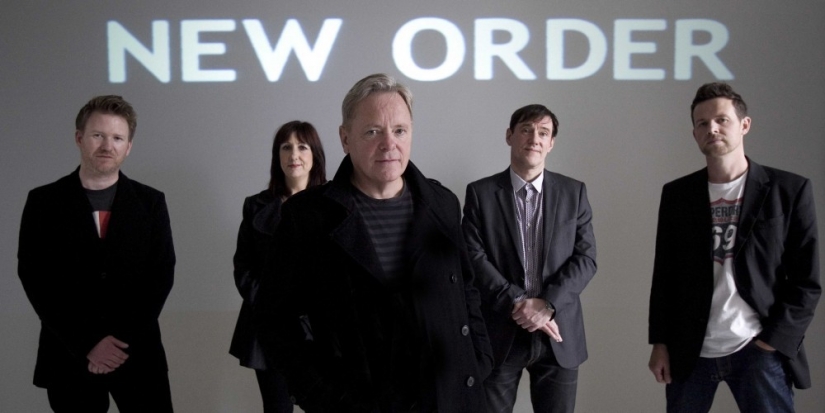 4. ALICE IN CHAINS
Named after our favourite stitch.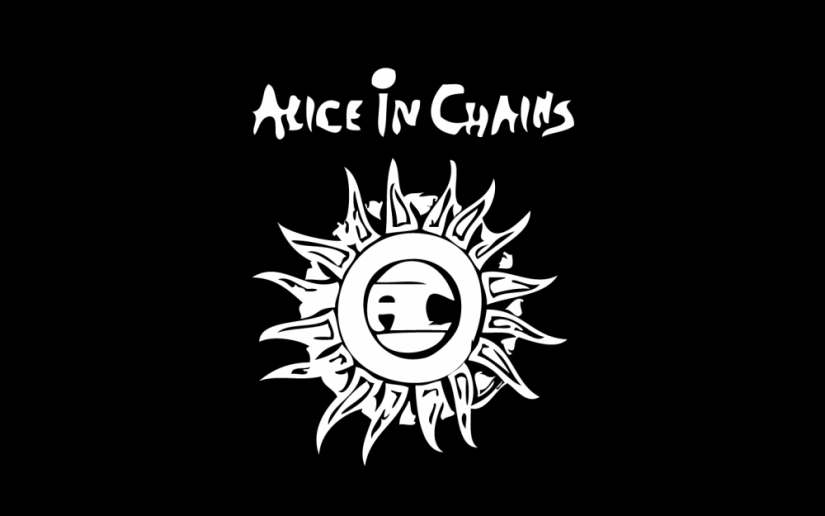 5. RUN DMC
That's D-M-C. Demand More Crochet. And do it quickly.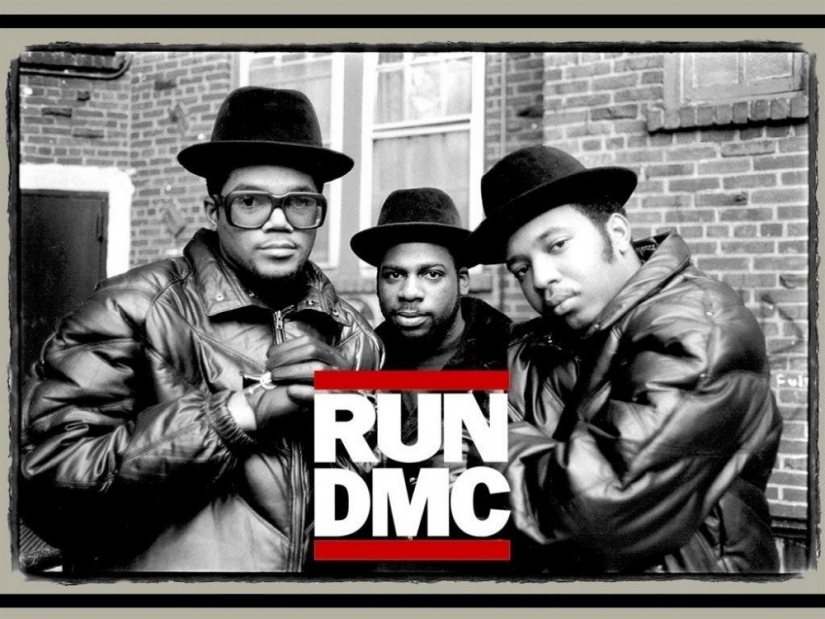 6. SIMPLY RED
They only use one colour.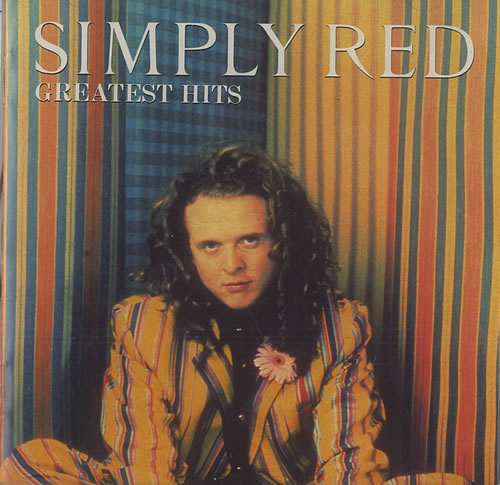 7. THE CURE
Crochet is the solution to all of life's problems.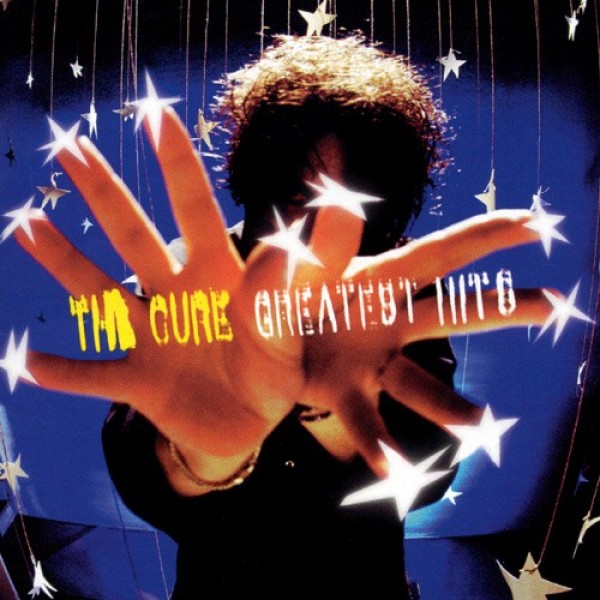 8. SKID ROW
That's the one where you made a mistake.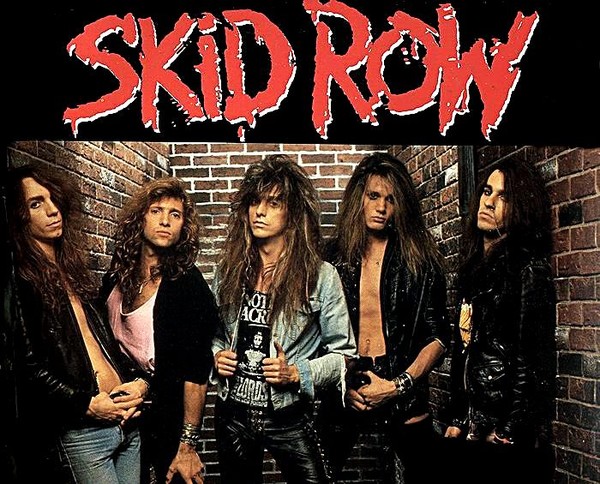 9. SLIPKNOT
Celebrating the start of a new project.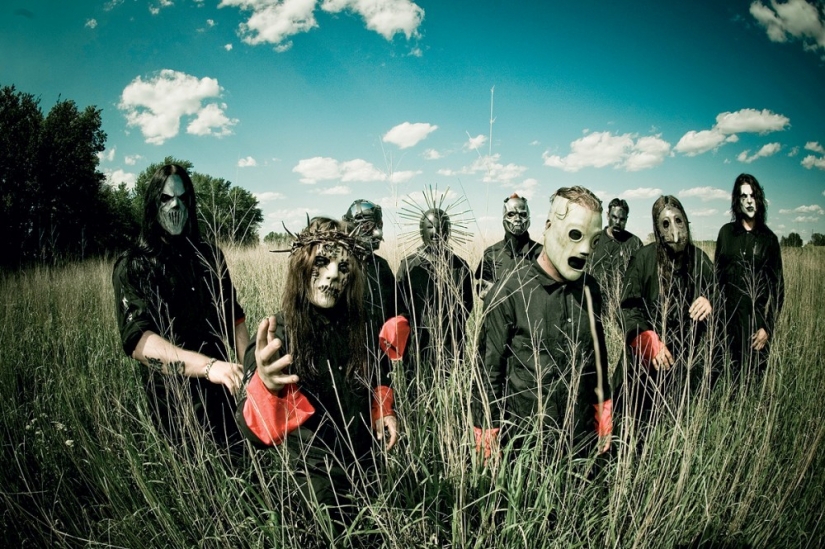 10. MAROON 5
A handy instruction in a complicated colourwork design.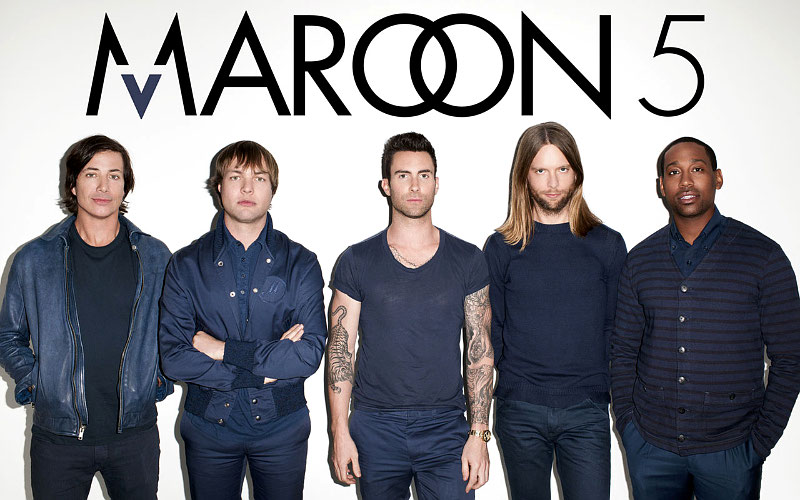 11. WHITE STRIPES
They might be stuck in colour pattern...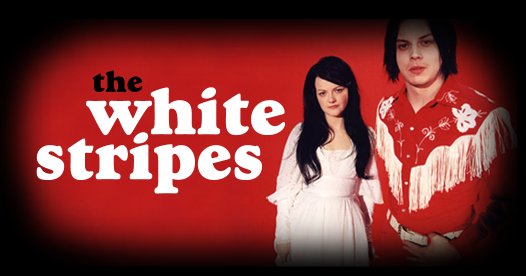 12. METALICCA
Only use sparkly yarn.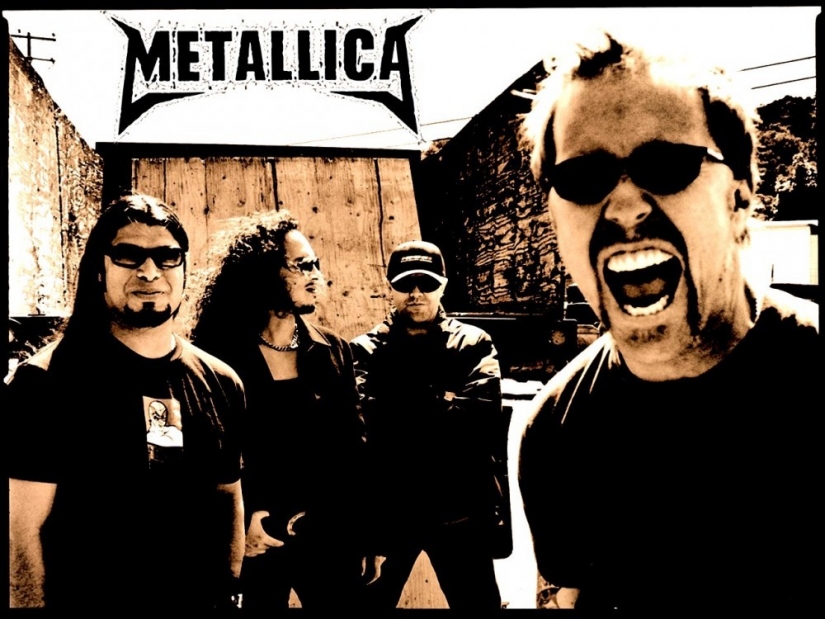 13. ACE OF BASE
That's the first stitch of your foundation chain, didn't you know?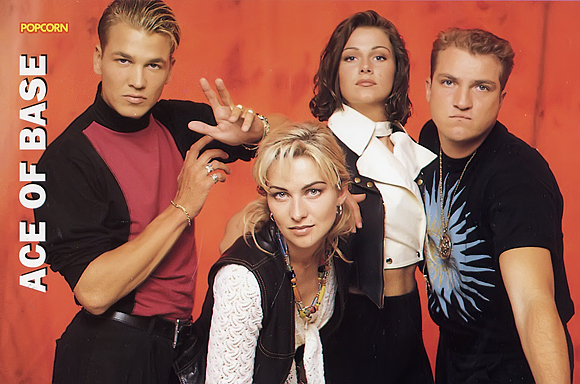 14. YEAH YEAH YEAHS 
That stands for Yarn Evenly Around Hook, right?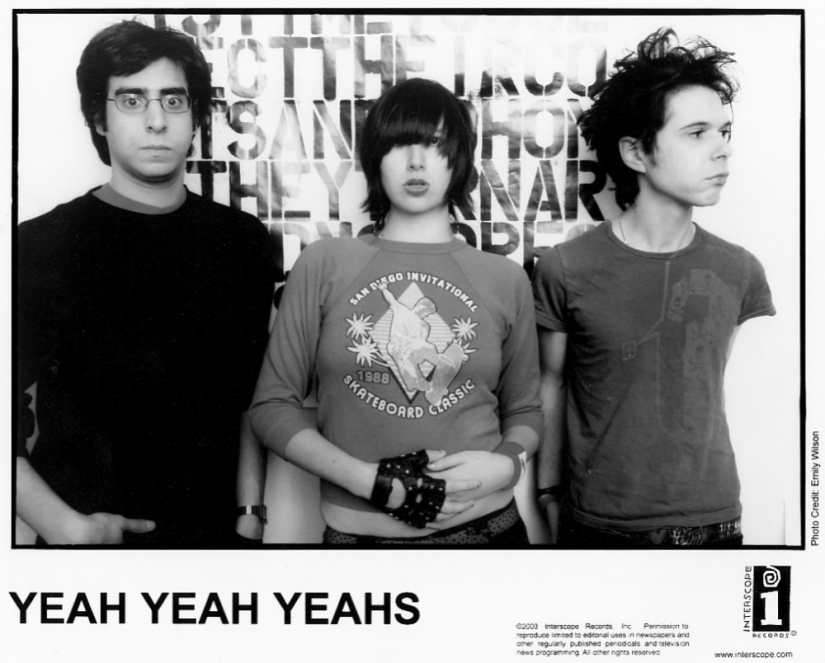 15. DR HOOK
Need we say more?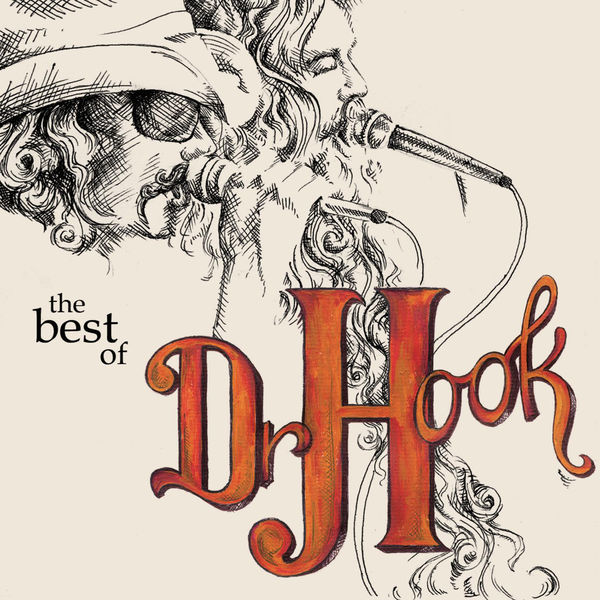 16. PUBLIC ENEMY
An observation on anyone who calls our crochet "knitting".

17. NEW RADICALS
They invented freeform crochet...probably.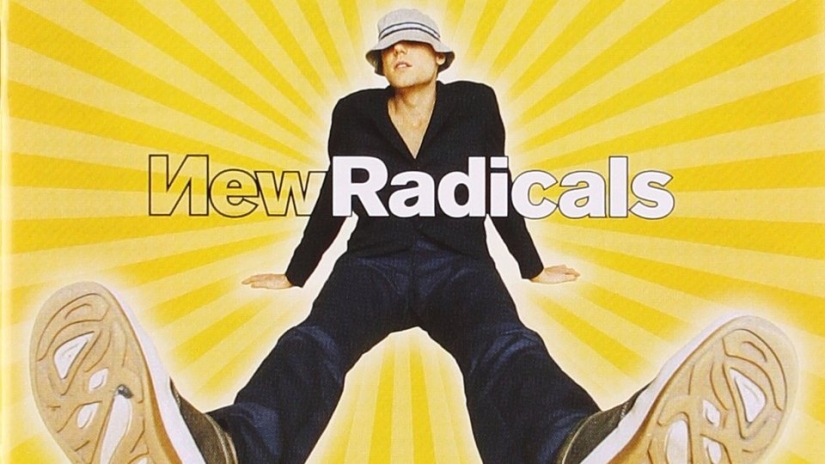 18. HERMAN'S HERMITS
Only ever want to stay in and crochet. We know how they feel.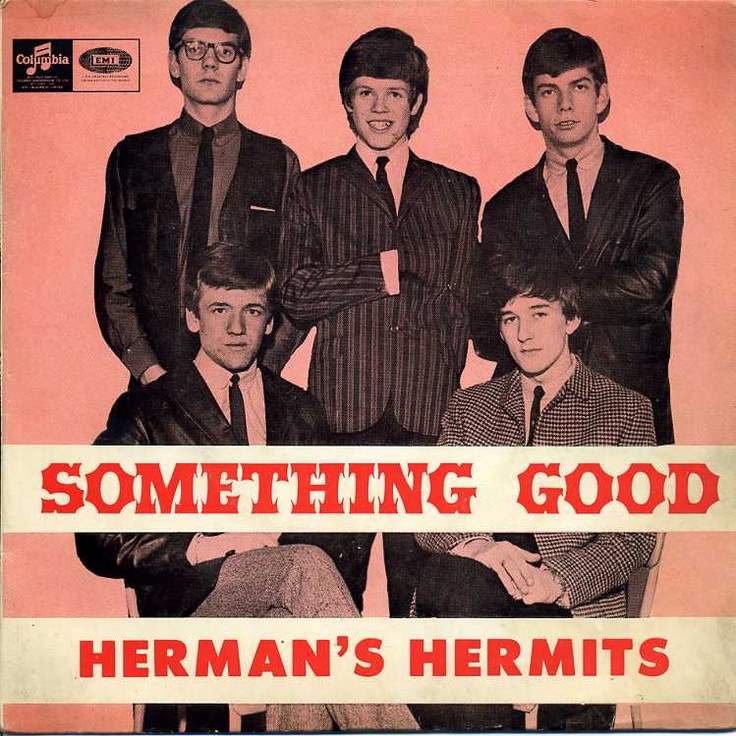 19. THE FOUR SEASONS 
Also known as Calmly crocheting for Christmas, Speedily crocheting for Christmas, Stressfully crocheting for Christmas and Not yet crocheting for Christmas. But it didn't fit on the album cover.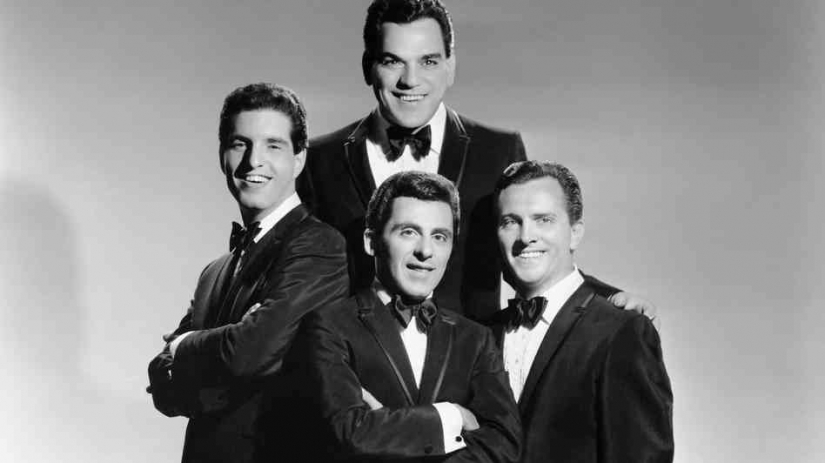 Join the conversation on our Facebook page!
More from Top Crochet Patterns blog