11 Crochet Truths We Learnt The Hard Way
We were warned, but we didn't listen... and we're probably not alone.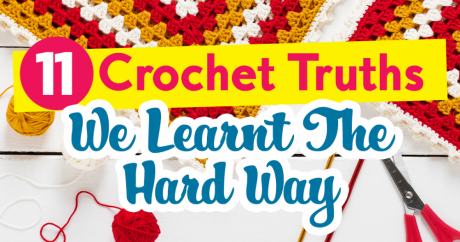 1.
If you think you have enough yarn for that last row, you probably don't.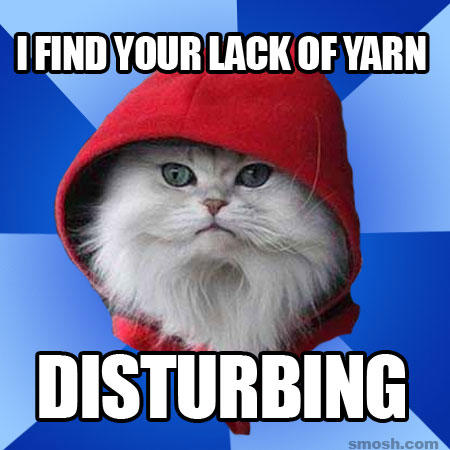 2.
When the ball band says handwash, it means handwash.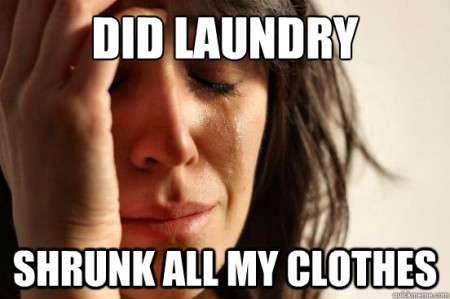 3.
Skeins of yarn need to be wound into balls before you use them.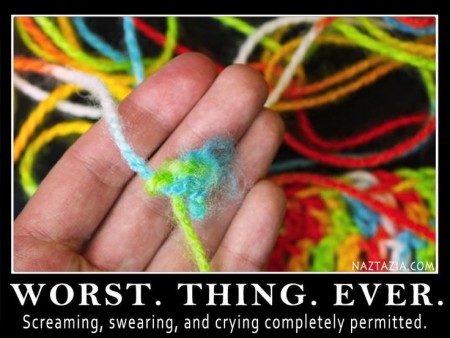 4.
UK crochet terms and US crochet terms are not interchangeable.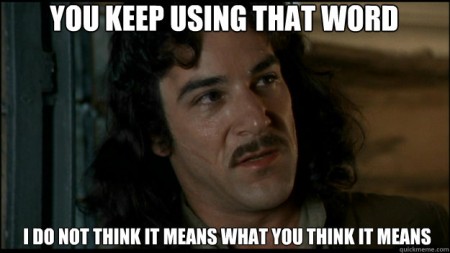 5.
Eyelash yarn is not a good choice for your first crochet project.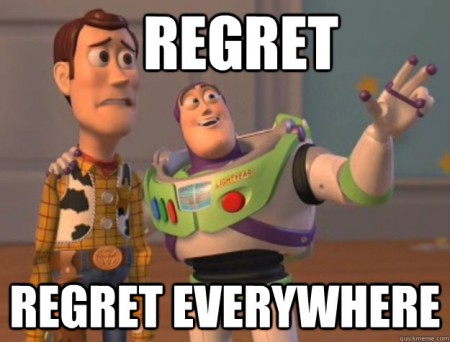 6.
You won't "just remember" where your round started.
7.
Tension does matter.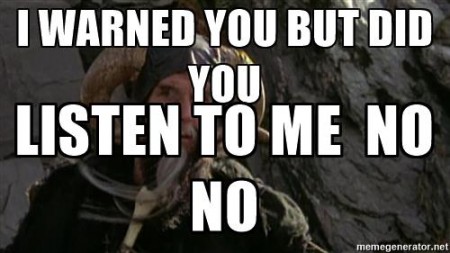 8.
Always secure your working stitch when putting away your project.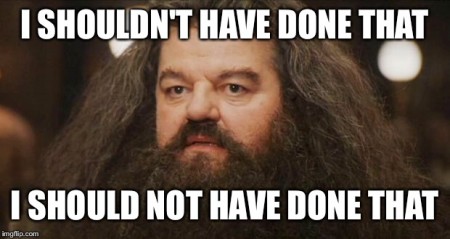 9.
You can't "quickly pop in" to your local yarn shop.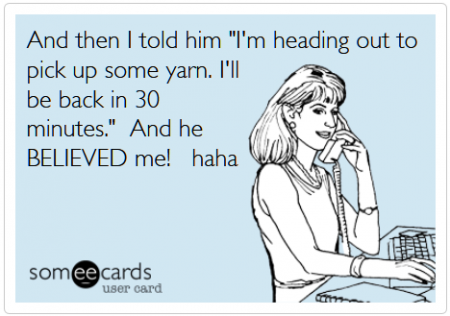 10.
People will ask you what you're knitting.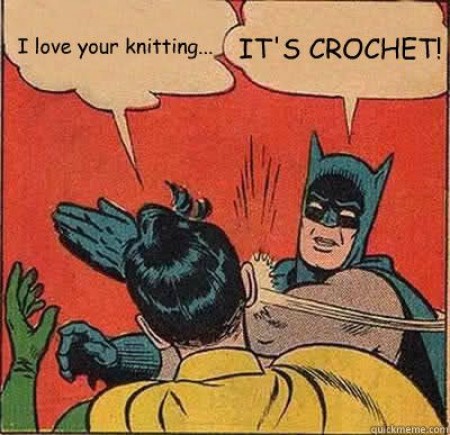 11.
Your yarn stash will take over your house.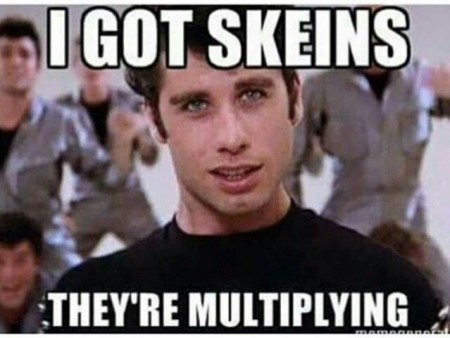 Click here to browse our brilliant collection of free patterns and see what you can make next!
More from Top Crochet Patterns blog