TICKETS TO CRAFTING LIVE, COVENTRY
Win a pair of tickets to a crafty show!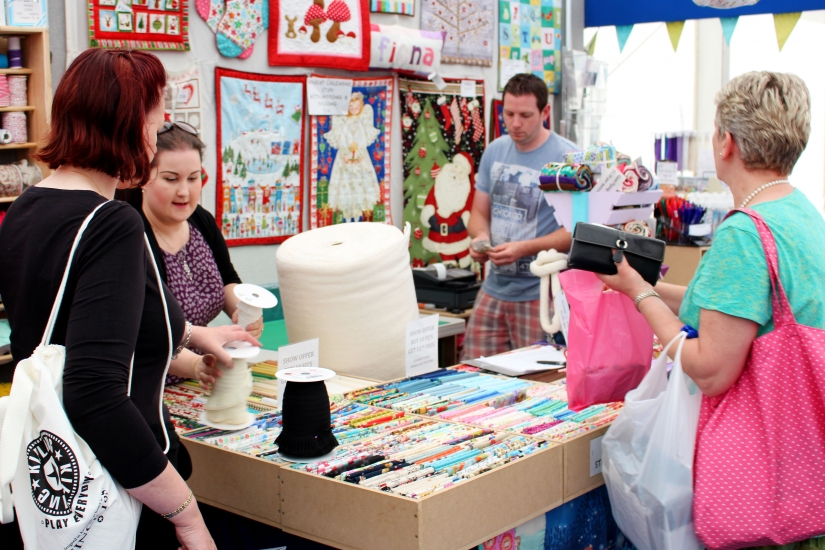 Stephanie Weightman's award-winning Crafting Live show is coming to Coventry and bringing a whole host of crafty celebrities. The event will take place at Stoneleigh Park, Coventry and will be held on 21st-22nd September 2018. Throughout Friday and Saturday, you can visit a vast range of exhibitors stocking stamps, dies, decoupage, fabric, wool, ribbon, beads and much more. You can stock up on all of your craft essentials, as well as find inspiration from brand new products and watch on-stand demonstrations. There are also refreshment options and areas to have a much-needed sit down after all that shopping! If you want to win a pair for yourself, enter now!
This competition has expired