The Great British Knit Off
We'll admit it, sometimes we get too distracted by the glorious knitwear on show in the Great British Bake Off to pay attention to the cakes. Here's some of our faves...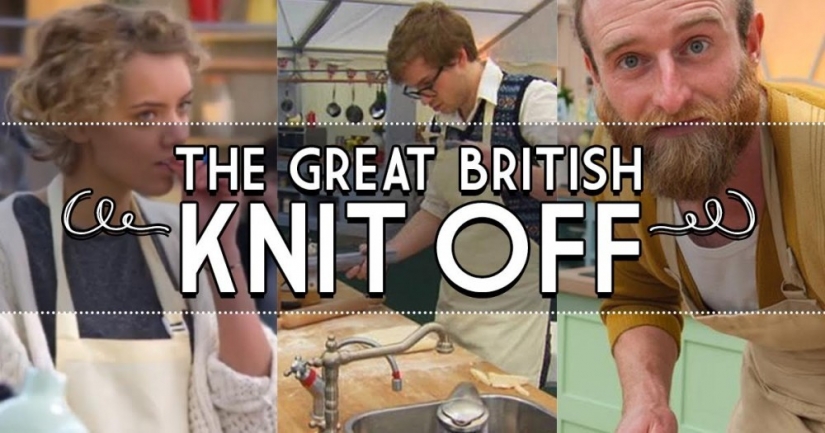 1. Ruby's dropped-shoulder number
Wearing white in the Bake Off tent. Now that's brave.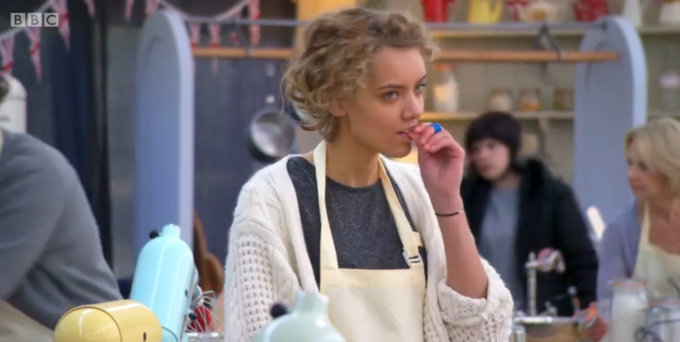 2. And this fancy Fair Isle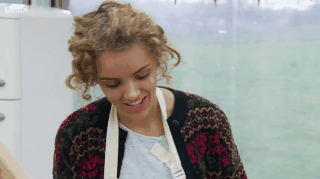 3. Iain's casual cardy
We love a man in mustard.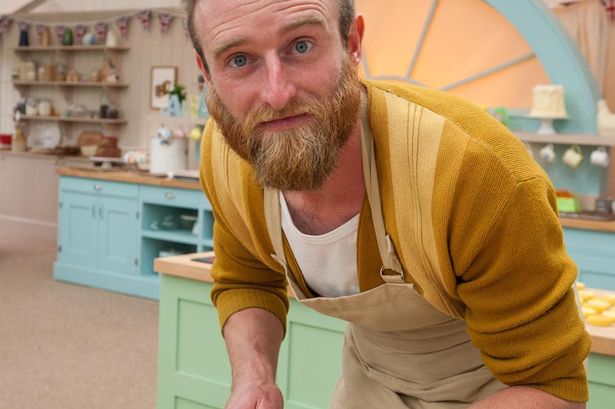 4. Ali's stars and stripes
The Great American Bake Off?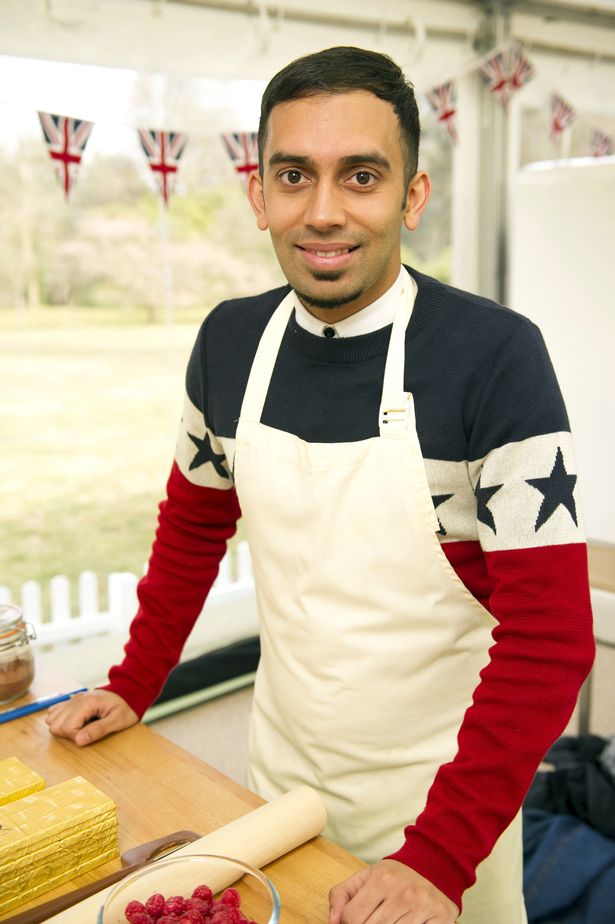 5. James' woolly wonder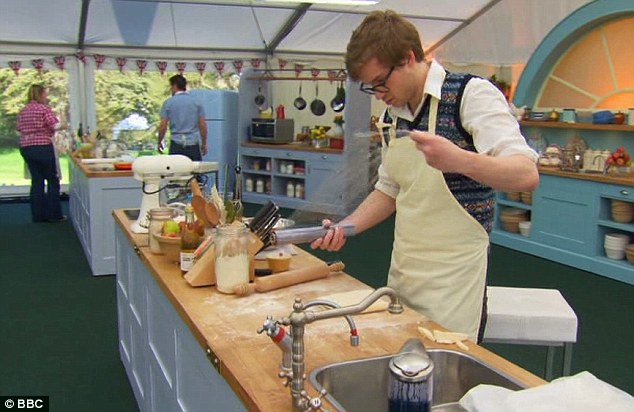 6. And this one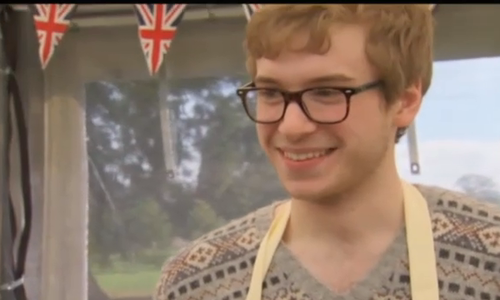 7. Don't forget this one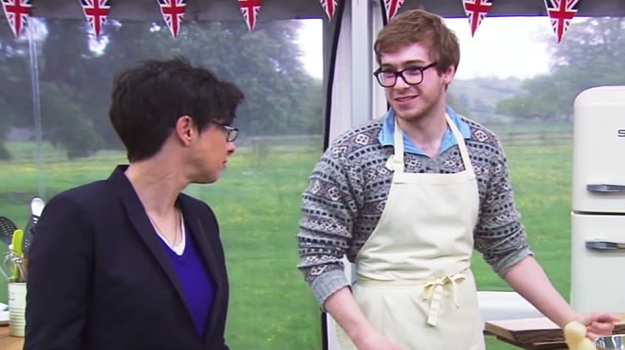 8. Even on his book cover
Well done for flying the woolly flag, James!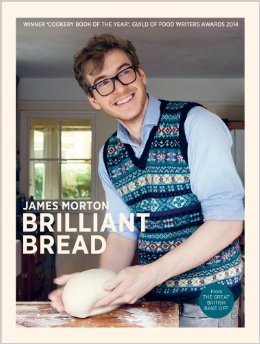 More from Top Crochet Patterns blog