11 Cuties Who Are Rocking Their Winter Woollies
With the winter chills starting to set in, it's not just us humans who need to wrap up warm! Here's our pick of our favourite critters keeping cosy in wonderful knitwear.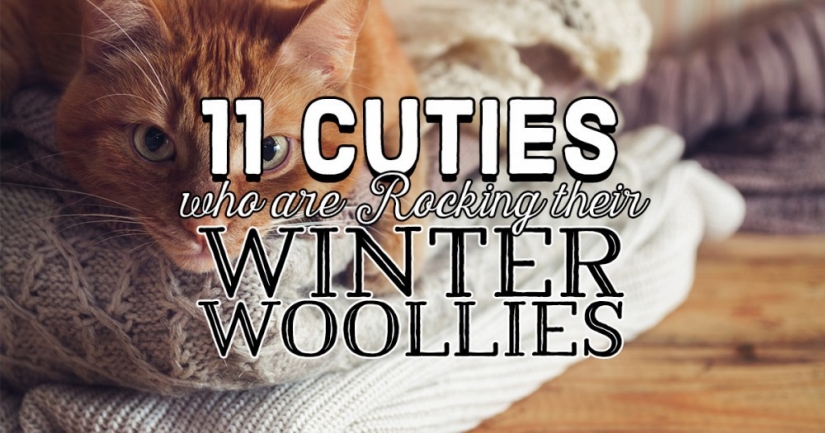 1. Pug life
Clearly loving his first jumper, this little one is looking lovely in rainbow colours.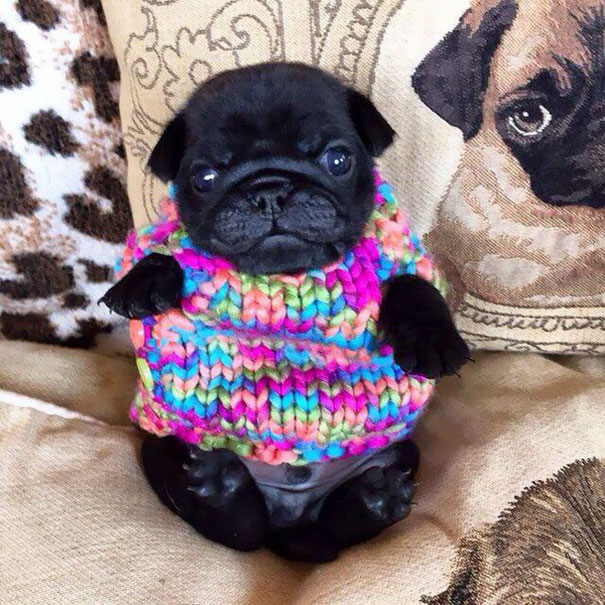 2. Scandi cutie
This bunny is owning his Nordic-style sweater.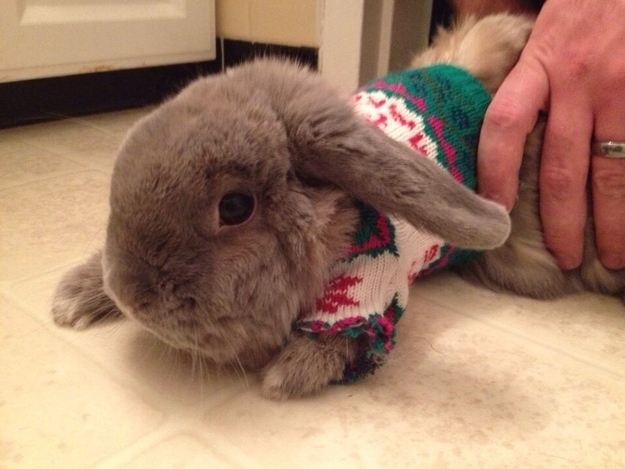 3. Woolly woofer
Look how happy he is!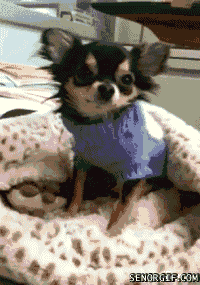 4. Sheep thrills
We're jealous of these sheep and their woolly onesies.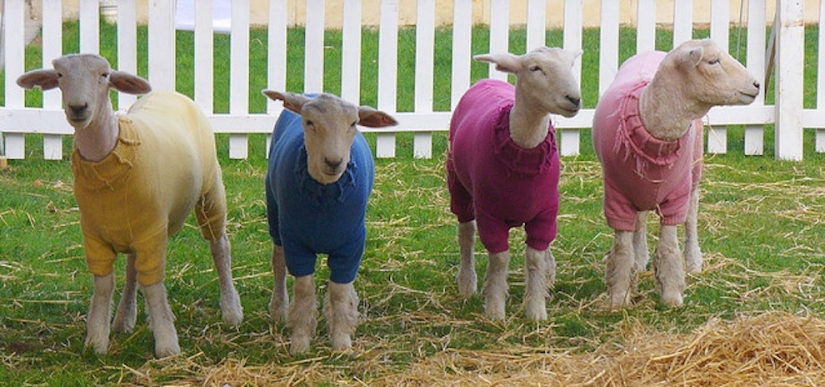 5. Cosy rodent
This little miss goes to show that winterwear comes in all sizes!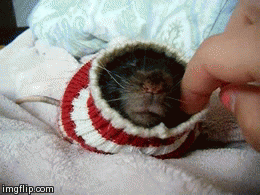 6. Shell star
A jumper and a home accessory? Well done, Mr Tortoise!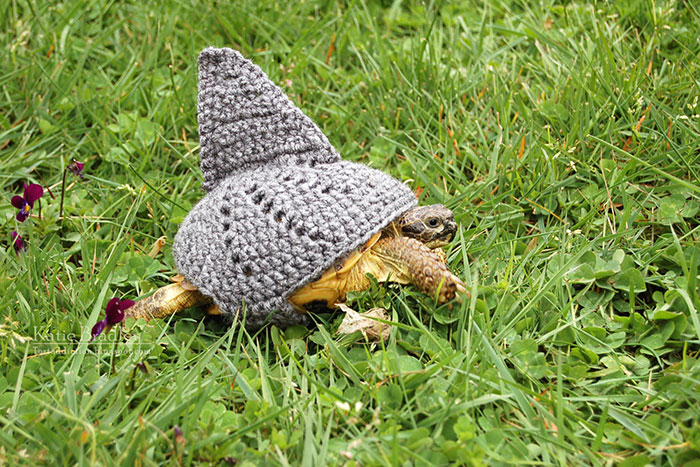 7. Arctic conditions
Even those built for the cold weather can suffer from the chills!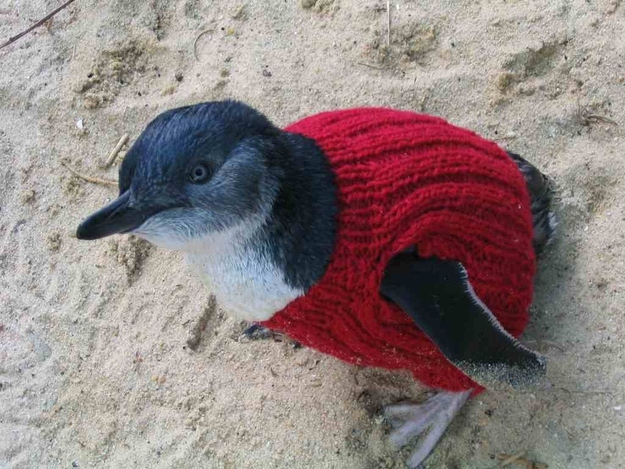 8. We kid you not
These cute kids clearly love their winter knits.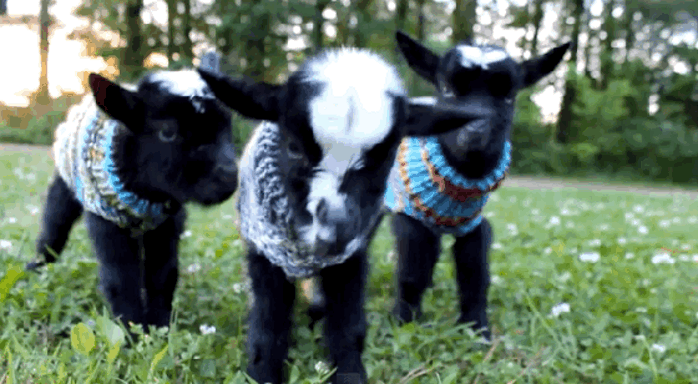 9. Sssuits you
The answer to being cold-blooded? A cute Christmas sweater, of course!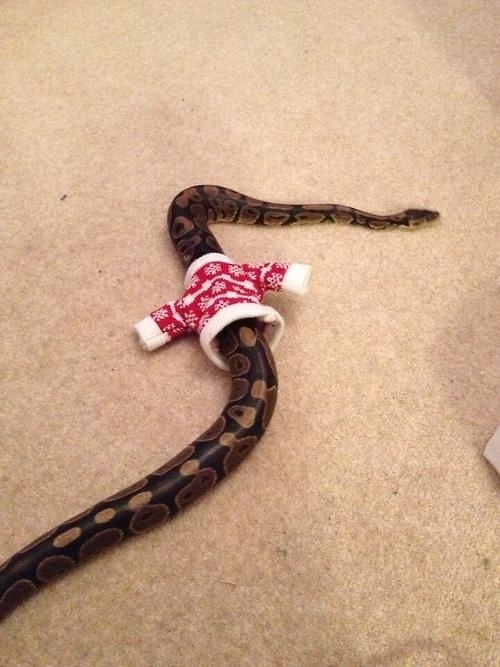 10. Llama looks
What's cuter than a fluffy llama enjoying some knitted wares?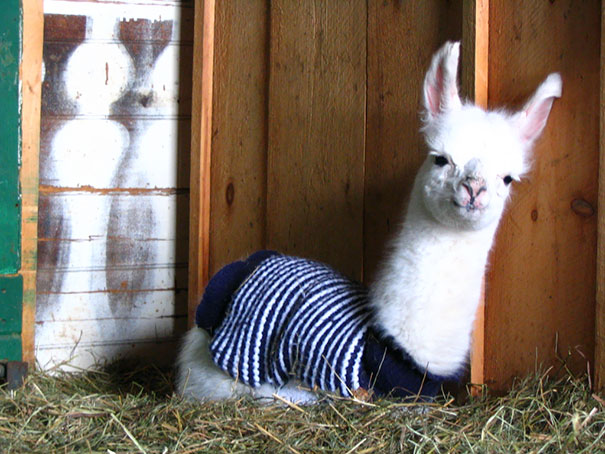 11. Sweater sisters
These three have so much style!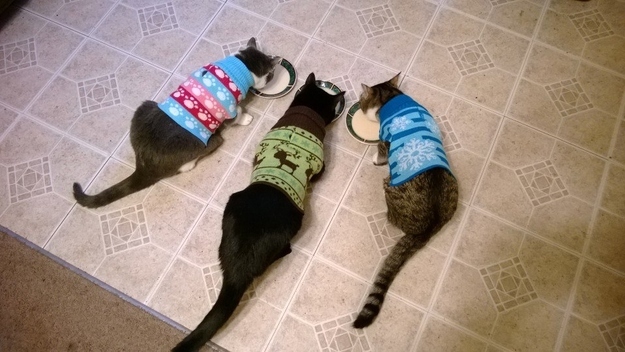 If you'd like to make a statement piece for your furry pal, check out our free pattern here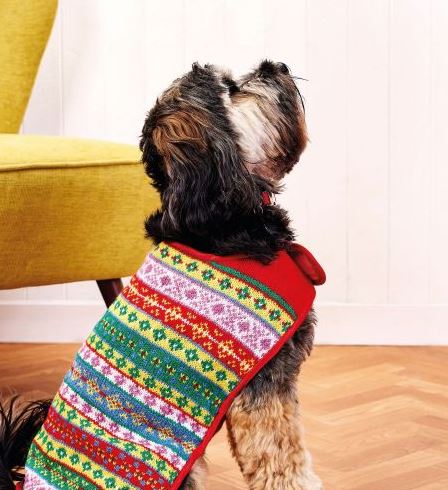 More from Top Crochet Patterns blog