Knitting From The North Book Giveaway
Win one of three copies of this gorgeous book!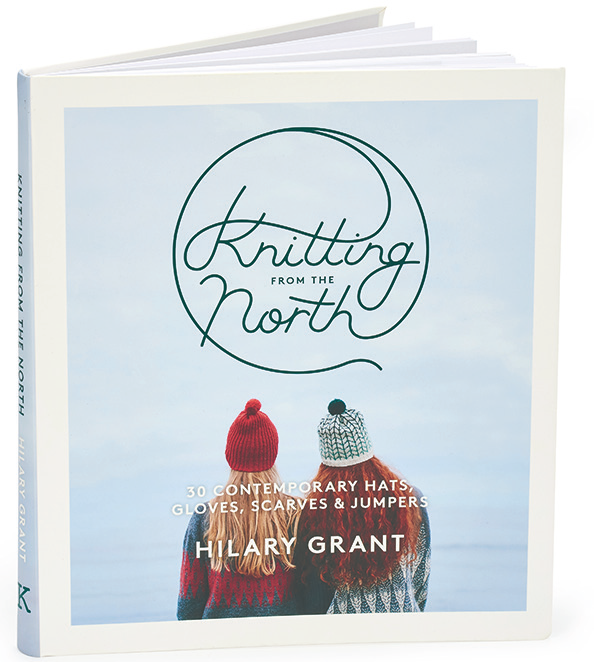 We've teamed up with Kyle Books (kylebooks.com) to give you the chance to get your hands on one of three copies of Knitting From The North, worth £16.99. Hilary Grant's jam-packed title includes 30 colourful knitting patterns that will keep you warm throughout the chilly weather.
This competition has expired