Bergere De France Bear Kit Giveaway
Win a gorgeous Bergere De France teddy bear kit!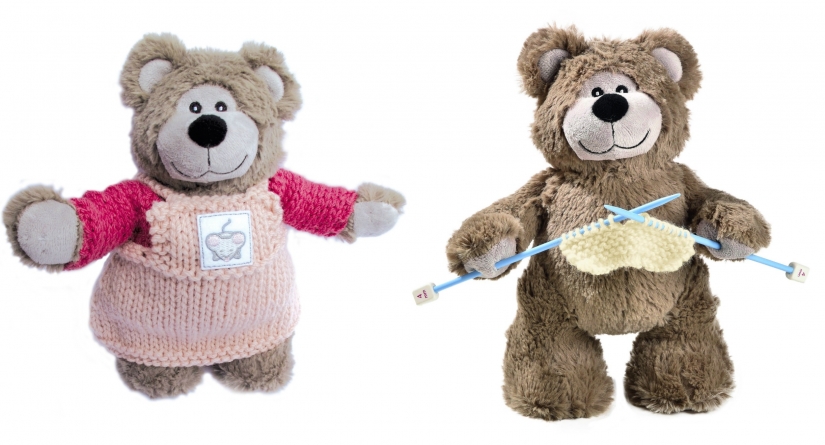 Bergere De France (bergeredefrance.fr) is offering eight adorable teddy bear kits, worth over £20 each. If you're a lucky winner, you'll get your hands on a kit that includes everything you need to craft a cute little outfit for your bear, plus accessories and instructions, too! It's the perfect gift for friends and family, or keep it as a treat for yourself – you're never too old for a teddy bear companion.
This competition has expired