Crochet Flowers
Flowers are the perfect motif to recreate in crochet. This is because they suit being worked in the round and benefit from the dainty finish that you can achieve. Crochet flowers and leaves make wonderful embellishments for your projects or you can turn them into brooches to brighten up your favourite outfit by adding a brooch back or pin. If you want to add beads to your crochet flowers, add them onto the yarn before you start working.
with our easy-to-follow videos
This month's gift: Eight-ball yarn kit with needles and hook
There's lots more patterns waiting to be discovered
We have a wide range of completely free Crochet Flowers patterns that you'll love – get started on your next creative make today!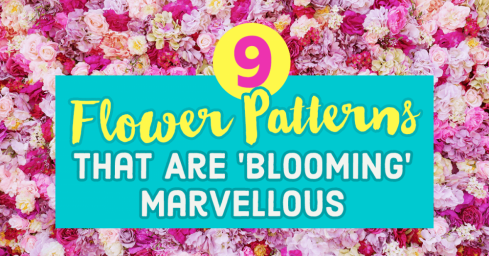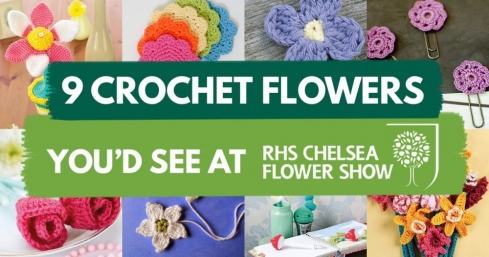 The RHS Chelsea Flower Show is back from 24th to 28th May with another breathtaking display of flora from around the world. To mark the occasion, we've rounded up nine of our favourite flowers – but in crochet form! Best of all, they're all FREE to make.
Read More >