The Easter holidays are upon us, and what better way to spend this treasured time than by teaching the little ones in your life all about your favourite hobby? In fact, learning to crochet helps a child to express their creativity, hone their motor skills and raise their self esteem. Not to mention, it's an activity that allows you to bond with them quietly.
⠀

If you take your time, you can pass your crochet skills down to a child of almost any age. Often, kids are less self-critical than adults, which is great! Stay enthusiastic and praise them on what they achieve, not how well they execute it. You'll both find the experience to be rewarding, and one that will open up many crafting doors in the future. These 8 child-friendly crochet projects are the perfect place to start!
Hand crochet scarf
When introducing a child to crochet, put aside your hooks and look for projects that can be worked up with the hands and fingers! This sweet and fluffy scarf is made with the palms of the hands and uses super bulky yarn, so it's easier for a child to work with. Find it, here.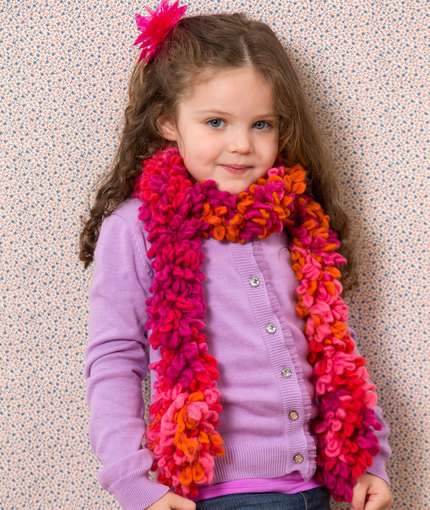 Simple necklace
The best patterns for children are those that don't require increasing, decreasing or advanced stitches, like this basic necklace. It gives kids the creative freedom to make a chain as long as they'd like, and adding the different beads is sure to provide hours of fun. Click here for the online tutorial.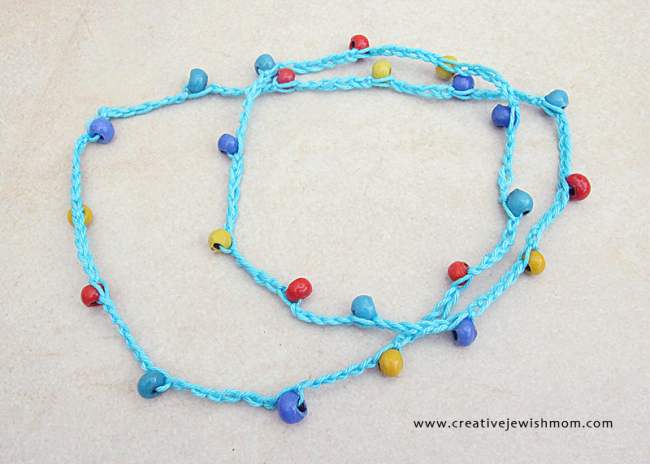 Bow tie
A small project that works up quickly, this crochet bow tie is not only adorable, but super easy to make. We can guarantee that any child will love making and wearing this dapper accessory. Head to Red Heart to download the pattern.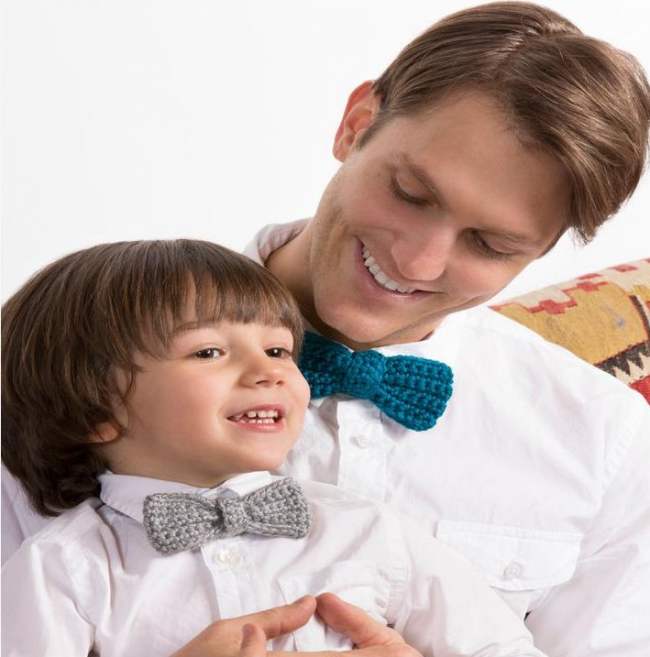 Knotted headband
This pretty accessory may look intimidating, but it's made entirely in single crochet stitches. To achieve the knotted look, all your child needs to do is wrap around some yarn! Stock up on their favourite colours and then follow this quick and easy tutorial.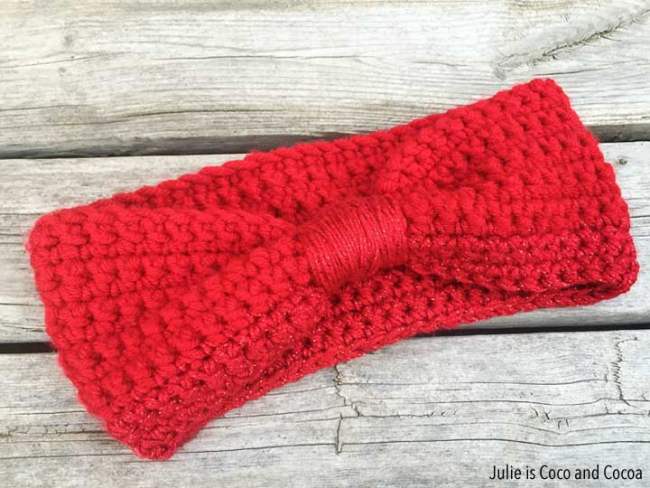 Washcloth
Children work best with a medium-to-large sized crochet hook, and this simple pattern uses a size H hook to create a sweet washcloth. Along with teaching them how to count stitches, this project may even encourage them to wash their face! Find the instructions, here.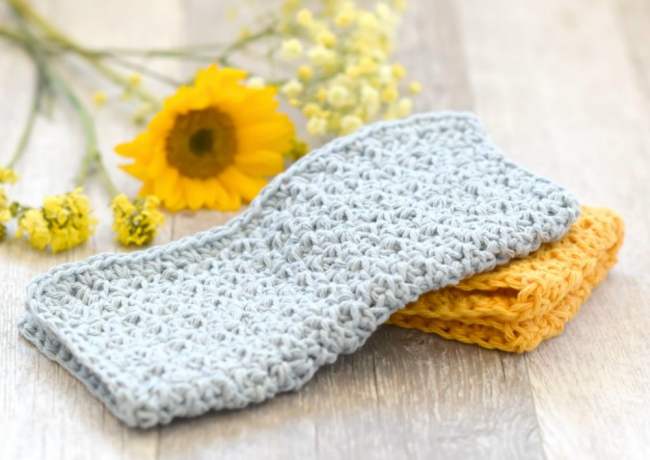 Ipod cosy
This fun iPod cosy is a great way to introduce a child to the concept of ribbing. It can be crocheted in their favourite colours and will reward them with a practical, versatile item. Download the pattern, here.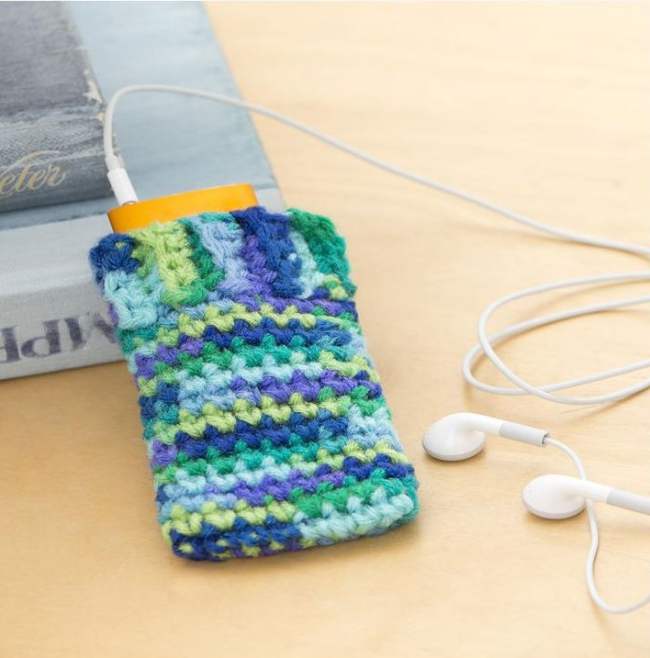 Crochet moustache
What better way to learn double and triple crochet stitches than while making this hilarious moustache pattern? This small project is quick and symmetrical, and can be found here.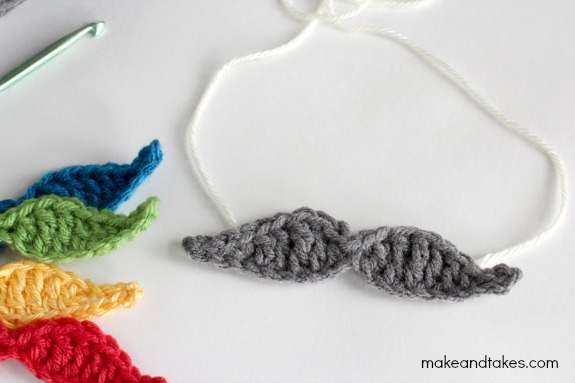 Pencil pouch
If your child is showing signs of becoming a crochet prodigy, help them to make this sweet and simple pencil pouch. The pattern uses a size I crochet hook and for the most part, is stitched in single crochet. There's the opportunity to make a striped version, and the final step will require you to introduce the youngster to the pretty scalloped stitch. Click here for the online instructions.