11 Truths Only A Crocheter Will Know
No matter if you have been crocheting for years or have only just picked up a hook; we all go through the same trials and tribulations.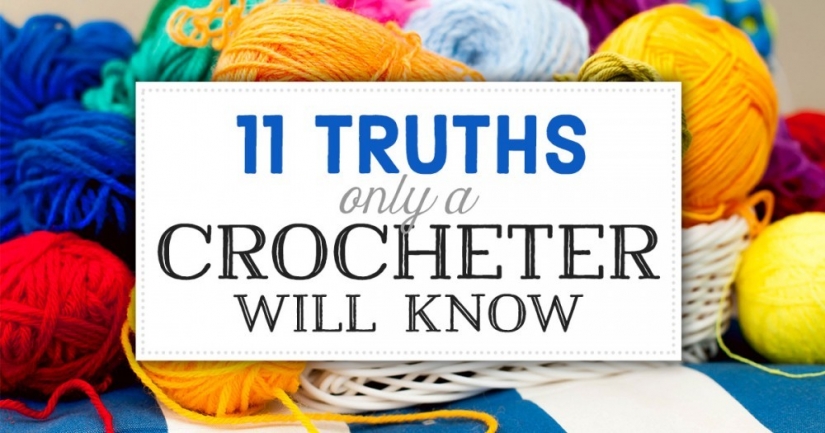 1.
We all have to start somewhere!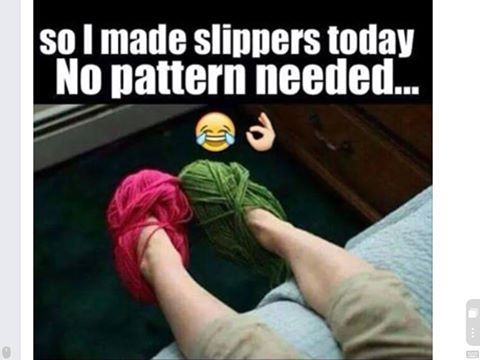 2.
With all of those beautiful yarns out there, this is an all too common sight.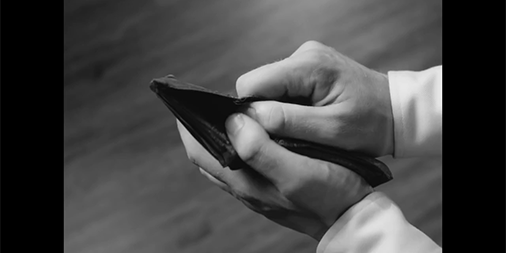 3.
Nothing is worse than accidentally unraveling a chain...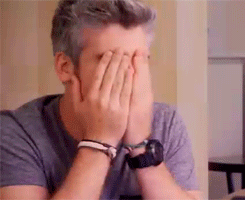 4.
...apart from when you notice a mistake you made five rows ago.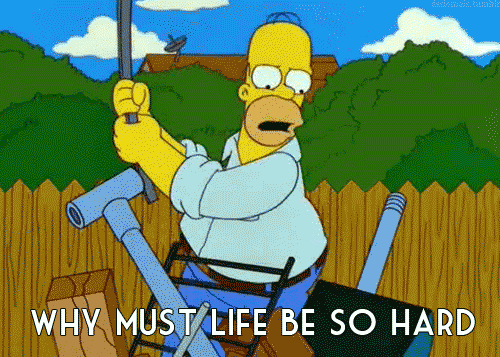 5.
Half finished projects become a fact of life.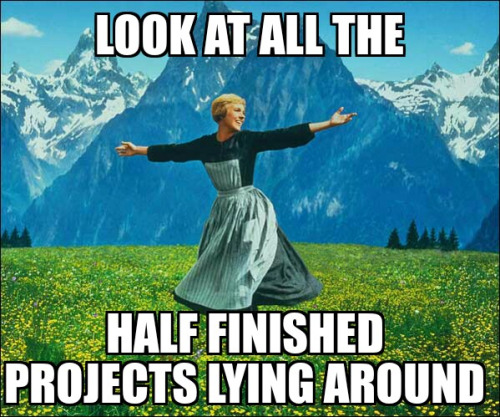 6.
Resisting the urge to buy more yarn is a daily battle.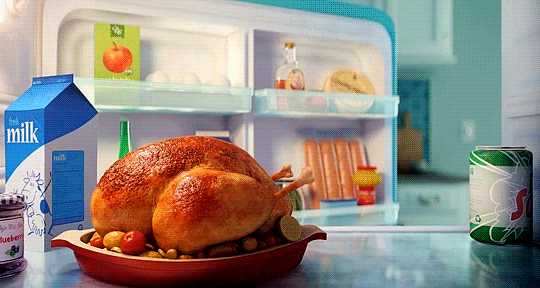 7.
Crafting with friends can be awesome...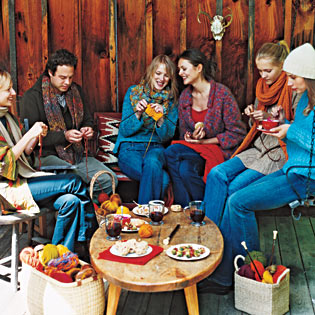 8.
...but sometimes it's just a hindrance.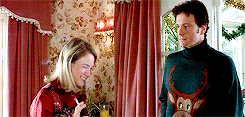 9.
Optimism is key during those long projects.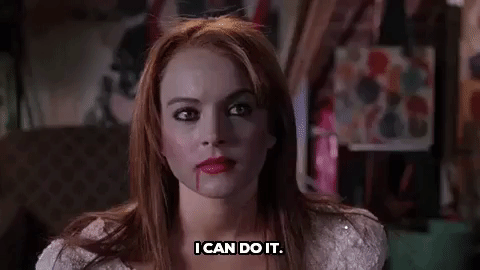 10.
Because the feeling you get after it's completion is simply, wonderful.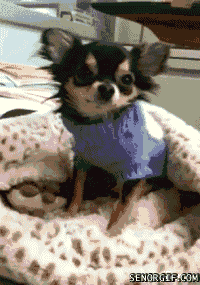 11.
At the end of the day, we are doing what we love and that's what makes it truly special.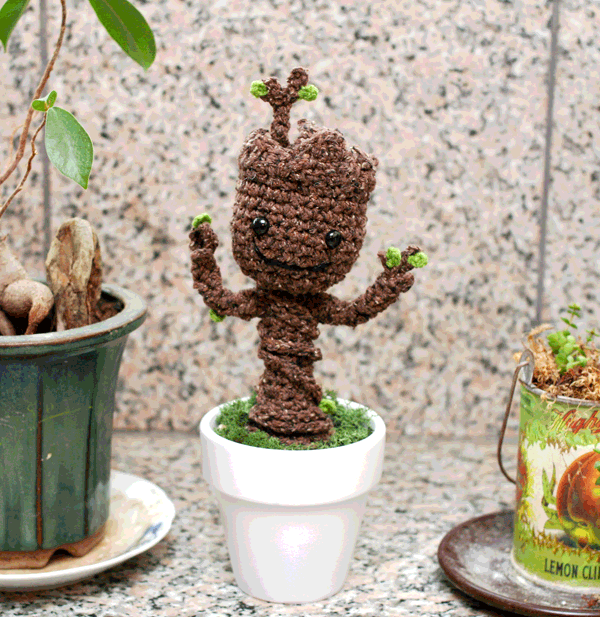 Are those creative juices flowing? How about taking a peep at our 100s of free patterns here?
More from Top Crochet Patterns blog